SOLD: NBC Universal CEO's Rittenhouse Home
Steve Burke's amazing Delancey Street home is under contract at last.
---
Steve Burke, the "still handsome" former COO of Comcast and now CEO of NBC Universal, has finally sold his exquisite home at 1817 Delancey Street — or it's under contract, at any rate.
Burke bought the six-bedroom townhome with elevator and two-car garage in 2010 for $5.85 million from Acorn Development, which had purchased the home in 2004 for $2.45 million, renovated it, and listed it for $6.6 million. When he decided to put the home up for sale in 2013, the first asking price was $5.6 million, but that was reduced to $5.2 million and then $4.75 million.
Gallery below.
---
1817 delancey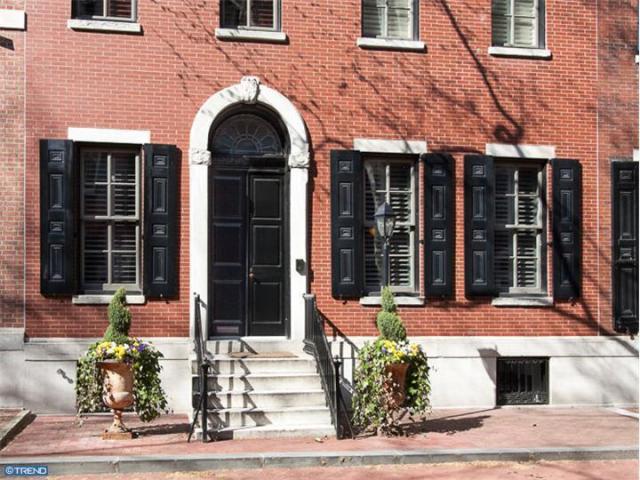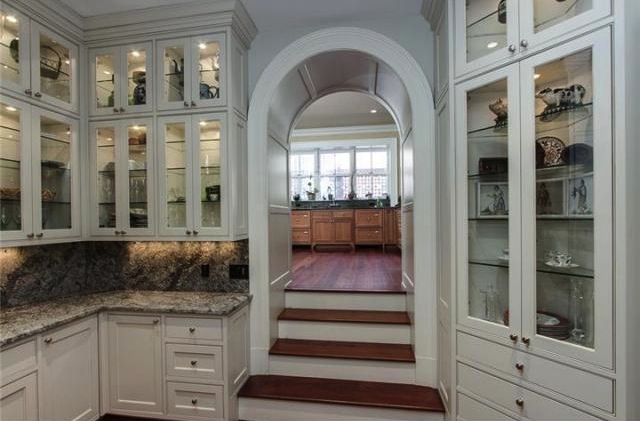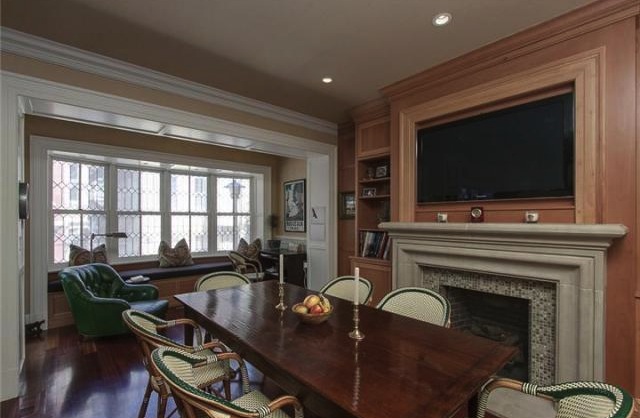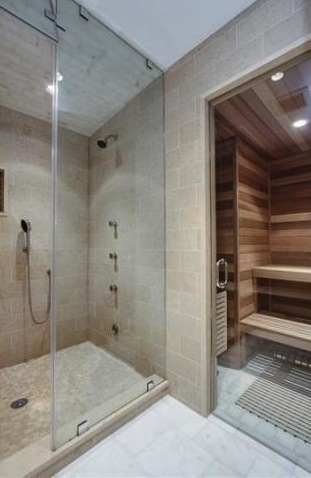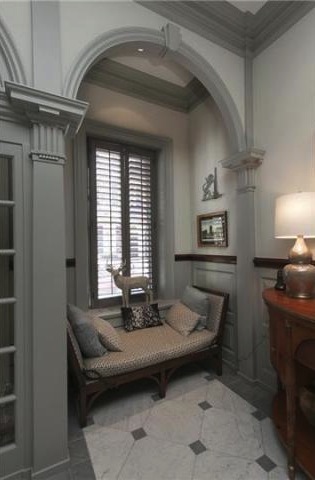 ---
Photos by Drew Callaghan
---