Preview: A Massive Riverfront Transformation Is Brewing in Bensalem
The 675-acre mixed-use redevelopment is in its early stages.
---
We're guessing that, like us, you're pumped about the new Pier 68 park in South Philadelphia having its ribbon-cutting October 1st. Well, the week just got better for the Delaware River waterfront as another proposed riverfront project – which is, granted, still in its early stages and upstream from our neck of the woods – is set to have its vision revealed the next day: River Renaissance in New Bensalem.
In the works for nearly two decades, the River Renaissance redevelopment is envisioned as a "walkable and and bike-friendly economic development region" with improved transportation, a variety of residences, and new commercial sources of revenue, according to a press release. At the moment, the 675-acre site is predominantly industrial land.
Here's more from the press release:
[T]he long-awaited initiative is a collaboration that began in April 2014 among and between the Mayor, the Township Council and the Bensalem Economic Development Corporation. The partnership follows more than two decades of discussions, studies and activities aimed at transforming the predominantly industrial riverfront […]

"It was important for the Township and Community Leaders to discuss our vision with residents and business owners," said Matt Takita, Bensalem's Director of Building and Planning. "We want the property owners in this area of the Township to know that this is a tremendous opportunity both for them and for the community as a whole."
Earlier this week, Bensalem officials presented an overview of what's planned to more than 75 people at a community meeting. Per the release, residents and business owners responded well and the proposal received positive comments.
In addition to the property overhaul, which would include a town center, pedestrian friendly walkways and bike paths, improvements would be made to SEPTA stations in the River Renaissance district, namely Cornwells Heights and Eddington stations.
Before anything can happen, however, Township Council must review an overlay ordinance that would allow additional development uses in addition to the existing residential and light industrial uses.. Per the release, prior to this review being formally considered, the Mayor and Council will hold a series of public meetings to review and discuss the initiative and to hear from property owners and anyone else wishing to comment.
---
Preview: River Renaissance meeting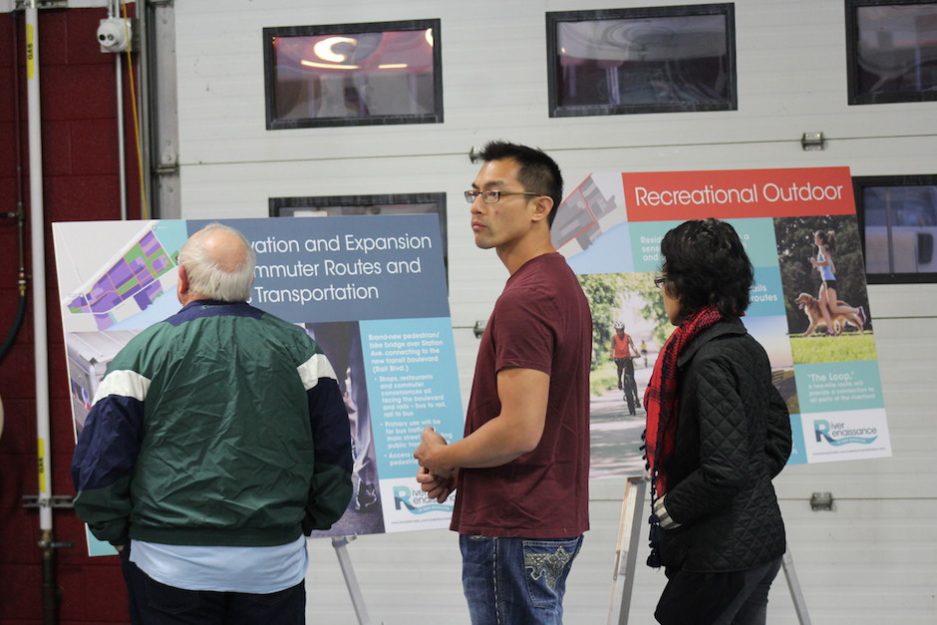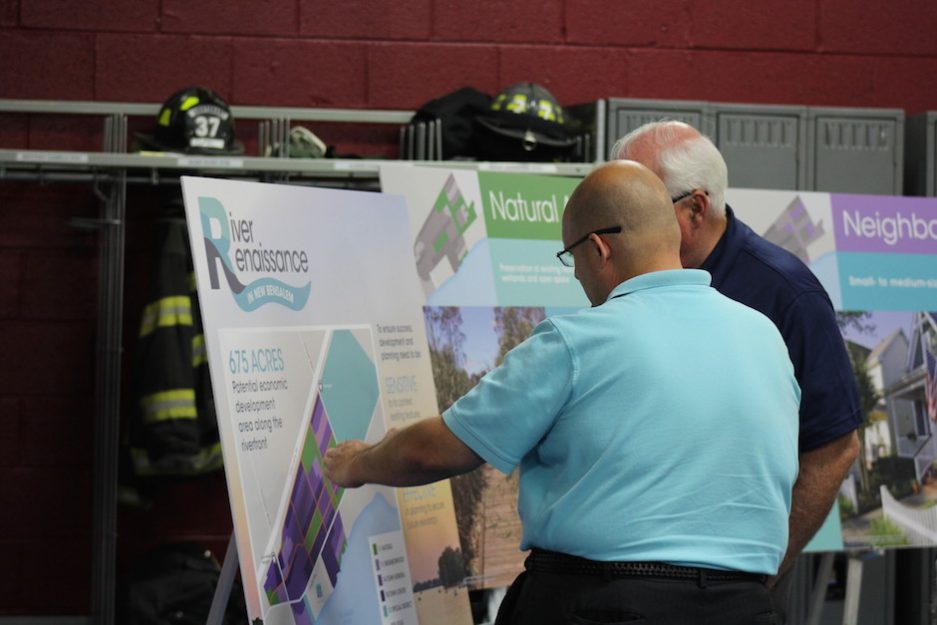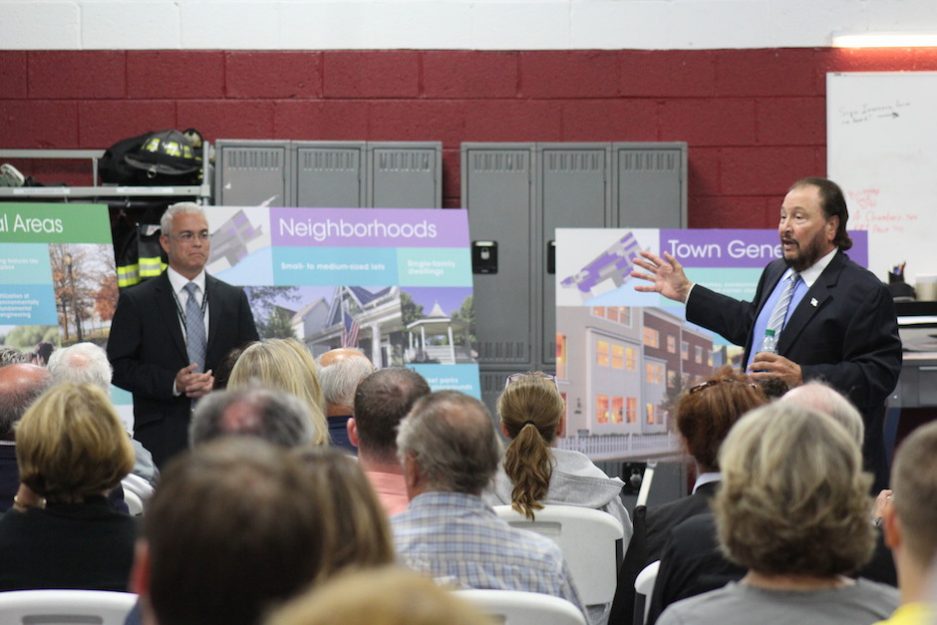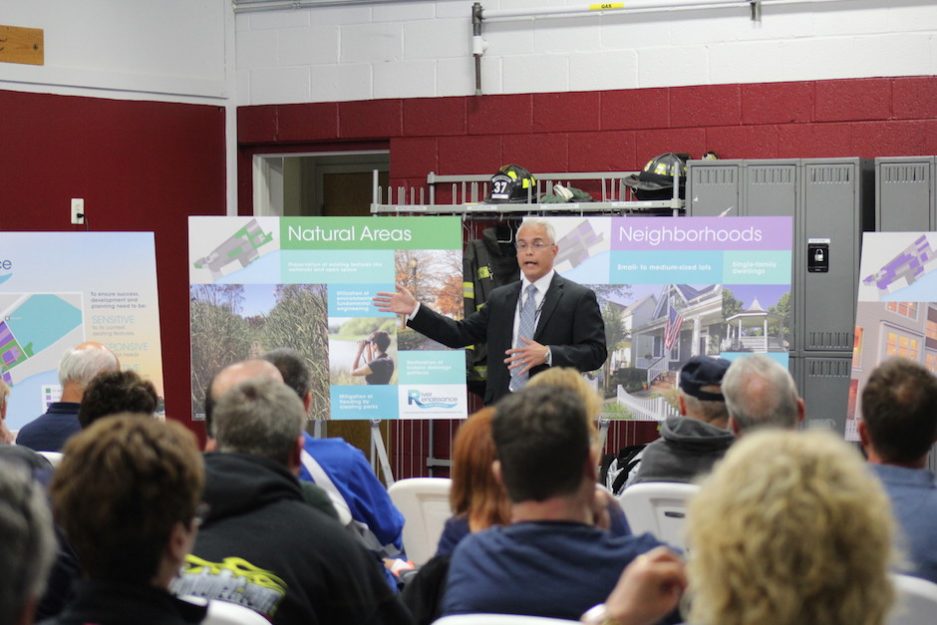 ---
Photos courtesy of Katalinas Communications.
---