Open House: Industrial Flat Inside Converted Ribbon Factory
It features timber ceilings and an open concept. See it Saturday and Sunday.
---
We must admit, the old factories of Philadelphia's former industrial life hold a warm place in our hearts. It's especially wonderful to see these old, often hulking, neighborhood landmarks reused into cool loft spaces.
Oftentimes, we see them near Market East or even the Eraserhood. Today we're heading up north to the Trenton Ribbon Factory Lofts, in an area that people colloquially refer to now as Port Fishington–where the Port Richmond, Fishtown and Kensington converge.
It's got everything we love about these factory loft spaces, including, high ceilings, tall windows, exposed brick walls and gorgeous timber ceilings. Better still, sounds throughout the open space (ie: lots of hard surfaces) are buffered due to dampeners installed under the hardwood floors and between the units.
Though located in a walkable area (near the Frankford Avenue Arts Corridor, Pizza Brain and Philadelphia Brewing Co.), the units comes with a deeded parking space (so you could still work in the 'burbs, but live in the city), and it's also not too far from the El.
THE FINE PRINT
Beds: 1
Baths: 1
Square Price: 1,100
Price: $259,900
OPEN HOUSE
Saturday, Sep 12: 11:00-2:00 pm
Sunday, Sep 13: 12:00-2:00 pm
---
2551 TRENTON Ave #306 PHILADELPHIA, PA 19125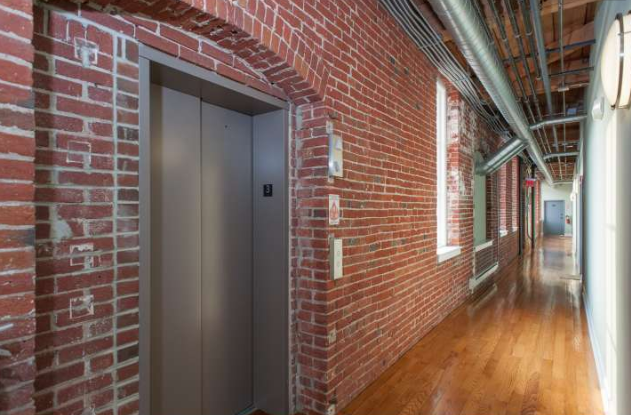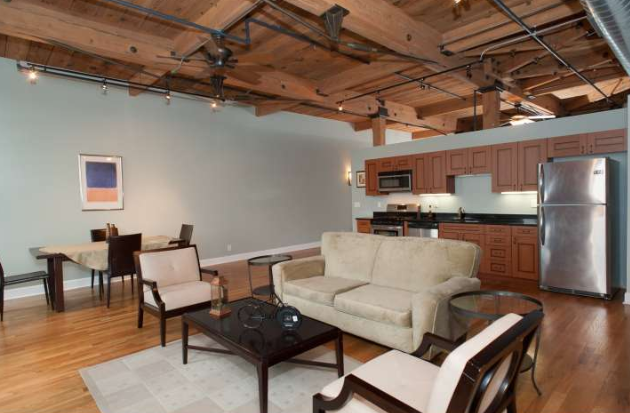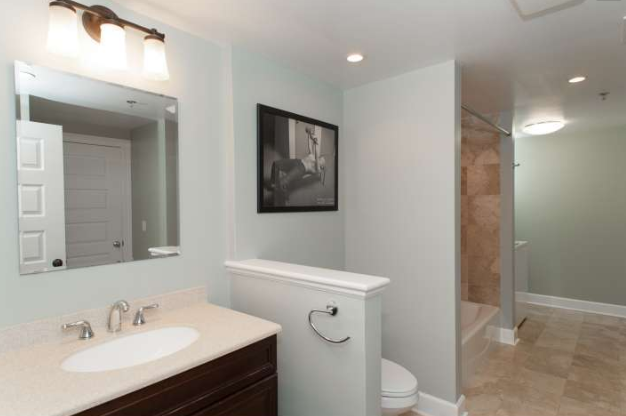 ---
---