This Flashy Bi-Level Condo in Fairmount Has All of the Lights
What's with the club vibes?
---
From its hardwood floors to its pedestal sink, you'd think this bi-level condo in Fairmount was one of the more conventional properties we'd feature here. Instead, though, we're given the tiniest of surprises in the form of tinted cove lighting, which – and maybe we're wrong here; it's a judgment call – gives the home an unexpected club vibe.
This quirky detail aside, the home includes a granite-topped kitchen with stainless steel appliances, new cabinets and patio access; bedrooms with walk-in closets; and a basement common area with a coin-operated washer & dryer. Specs and photos below.
Also, here's a completely gratuitous music video we thought would complement the home.
THE FINE PRINT
Beds: 2
Baths: 1
Square feet: 1,016
Price: $359,900
---
630 N 17th St, Philadelphia, PA, 19130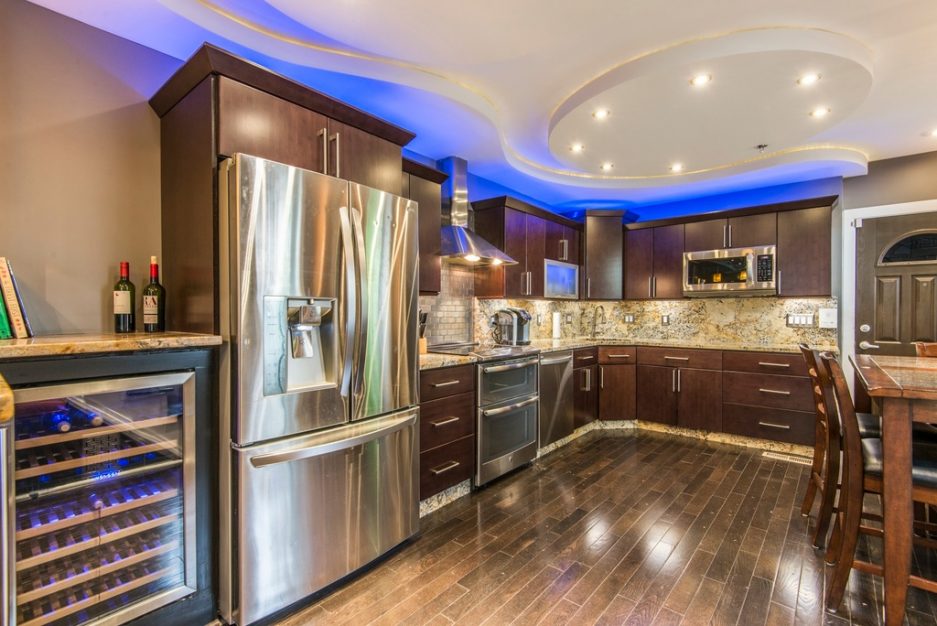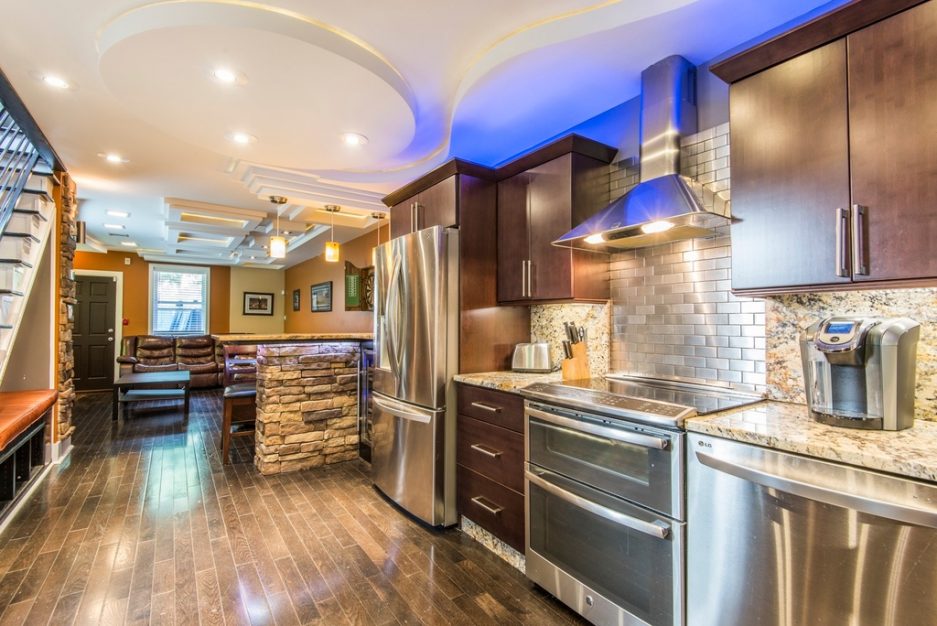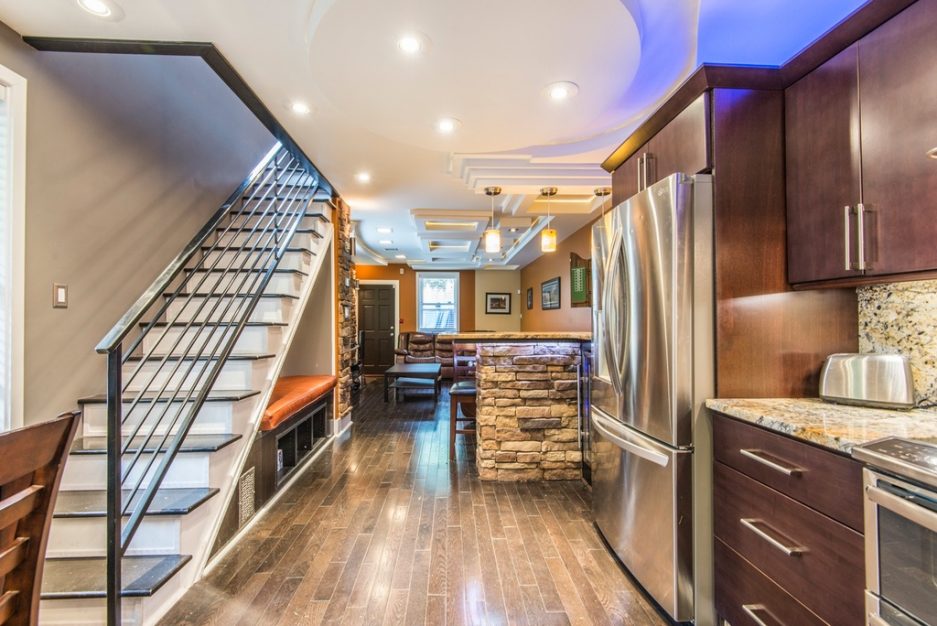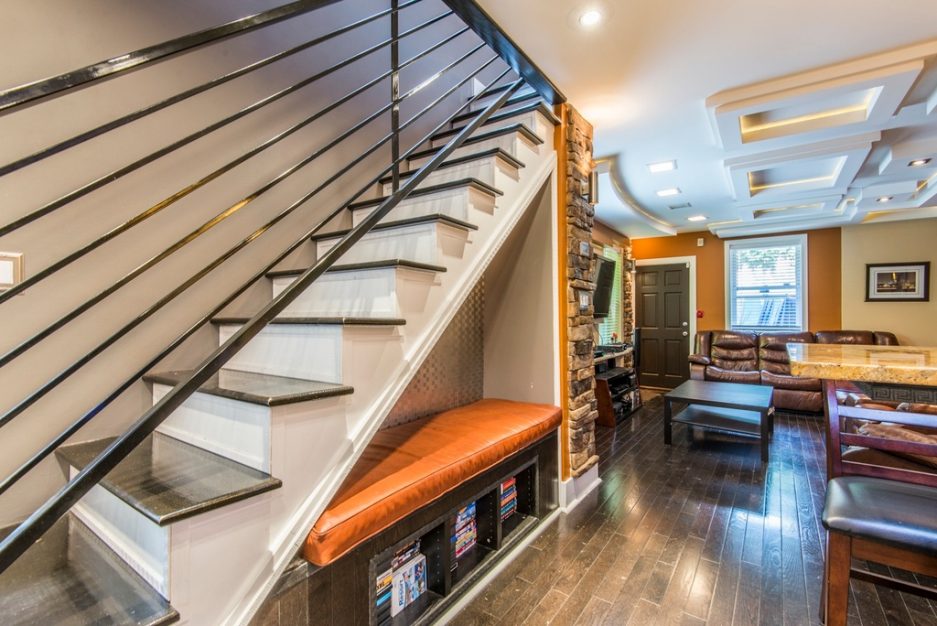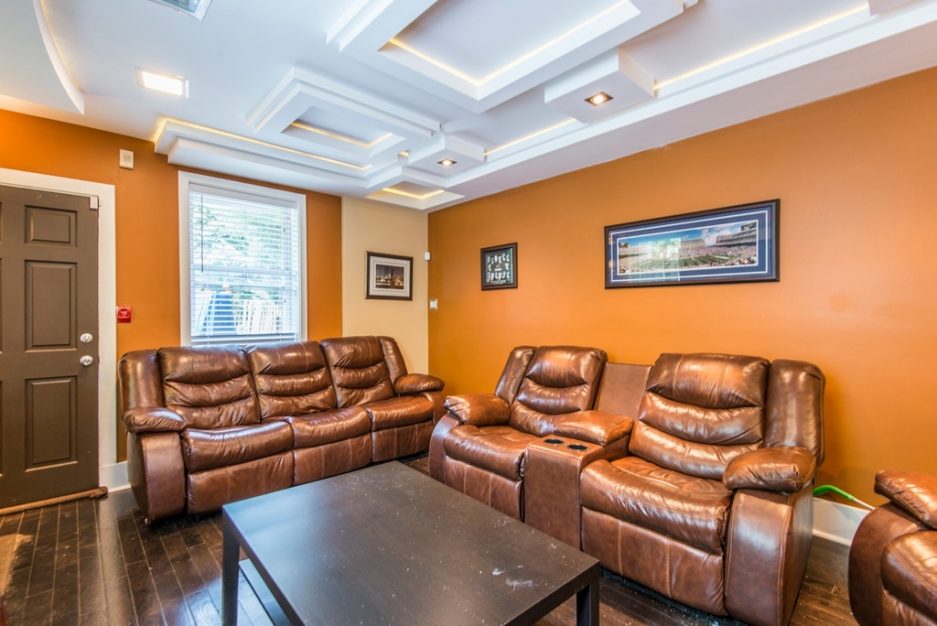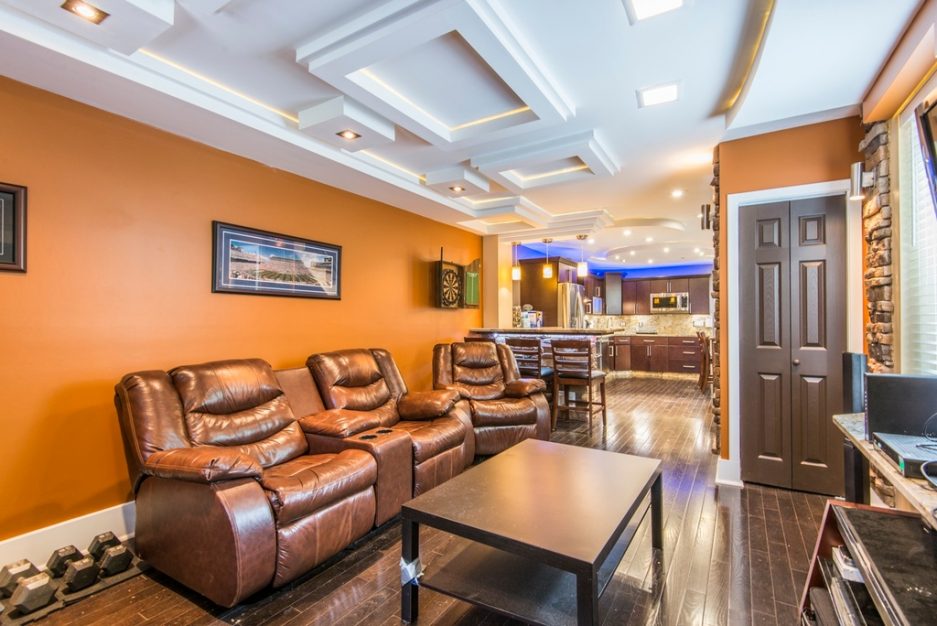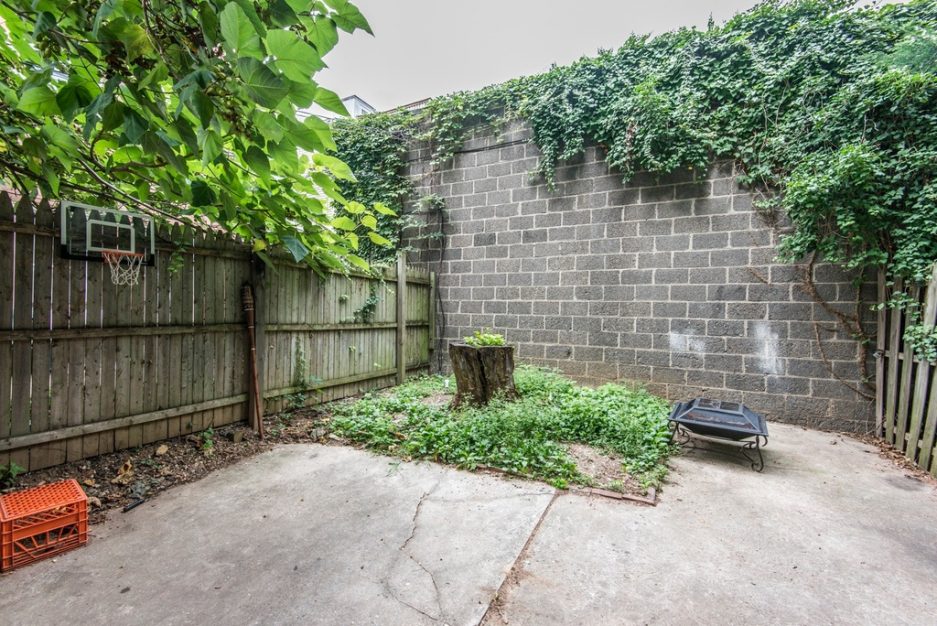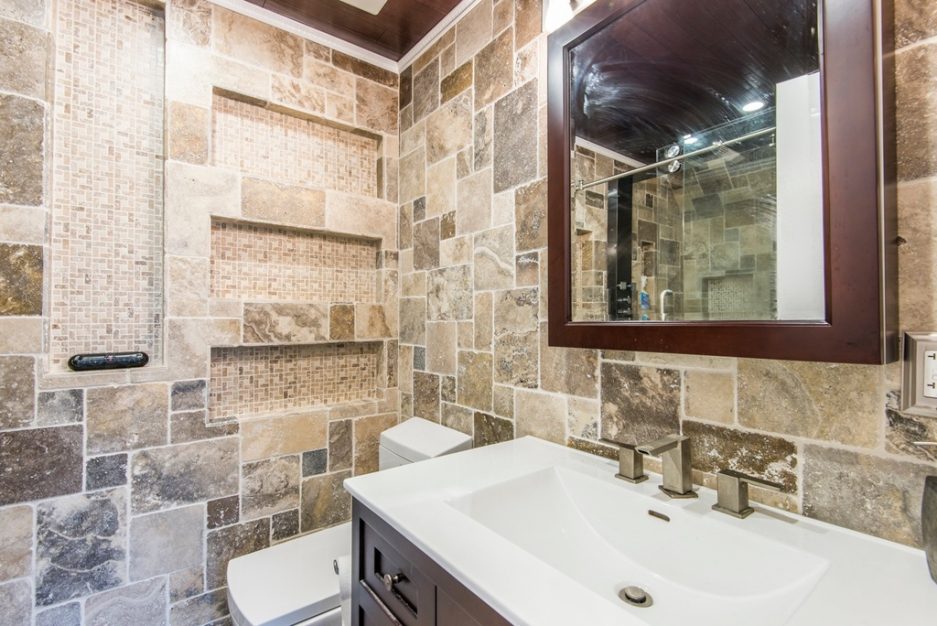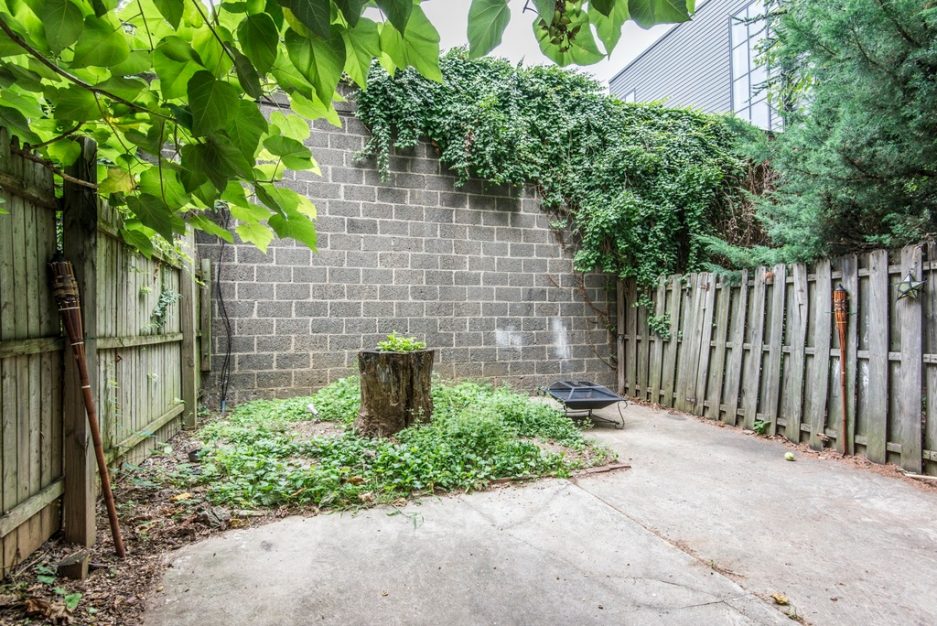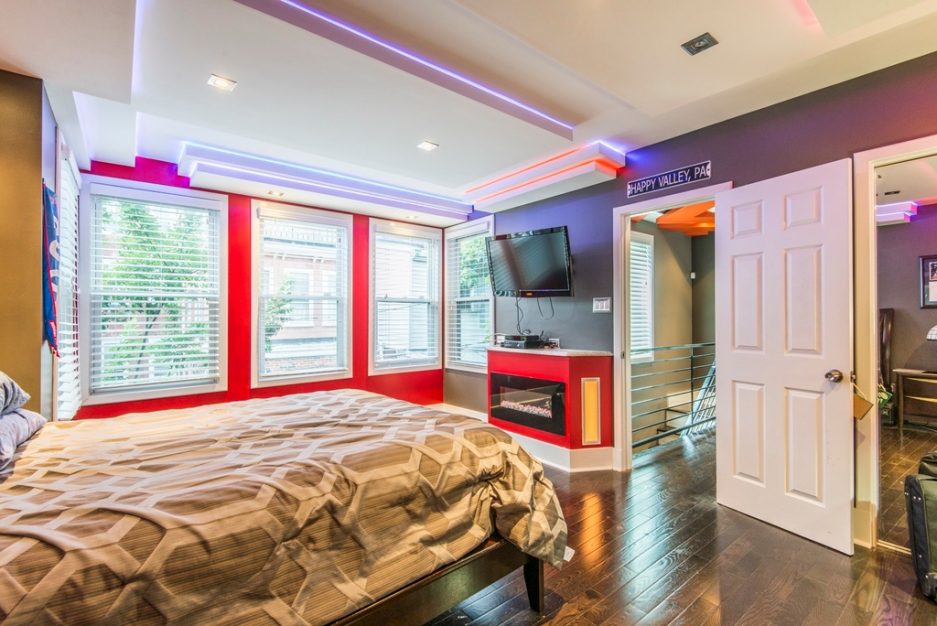 ---
Images via Zillow.
Listing: 630 N 17th St, Philadelphia, PA, 19130 [Postlets]
---