Spotted: Boutique Building in Old City Houses Minima, Three Designer Units
Exposed brick, skylights, parking and more!
---
Here's an interesting one for you investment types: the building that houses Minima, a minimalist/modernist furniture gallery at 118 North 3rd Street in Old City, is up for sale for a cool $1.95 million. Here's the catch, it also includes three designer units above the retail space–a pretty sweet package, if we do say so ourselves.
Eugenie Perret, owner of Minima, told us that they designed each floor of the property. "It started with the Minima space and kept going up and doing each loft," Perret said. While the listing includes the prime retail space on the popular North 3rd Street corridor (it's adjacent to Art in the Age), Minima still holds the lease and listing agent Mike McCann of BHHS Fox & Roach said the ideal situation would be for the buyer to lease the space back to Minima in the event of a sale.
Perret said they're definitely not closing, but would be open to a wider space in the area, if that opportunity ever presented itself. "Commercial lease terms subject to negotiation," as per the listing.
As for the residences, they're pretty clutch. Unit 2–dubbed the "Minima Lifestyle Home"–is 1-bedroom, 1.5-bath that was a design collaboration between Minima and Philly-based QB3 Architects. It's 1,375-square-feet and flaunts a European chef's kitchen with Gaggenau, Miele and Liebharr appliances. The middle 1-bedroom unit boasts hardwood floors throughout the open floor plan. The building stretches back 75-feet, so yeah, we're talking some serious open space.
The top floor is the largest in terms of layout. It's a 2-bedroom, 2-bath unit with enormous skylights (one in the bedroom and another in the living area), beautiful hardwood floors and painted exposed brick. Seriously, folks, it's a stunner. As McCann put it: "Great tenant, great building, great area." So there you go.
---
118 N. 3rd S + Minima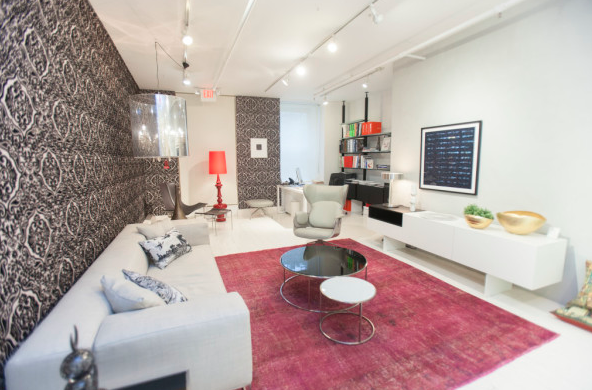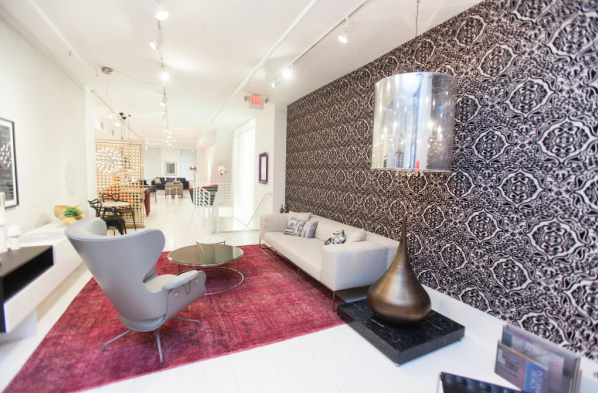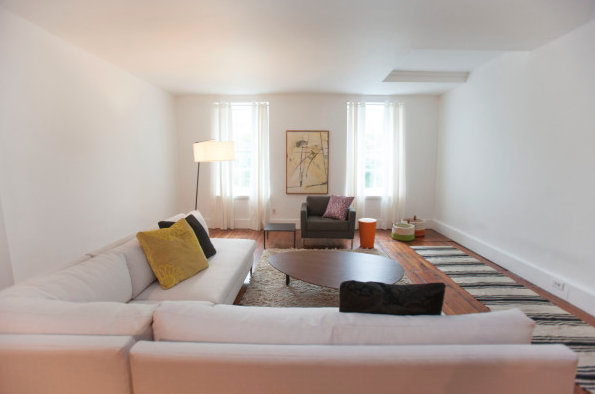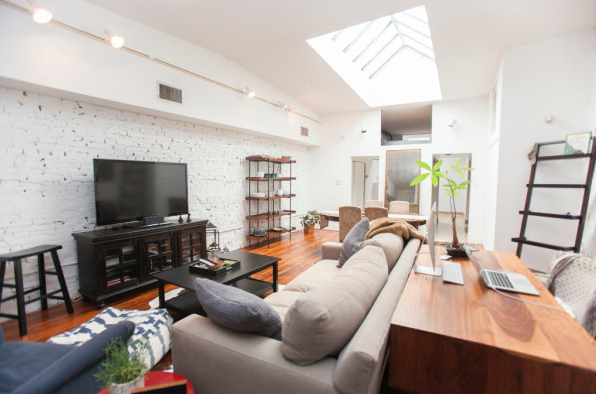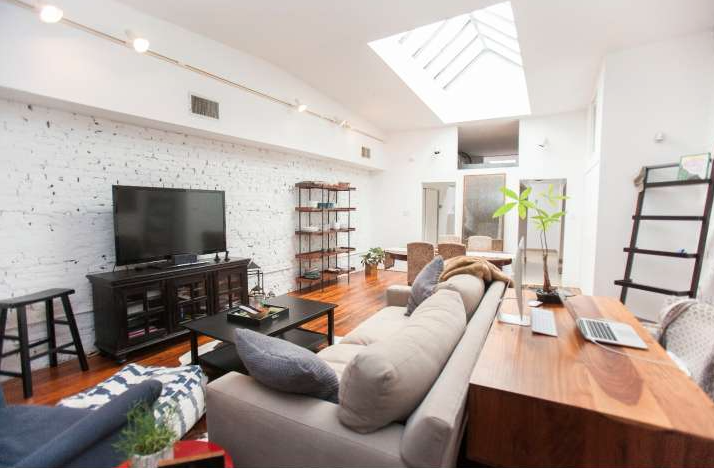 ---
---