Farmhouse Friday: 165-Year-Old Eye Candy in Montgomery County For Sale
Want!
---
Should my dream of living in a trinity house with five canines come to naught, here's my alternative: living in a farmhouse-style home by the sea. More specifically, a seaside house inspired by the interior of this landlocked charmer near Pottstown.
Among its features luring me out of my self-imagined city slicker mold are original old blank hardwood floors (they're throughout, save for the kitchen and dining area where there's slate flooring), dining room tin ceiling, and a superbly adorable black wood-burning stove. It also has fireplaces, all of which are in working condition.
And, talk about historical charm! Apparently, the property dates back to 1850; exactly 165 years! This in combination with its updates–among them new windows, doors, kitchen, bathrooms, and drywall– makes for a sweet getaway. The surrounding grounds, nearly two acres of flat land, includes a barn, which listing agent KatieJo Shank says is in good shape, but in just a little need of some TLC.
Specs and photos below.
THE FINE PRINT
Beds: 3
Baths: 2 full, 1 half
Square feet: 2,280
Price: $375,000
---
1044 Cemetery Rd, Schwenksville, PA, 19473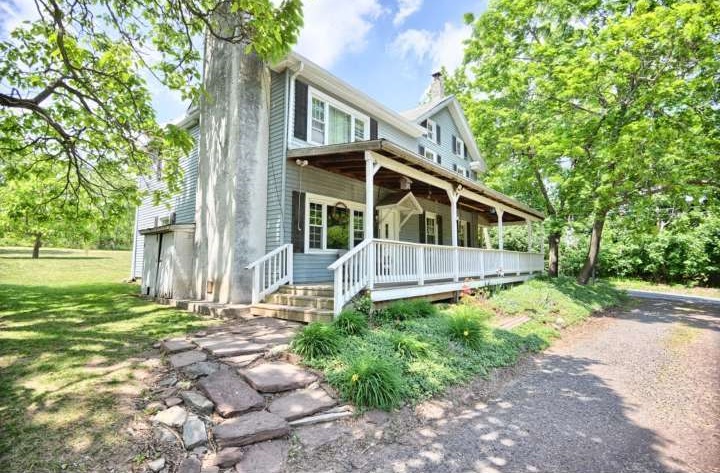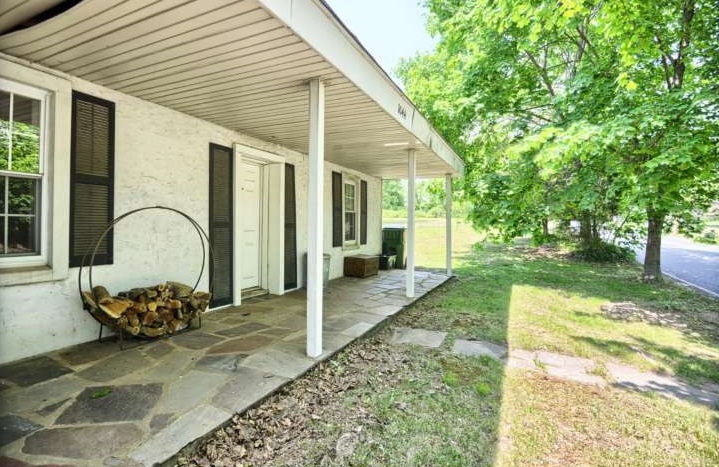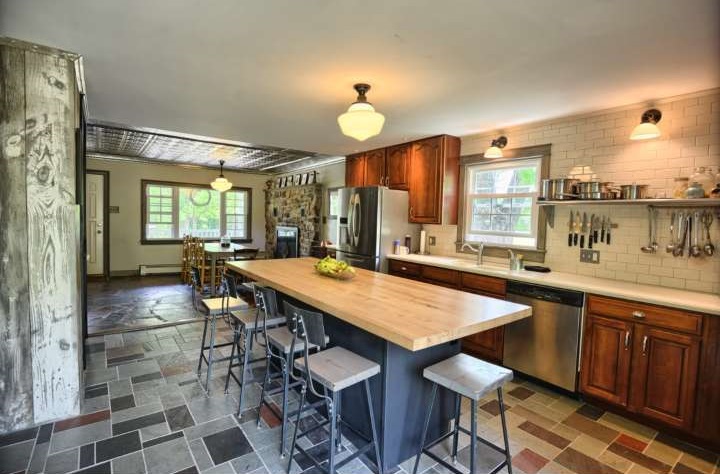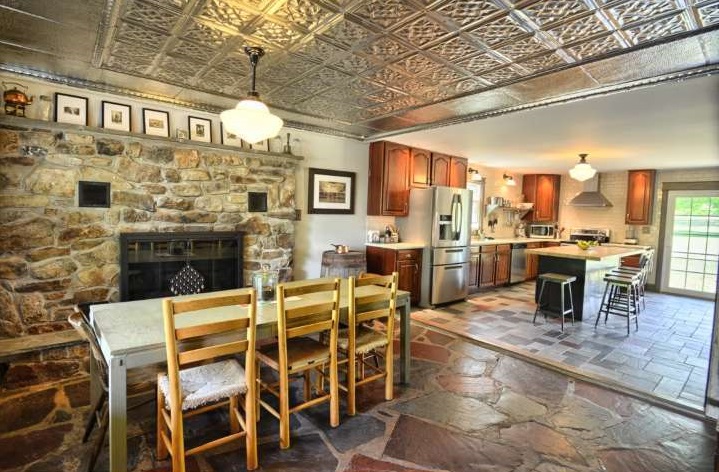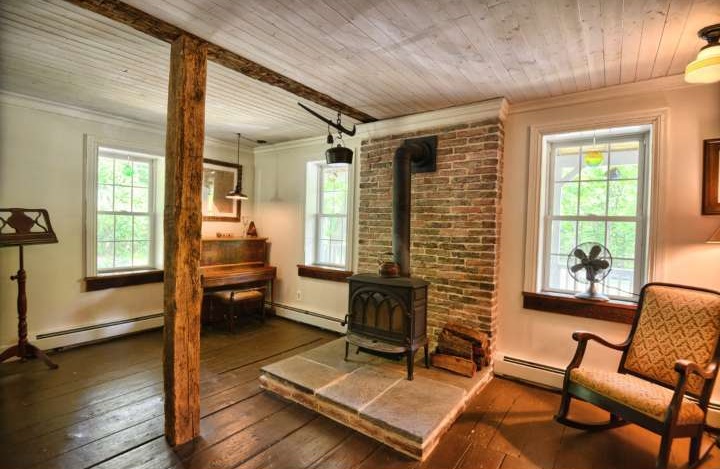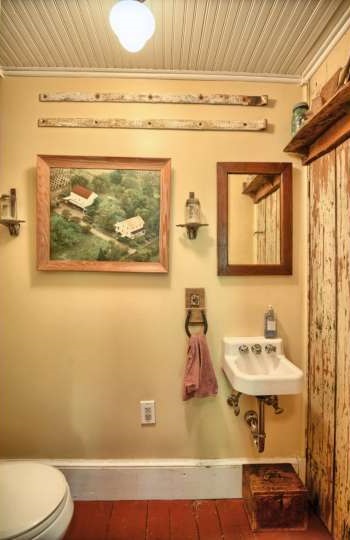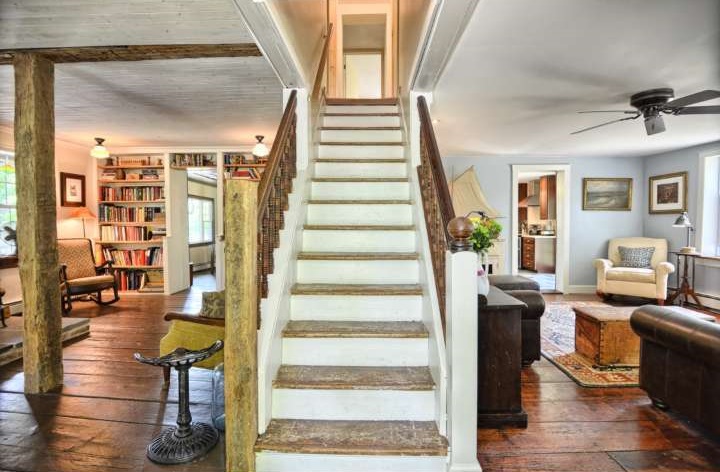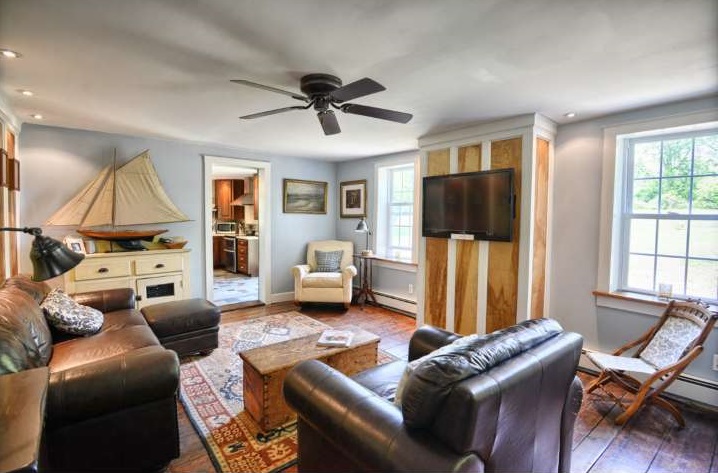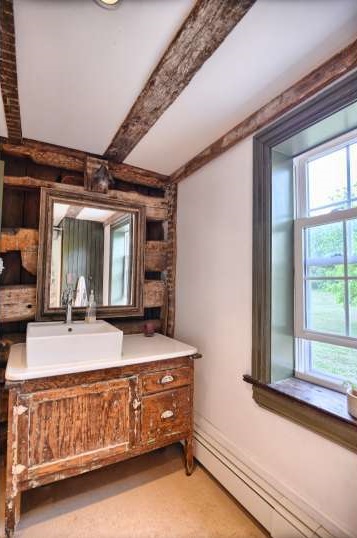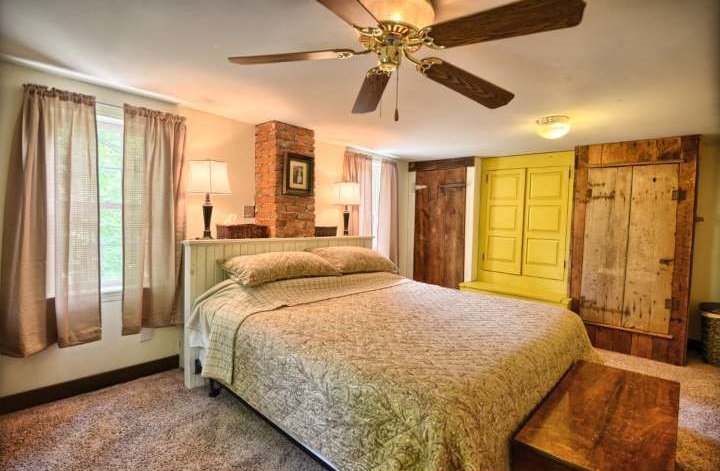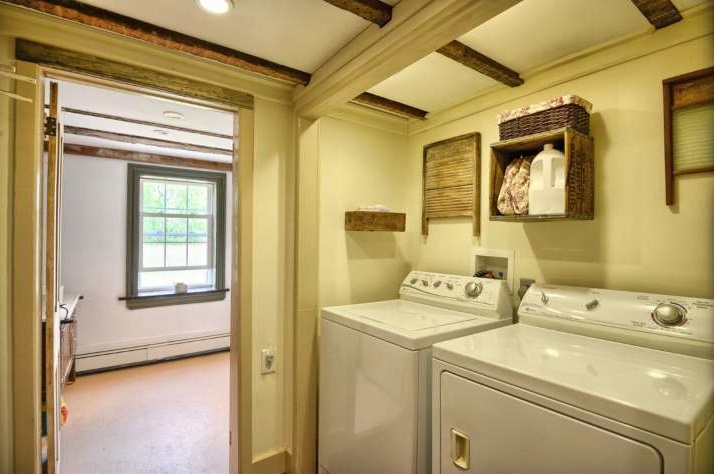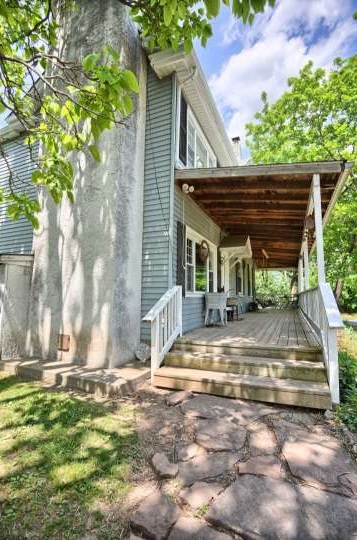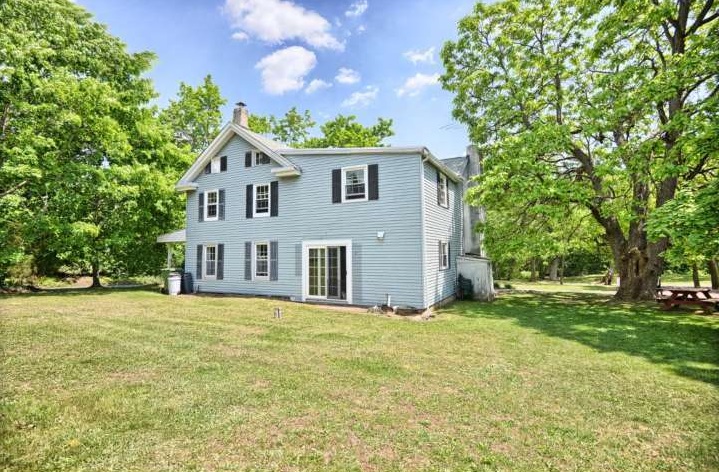 ---
TREND images via Realtor.com
.
Listing: 1044 Cemetery Rd, Schwenksville, PA 19473 [RE/MAX of Reading]
Get at us:
Send all tips (including fancy Philly area houses like this and this) to property@phillymag.com
Like Property on Facebook!
Follow along on the Twitter machine @PropertyPhilly
Get pin-happy on our fun Pinterest boards Phillyscape and Philly Home
Don't forget to use the hashtag #phillyscape on your cool Instagram and Twitter pictures. We might just pick yours to be Property's next Photo of the Week!
---