Trinity Tuesday: Pretty Sliver of History for Rent in Chester County
We found your weekend getaway for $1,975/month.
---
Now that you've seen our favorite trinities of yesteryear, it's time to rummage through fresh listings to find newer trinity homes to fall in love with. This one, our first pick of 2015, could not be any better.
First off, it's location makes it stand out. Unlike Philadelphia trinities, this one finds itself on one sylvan acre of Devon, an hour trip from Center City if traveling by regional rail. But much like its city brethren, it is an old property (it's the "oldest continually occupied single family dwelling in Chester County") with a reputable history: a relative–the listing says an uncle–of Anthony Wayne built the home in 1748. "Mad Anthony" Wayne is noted for being a former General in Chief of the Army and later U.S. Representative known for his fiery temper.
Inside, three identical levels include hardwood floors and original glass. There are also three fireplaces, an updated kitchen, and a new heater pending installation. Prospective tenants can expected the home to be painted prior to moving in and must be aware that lawn care falls in their hands.
THE FINE PRINT
Beds: 3
Baths: 1 full, 1 half
Square feet: 1,581
Rent: $1,975/month
---
219 Church Rd, Devon, PA, 19333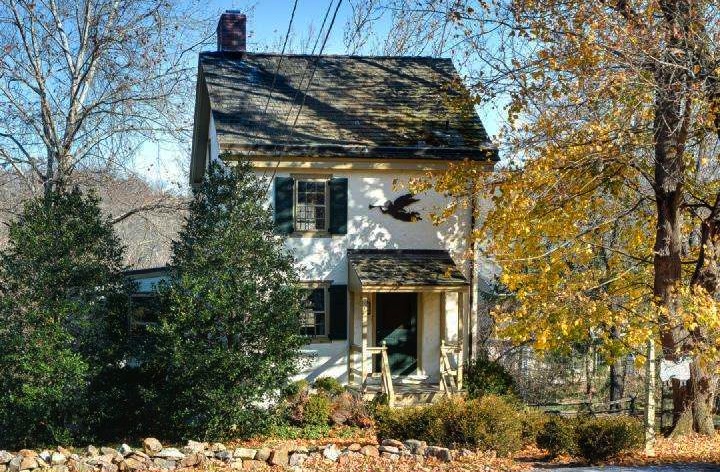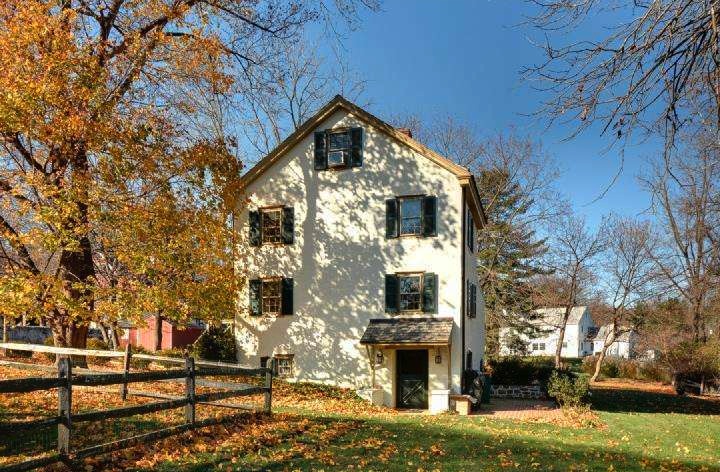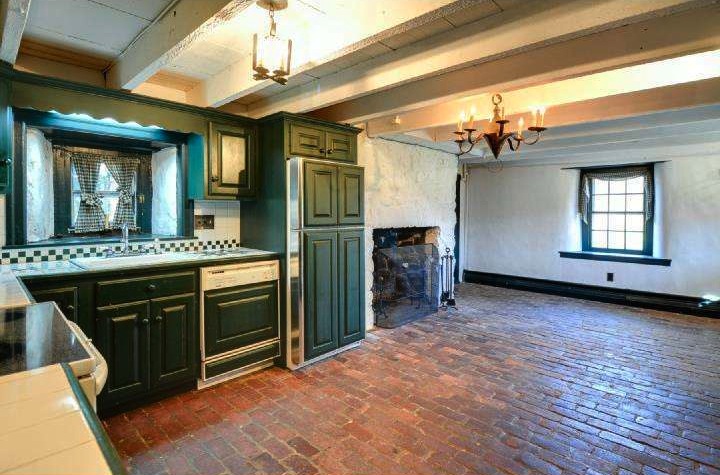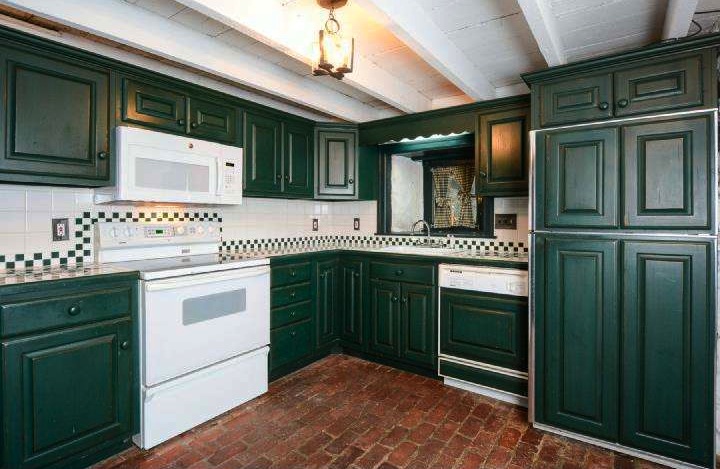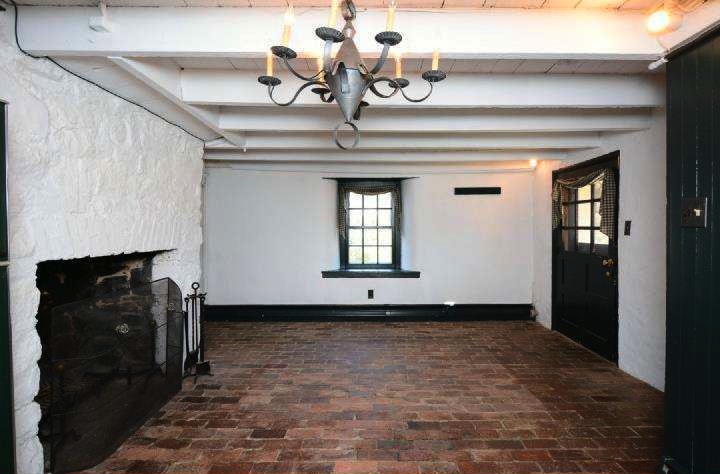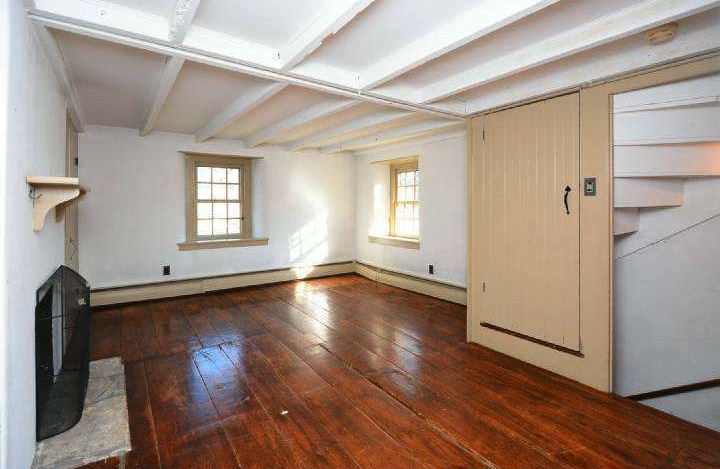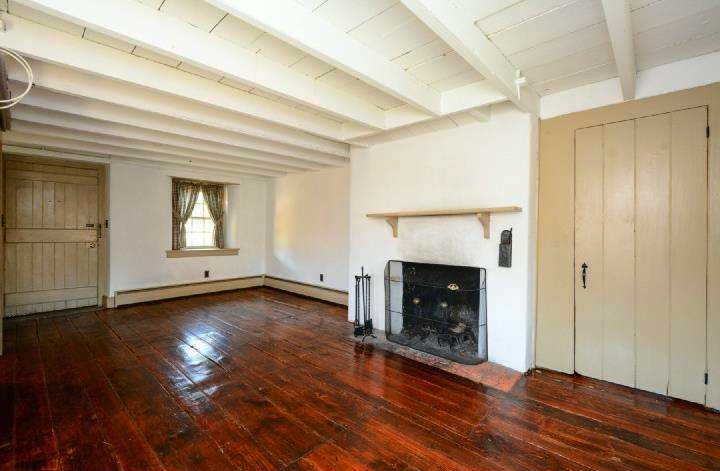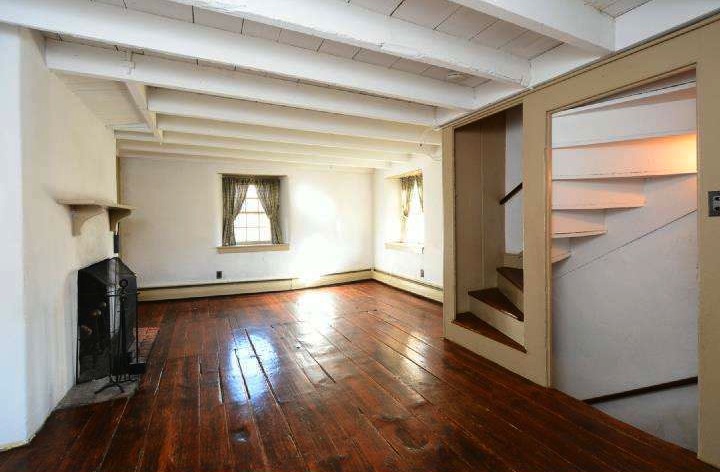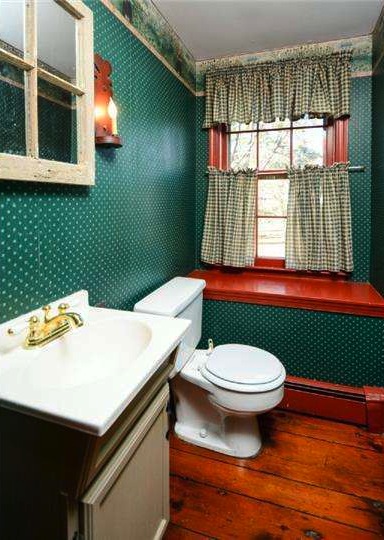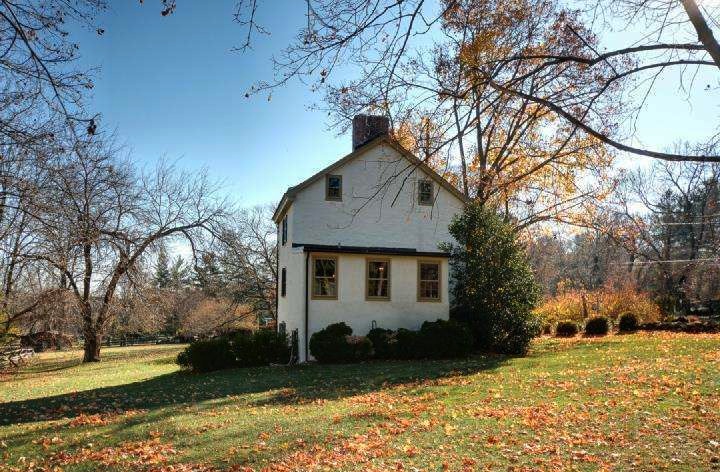 ---
All TREND photos via Realtor.com.
Listing: 219 Church Rd, Devon, PA, 19333 [Zillow]
---