Multimillion Dollar Clothier Estate Back on the Market
Villanova's remarkable Selkirk gets a $400K price cut.
---
This home — once called Selkirk — belonged to Lydia Clothier and her husband when the Main Line was dotted by many opulent Clothier family properties. Later this estate went through a religious conversion, becoming the Faith Bible Presbyterian Church in 1966 before returning to its secular life as a personal residence.
With eight bedrooms and seven baths, the home is just shy of 9,000 square feet and has 13 fireplaces, a sauna, pool, tennis courts and gardens. Like many grand estates, it's been a tough sell. Buyers often wonder about upkeep and operating expenses, and sellers are often reluctant to go beneath a certain number. In this case, after all, it's a historic property. It's tough to swallow the notion that one can't get an original asking price.
The current owners listed it for sale initially, according to Public Record, in 2010 for $2,495,000. The price came down in July 2011 to $2,345,000 and stayed right there as it went on and off the market through January 2014. Now it's finally reduced to $1,950,000, a reduction of $395,000. Will this do the trick?
Gallery below.
---
711 Mount Moro Road, Villanova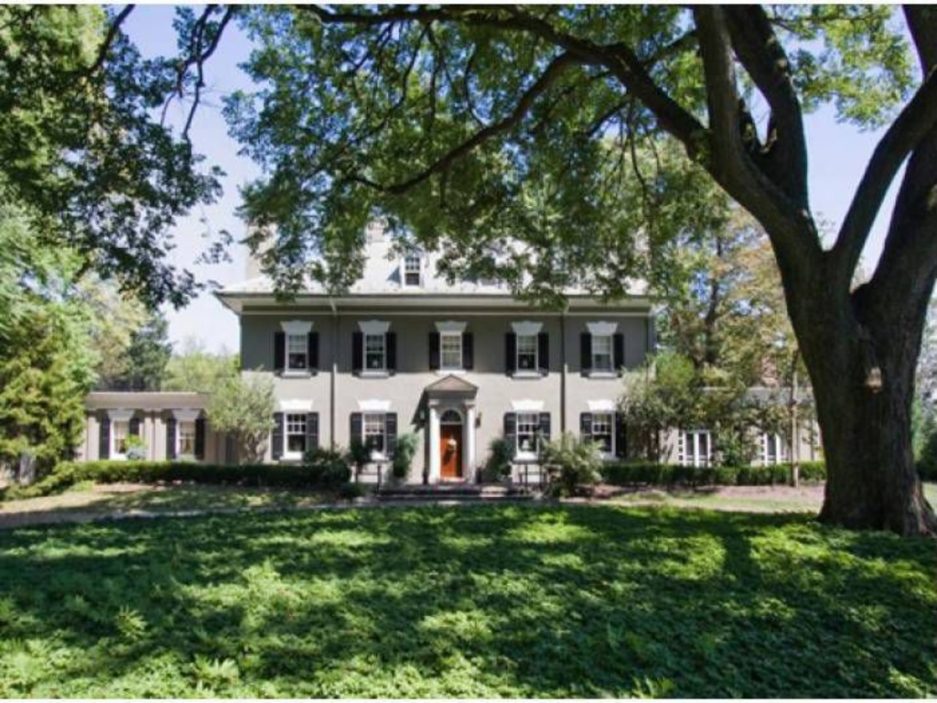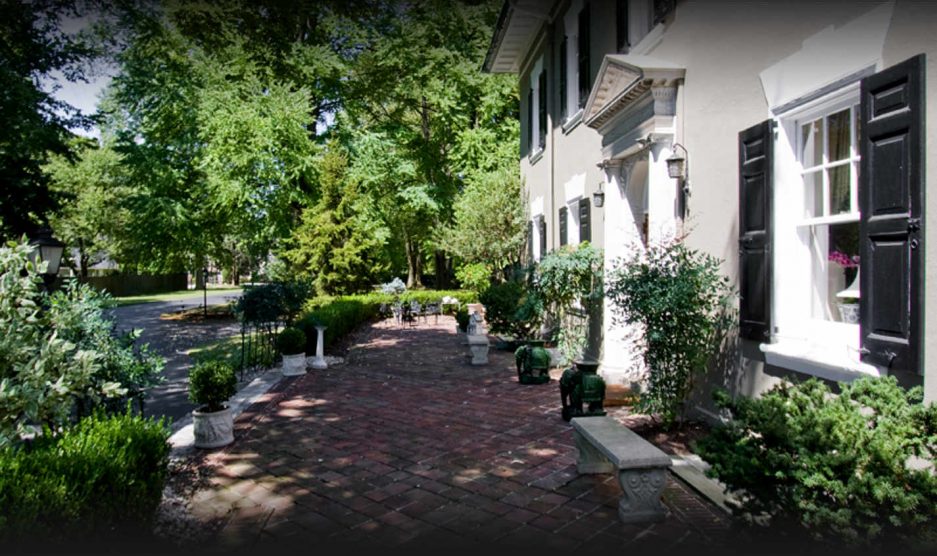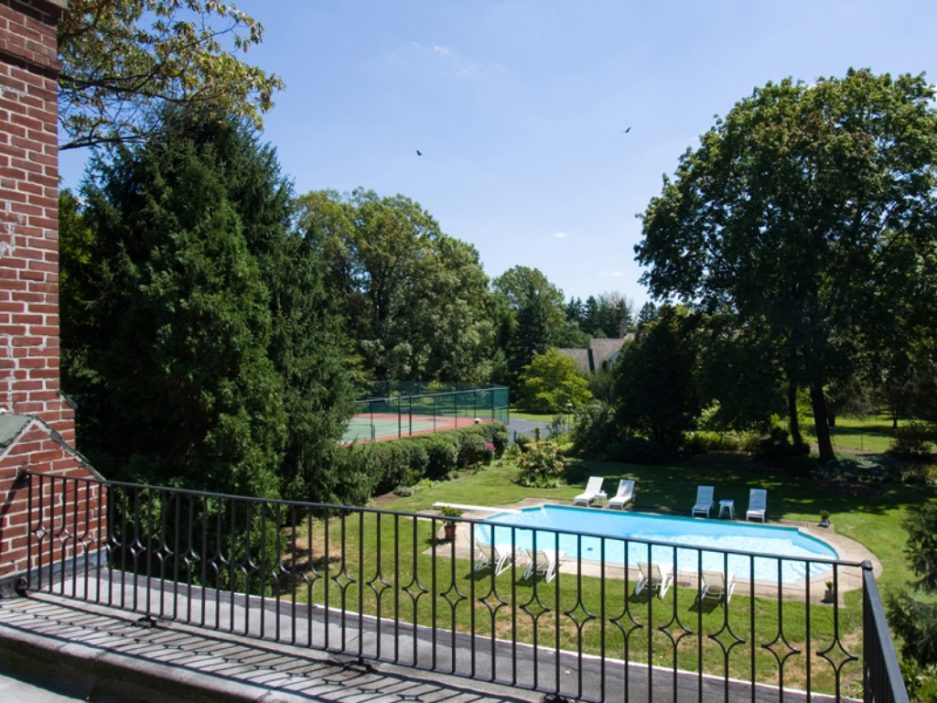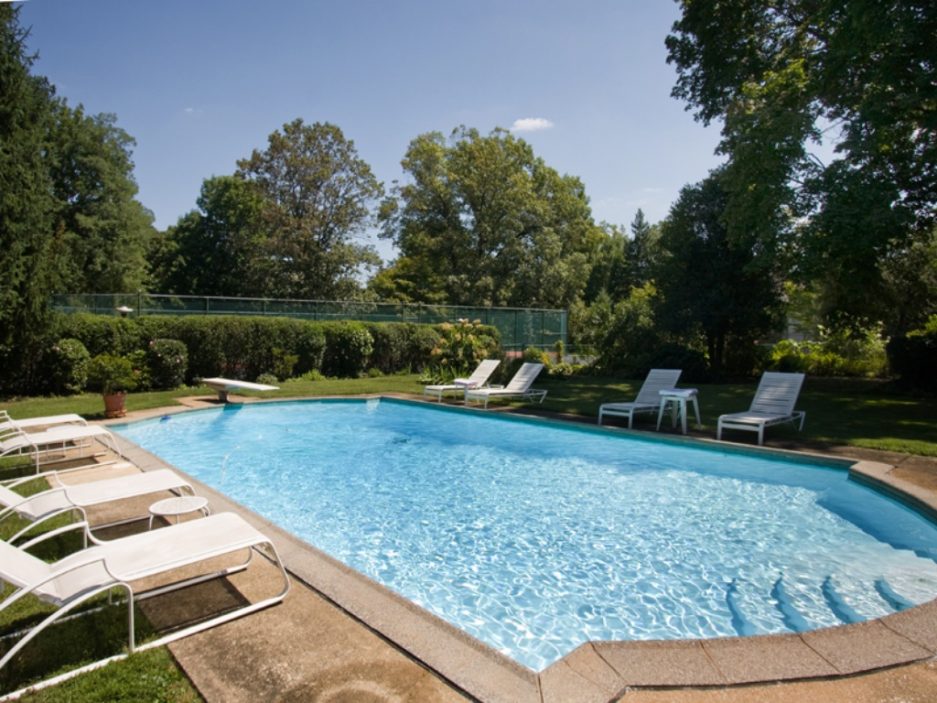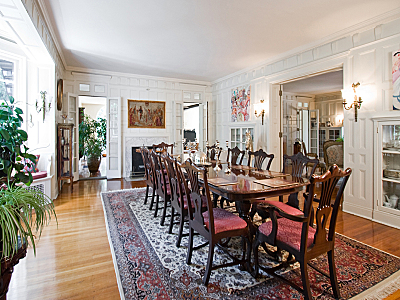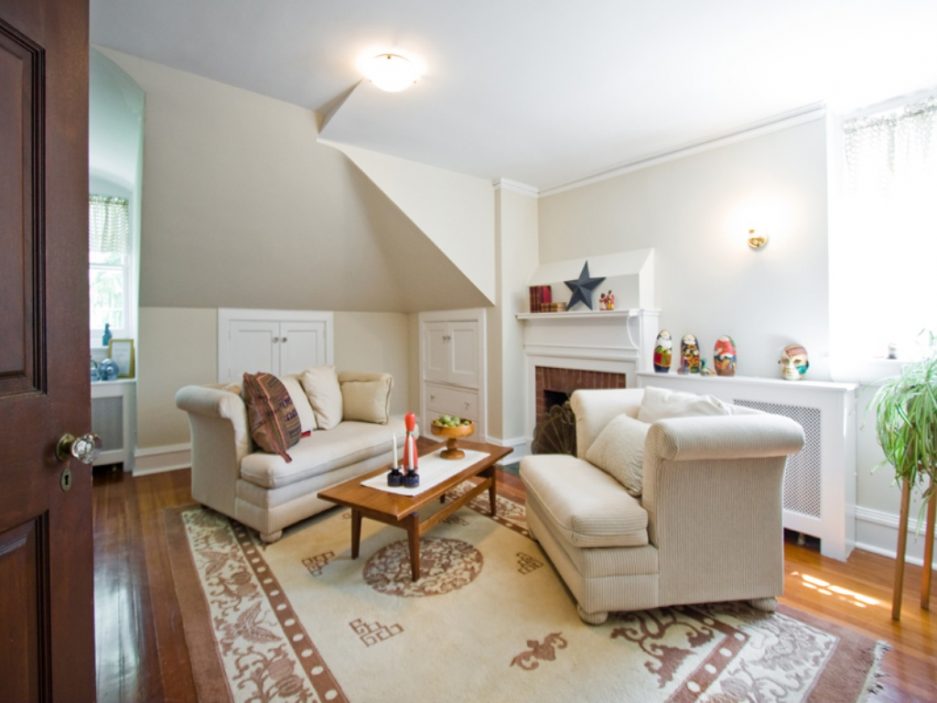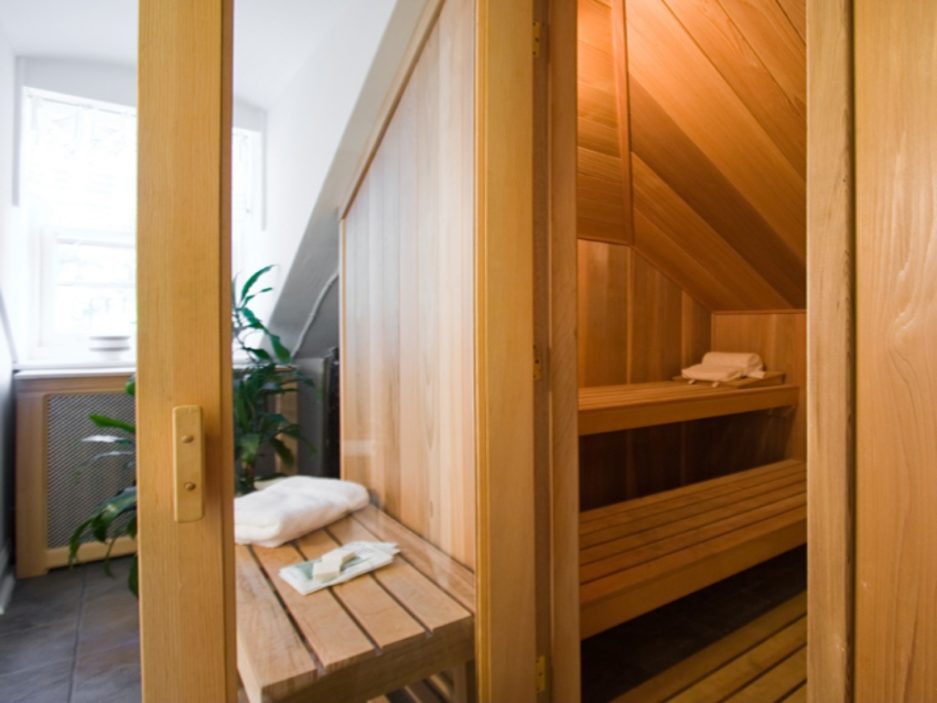 ---
• Listing: 711 Mount Moro Road, Villanova [Kurfiss Sotheby's]
---