Home Where Charles Lindbergh Once Lived Is for Sale in Princeton
He landed his plane at this property too.
---
White Cloud Farm has a fascinating history, which is why we're straying a bit from our usual coverage area and heading on over to Lawrence Township. In 1930, Charles Lindbergh, his wife Anne Morrow Lindbergh and son Charles Lindbergh Jr. rented the farmhouse here — one of three parcels now for sale — while their own home was being built in East Amwell. Anne wrote warmly in her diaries of the time the family spent there. Of course, Charles Jr. would be kidnapped from the East Amwell home in 1933, when the family spent an uncharacteristic overnight at their as-yet-unfinished home.
On a brighter note, the farm itself later became, according to the listing, a world-class, record-setting Swiss dairy farm. Having grown up in the city, I am impressed without understanding why. It is now owned by an architect/planner/designer/gentleman farmer, and his wife, a designer of couture cake stands.
So what's on offer?
Pool and Pool House
Office West Wing & Library
Pole Barn w/Sheep Stalls
6 Room Barn Woodshop Lofts & Garage
Sheep Barn w/ Hayloft
Horse Run-in 4 stalls w/Tack Room
Horse Run-in 2 stalls
Silo w/Chicken Coop
Machine/Mechanics Shop/Garage
5-Bay Vehicle Storage Building
Lord & Burnham Greenhouse
5 Gated Fenced Pastures
Lightning Protection on All Buildings
Fountain and Fishpond
Raised Gardens
Numerous Bluestone Terraces
Gated Entry
THE FINE PRINT
Beds: 3
Baths: 3
Square feet: 4,324
Price: $4,250,000
---
280 Cold Soil Road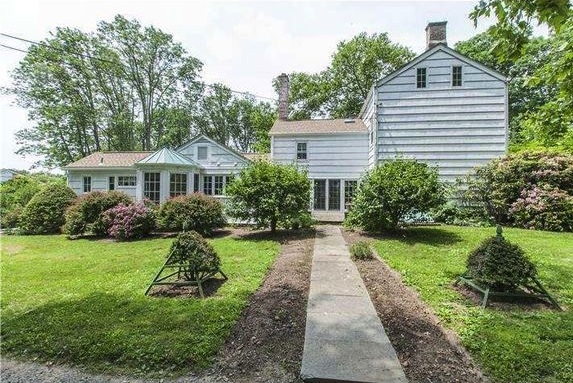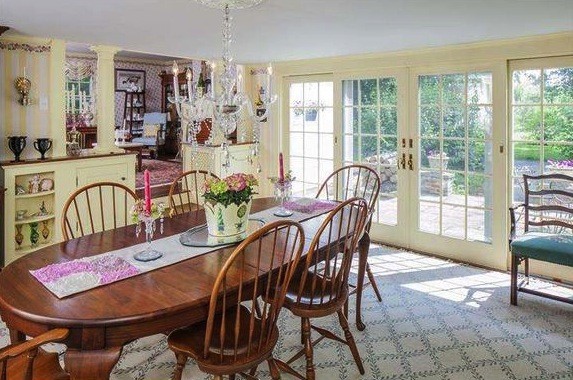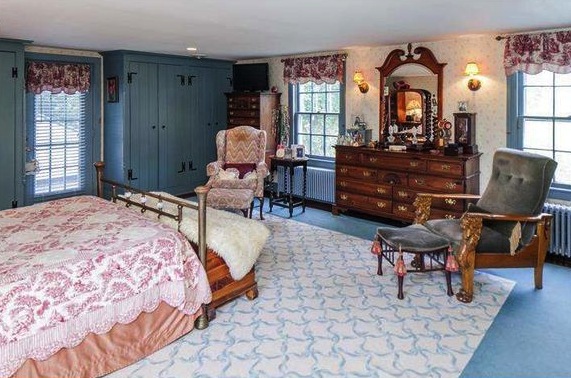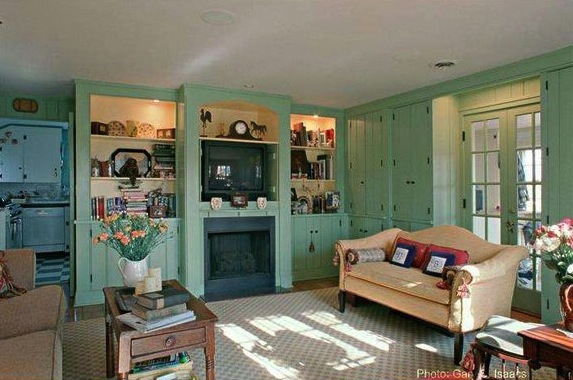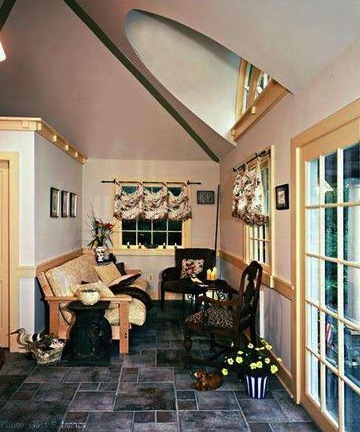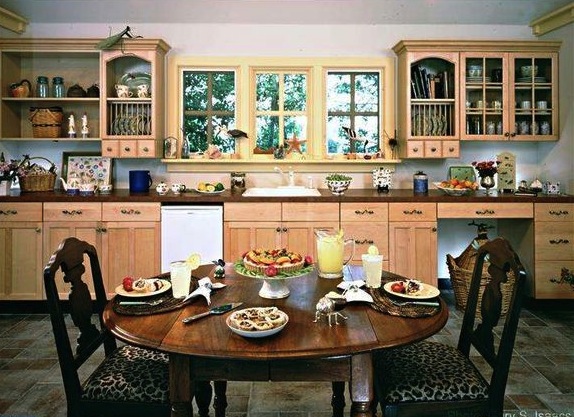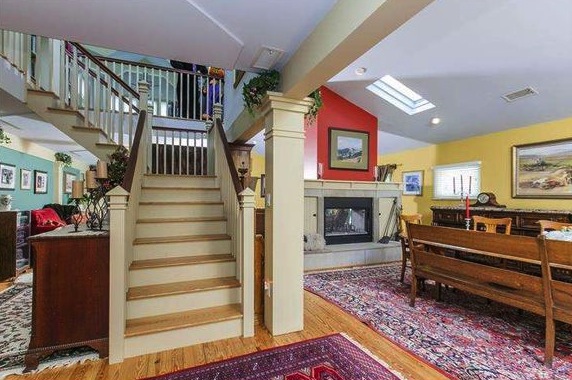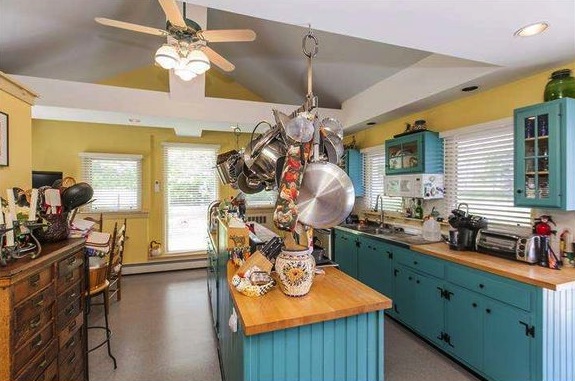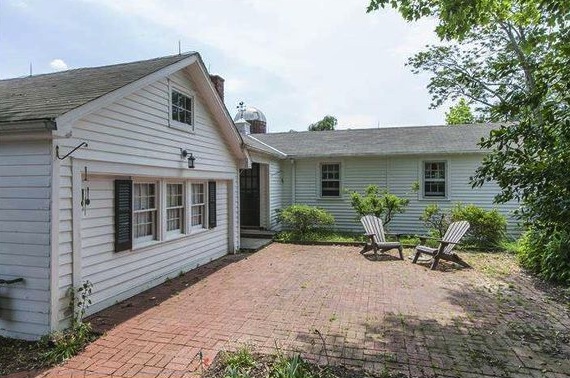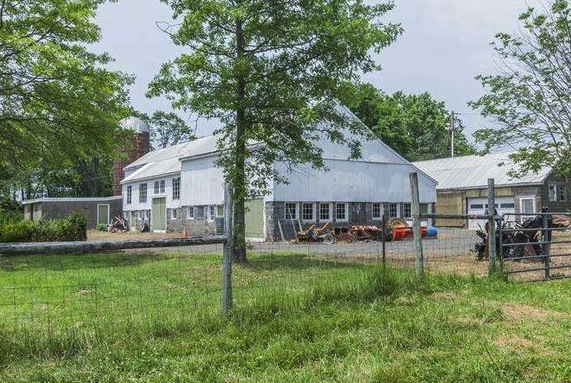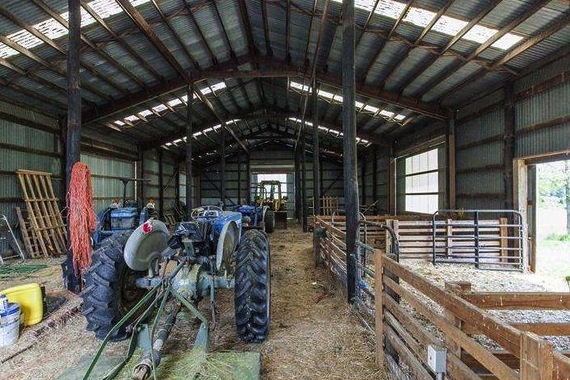 ---
TREND photos via Estately
• Listing: Address Withheld By Request, Princeton, NJ [Gloria Nilson and Co. Real Estate]
---