SOLD: Whitney Houston's Offensively Marketed NJ House
A respectful fan has purchased the late diva's eclectic estate.
After five years on the market, Whitney Houston's Roundhouse-resembling New Jersey mansion finally sold to an ER doctor who moonlights (successfully) in real estate. A self-described Houston fan, he nabbed the enormous, untended five acre estate for $1.5 million — which isn't bad for all that land plus 13,607 square feet of a five bedroom home. Oh, plus a tennis court, a swimming pool, two Jacuzzis (do people Jacuzzi anymore?), soundproofed recording studio, media room with retractable screen, and all the other stuff you might expect of a home that was built in 1987, hosted a Houston-Bobby Brown wedding in '92, and was the setting of the couple's short-lived reality show in 2005.
It's hard to say why it took so long for the house to sell, but some of the marketing was truly offensive. As Denver Westword's Dave Herrera reported in 2012:
The sprawling mansion where the legendary performer once lived in Mendham, New Jersey, is reportedly being tastelessly touted by a real estate broker from Beverly Hills as "the scene of the activity that brought down this incredible musical diva over a 15 year cycle."
The listing continued: "The mansion was also used in the filming of a 2005 reality show in which she and her ex-husband appeared at the pinnacle of Whitney Houston's fall from musical power and grace."
After the tasteless listing was noted by various media outlets, it was changed to:
"The mansion was also used in the filming of a 2005 reality show in which she and her ex-husband appeared at a very rough time in Whitney's life."
Better, I guess, yet the photos accompanying the listing all had the same caption: "Whitney Houston mansion with 6-car garage, where her drug addiction flourished and ruined her singing career."
The current version of the listing on CarProperty.com — which notes the house is sold — has a very American idea for the new homeowner:
"If you could get the permits you might be able to turn it into a Whitney 'Graceland' for tourists…"
They then add: "but there are no guarantees that you could use it for that." (Thankfully, the new owner has no such plans and has pledged to live in the house and treat it in accordance to the Houston family's wishes.)
Below, various listings photos of the home, which are still up on the ad itself and on Zillow, among other places.
---
Whitney Houston's NJ Home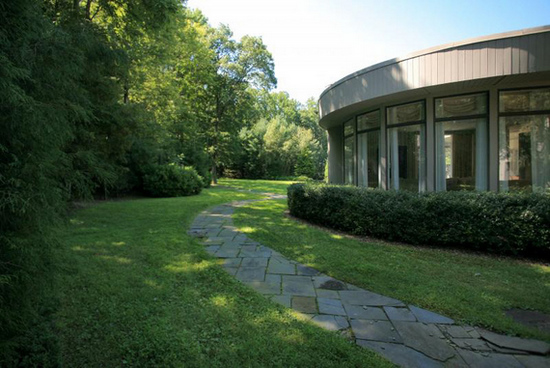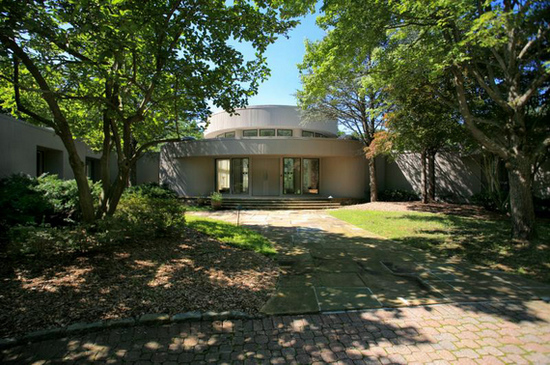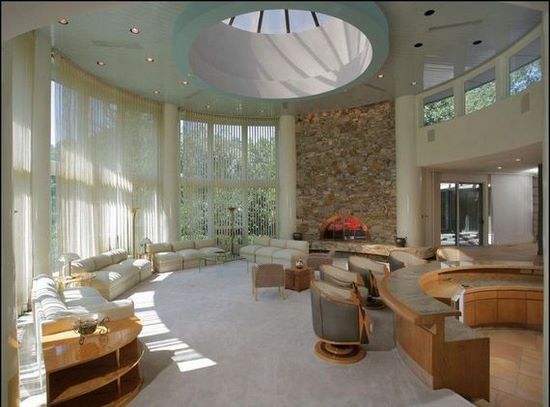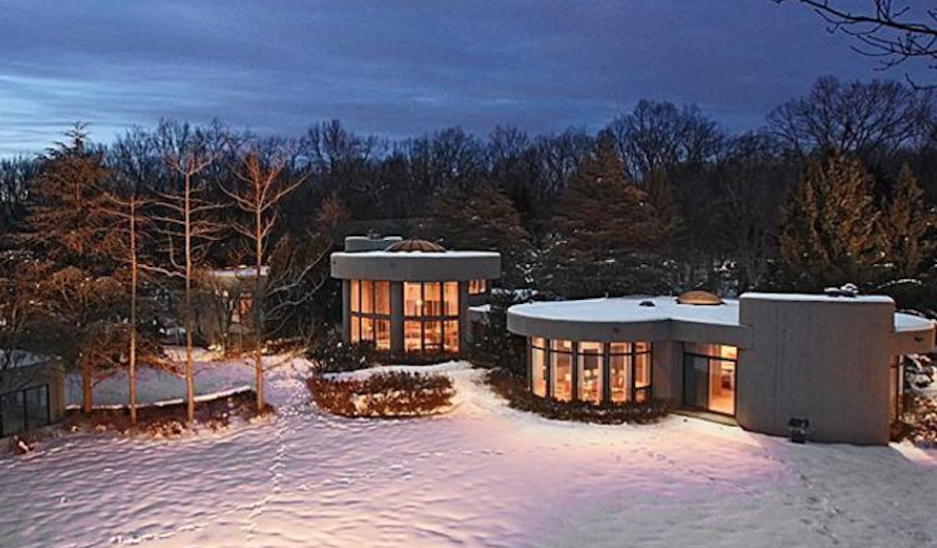 ---
Whitney Houston's Unique New Jersey Mansion Bought by a Fan [Zillow]
Photos: Whitney Houston's New Jersey mansion touted as place where she came undone [Westword]
Whitney Houston Mansion with 6 Car Garage, where her drug addiction flourished and ruined her singing career [CarProperty]