Southstar Lofts: Gaze Upon Carl Dranoff's Latest Opening
Avenue of the Arts: brought to you by Dranoff Properties.
---

Carl Dranoff hosted the grand opening for Southstar Lofts on Wednesday, but by then his newest apartment building was already 40 percent spoken-for. "It's the fastest we've ever leased," he said during a tour of the four-story mid-rise just before the party. And they've leased a lot – particularly on the Avenue of the Arts (see: 777 South Broad, Symphony House and the incoming SLS tower), which Dranoff champions as a combination of Michigan Avenue, Park Avenue and Broadway.
Southstar, which broke ground last March, features 85 thoughtfully appointed units and was designed to be a sister property to 777 South Broad. Dranoff says they brought some of 777's most popular features to Southstar and built upon them. Details like 26-inch-wide sinks in each unit, enormous trash rooms built so that the entire room can be wiped down, and free, full-sized washers and dryers available in addition to your in-unit laundry were imported a few blocks north.
Dranoff is keen to point out that the finishes in each unit are closer to what you would expect to find in a private home (as opposed to the construction grade we're all familiar with in some larger, anonymous apartment buildings). Things like six-inch woodwork, heavy doors, thoughtful bathroom shelving and customized closet construction make a big difference, he says.
Upgrades at Southstar start at the front door. The lobby is finished in natural materials. Dranoff says too many other developers focus on technology and leave out the "nubbiness" and texture of real things. The lobby at Southstar has both. Materials include cedar and marble. "Real stone," he says. There are plants and windows everywhere.
It's a comfortable space but it also boasts technology Dranoff says is an innovation among Philadelphia apartment buildings: the Moncierge. Essentially a giant, touch-screen tablet mounted on a lobby wall, the Moncierge helps you check weather, scan maps and decide where to go for dinner before you leave the building. You can also print boarding passes and check your flight status. There is a human component as well: the building has 24-hour concierge service that also keeps a watchful eye over a legion of security cameras.
The building also features an upgraded key fob situation. We're all familiar with the fobs that let you in the front door, but these fobs are individually programmed to get you into your own apartment as well as communal spaces including the club room and fitness center. In fact, you can't get out of the lobby without using your fob to access an elevator. Dranoff says the next-generation keys double as security measures (it's also a good way to check up and make sure maintenance has come when you request their help).
Apartments themselves are beautifully finished with sustainable materials. As part of the building's LEED certification, Dranoff says they used only low-VOC paint and carpeting. Plumbing is low-flow and the building also boasts a green roof that is visible from the building's fitness center. Floorplans range from studios to two-bed/two-bath units. There are four units with long terraces that boast separate bedroom and living room access.
As usual with Dranoff buildings, residents will have access to a bike share program, a free business center, and the ability to reserve the club room for private events. The building also features an underground parking garage where $250 spaces are offered to residents with units costing $1,900 a month and more. If those residents decline to rent a space, renters with less expensive units will have access to parking privileges. The garage also hosts racks to accommodate 116 bicycles and an electric car charging station.
So far, coverage of the rest of the building has focused on one new resident in particular (hint: he won Top Chef), but we might be even more excited about the building's art installation, due to come alive this summer. "Light Play," by Mags Harries and Lajos Heder, features a series of prisms that will cast light across the subway stations and on the sidewalk below. Dranoff has already hosted a few big to-dos in honor of his newest building, but he promises one more when the art is installed.
Below, feast your eyes on Laura Kicey's gallery of interior shots.
---
Southstar Lofts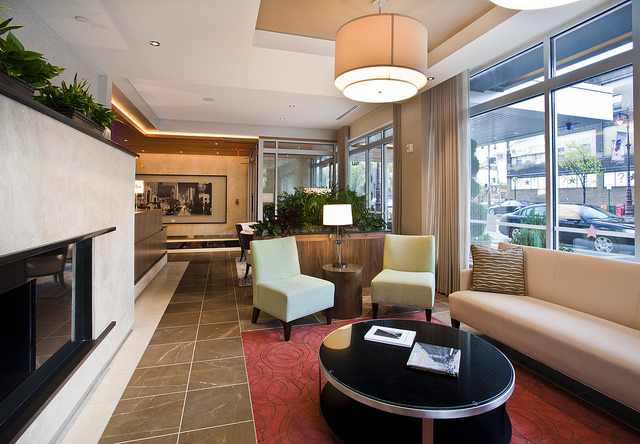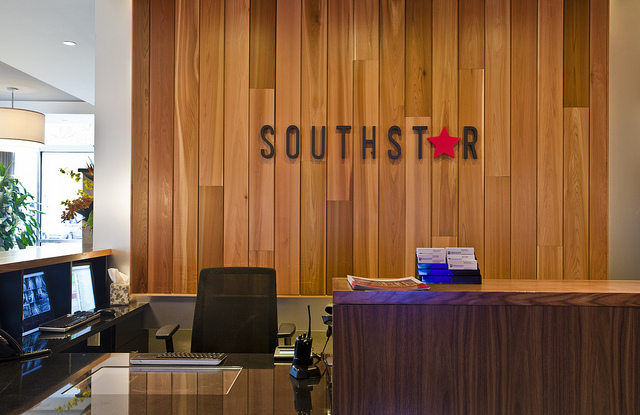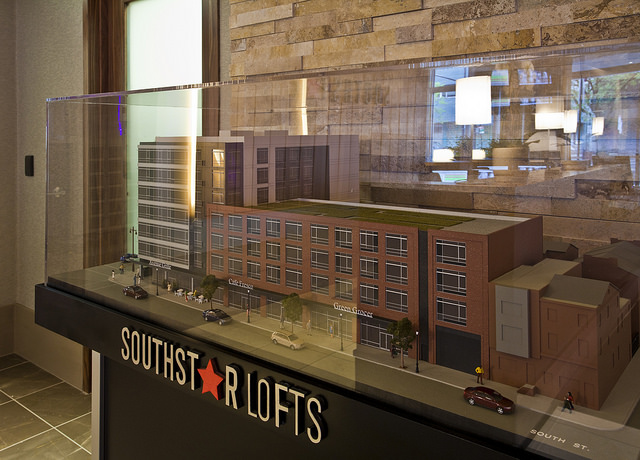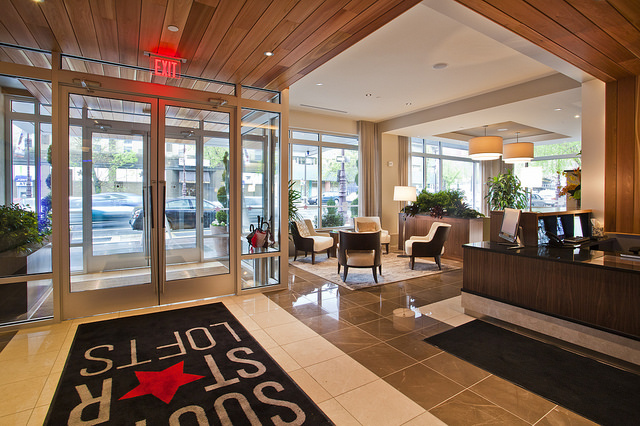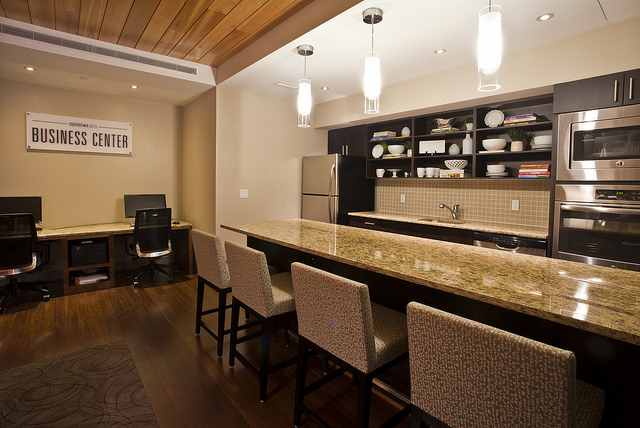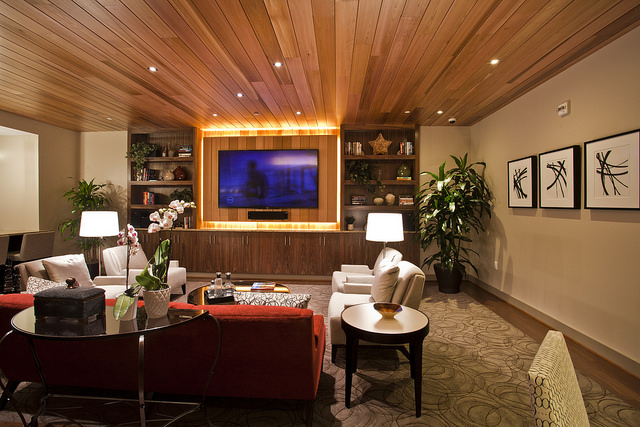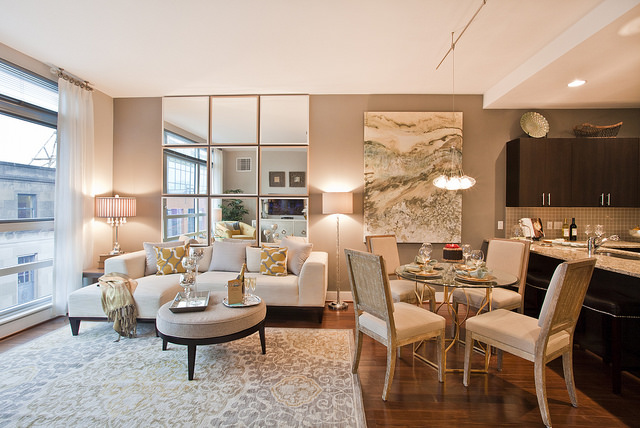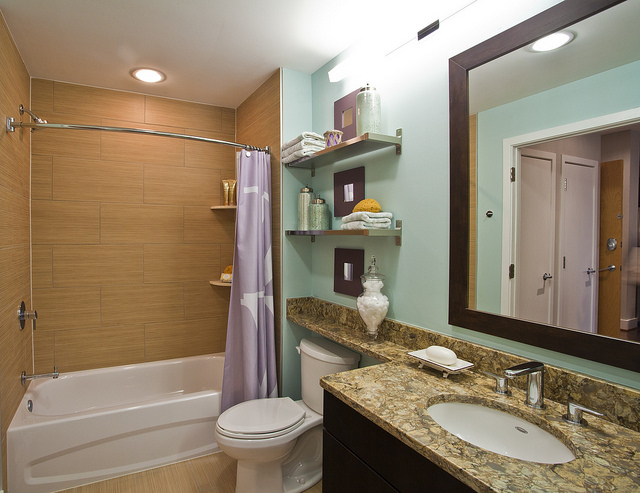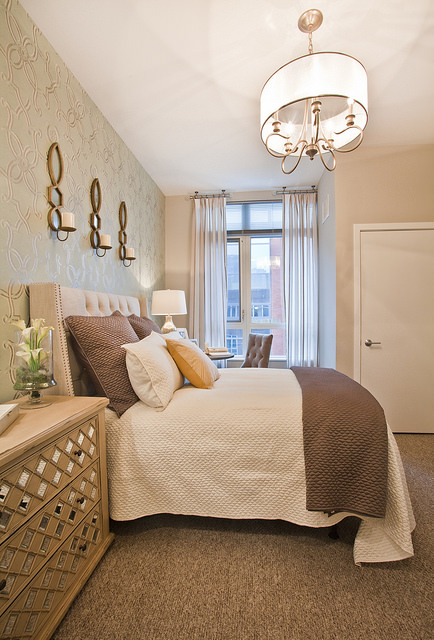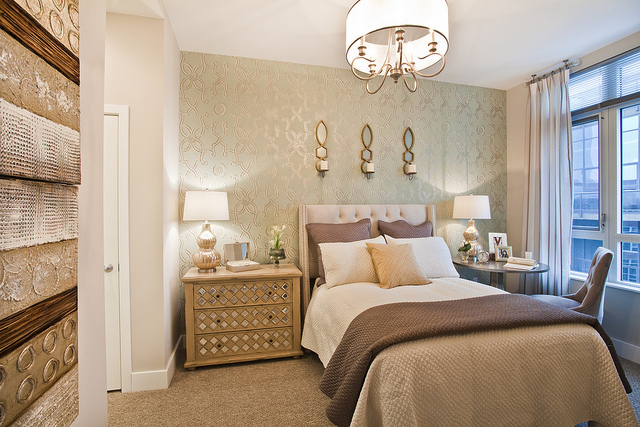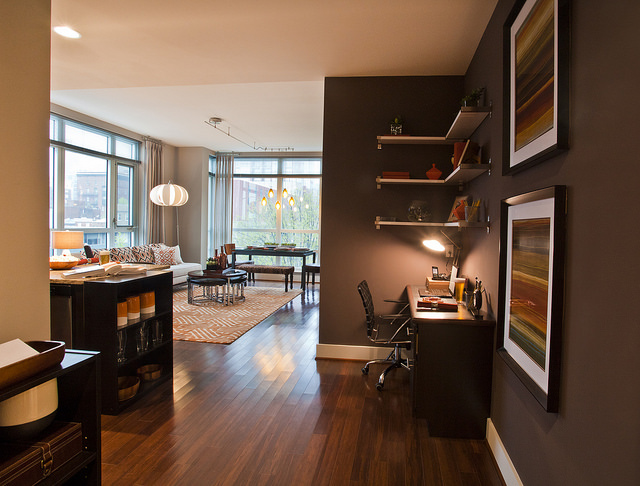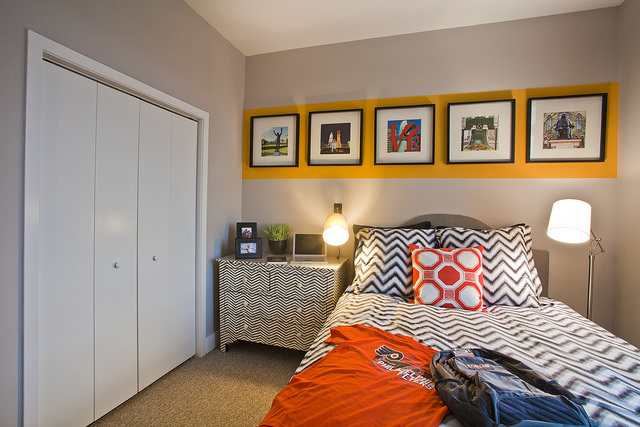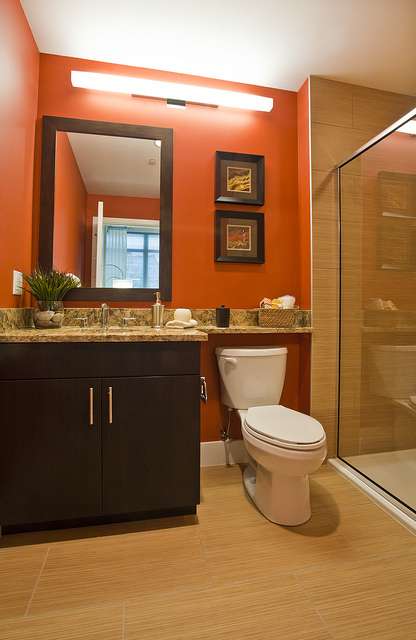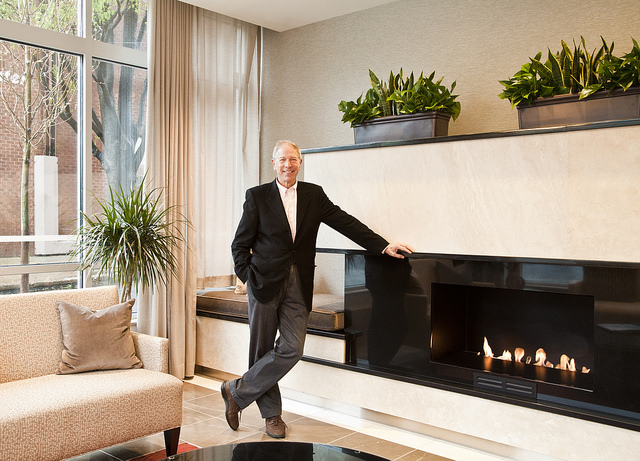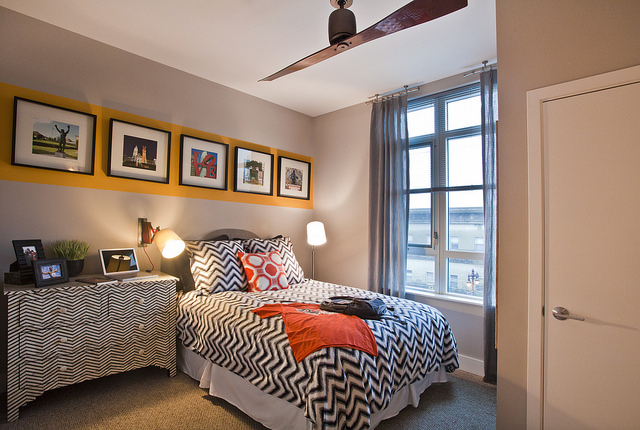 ---
---