A Lesson on Gemütlichkeit in Haddon Heights
---

When words fail us, German usually comes in handy. In this case, it has a word for the rush of feelings that overcomes us when we browse through the listing photos for this very quaint four-bedroom home in Haddon Heights: Gemütlichkeit.
Absent an adequate English translation, the word roughly equates to a sense of coziness and calm. It usually refers to home design, but you may also be familiar with the excellent toasting anthem, Ein Prosit der Gemütlichkeit, which basically means "a toast to your well-being" and has been repeated at Oktoberfests near and far forever.
So, let's count the Gemütlichkeit details here. First, there is the curb appeal. The greenery, the picket fencing and the facade evoke Anne of Green Gables a thousand times over. Then there is a series of gracious hearths. The home is decorated and finished with the kind of furniture and knick knacks you wish you would find at B&Bs but only ever really appears at a dear aunt's house. There are rocking chairs galore, deep-cushioned reading chairs, and framed pictures of a family we imagine to exist in a perpetual state of geniality. The effect is dated, but still somehow inviting. The wallpaper is plentiful and flowered and the carpeting hews to pink — yes, even in the bathroom — but we cannot help but but deeply charmed.
On a floorplan level, the home covers more than 2,600 square feet, including a somewhat updated kitchen, a family room with cathedral ceilings and a master suite upstairs with a walk-in cedar closet. Upstairs laundry is a plus and the basement has a finished game room. Out back is a lovely bricked (with moss, of course) patio, beautiful landscaping and driveway parking.
THE FINE PRINT
Beds: 4
Baths: 3
Square feet: 2,972
Price: $ 469,000

---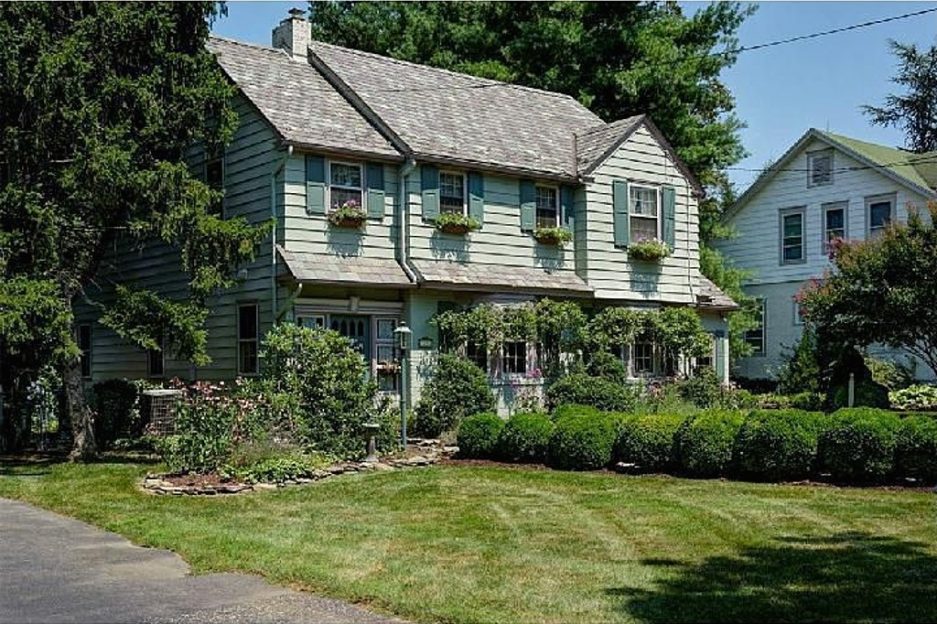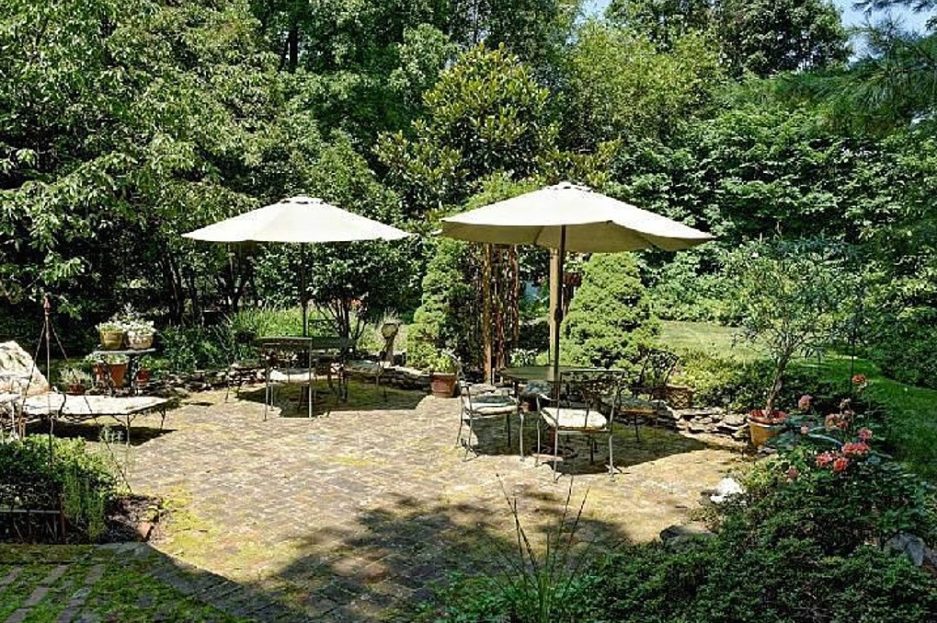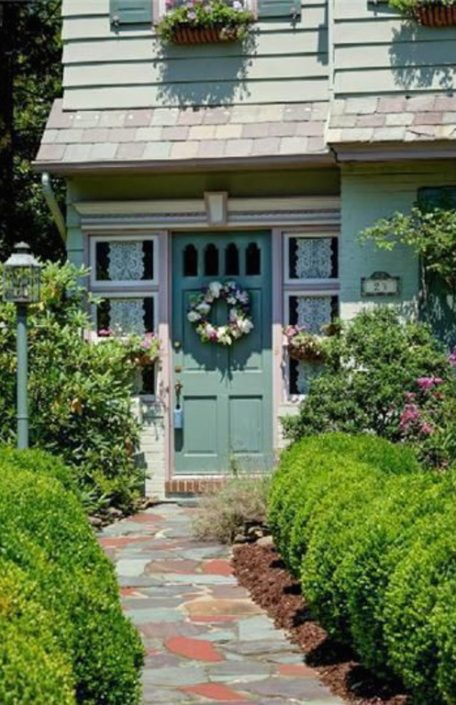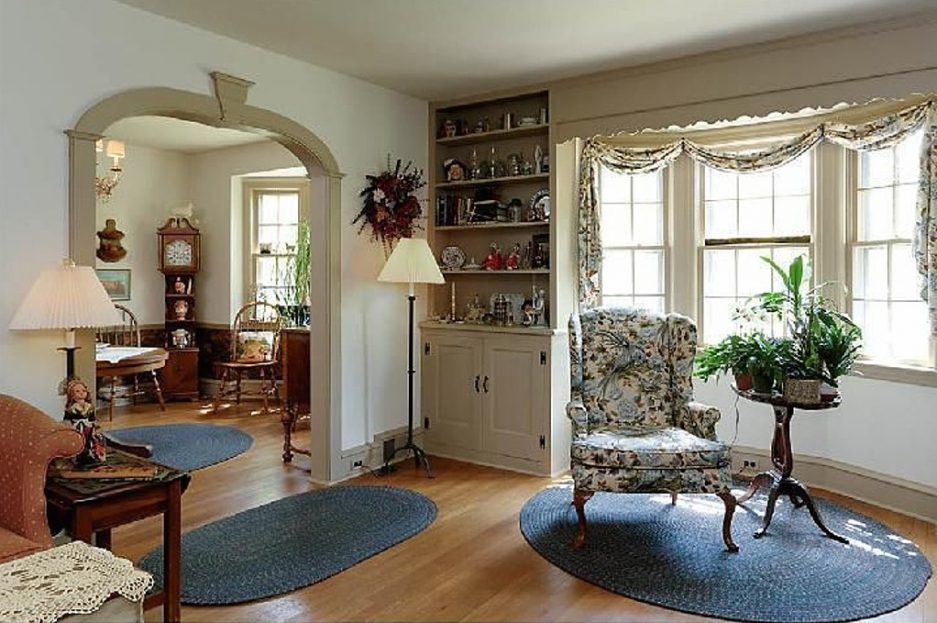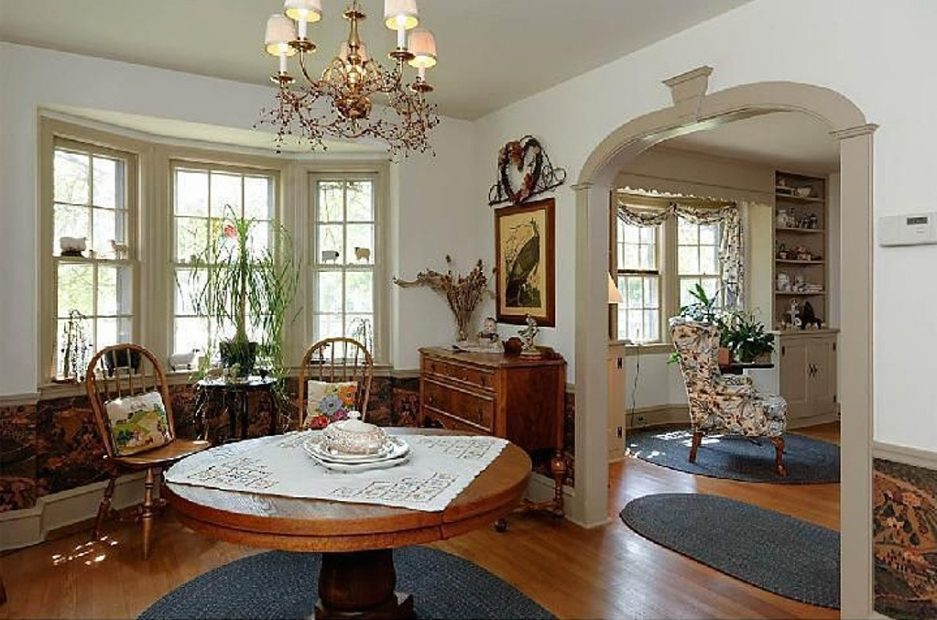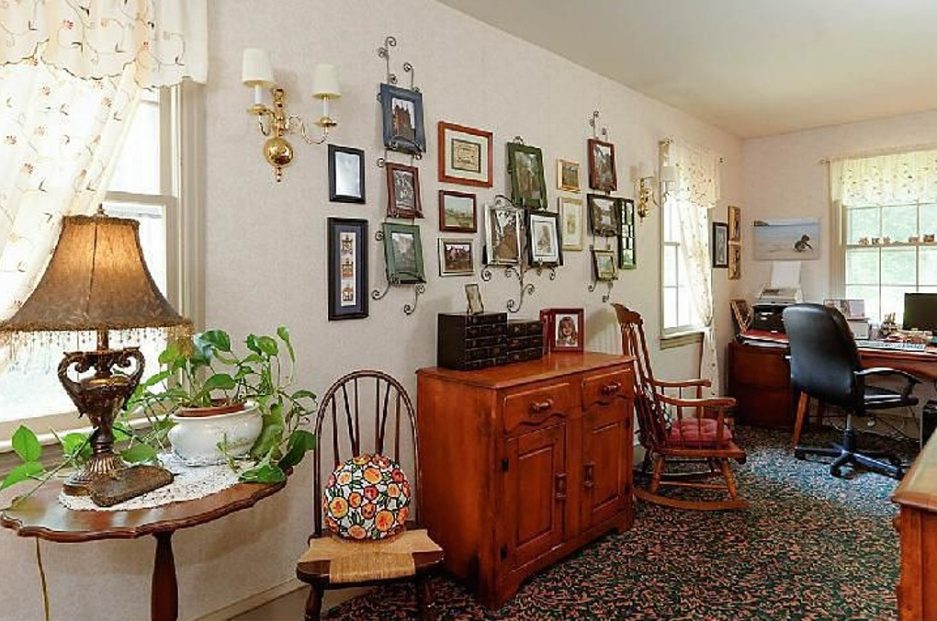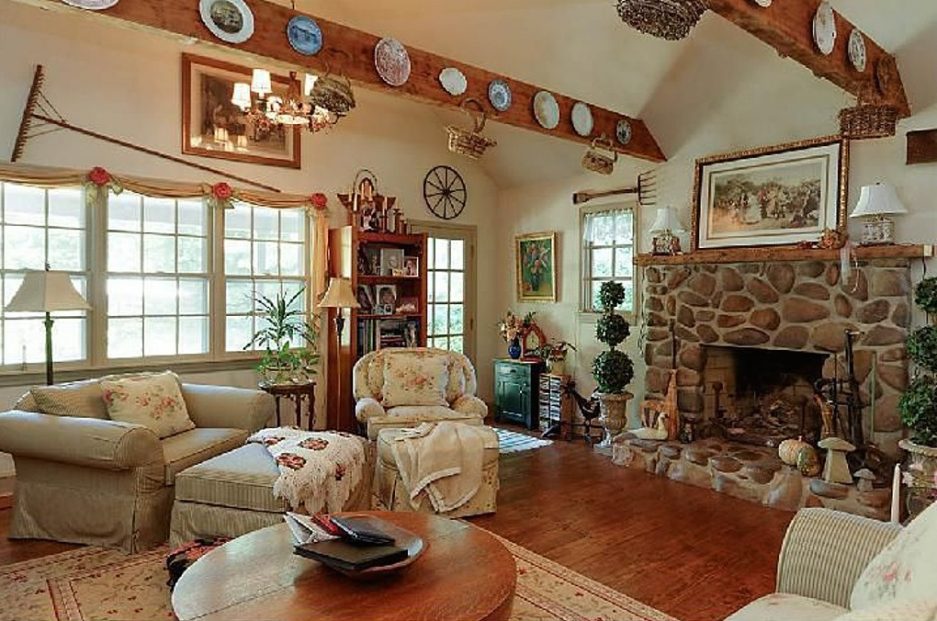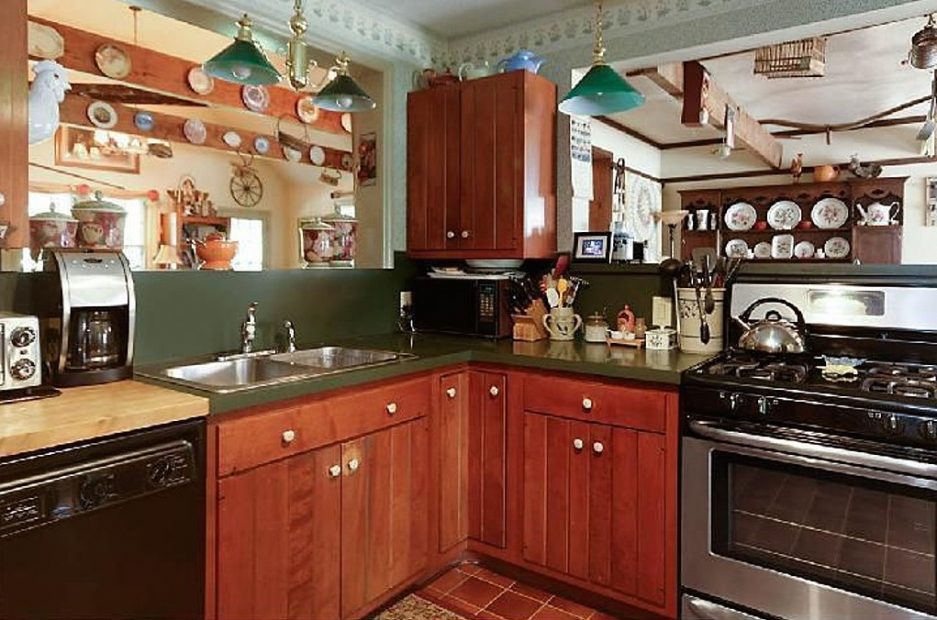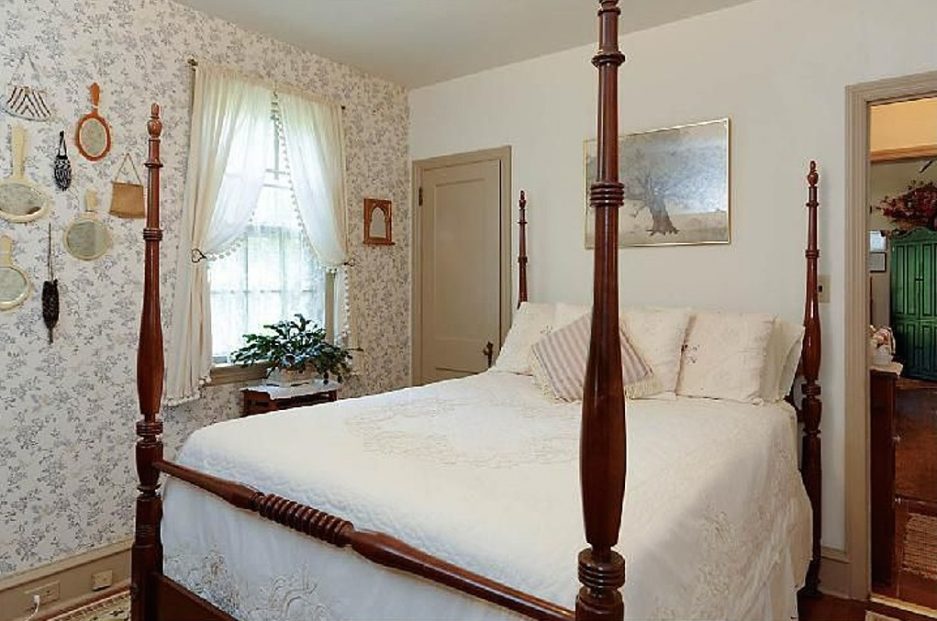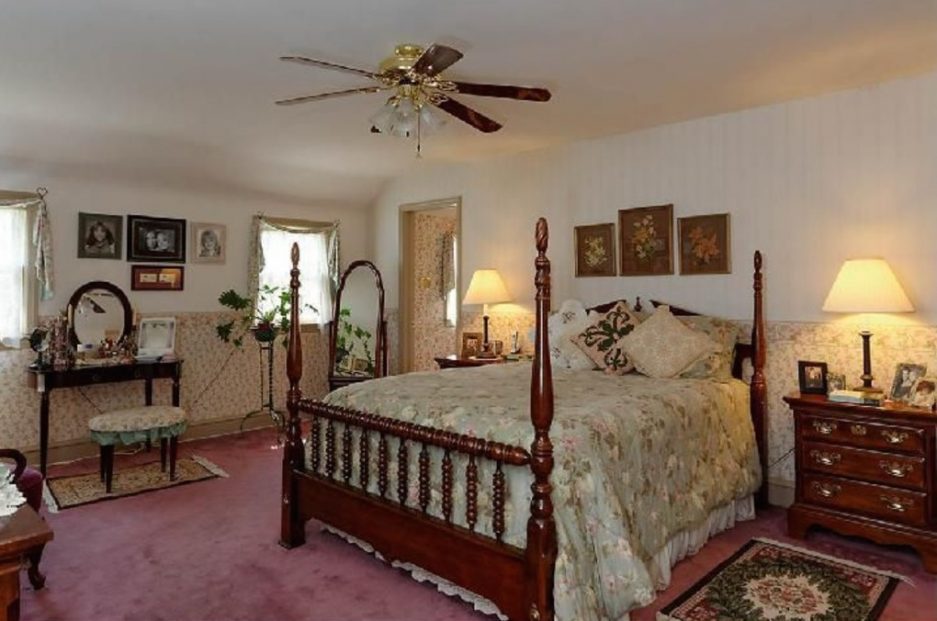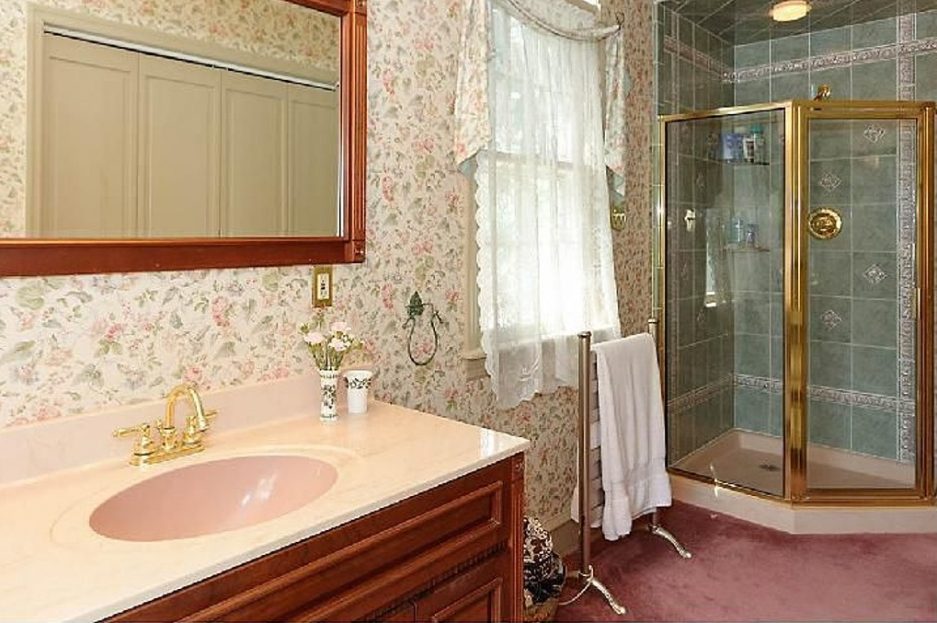 ---
Listing
:
23 2nd Ave., Haddon Heights, NJ 08035
---