Remarkable Piece of Early Film History for Sale
This home was part of a history being celebrated at the National Museum of American Jewish History.
---
There's a star on the Hollywood Walk of Fame that probably stops few tourists these days: that of Siegmund Lubin, born Siegmund Lubszynski in Wroclaw, Poland, in 1851. An optometrist by trade, Lubin became an early movie mogul — the Harvey Weinstein of his day and "the king of the movies," as the press called him.
The subject of a current exhibit at the National Museum of American Jewish History, Lubin created an empire that "encompassed all aspects of the industry including production, distribution and exhibition," according to a Montgomery County Community College website dedicated to remembering his legacy.
He was, at one time or another, owner of the largest chain of movie theaters in the nation, owner of the largest and most advanced movie studio in the industry.
His success — anchored by Lubinville at 20th and Indiana — spurred the creation of Betzwood Studios in Montgomery County: 350 acres for film lots and studio buildings, including a centrally placed farmhouse. This farmhouse.
Here's some more historical context:
One of the reasons Lubin bought the Betzwood estate [on which the farmhouse is located] was to have a place to corral his cowboys. He saw the farms and barns and meadows at Betzwood as offering the perfect opportunity to provide his directors with all of the horses, cattle, and scenery they would need to produce his western movies. As soon as settlement was made on the property in August 1912, the first film crews Lubin sent to Betzwood were the companies shooting westerns.
Now, it's a private residence, but it's somewhat thrilling to know that this property, which now claims five and a half acres of the surrounding land, was once alive with actors and filmmakers and cameras rolling. In fact, the property still includes a three-stall stable in case you want to create a Western of your own.
Historic details include random-width pegged floors; quarry-tile fireplaces; and detailed woodwork. Contemporary add-ons like an in-ground pool and a covered patio may draw guests, who can stay in the two-story carriage house, which has extra rooms.
THE FINE PRINT
Beds:
Baths:
Square feet:
Price:
Listing: 1180 Wayfield Drive, Norristown, PA
Interested in more Lubin? Watch this five-minute documentary about Lubinville:
Or see the exhibit:
---
1180 Wayfield Drive, Norristown, PA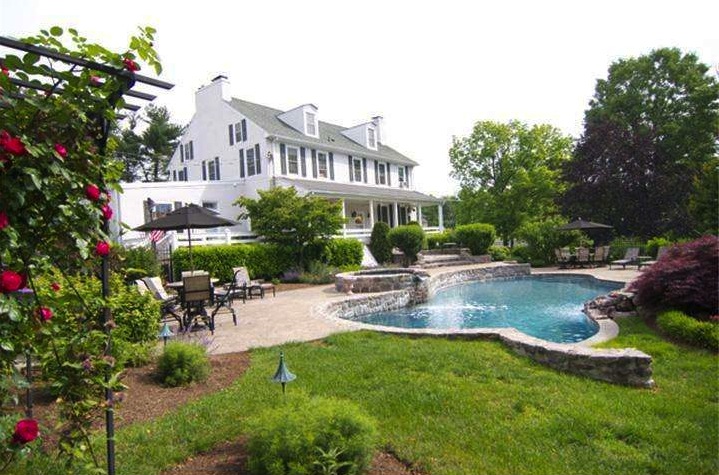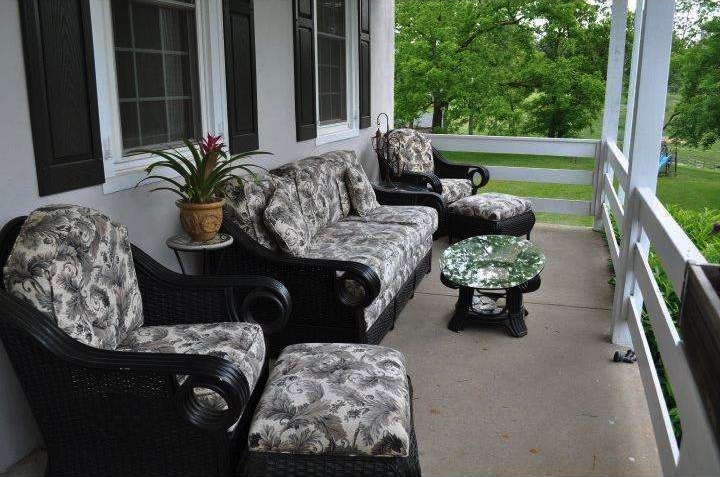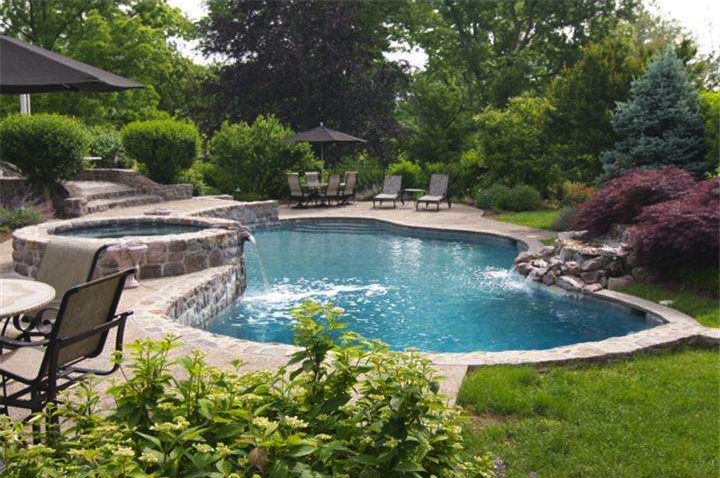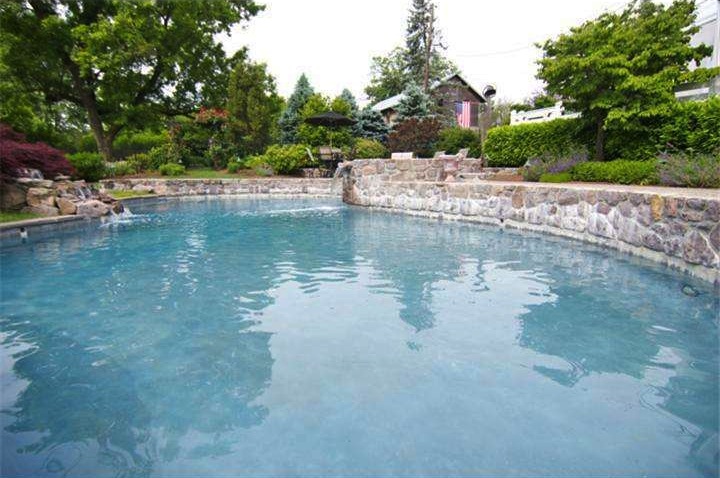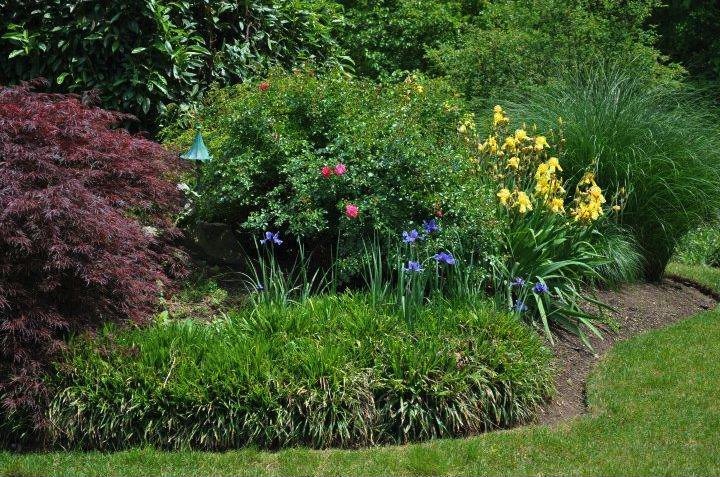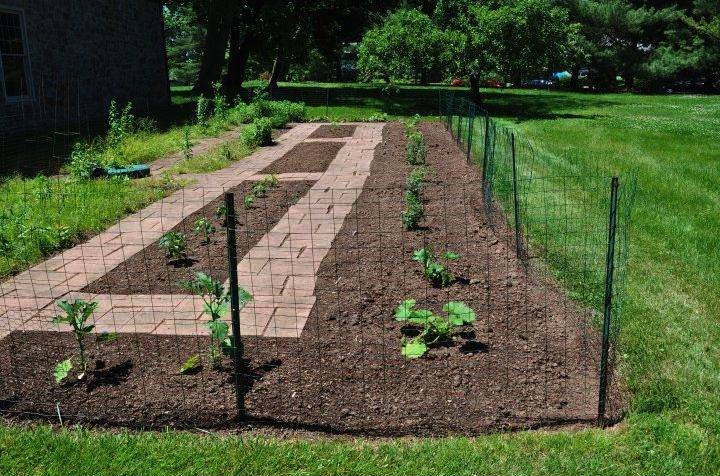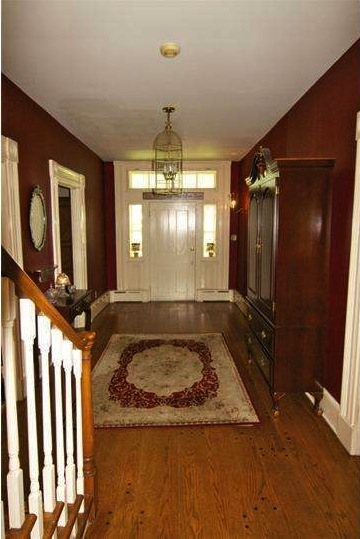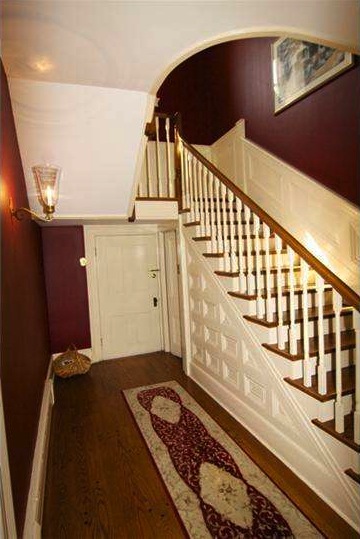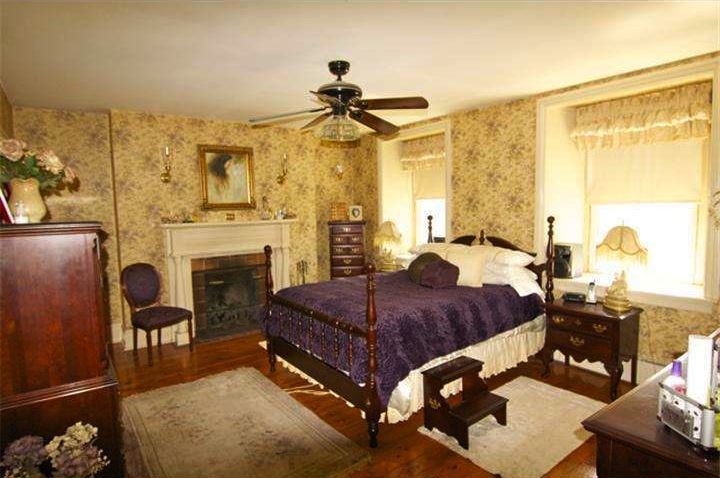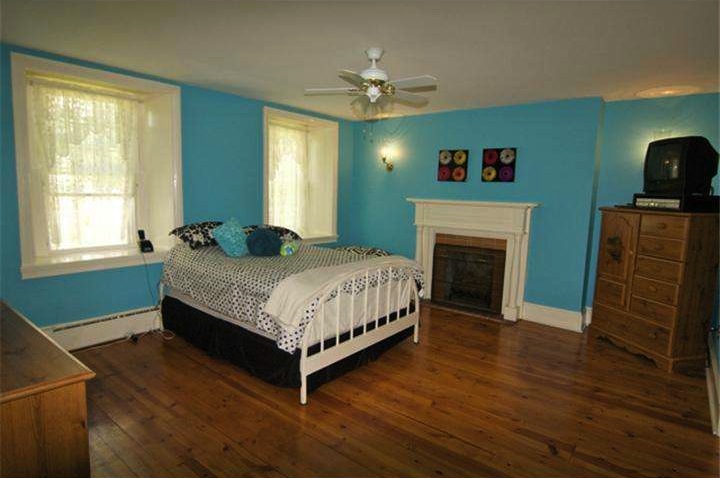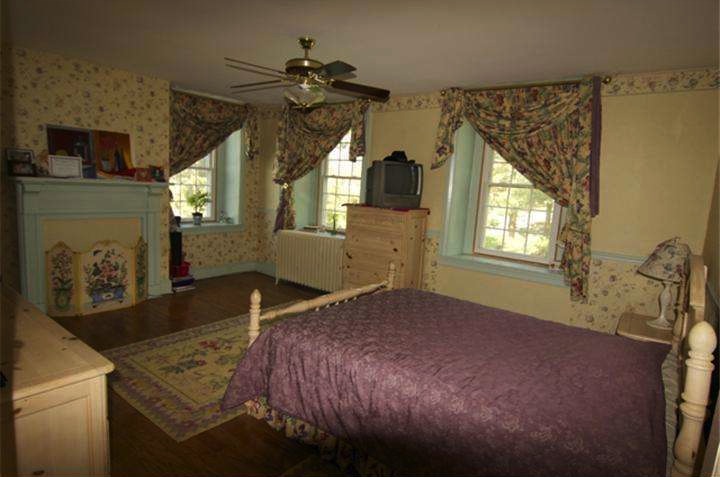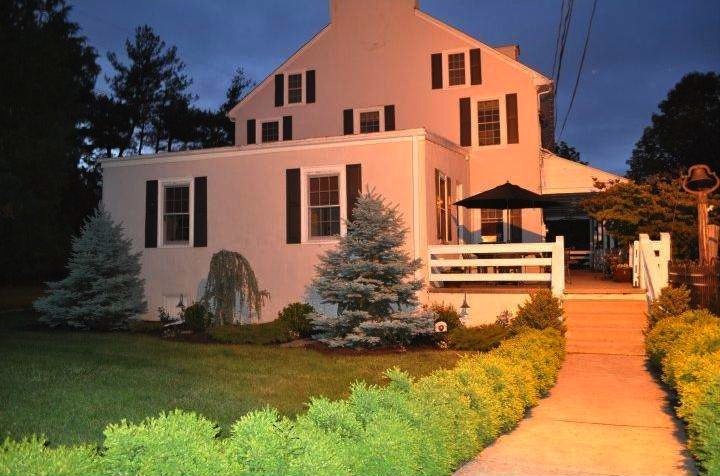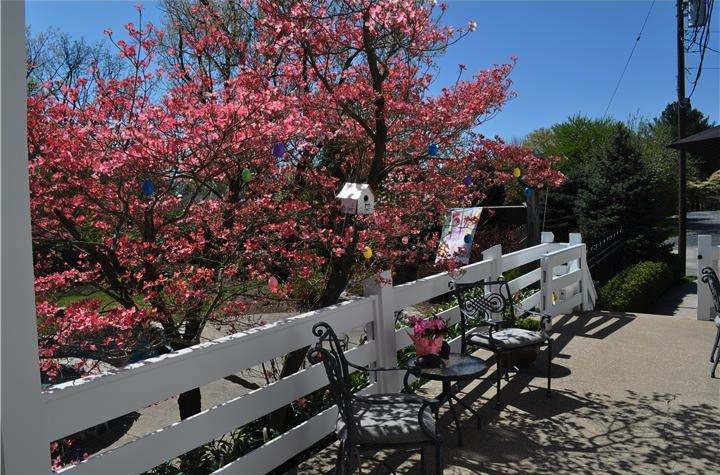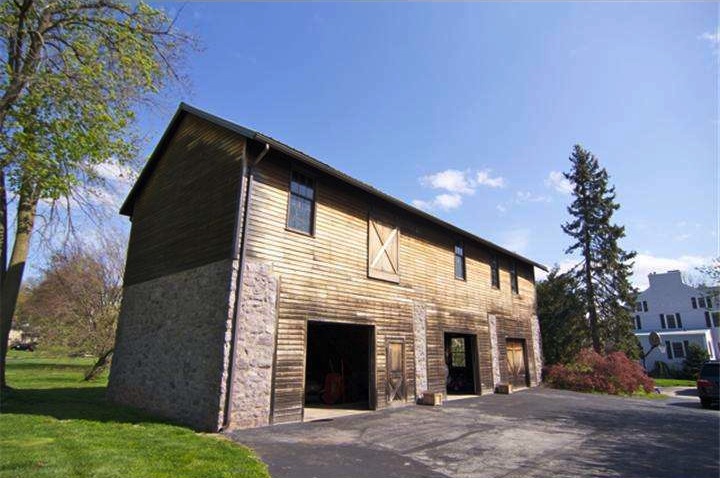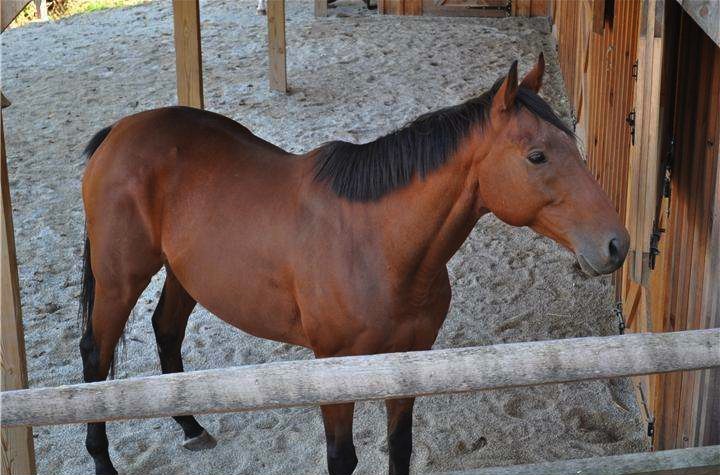 ---
---