New and Unusual: Agoos/Lovera Mixed-Medium Loft Conversion for $1.5M
The architects employed a mix of materials to define the once-barren space.
---

When the artist Chris Perot bought this unit in the small condo building at Cuthbert and Mascher streets in 2003, the space in the former Old City factory was wide open. So Perot hired Studio Agoos/Lovera to create definition using glass and wood panels hung from the ceiling, wood columns, and elements like a massive, 2001 monolith-style fireplace to divide the space. "I love the wood ceilings and the proportion of the space," Perot told Philadelphia Style in 2003 — and it's likely there are plenty of buyers who will feel the same way.
In a small, secluded building with only six units, this second-floor apartment can be configured for two, three or four bedrooms because of its flexible space. The central area has 11.5′ ceilings; three exposures have windows that are more than six feet tall. The kitchen featured poured concrete countertops (not granite! It's a miracle!) that match the (necessarily) radiant-heated concrete floors.
When Jorge Lovera was working on the unit, he retained much of the original 19th century frame — such as 120-year-old ceiling beams and cast-iron supports — and then used materials that complemented that history, like steel, sandstone, rough granite, slate, iron, and varieties of wood, from custom maple and sycamore to antique hand-carved wooden doors.
THE FINE PRINT
Beds: 2-4
Baths: 2
Square feet: 3,755
Parking: Gated on-site for one car
Outdoor space: Private balcony
Price: $1,545,000
HOA: $854
---
15 N. Mascher St. 2nd Fl.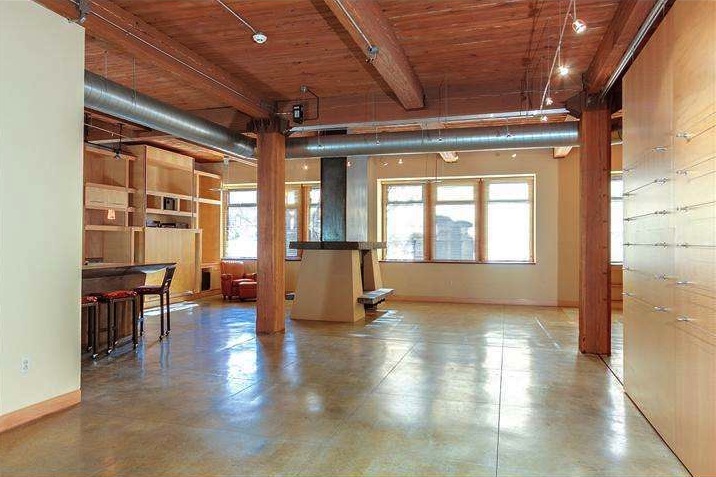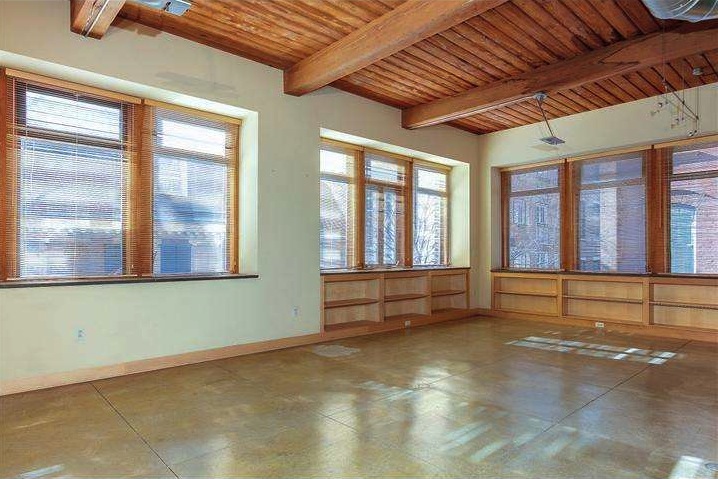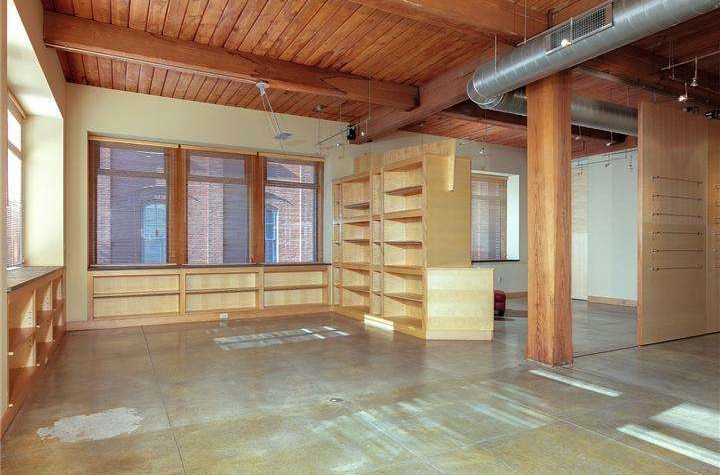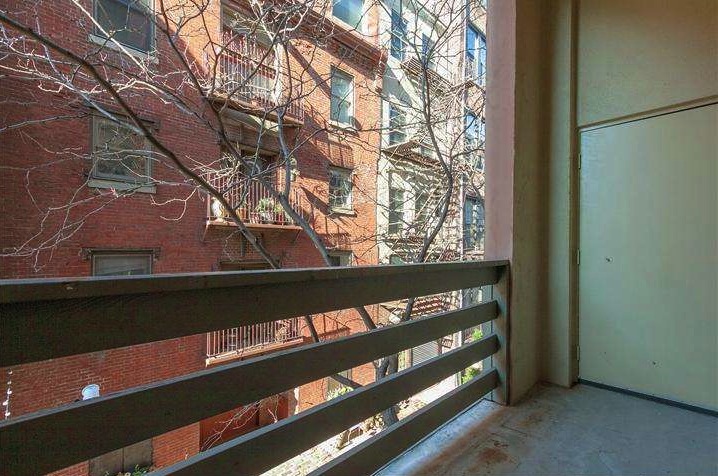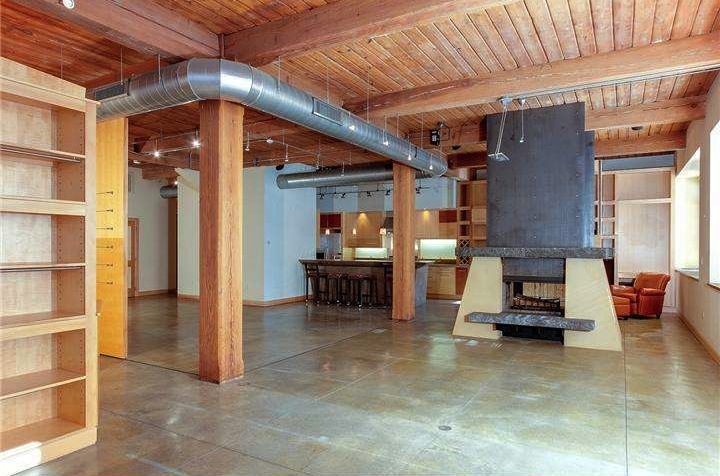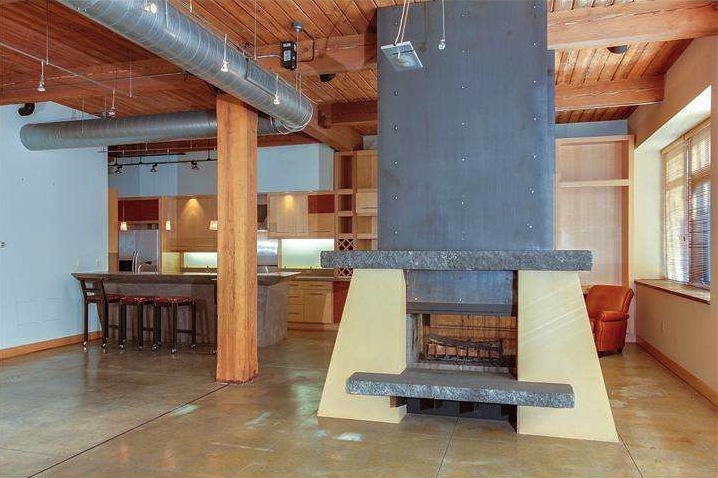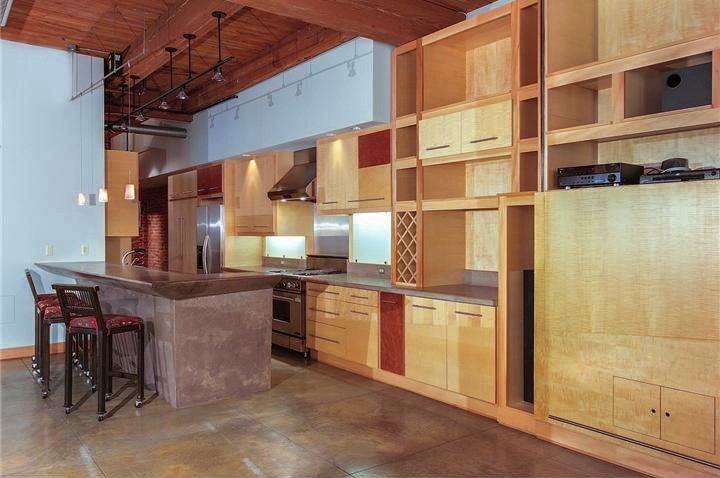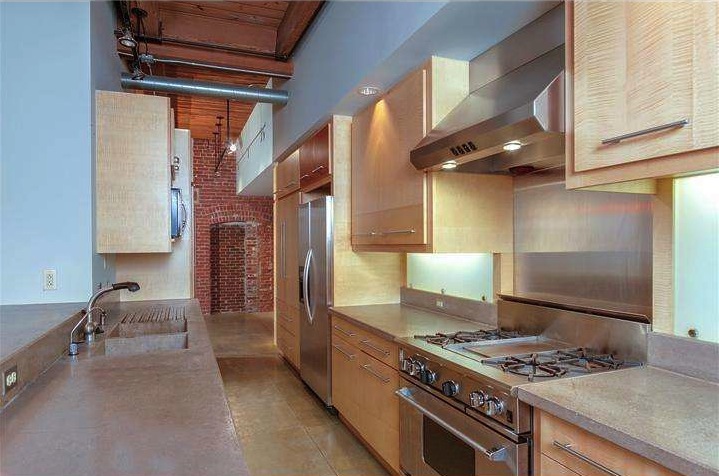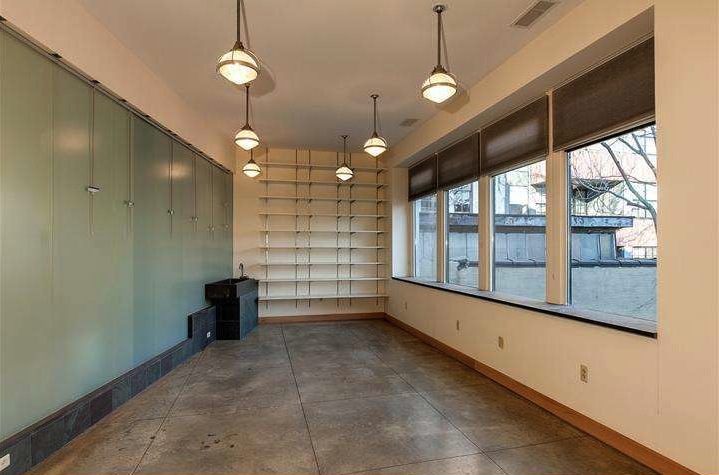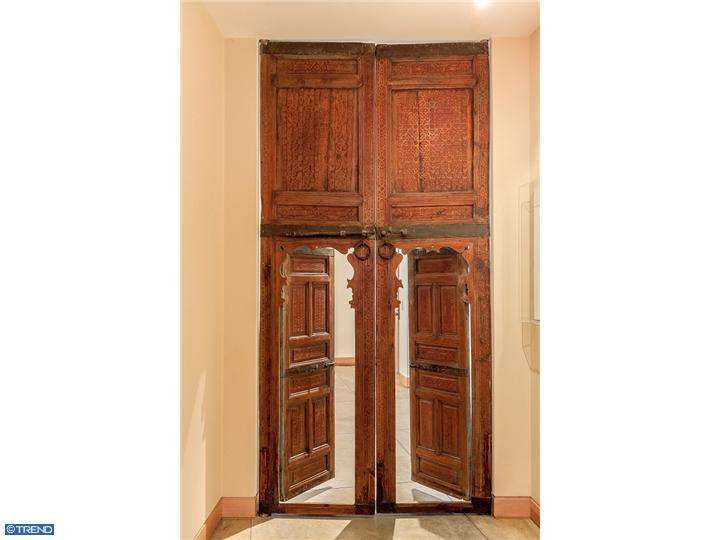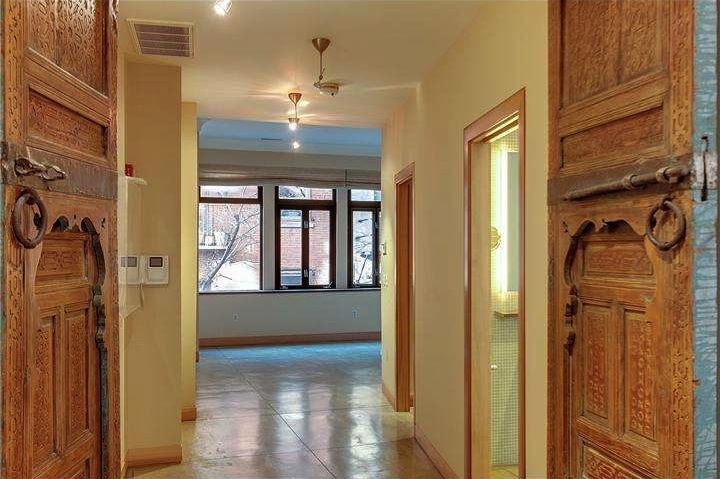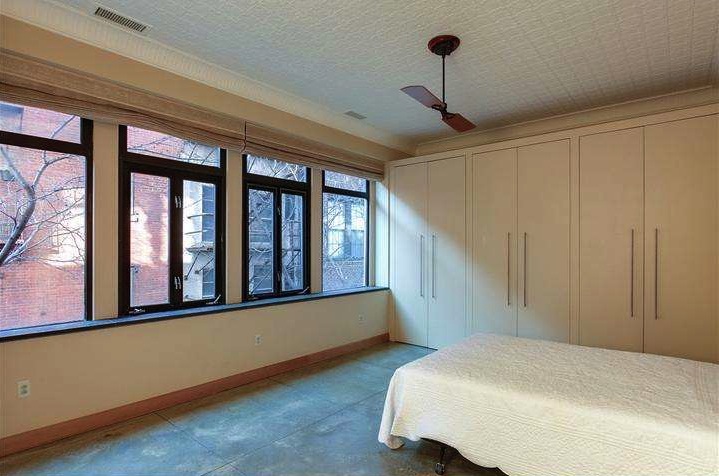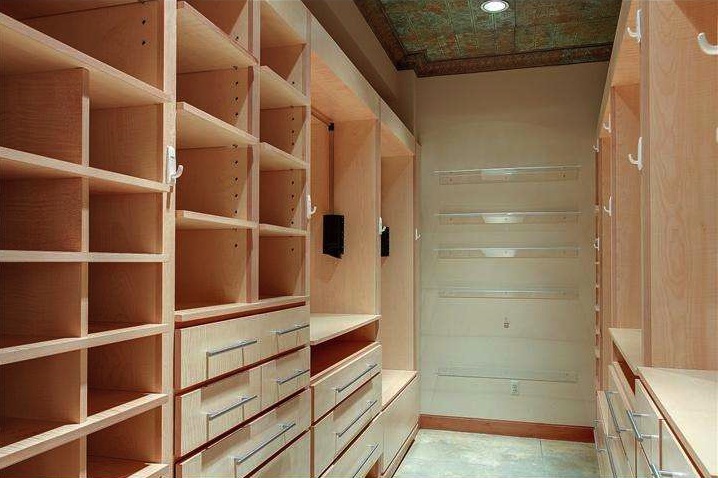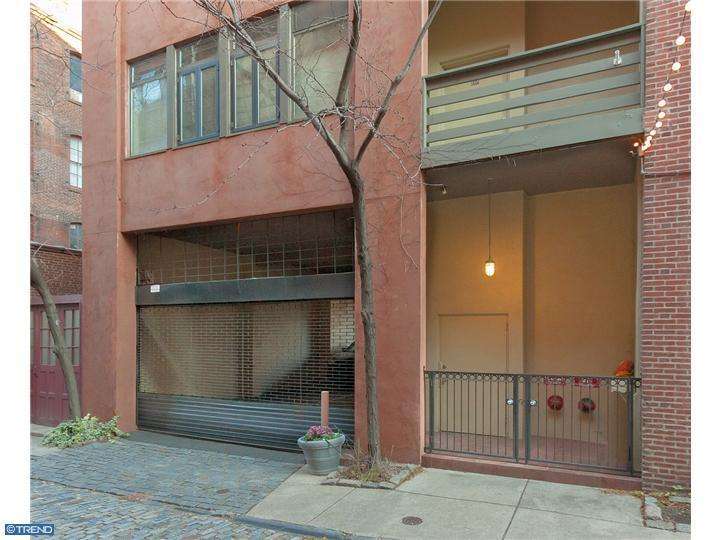 ---
• Listing: 53 N. Mascher Street, 2nd Fl., Philadelphia
---