Step Inside the Actual Rooms of the Toll Brothers' Society Hill Luxury Condos
---
How can we possibly step inside the rooms at 410 at Society Hill, you say? The old Newmarket spot remains a concrete wasteland! Fortunately, the sales office has replicated, with utter precision, many rooms in the Toll Brothers' upcoming luxury condo developments. Photos below were taken by Angelly Carrion.
---
410 at Society Hill Interiors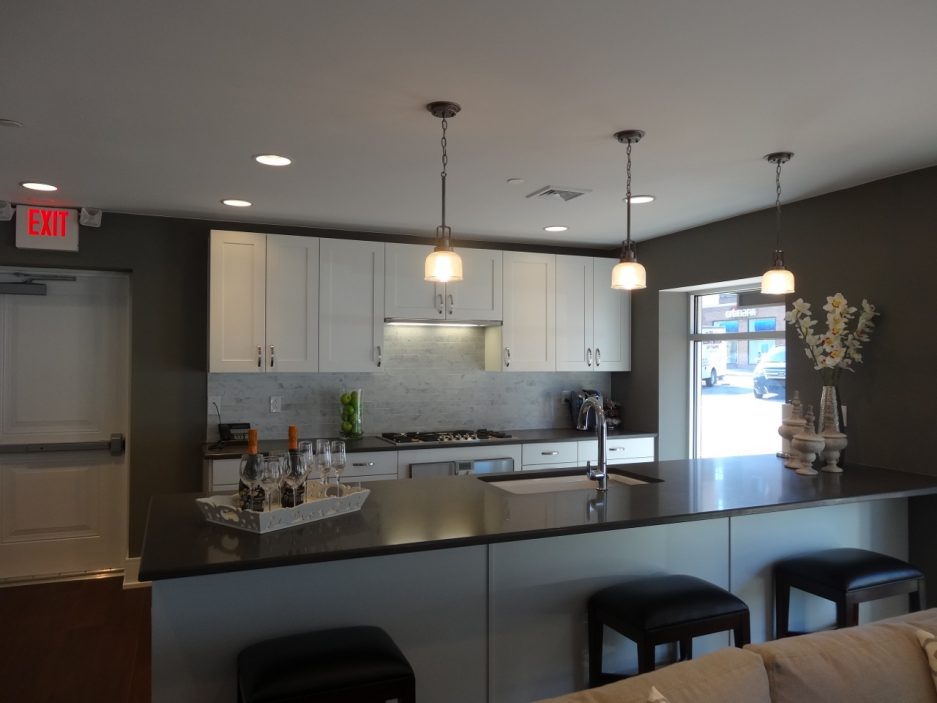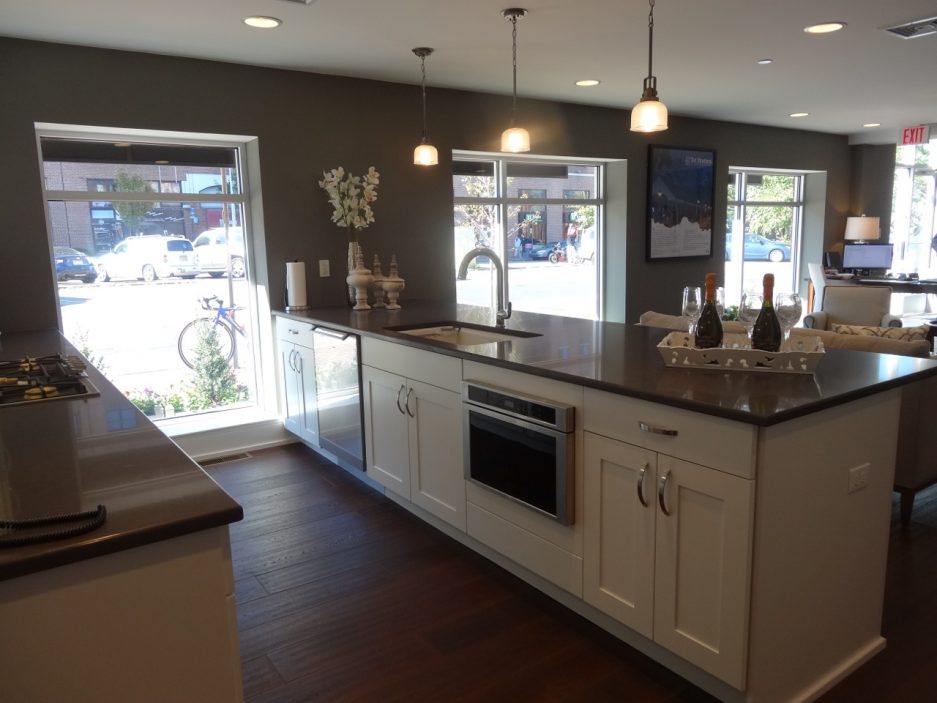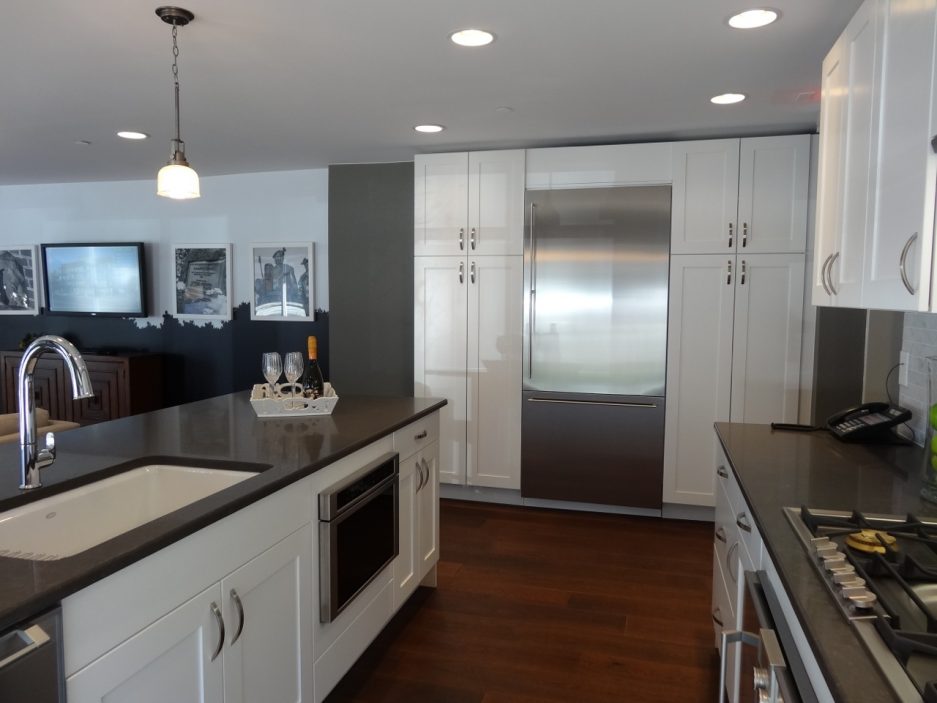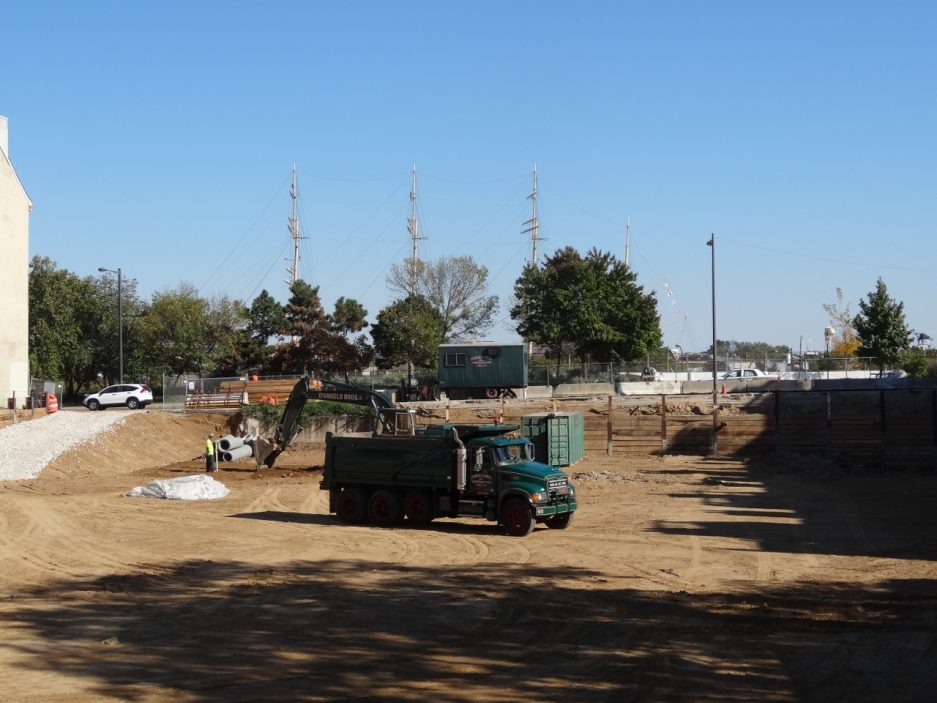 ---
Photos by Angelly Carrion.
---