Morning Headline: John Jay Will Not Buy the Extravagant Mansion With a Speakeasy
---
This vast French Norman-style estate was built in 1929, later acquired by Eleanor Widener Dixon, and renovated by Horace Trumbauer. It has been on the market since 2011, on and off, but perhaps all its perks — five acres with flowering trees, a fountain, a tennis court, a pool; a three-bedroom carriage house and a one-bedroom cottage; a gaming parlor, bowling alley, ballroom, and conference space — seemed better suited to an institution than residential use.
But that's not how its Chestnut Hill neighbors see it. Just as it seemed the conservative nonprofit John Jay Institute was closing a deal on the property — surely with the intent to get rid of the hidden speakeasy bar — neighborhood opposition seems to have squelched the deal. According to Chestnut Hill Local, John Jay planned to use the house as a dormitory and classroom space, as well as for its offices.
Last week at the meeting of the Chestnut Hill Community Association's Development Review Committee, John Jay's Alan Crippen "told the committee that the institute's mission is one of Christian civic leadership and not an accredited degree-granting institution."
But neighbors argued that given the description of the planned usage, the building would be institutional or commercial in nature, and, either way, would therefore compromise the neighborhood's residential character.
Yesterday came this terse, enigmatic report:
CHCA Community Manager Celeste Hardester told the Local that the institute has called her to say it was no longer going to pursue a variance to move into the space.
Well, okay then. Back on the market it goes for $4.9 million.
---
9002 Crefeld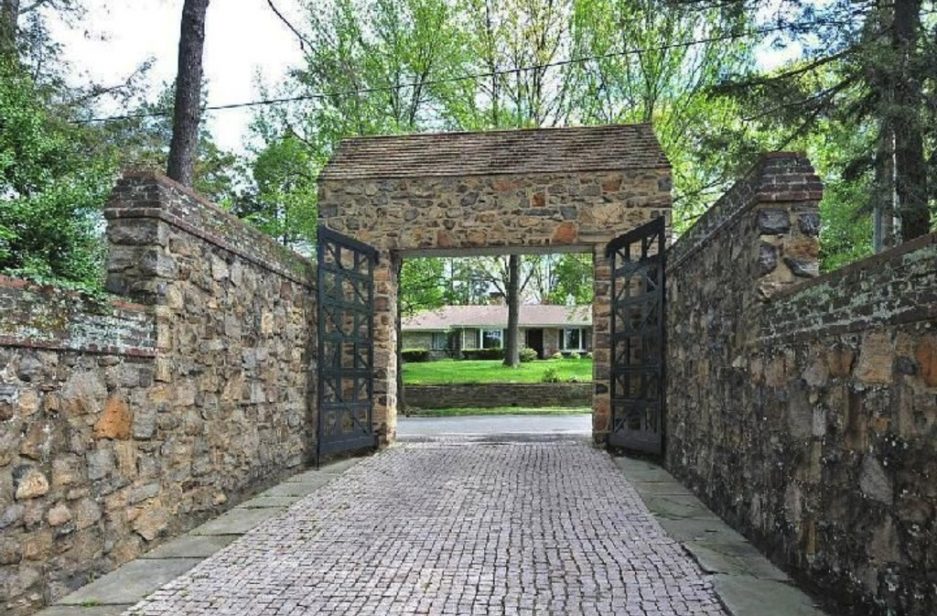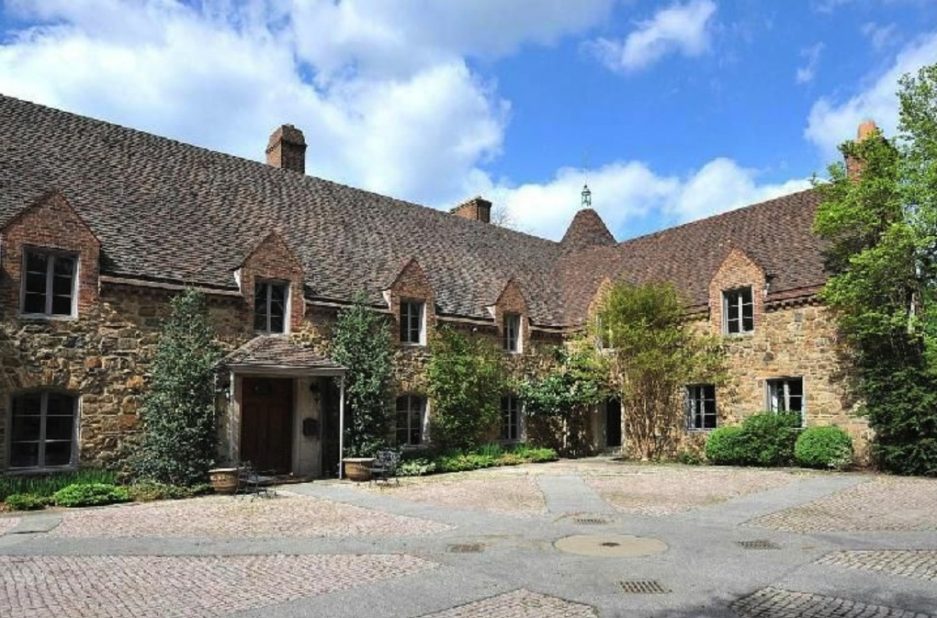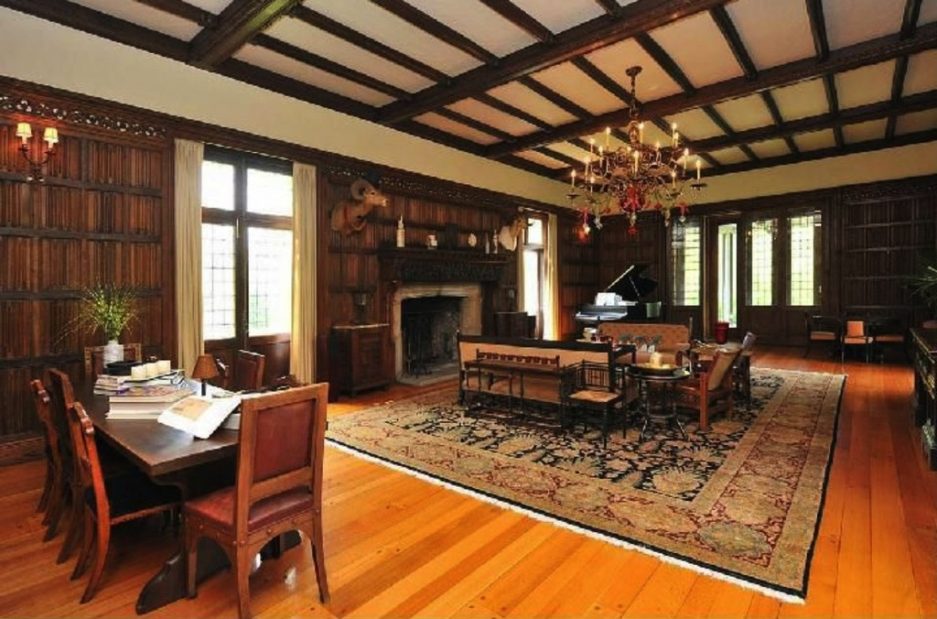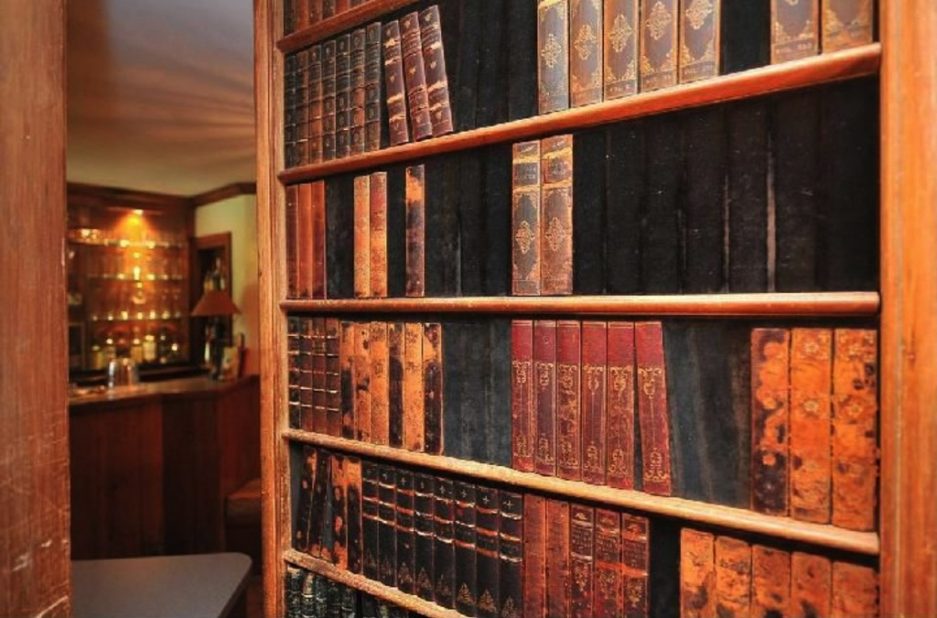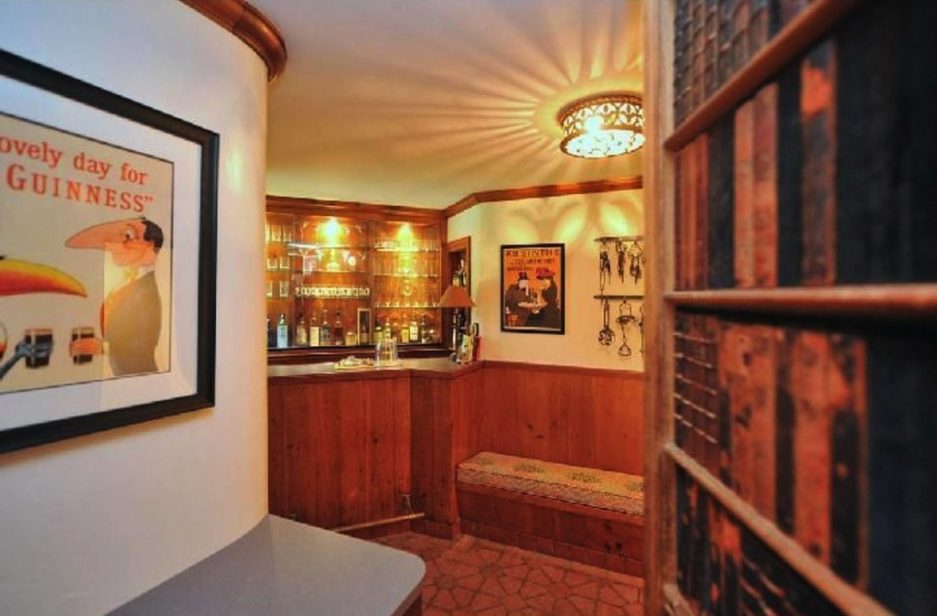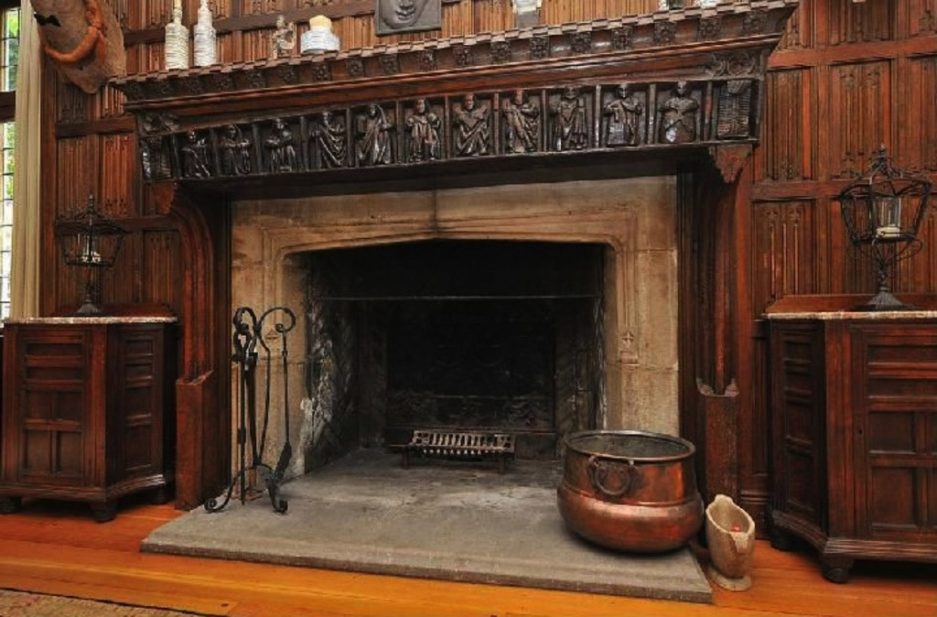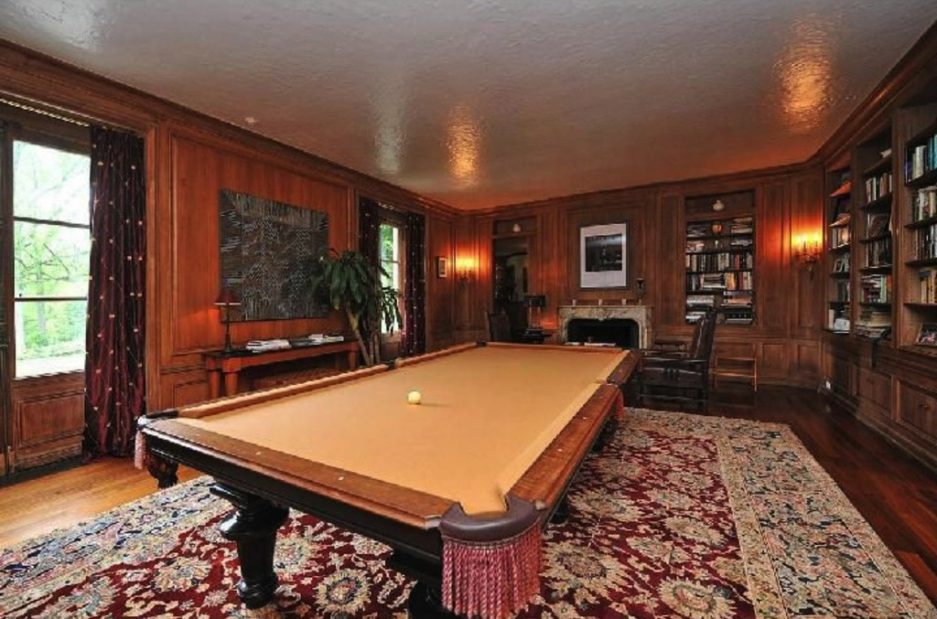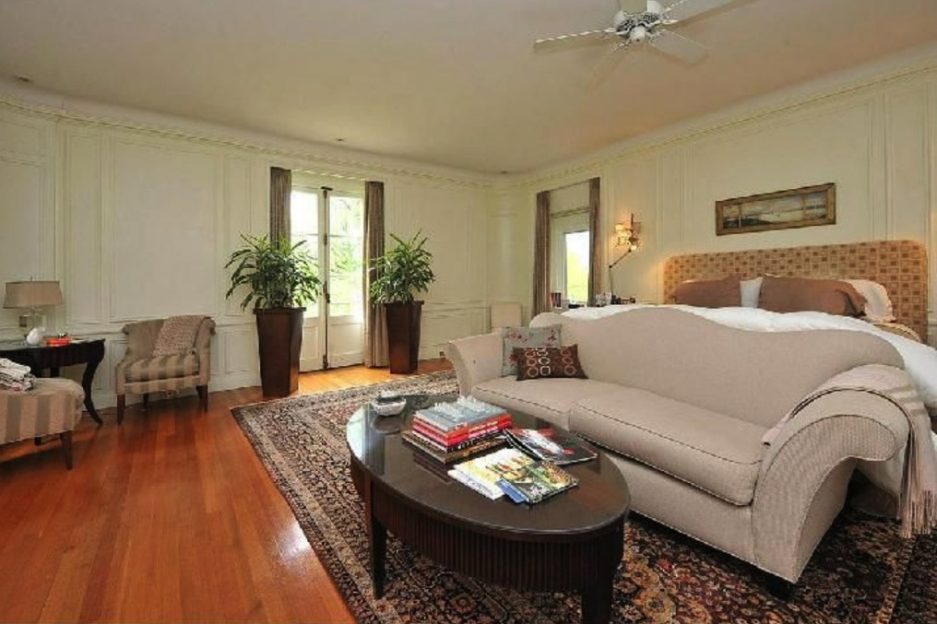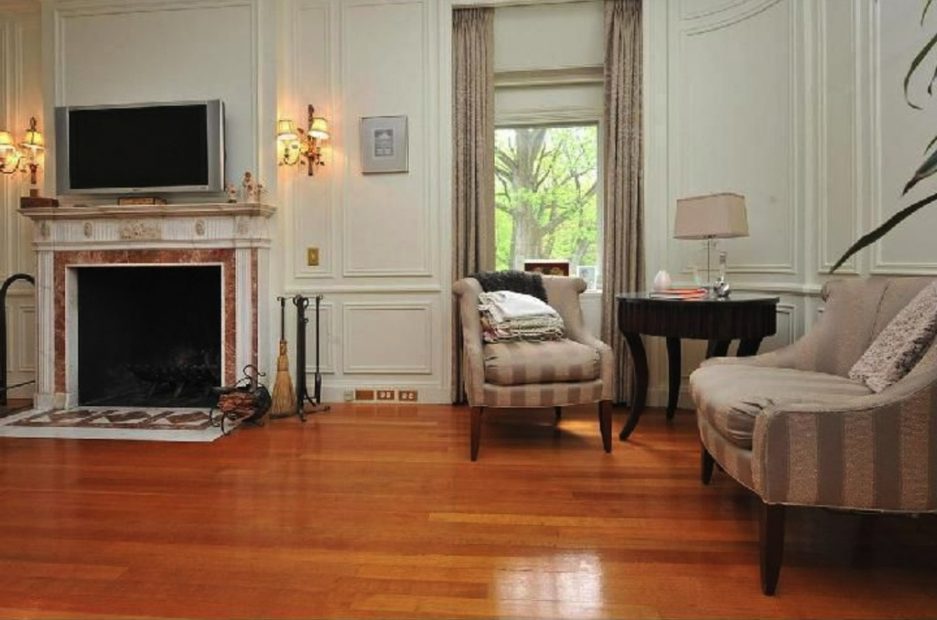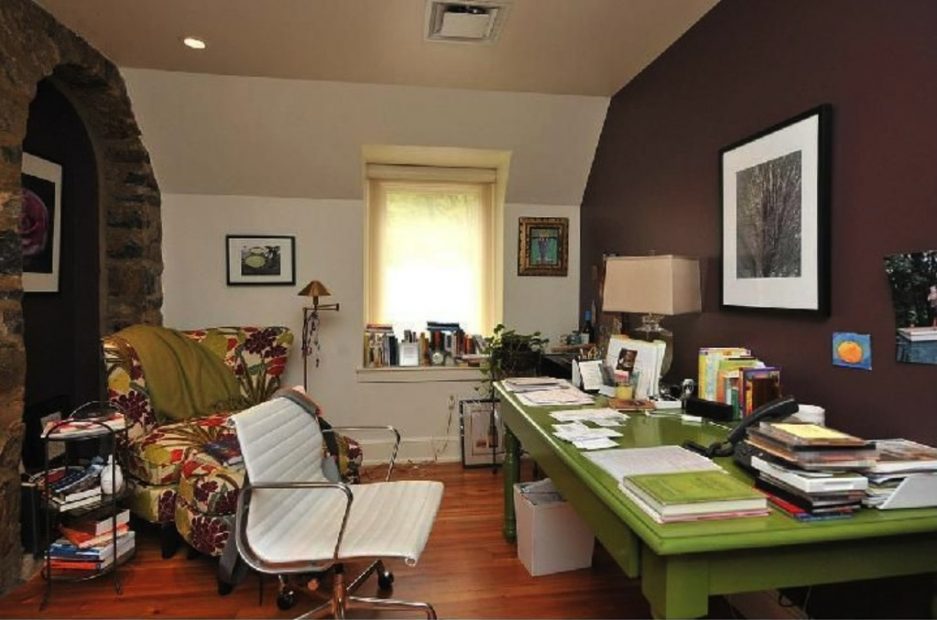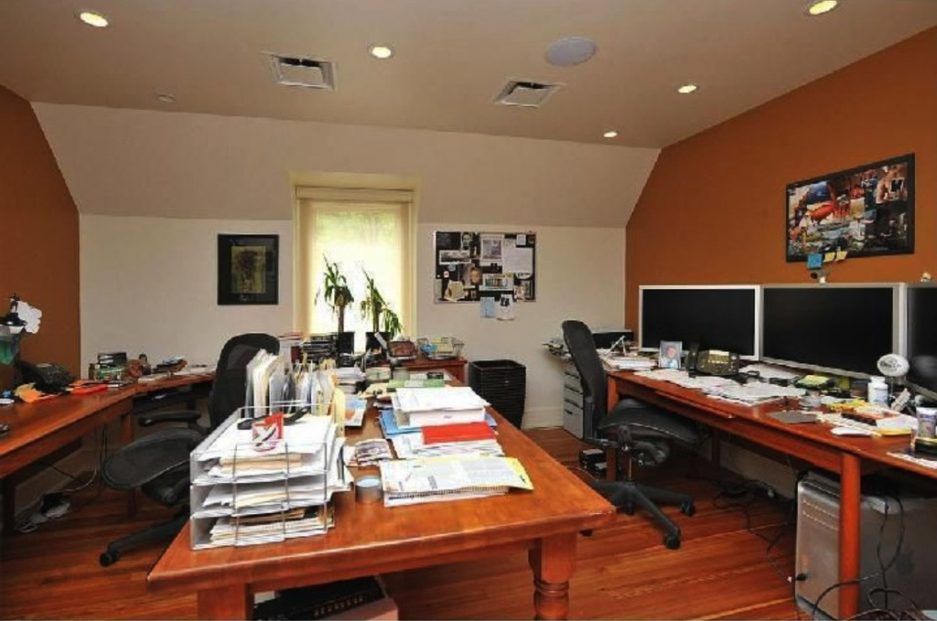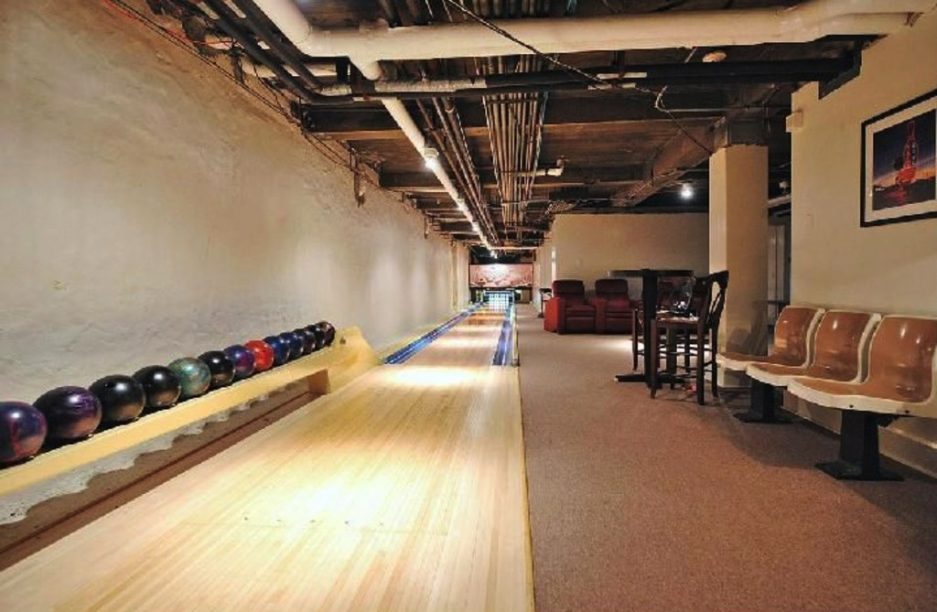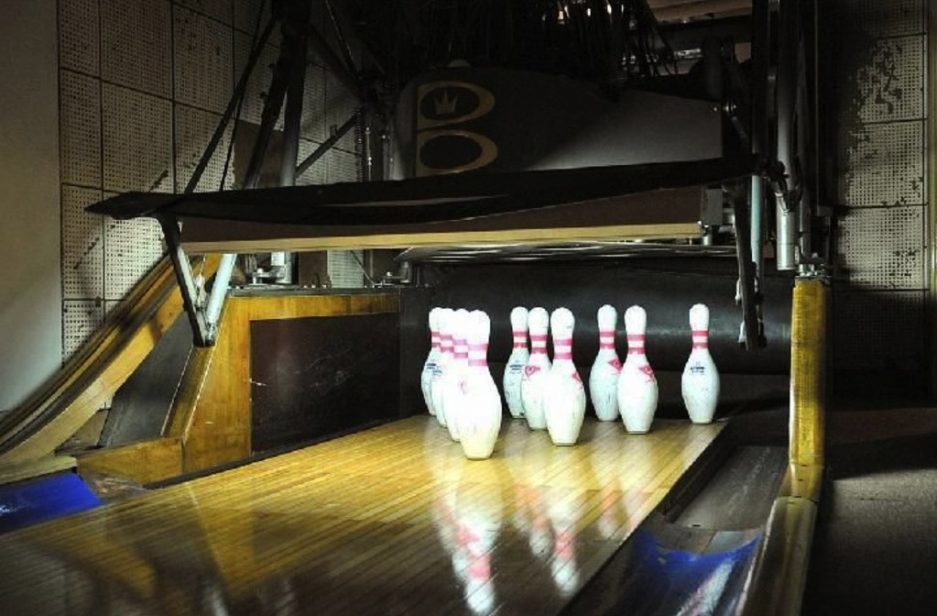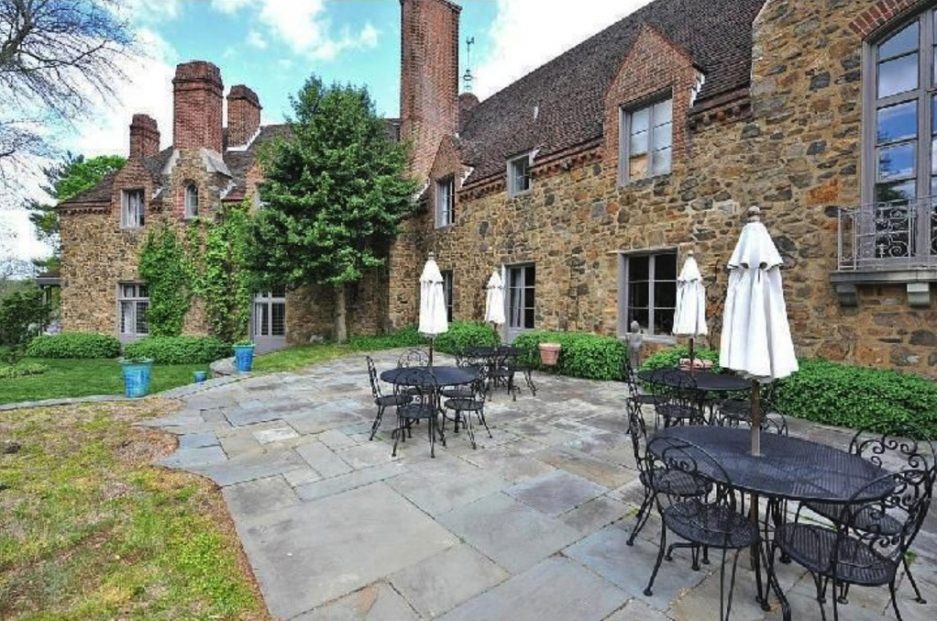 ---
---