Hang Your Belongings From the Ceiling in This Fitler Square Rental
---
South Van Pelt Street in Fitler Square is a dream. Nestled in a warren of intersecting alleyways that all lead to the gorgeous Schuylkill Riverbanks Park, rentals there are rare.
This carriage house rental sits on the corner of South Van Pelt and Manning and features two bedrooms and two bathrooms. One look at the narrow street and its surroundings will tell you that the ground-floor garage (also included in the rent) is a sine qua non.
The property is full of all the architectural charm one expects in a carriage house. The current resident seems to be taking advantage of the tall ceilings by hanging everything from kitchen stools to novelty biplanes (is there any other kind?).
---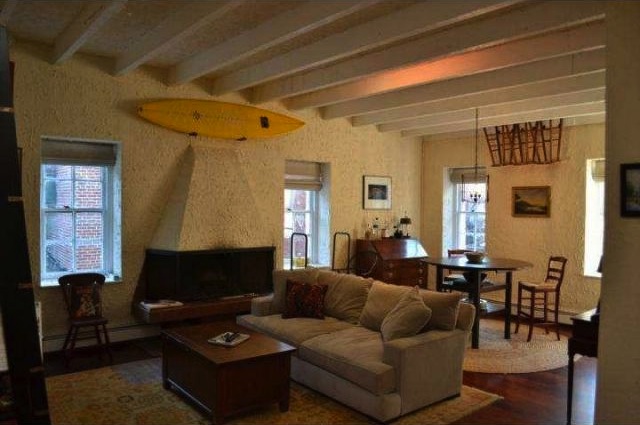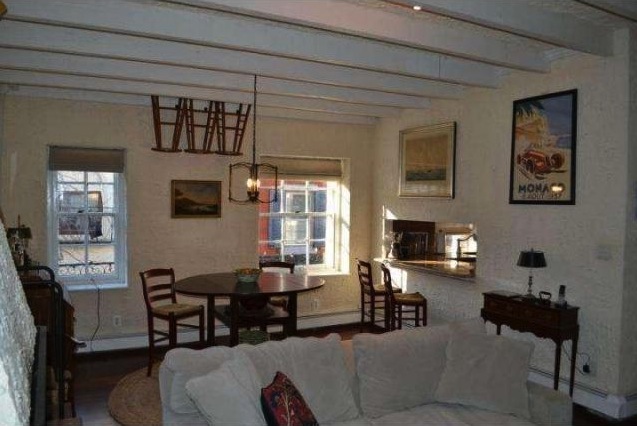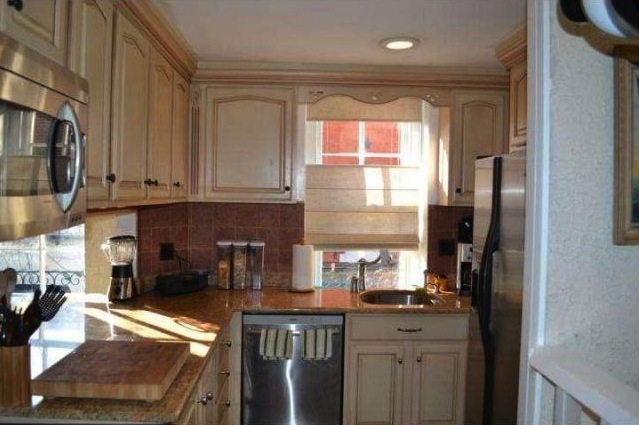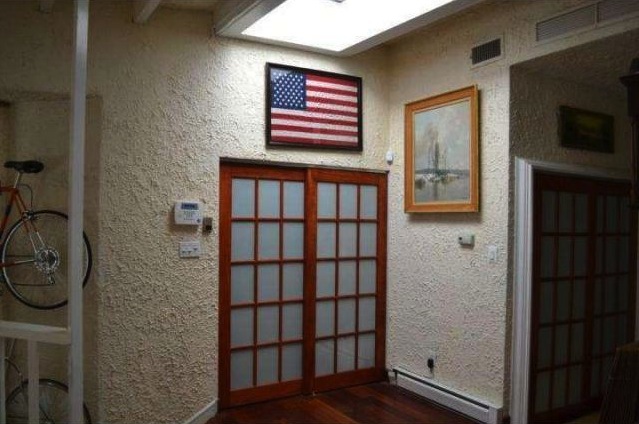 ---
THE FINE PRINT
Beds: 2
Baths: 2
Square Feet: 1201
Price: $3,800/month
Listing: 271 S. Van Pelt Street #2, Philadelphia, PA 19103 [John S. Duffy]
---