2BR Condo Available in I.M. Pei's Towers for Less Than $1 Million
---
The Society Hill Towers, built in 1964, are a love-'em-or-hate-'em affair: Though many are justifiably proud that the city has such a massive contribution from an architectural giant like I.M. Pei, others see the Towers as outdated and awkwardly located, and it's not always an easy sell. But take creative minds like James Timberlake (of the architecture firm Kieren Timberlake) and interior designer Meg Rodgers, and the spaces in the building can be stunning.
https://www.phillymag.com/articles/galleries/james-timberlake-meg-rodgerss-eclectic-society-hill-towers-home-2/
There are some local luminaries who own units there (including the Geator With the Heator, Jerry Blavat), and residents are generally well-heeled. The condo association is known for being rather strict about policies, but again, that's probably why everything functions so smoothly for its residents.
This unit, on the eighth floor, has fantastic views of the Delaware and almost 3,000 square feet of living space. It's sleek and white (no children bearing Sharpies allowed), and can have two or three bedrooms, depending on how the space is divided. It's also got four and half bathrooms, included a very unusual one with cut-marble and wood. There are built-in bookshelves and lighting around the top of the rooms.
The unit was recently reduced from $1.15 million to $999,919.
---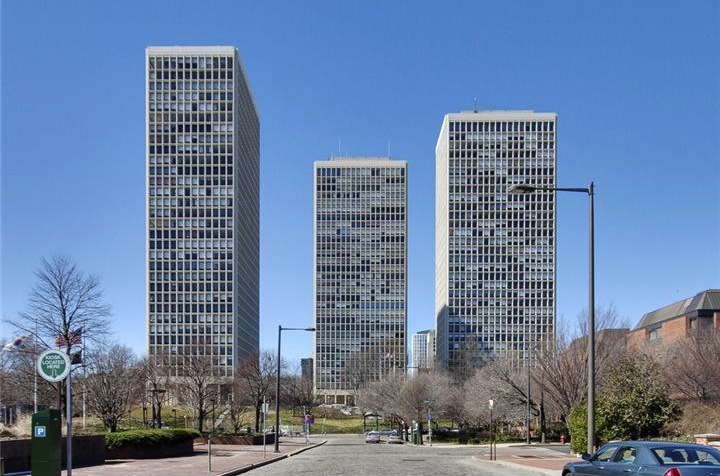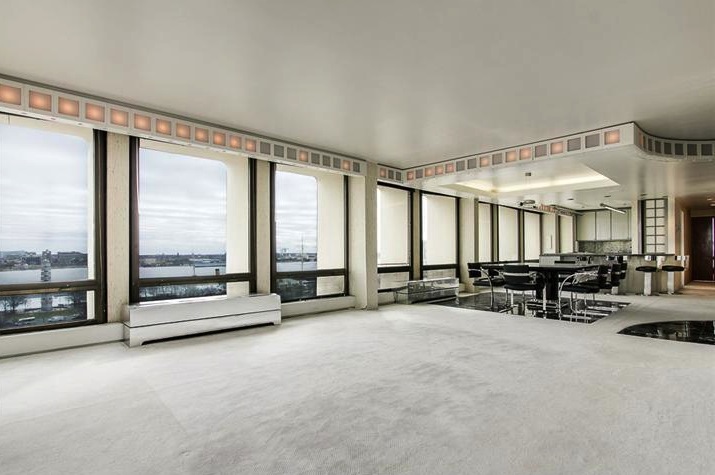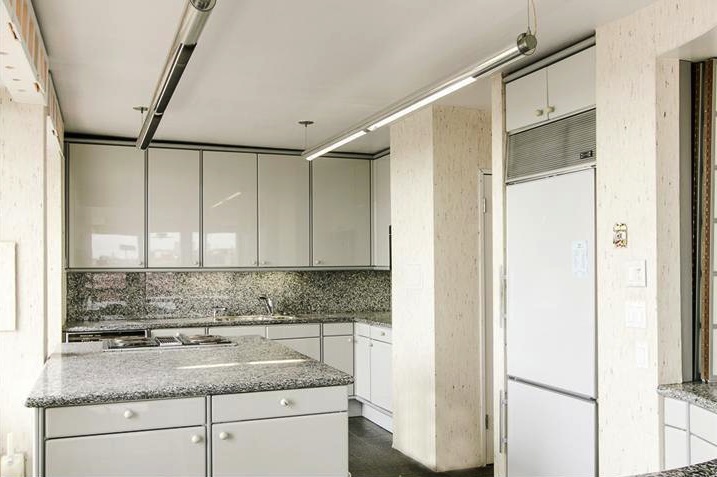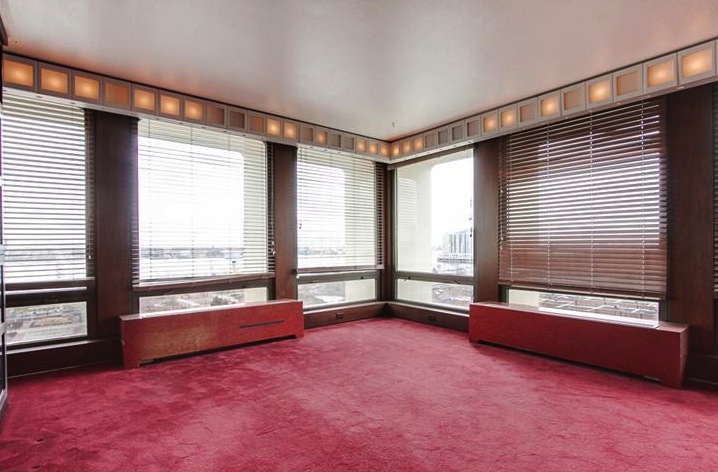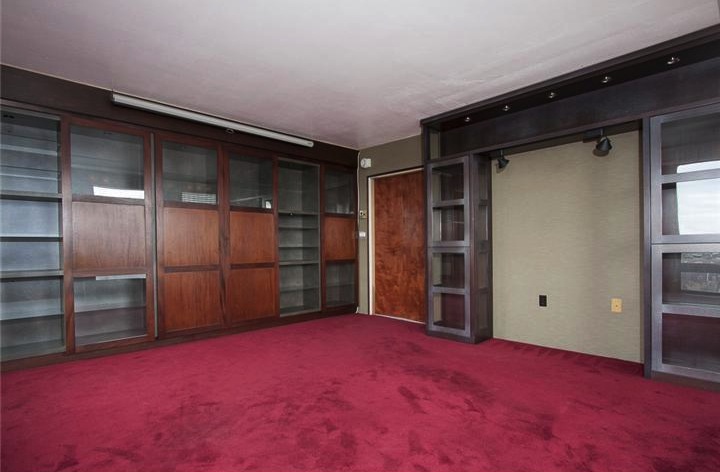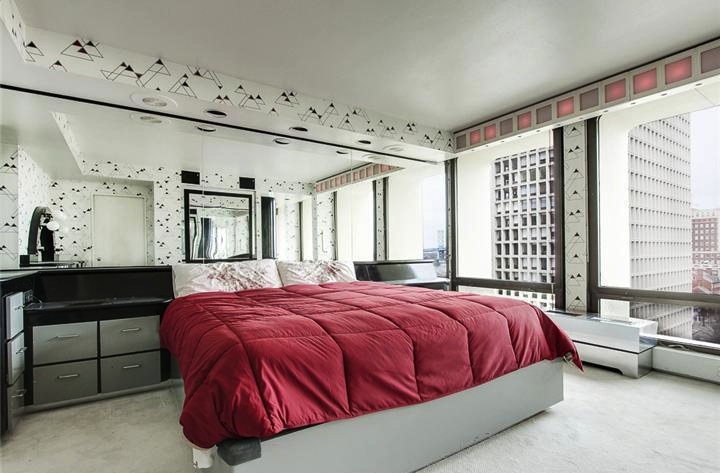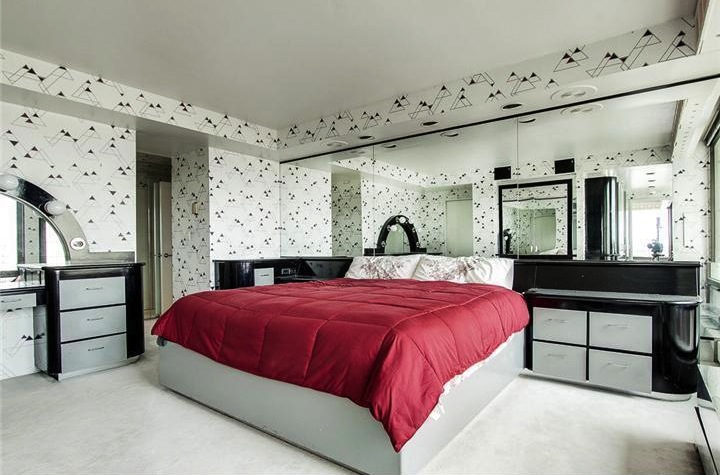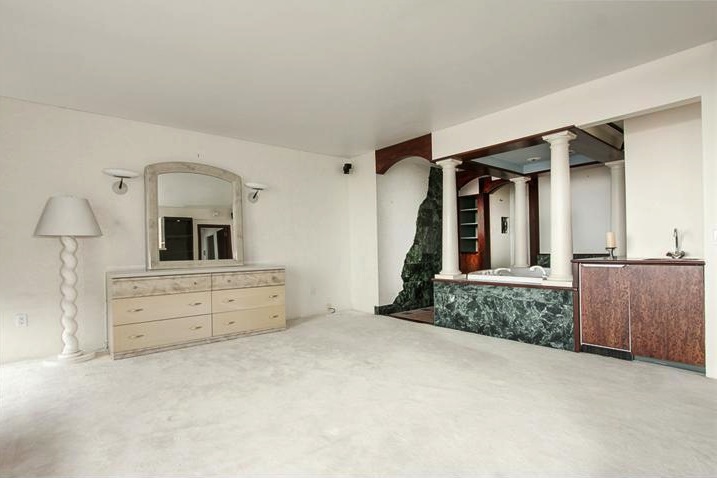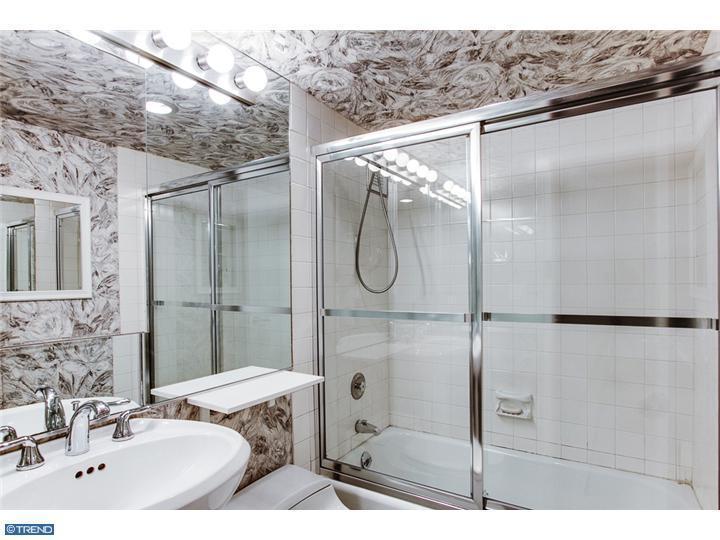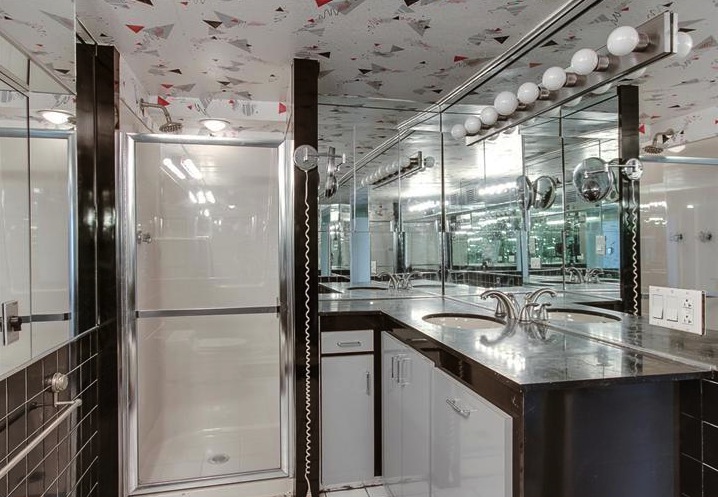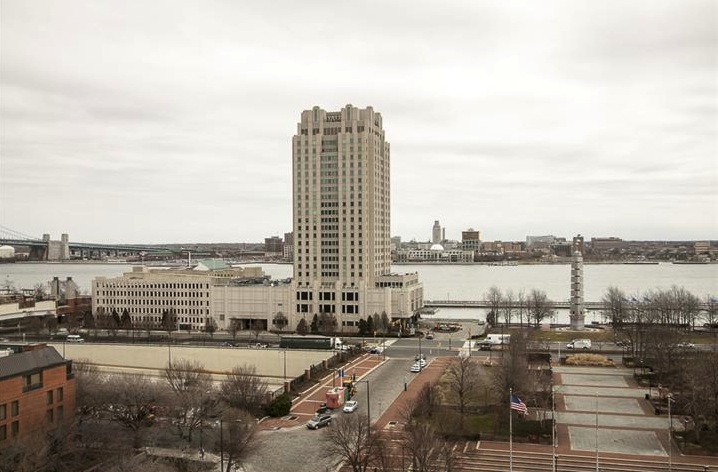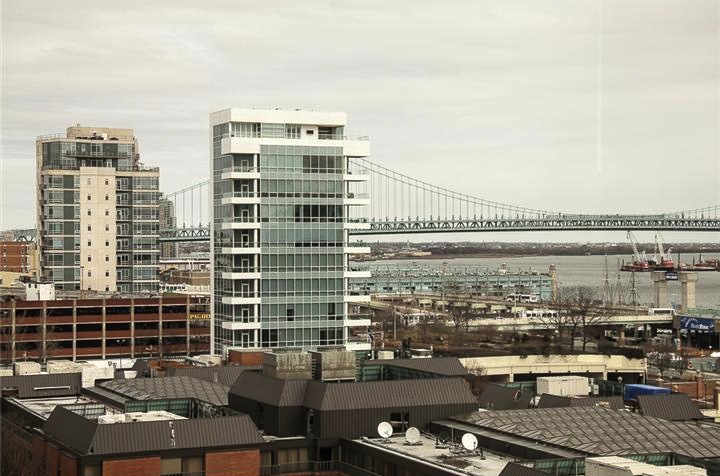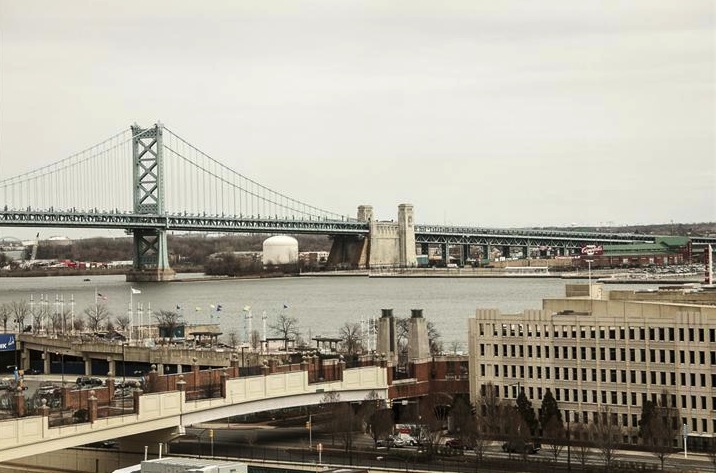 ---
• Listing: 220 Locust Street, #8BCDE [Prudential, Fox & Roach/Anne E. Koons]
---