Jaw-Dropping Casa Pacifica, Inspired By the Ritz in Paris, Gets Re-Listed
Casa Pacifica–a 12,000-square-foot wonder once featured on Homes of the Rich–is the melting pot of mansions. The exterior has Spanish tile "reminiscent of Mediterranean and Latin American architecture." The bathroom and kitchen are Delfty. A shapely, ceiling-high fireplace says Santa Fe, while a wide hallway is paved with German limestone. The Rathskeller "identifies the European roots of the first owner." Antique French terra cotta tile graces other floors. Most importantly, the extravagant indoor pool (is there any other kind?) was inspired by the Ritz in Paris.
The property was on the market for a year, from July 2012 to July 2013, and then took a month-long break. Now it's back again, waiting for the right person who has $4.95 million for a Newtown Square United Nations HQ.
---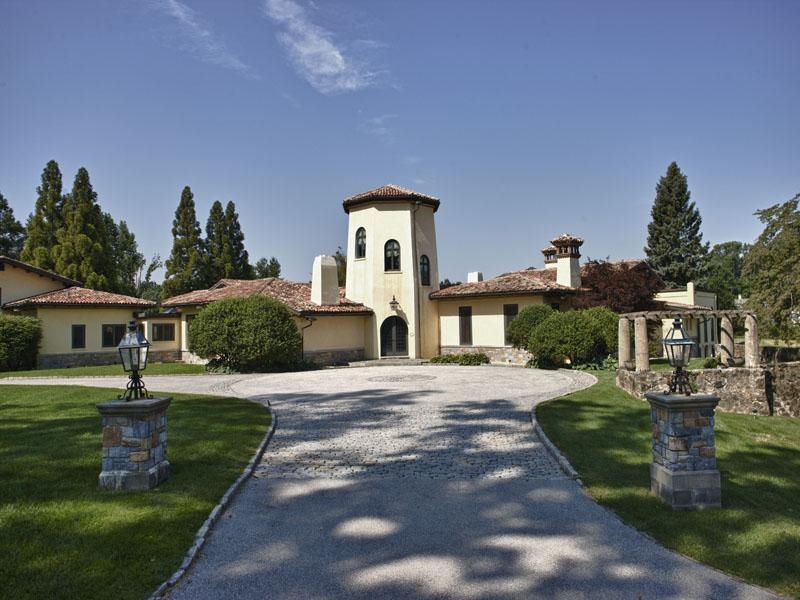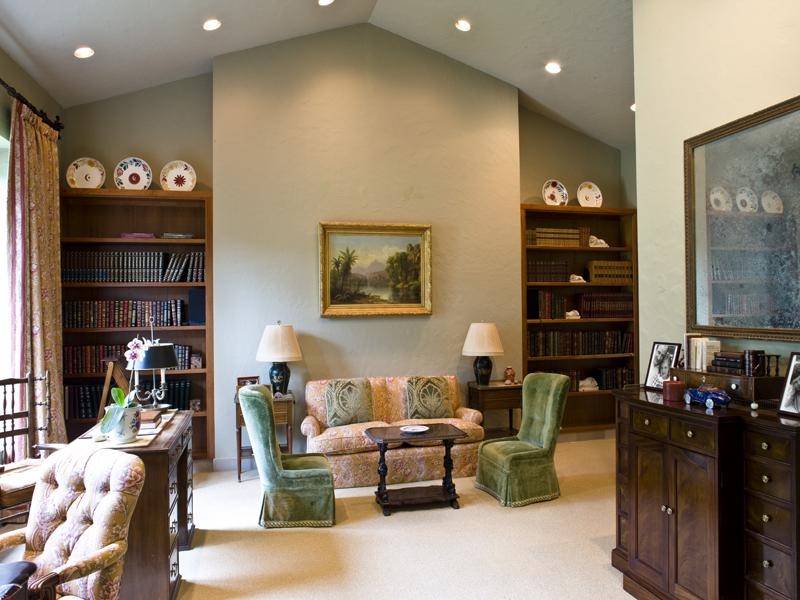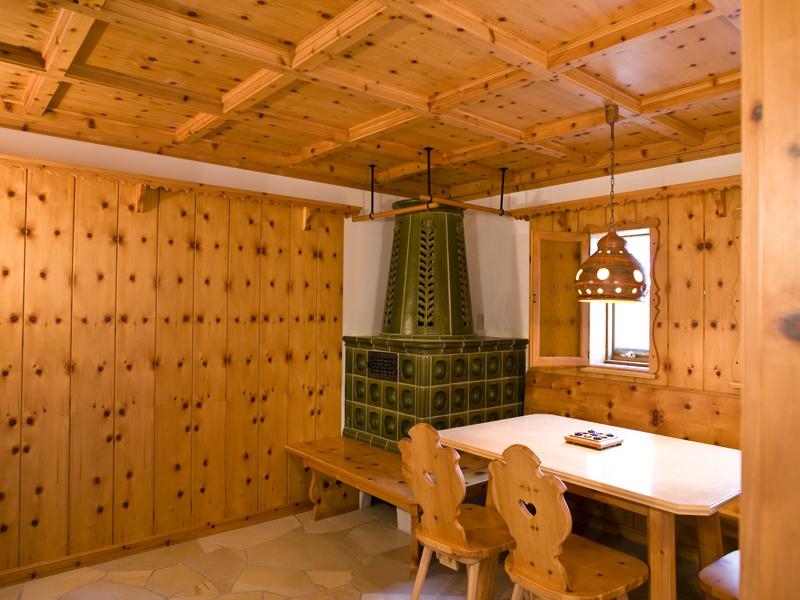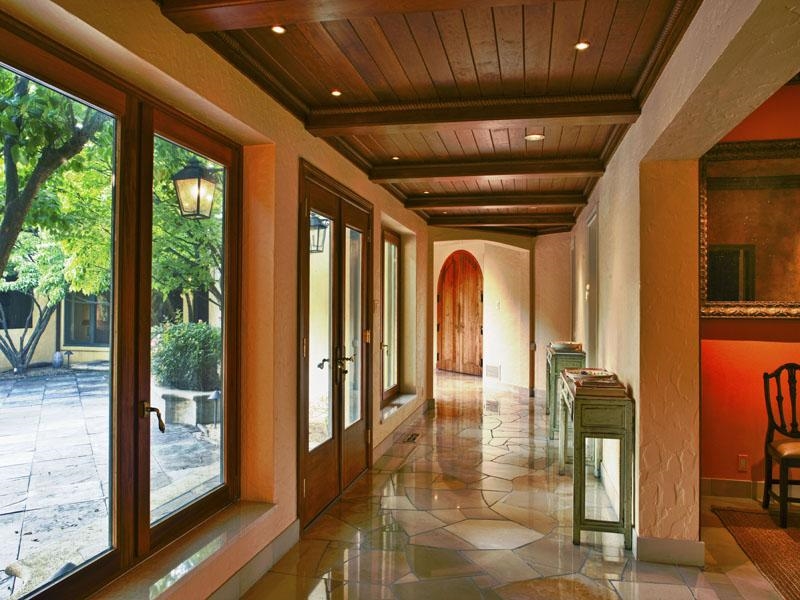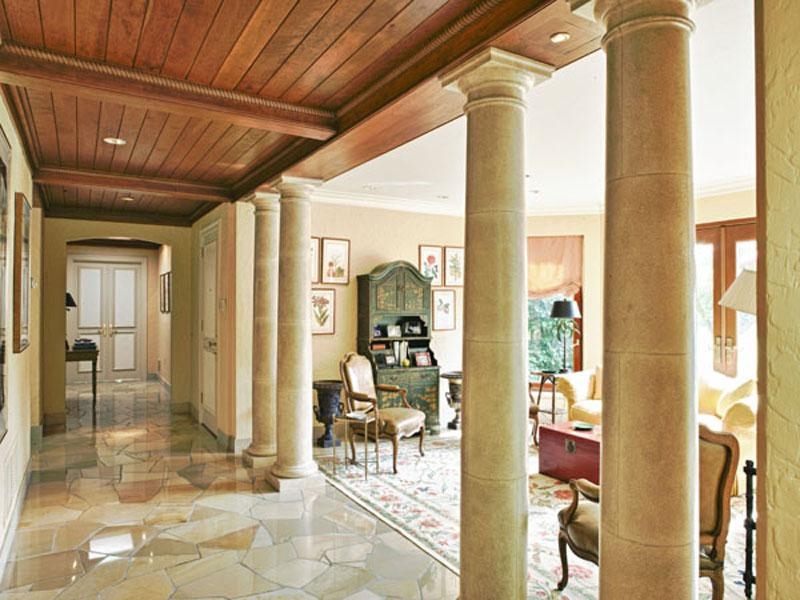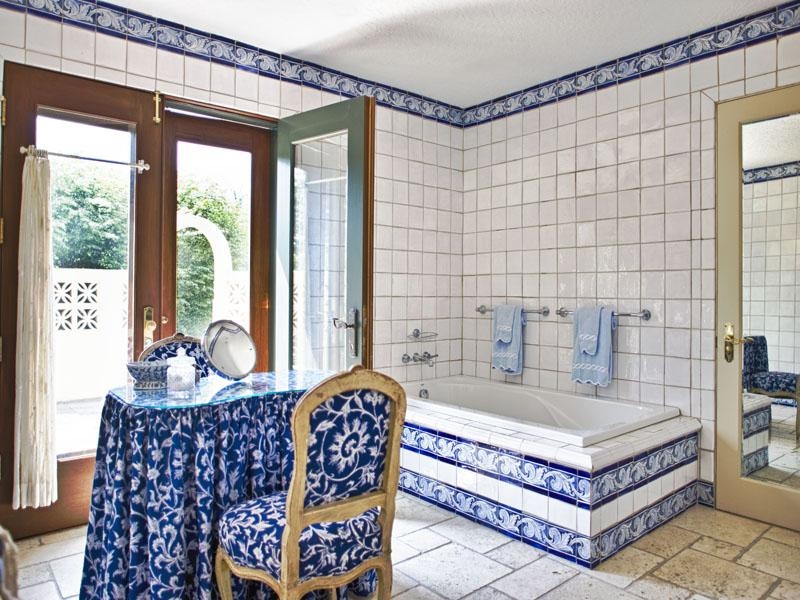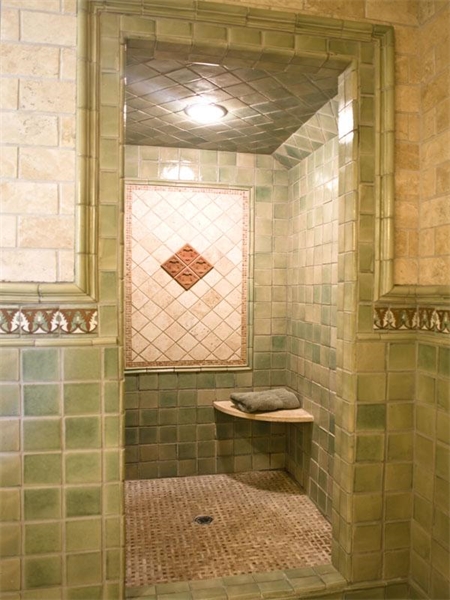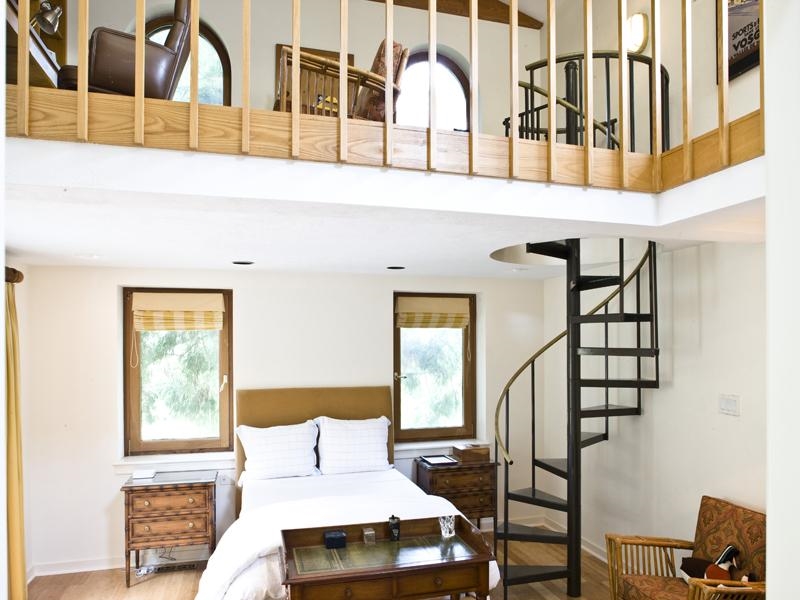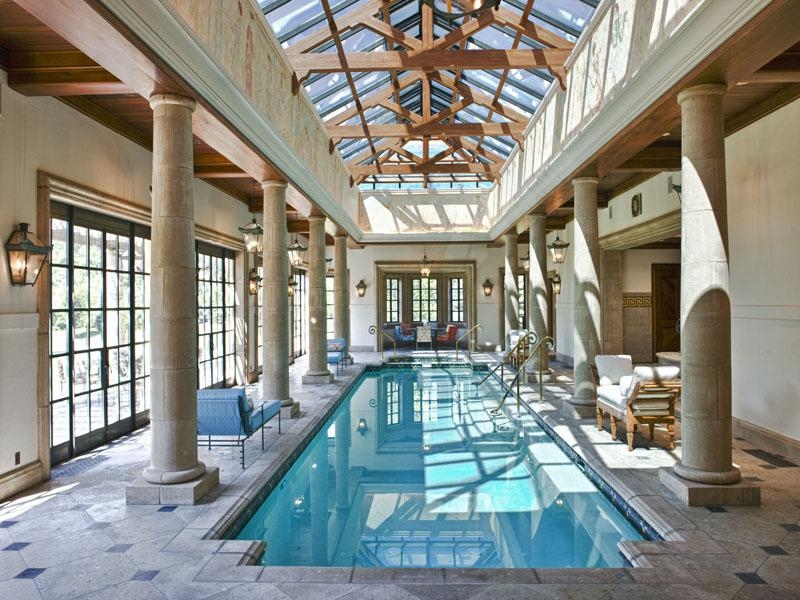 ---
• Listing: 100 Springhouse Ln, Newtown Square, PA [Kurfiss Sotheby's International Realty]
---
---