Ultramodern "Logan's Run" House With Bidet and a Bathroom Land Line
---
The 1976 futuristic thriller Logan's Run is known mainly for two things: miraculously bad acting, including that of Farrah Fawcett, and an ultramodern set that was miraculously not bad. In fact it was even, dare we say it, almost Kubrick-esque.
Of course, it hit all the right notes: all-white interiors; mirrors and metallics; perfectly symmetrical edges, whether rounded or flat; and the ridiculous one-piece clothing we'll apparently all be wearing in the future. But it was also a product of its time, with some deliciously 1970s-era design motifs–including Michael York, who was a design motif of his own.
This modern Cherry Hill house has a similar look and feel, if a bit less elaborate. There's the clean white, the hard angles, even one room whose entry, exit and layout reads "modern" while also reading "what the hell is going on here?" Something about the bright lights in the bathroom feel modern too, or at least until you notice the old pushbutton phone.
---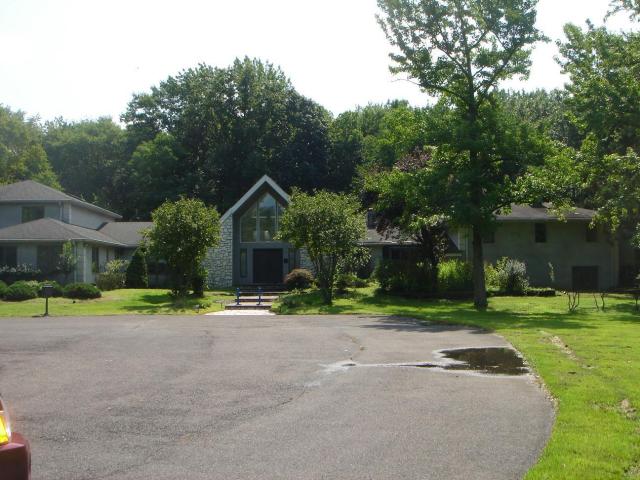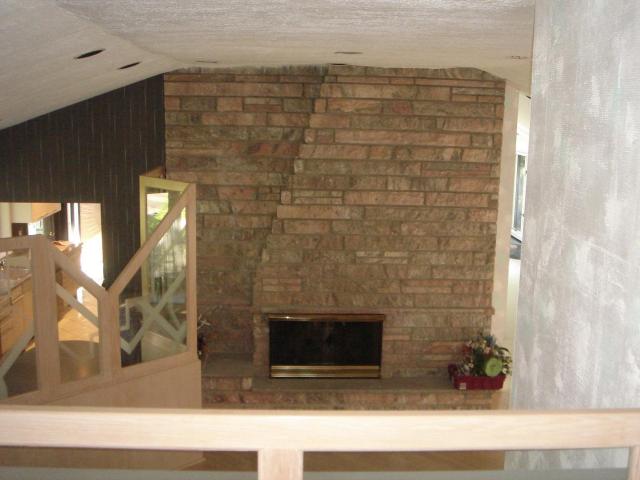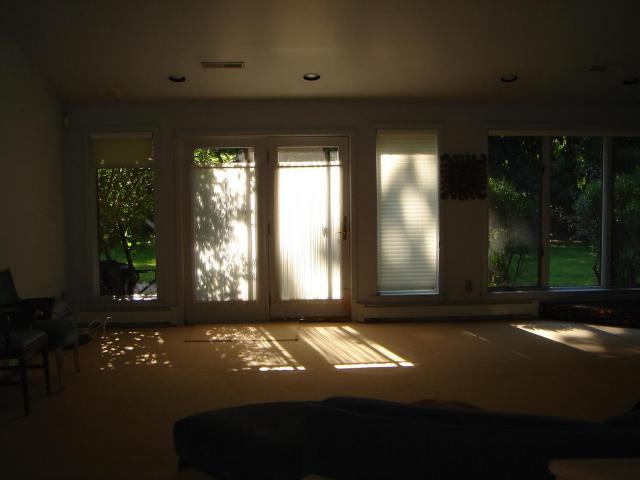 ---
This estate's main house is surely big enough for the entire cast of Logan's Run, minus the extras, with two kitchens, seven bedrooms, and two laundry rooms. There are also two safes, which is where we can keep the '70s–so we'll always know where they are.
THE FINE PRINT:
– 3-car garage
– Jennair cooktop
– Built-in pool
– Cabana with bathroom
– Price: $990,000
997 Cropwell Rd, Cherry Hill, NJ 08003 [CENTURY 21 Rauh & Johns]
---