This Couple Skipped The Wedding Ceremony and Threw a Giant Dinner Party
The quirky Material Culture celebration was designed to feel like a party at the couple's home: "lots of good food and booze, laid-back, and fun."
---
Some brides and grooms like to stick to tradition, while others bypass formality and instead do things their own way. Take, for instance, this Material Culture wedding photographed by Asya Photography. There was no formal ceremony or cake, the bride did her own hair and makeup, and everyone had the time of their lives in a pressure-free environment.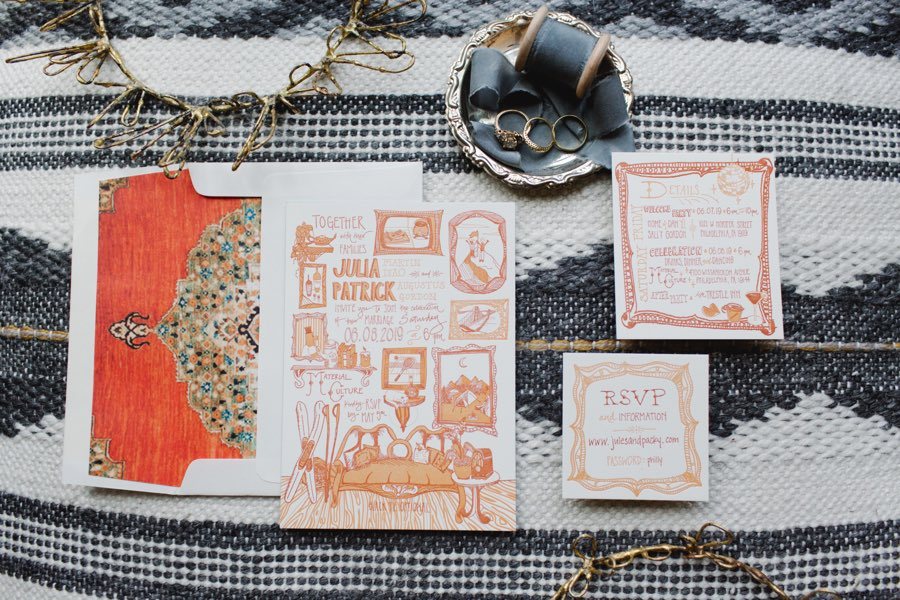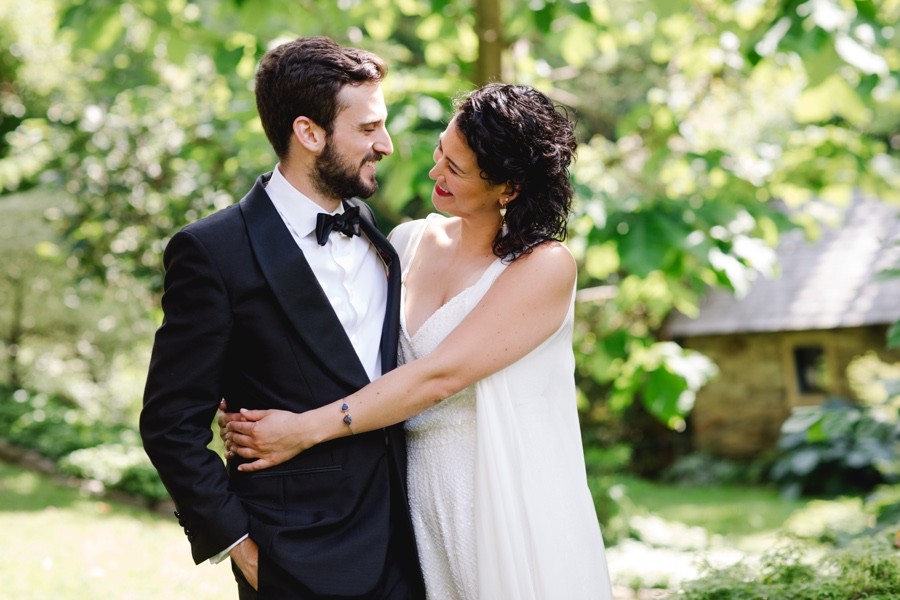 When Julia Diao met Patrick Gordon, "I thought he was an annoying roommate of my friend," she says. He thought she was really loud. But a party at Julia's house in March 2014 changed everything. The pair, who live in San Francisco, hit it off, and later in the evening — after some drinks at a bar called the Make Out Room — ended up, well, making out.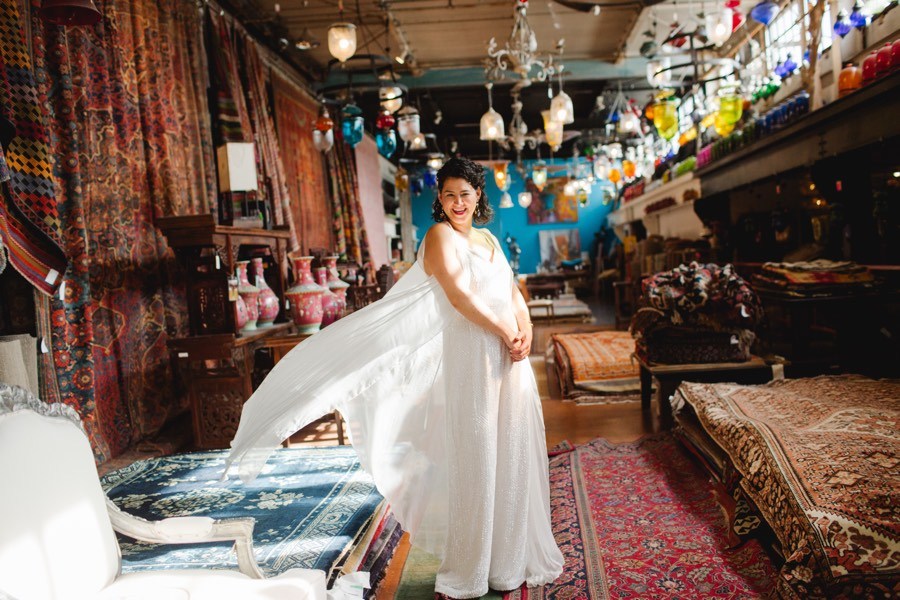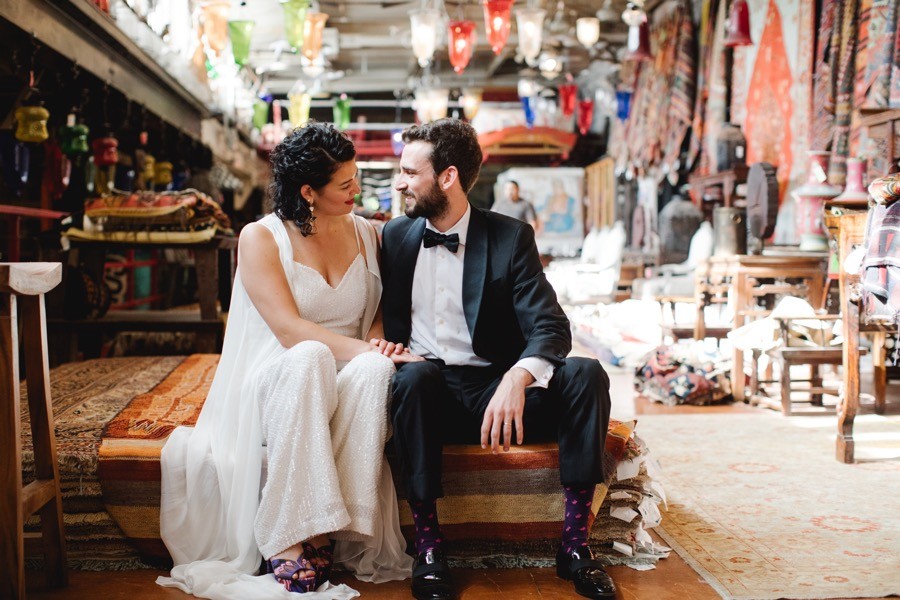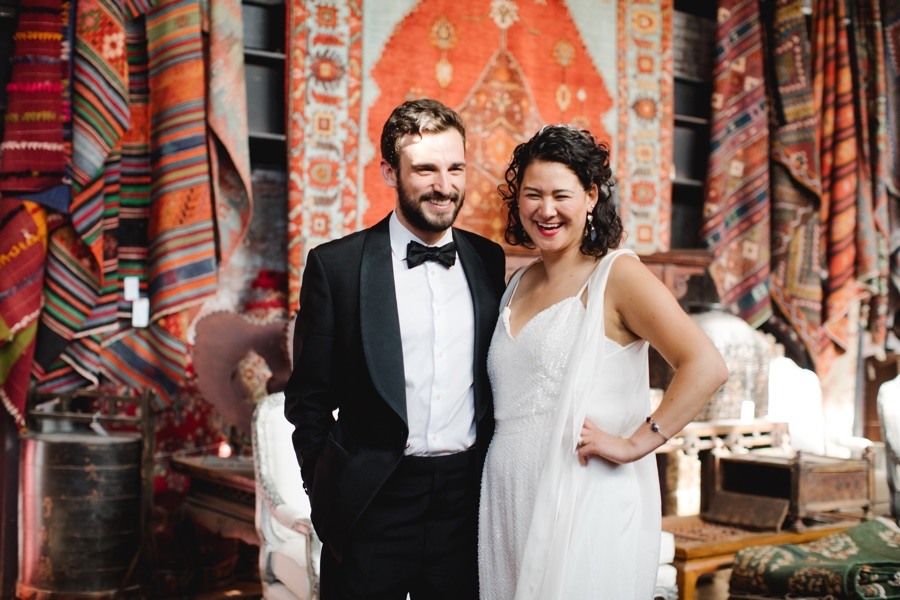 For their first date, the pair went to a barbecue spot chosen by Patrick. Julia made plans to meet up with her friends at a show later in the evening in case the date didn't go well, so when things went off without a hitch, she brought Patrick along to the show. The duo "stayed out all night, dancing and having a great time."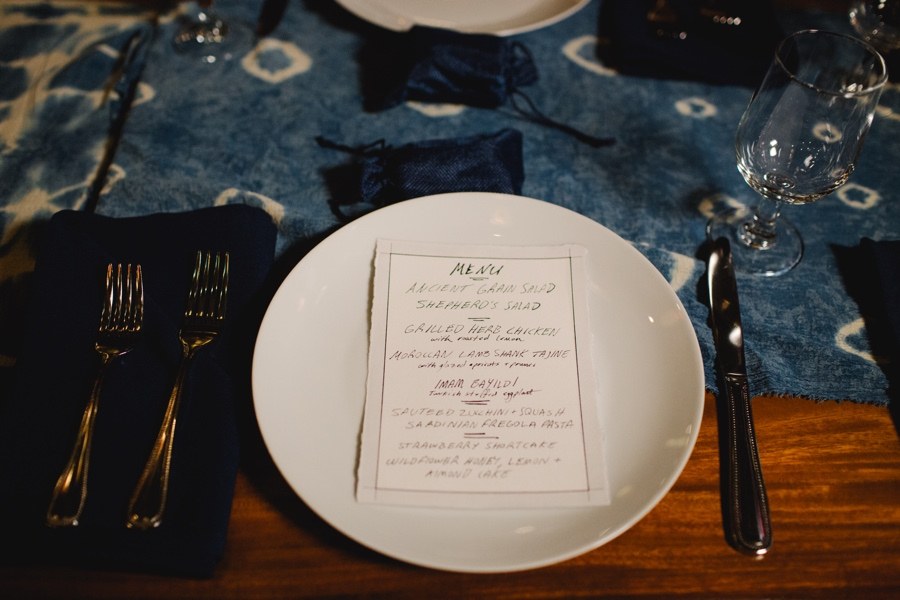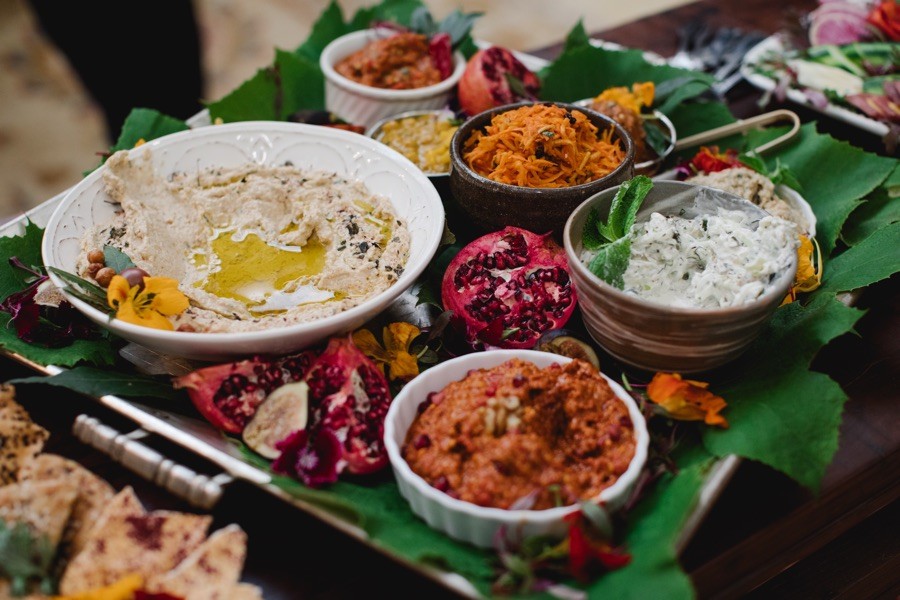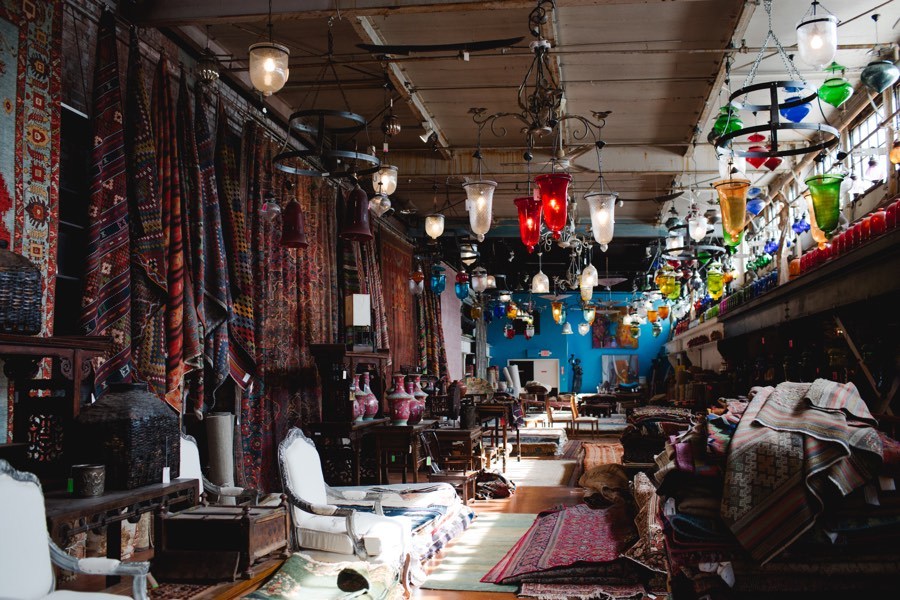 During their five-year relationship, Patrick left San Francisco and headed for Boston to attend business school — and Julia went with him. They traveled across the country road-trip style and made many stops along the way at national parks. At one stop, Big Bear Lake in the Trinity Alps Wilderness, Patrick popped the question next to the lake.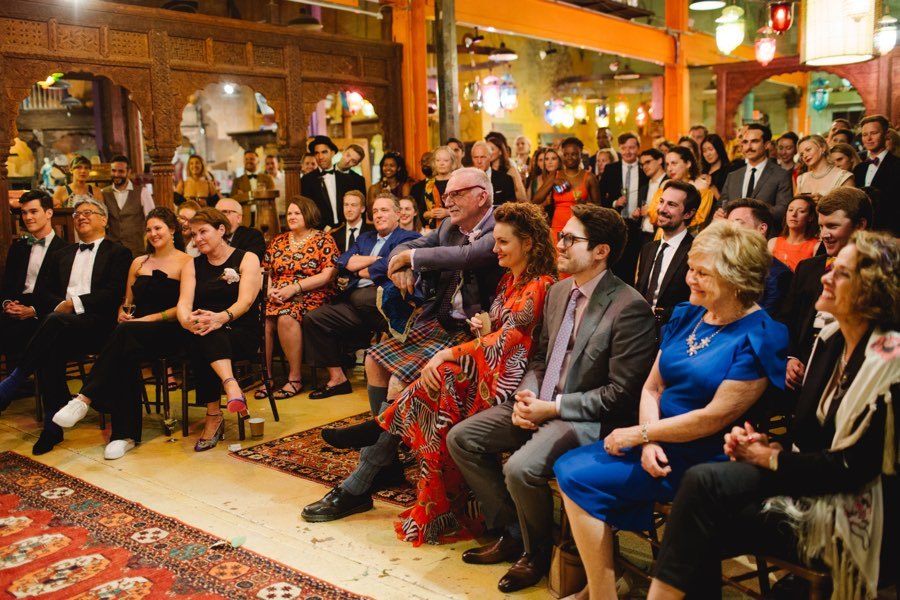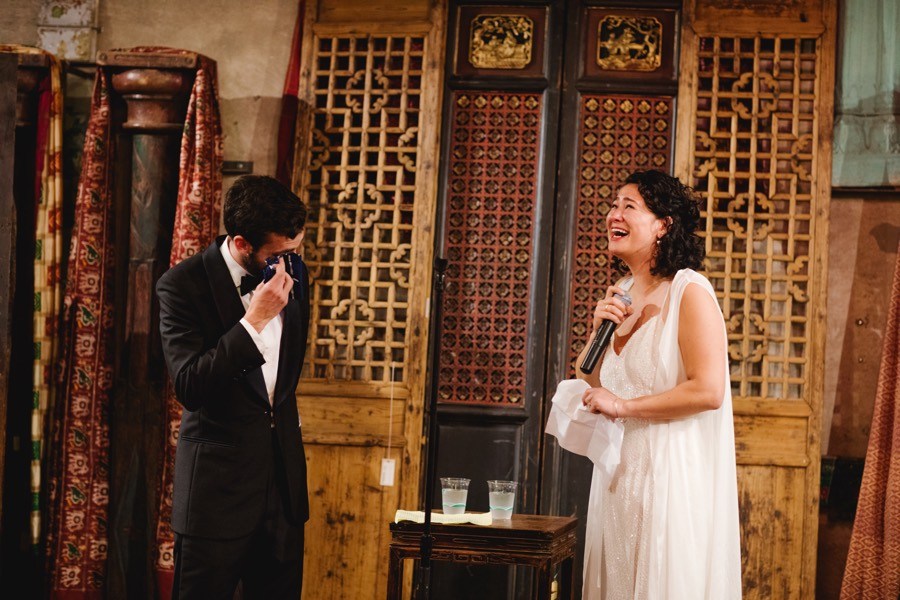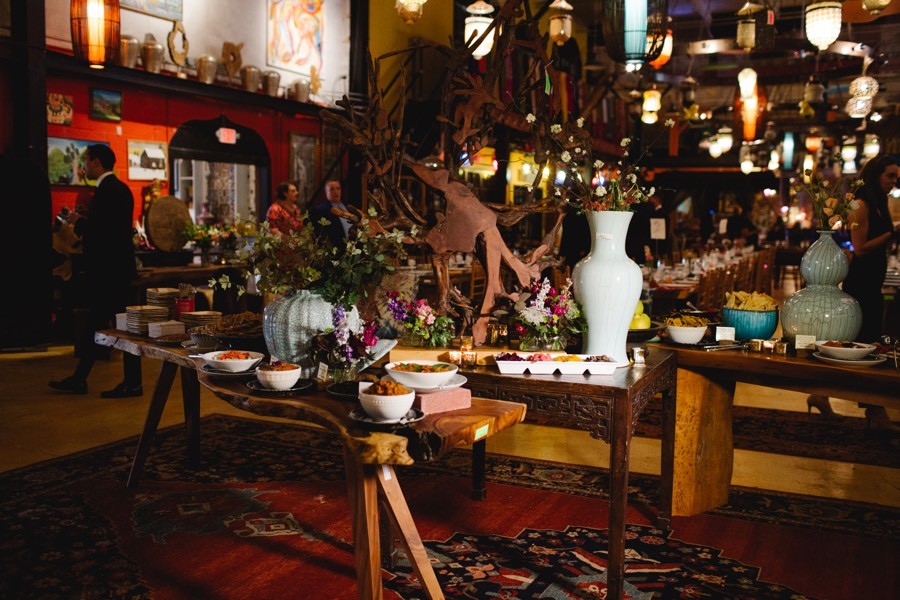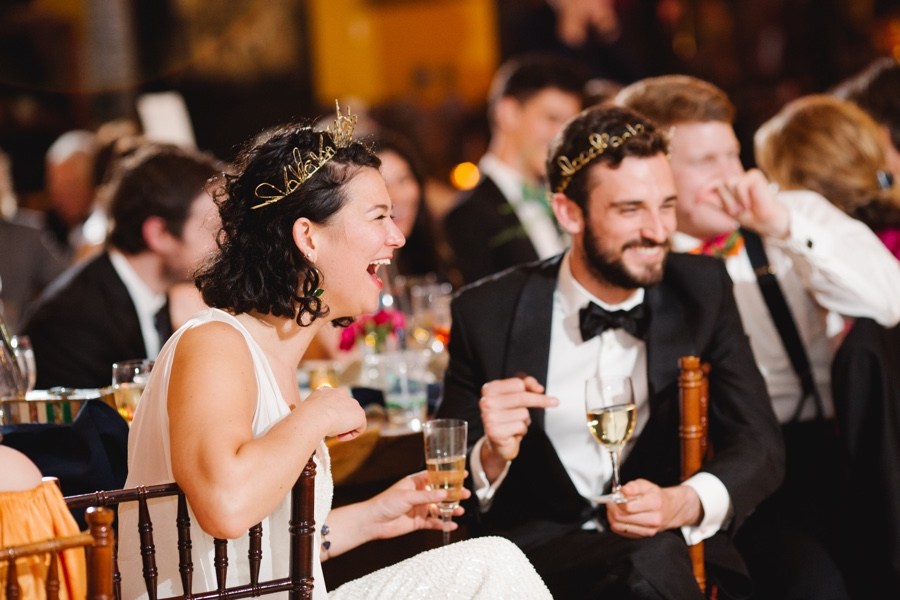 Patrick's hometown is Philadelphia, so, after getting married at City Hall in San Francisco, the couples packed for the City of Brotherly Love for a proper celebration. They put their spin on a wedding celebration and bypassed a formal ceremony for a "big party" at Material Culture.
"Our main celebration was really just a gathering with friends and family," says the bride. "We wanted the wedding to feel like a big dinner party at our house—lots of good food and booze, laid-back, and fun!"
In lieu of traditional vows, the couple gave speeches to each other, and quirky details from the day included speeches in the form of roasts and a poster that all the guests signed. The newlyweds decided against a wedding cake.
"The goal was for it to feel really fun and organic," Julia adds, "not highly produced or choreographed."
THE DETAILS
Photographer: Asya Photography | Venue: Material Culture and the Trestle Inn | Florals: Lunaria Gardens | Catering: Material Culture | Bride's Gown: House of Ollichon | Groom's Attire: Reeves Tailoring | Entertainment: American Deluxe Band | Invitations: Dependable Letterpress in San Francisco | Transportation: Global Transportation and Yellowbird Buses
Get more great content from Philadelphia Wedding:
FACEBOOK | INSTAGRAM | NEWSLETTER | PINTEREST
Getting married? Start and end your wedding planning journey with Philadelphia Weddings' guide to the best wedding vendors in the city.
---