PHOTOS: Naeem Khan's Debut Bridal Collection (Only Available in Philly at The Wedding Shoppe in Wayne!)
---
Back in October, when we were talking about how more and more ready-to-wear fashion designers were getting into the bridal game, we mentioned that in spring 2014, the Wedding Shoppe in Wayne would be carrying designer Naeem Khan's debut bridal collection. Well: It's here, and it's here!
Owner Pattie Lamantia saw the line at last fall's Bridal Market, and immediately knew it would be a perfect fit for her brides. "It's very red-carpet, very body conscious, very much for the discerning, sophisticated bride," she says. "And I have that customer. The customer who loves Jenny Packham and Monique Lhuillier—the red-carpet look for a wedding gown." And looking at the collection, it's hard to argue: these gowns make a statement.
And if you like what you see, the line will be debuting with a trunk show and preciew at the Main Line boutique later this week, and will be available to order in the shop right after that! (The Wedding Shoppe is the only bridal salon carrying Naeem Khan in the Philadelphia/Jersey/Delaware area.) Prices start around $5,000.
Take a look at the entire collection below. (View in full screen to enlarge the pics.) See anything you love?
---
Naeem Khan Fall/Winter 2014 Bridal Collection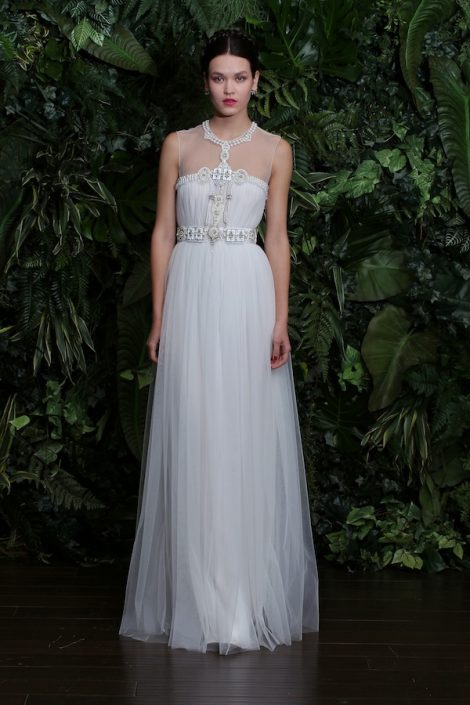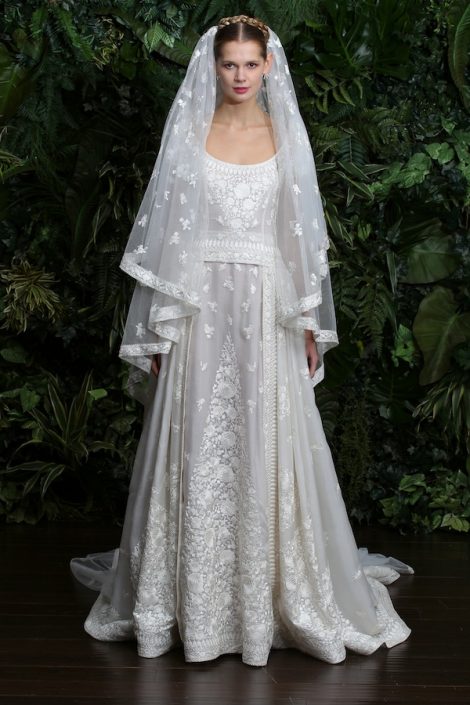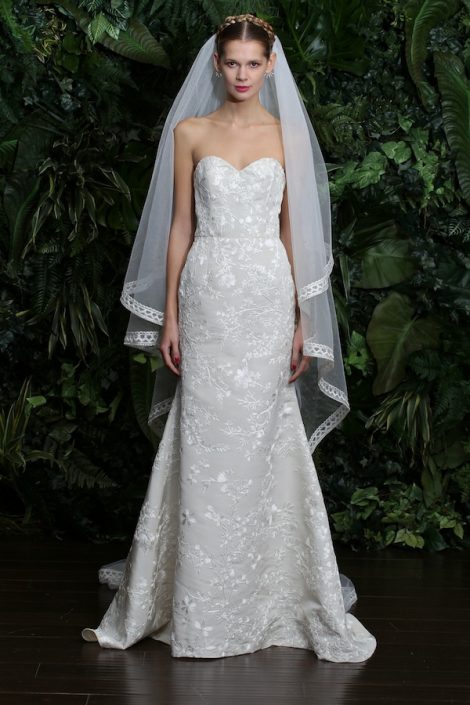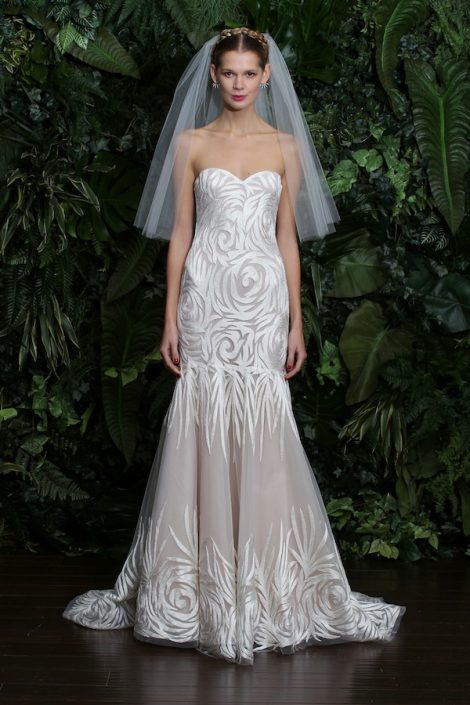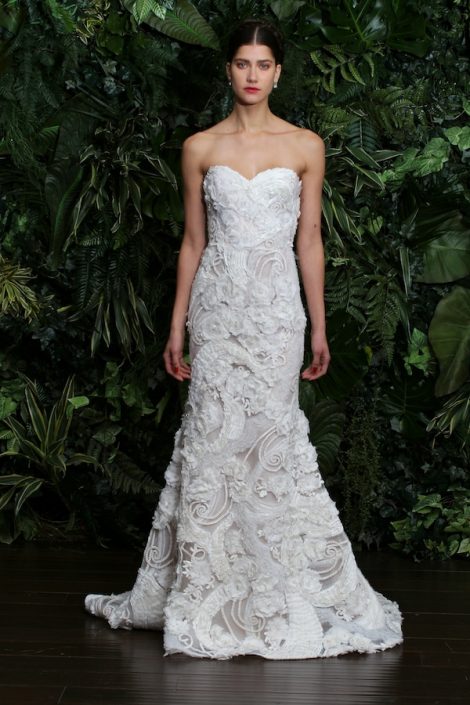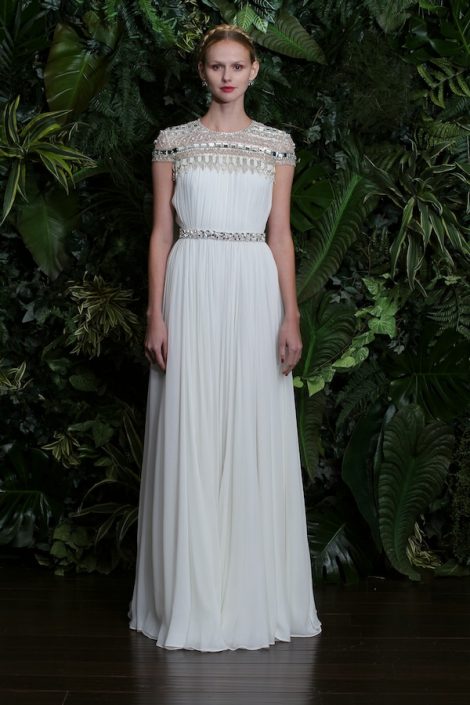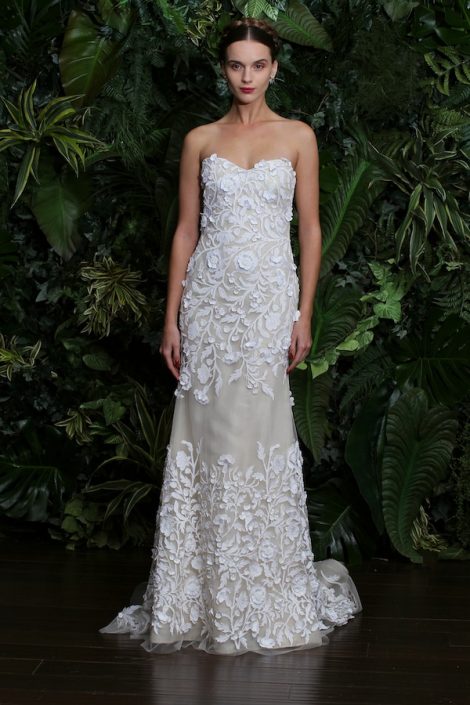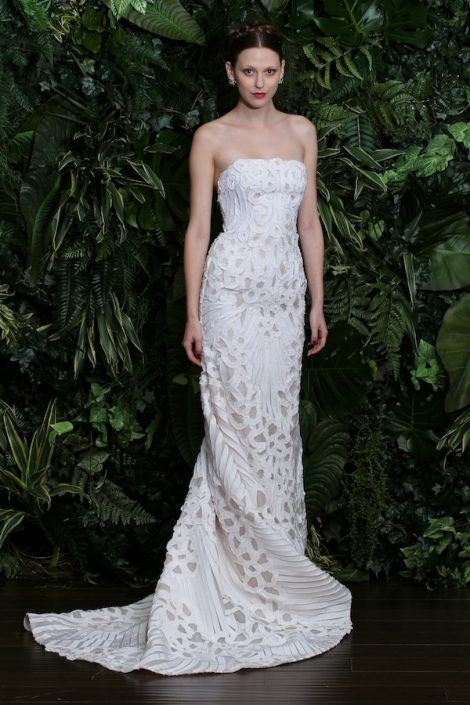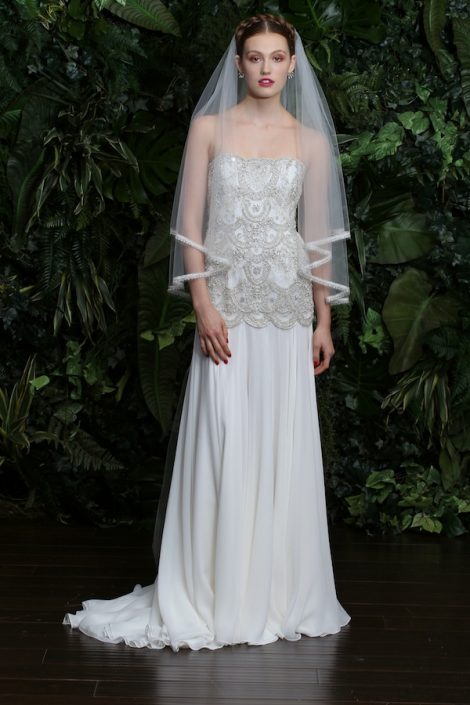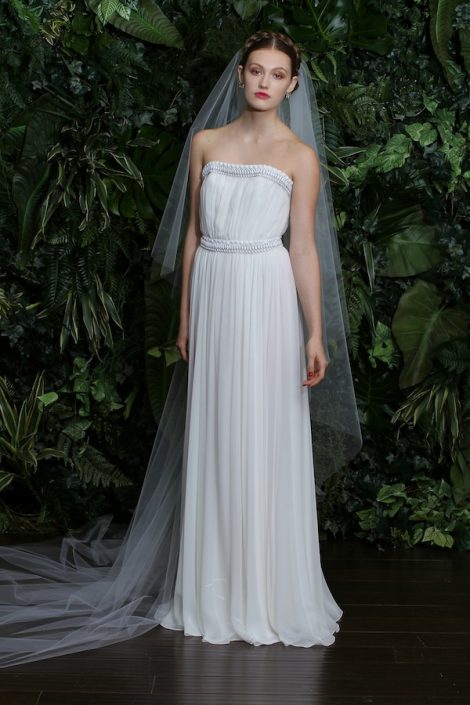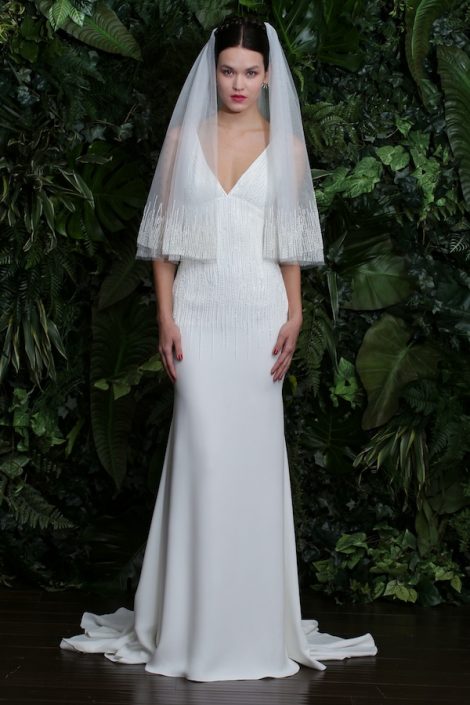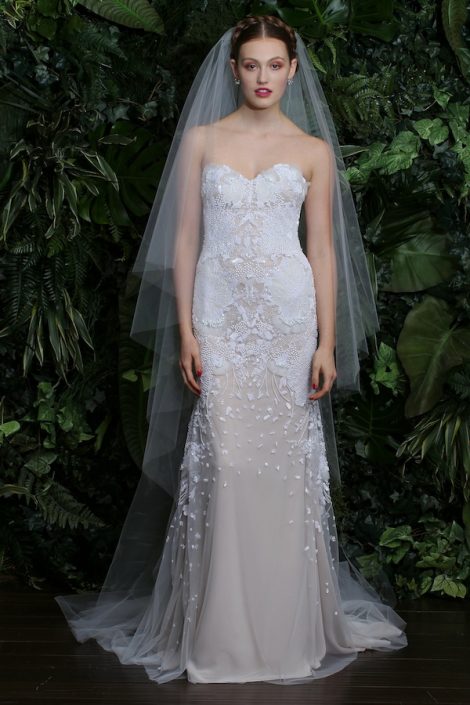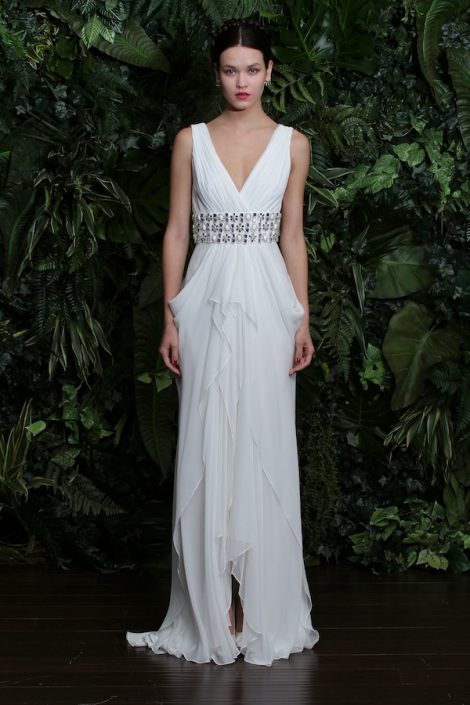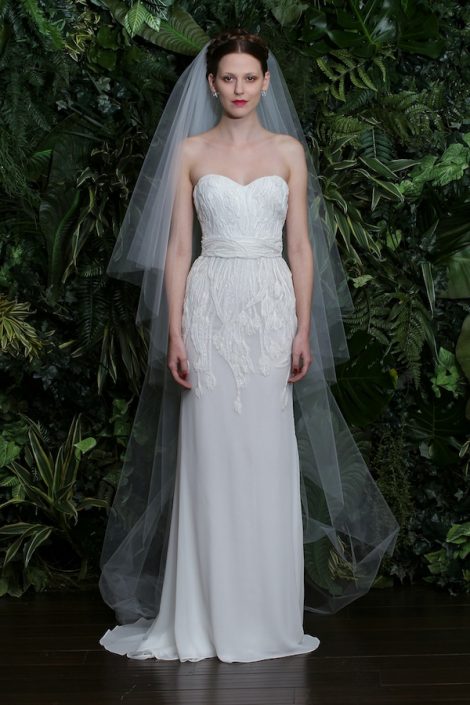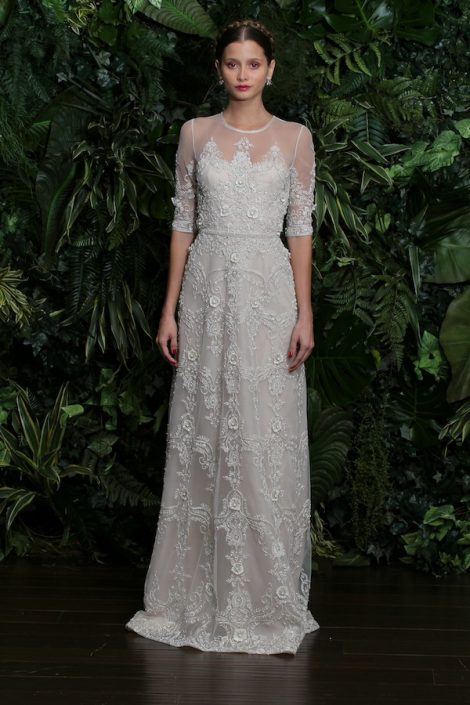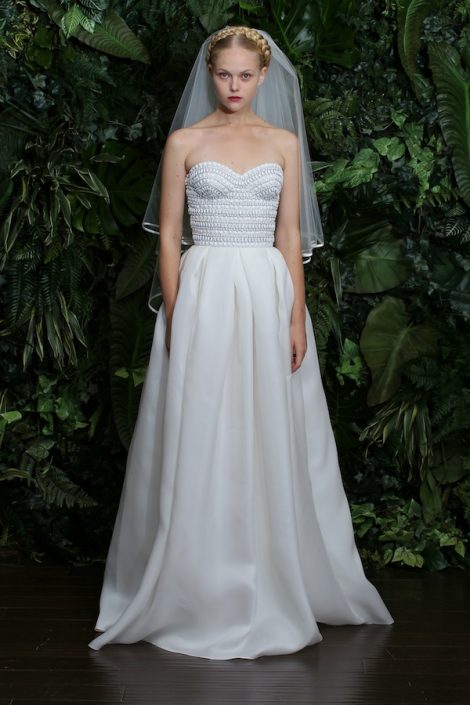 ---
RELATED: Why More and More Ready-to-Wear Designers Are Getting into Bridal
RELATED: Mara Hoffman's First Bridal Collection Includes Two Bathing Suits
Like Philadelphia Wedding on Facebook
Follow Philadelphia Wedding on Twitter
Sign up for the Philadelphia Wedding newsletter
Getting married? Start and end your wedding planning journey with Philadelphia Weddings' guide to the best wedding vendors in the city.
---