9 Gorgeous Colored-Stone Engagement Rings from a Philadelphia Jeweler
---
Philadelphia jeweler Craiger Drake, owner of the eponymous fine jewelry studio in Rittenhouse, has designed a lot of colorful engagement rings, lately.
Sometimes, when a guy is looking for a colored-stone engagement ring, there's a specific reason—like maybe she just plain old prefers sapphires to diamonds, or her birthstone is a ruby and has always been her favorite. And then other times, they're just looking to be a little bit different. To rock a rock that sets them apart. Whatever the motivation, though—it seems these days that more guys are feeling it.
Often, says Drake, a guy will come in knowing they want to do something different, something colorful—but not know exactly what that might be. Other times, they'll have a color in min, he says—"They'll come in and say, 'She loves purple,'"—but need a little guidance when it comes to how, exactly, to use it. And that's where the custom-design process starts: First, by choosing a stone. And then, by designing its setting.
Below, find a few of the gorg designs that have come out of Craiger Drake's design studio recently, and who knows, if you're one of the lovely pre-engaged ladies hanging out here with us, you just might find your inspiration in one of them.
(Oh, and in case you're curious, the hierarchy of popularity when it comes to colored stones goes like this: Sapphires, rubies, emeralds, colored stones and then colored diamonds, mostly because they are super rare, and therefore mega expensive.)
Which one's your fave?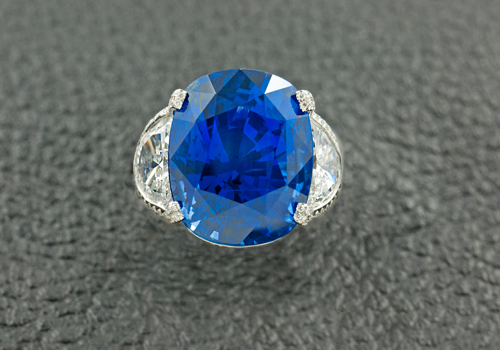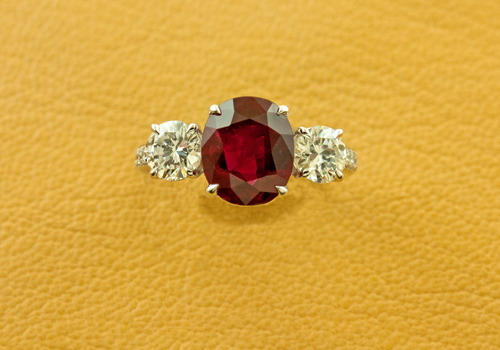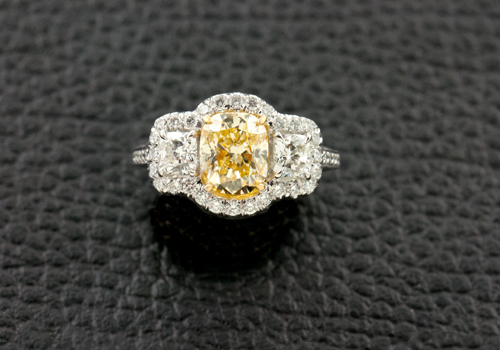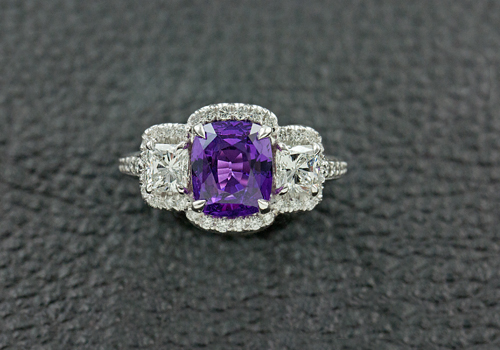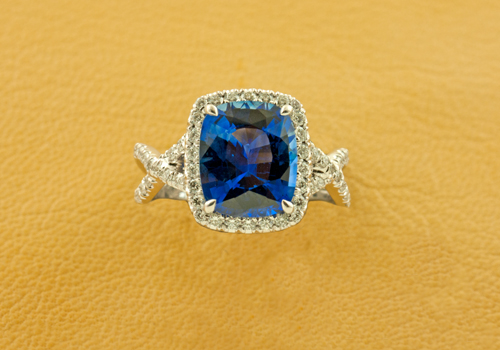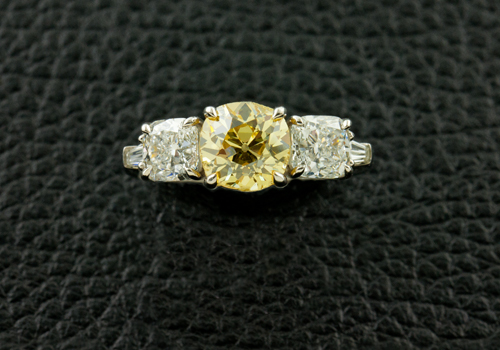 Like Philadelphia Wedding on Facebook
Follow Philadelphia Wedding on Twitter
Sign up for the Philadelphia Wedding newsletter
Getting married? Start and end your wedding planning journey with Philadelphia Weddings' guide to the best wedding vendors in the city.
---