City: Absolutely No Parking on South Broad Street for the Eagles Game
That includes the median.
---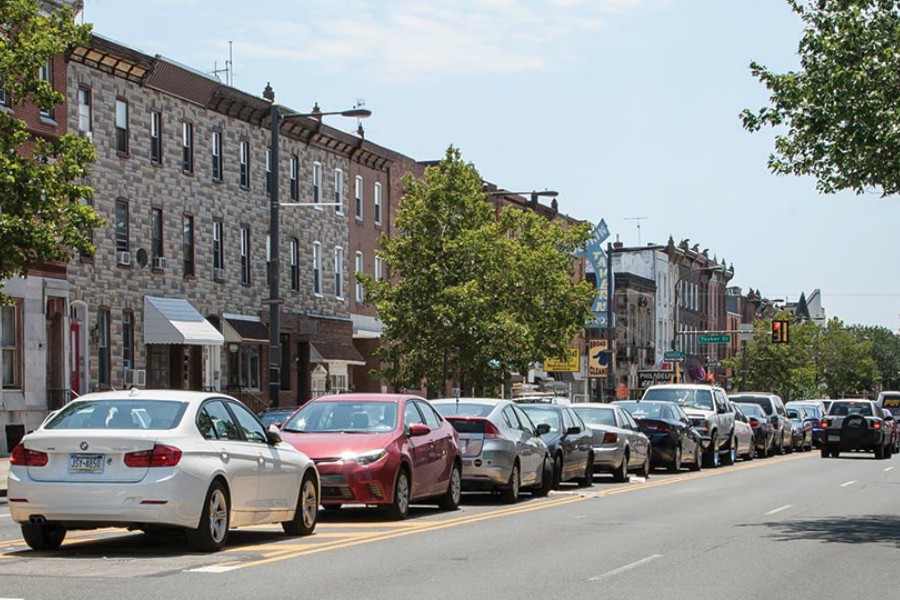 The long-standing debate over parking on the Broad Street median has been decided – for one day, at least.
Philly police will not allow anyone to park anywhere on South Broad Street during or after the Eagles NFC title game against the Minnesota Vikings on Sunday. Specifically, that includes both sides of Broad Street from South Street to the Stadium Complex Area.
The parking prohibition will be in effect between 2 p.m. Sunday and 3 a.m. Monday. "No Parking" signs will be posted along Broad Street. Good luck trying to park in the area!
Between the Women's March on Saturday and the game on Sunday – plus potential victory celebrations afterward – police have an eventful weekend ahead of them.
Anyone going to the game (or going anywhere Sunday, for that matter) might want to consider avoiding parking disasters altogether by taking SEPTA.
https://twitter.com/OJPhilly/status/954415973691461632
---
---