News
Seth Williams Petitions Judge to Visit His Mom
Yep, the same mother whose nursing home and friends the disgraced former Philly DA has admitted defrauding.
---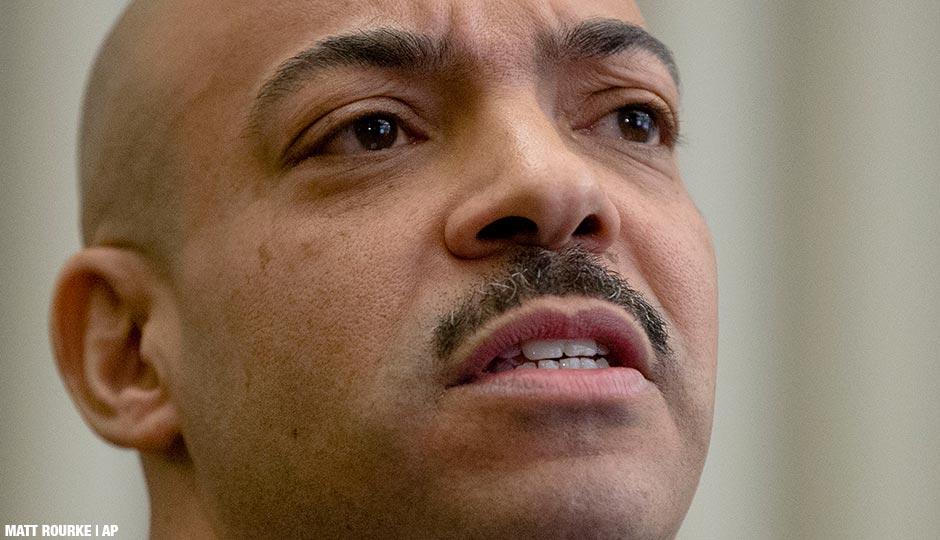 Behind bars, disgraced former Philadelphia District Attorney Seth Williams has petitioned a judge to allow him one last visit with his adoptive mother – the same elderly woman whose nursing home and friends Williams has admitted to trying to defraud.
Williams did not contest the request made by the U.S. Attorney's Office for a five-year prison term in a memorandum filed on Wednesday, but the Central High grad did ask Judge Paul Diamond to let him loose to visit his ailing mom – who's in her 80s – one last time before next week's sentencing and his final prison assignment.
It was an eventful week for Williams, who it was announced Thursday has been formally disbarred by the Disciplinary Board of the Supreme Court of Pennsylvania.
Williams, of course, pleaded guilty to a federal bribery charge in June and admitted to the fraud scheme involving his mother in his resignation of his law license.
Follow @jtrinacria on Twitter.
---
---