Pa. Legislator Wants to Punish "Sanctuary Campuses"
A Republican state rep reportedly plans to introduce a bill to withhold funding from colleges and universities that do not cooperate with immigration authorities.
---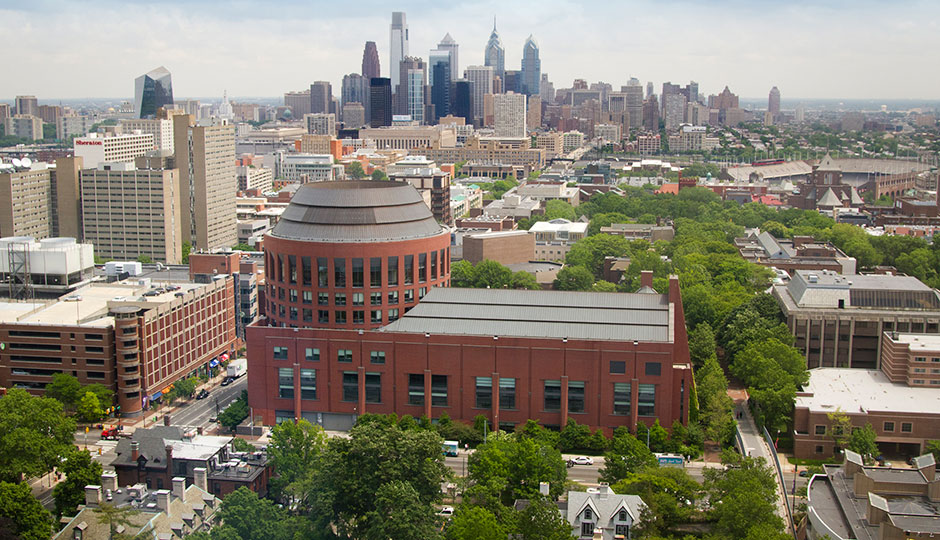 A Pennsylvania legislator plans to introduce a bill that, if passed, could cut funding from colleges and universities in the state that declare themselves "sanctuary campuses."
Republican state Rep. Jerry Knowles said his bill, which he intends to introduce next month, would allow the state to withhold funding from colleges and universities that do not share information about undocumented students or allow federal authorities on campus without warrants, the Inquirer reports.
"Turning a blind eye to illegal conduct for the sake of making some kind of political statement on this nation's immigration policy endangers the lives of those that the institution should be protecting," Knowles wrote in a memo to legislators earlier this month, according to the newspaper.
Officials at two local schools – the University of Pennsylvania and Swarthmore College – have officially declared sanctuary campus status within the last month. The declarations follow a series of campus protests after the election of Donald Trump, who has said that he would repeal President Barack Obama's Deferred Action for Childhood Arrivals, which protects immigrants who were brought to the U.S. illegally as children. Trump has since lightened his stance, but students at universities in Philadelphia and across the country are worried.
Penn and Swarthmore are both private institutions, though Penn receives federal funding for its veterinary school. The state's prominent public institutions, like Temple, West Chester and Penn State, have not declared themselves sanctuary campuses.
Knowles said the bill has 26 co-sponsors, according to the Inquirer.
Other legislators, like U.S. Sen. Pat Toomey and state Rep. Martina White, are attempting to garner support for bills that penalize cities that declare themselves sanctuaries, as Philadelphia has. Toomey's proposed bill could drastically cut off crucial funding from the city.
Follow @ClaireSasko on Twitter.
---
---