SEPTA Shows Off Beam Work as First Silverliner Vs Roll Again
SEPTA brass say they're pleased with the fast-track project to replace the equalizer beams on its stricken Silverliner Vs. The agency invited the press in to see what's happening.
---
At 8:49 this morning, the first four SEPTA Silverliner V railcars to be repaired were returned to service on an inbound run to Center City from Fox Chase.
At about the same time in Bensalem, workers at PennFab, Inc. turned on a plasma cutting machine and carved the 342nd of 400 new equalizer beams that are being installed on the Silverliner Vs' trucks as members of the news media looked on.
SEPTA management invited reporters up to Bensalem this morning for a briefing on how the project to replace the beams is progressing, including a show-and-tell explaining how the replacements are being made.
General Manager Jeff Knueppel said the agency remains on schedule to return all 120 Silverliner V railcars to service by mid-November and to restore normal weekday service on Regional Rail the week of either October 3rd or October 10th — "more likely the 10th right now," he said.
As it stands now, the agency is one week behind the target date it previously announced for the return of the first repaired Silverliner Vs to service.
SEPTA, Hyundai Rotem and PennFab officials who spoke at this morning's news conference all stressed the speed with which the replacement parts were ordered and are being manufactured. PennFab President and CEO Michael Mabin noted that the plate steel for the new beams was ordered and shipped from Nucor in Arkansas in 72 hours where a normal order would have taken six weeks. "Our employees have been working 12-hour shifts and working weekends" to keep the production moving at a fast clip, he said.
Knueppel explained that the replacement beams are of an entirely new design that eliminates the points where fatigue cracks developed on the old beams. Where the old beams had a notch, the new ones have a smooth curve, and instead of being welded to the beams, the feet are attached by pins.
"The new beams should have a fatigue life of 30 years," said Assistant General Manager for Operations Ron Hopkins. SEPTA will confirm this with fatigue tests slated to be conducted beginning after Labor Day. Hopkins explained that because the beams are of a new design, the agency and Hyundai Rotem are able to return them to service without running fatigue tests beforehand, as would have been required had they stuck with the old design. Strain tests of the new design were conducted before full production work began.
As of now, 10 cars have had their trucks rebuilt with the new beams. SEPTA had previously announced that once production of the new beams was in full swing, cars would be returned to service at the rate of 10 per week.
While waiting for the cars' return, Knueppel said, additional equipment and service are being added to handle the usual rise in traffic as the fall season begins. A third consist of MARC coaches from the Maryland Transit Administration that will enter service starting Tuesday, September 6th, and express bus runs from selected Regional Rail stations began this past Monday. Two more sets of MARC coaches pulled by Amtrak locomotives will also enter service early this month.
Knueppel said that Regional Rail ridership is down by 10 to 20 percent since the Silverliner Vs were removed from service, but added that some of those riders simply switched to other modes of service. Knueppel advised riders to continue to visit the SEPTA website to stay abreast of service changes as they occur from week to week.
As far as how much all this is costing is concerned, Knueppel said that in July, Regional Rail ticket revenue fell by $2.5 million and the agency spent $600,000 to lease additional rail cars. In the coming month, lease costs will rise to $1 million a month, and the express bus service will cost an additional $100,000 a week. Hyundai Rotem spokesperson Andy Hyer said his company had spent $2.7 million to date on testing and procurement of the replacement parts, costs SEPTA will not have to bear because the cars are under warranty.
---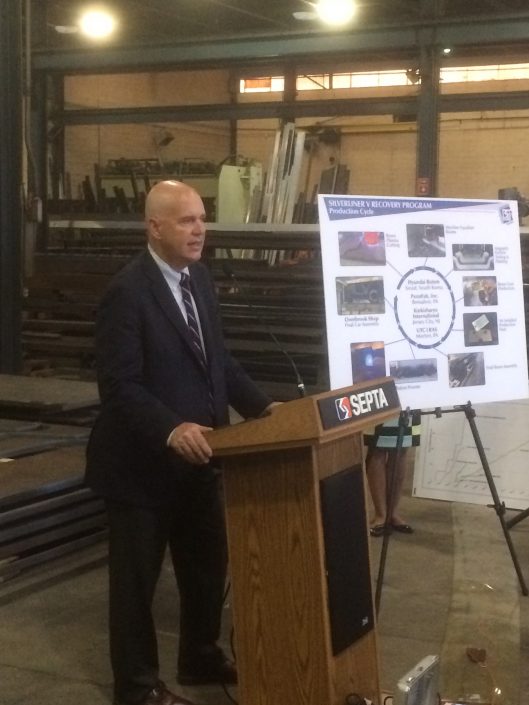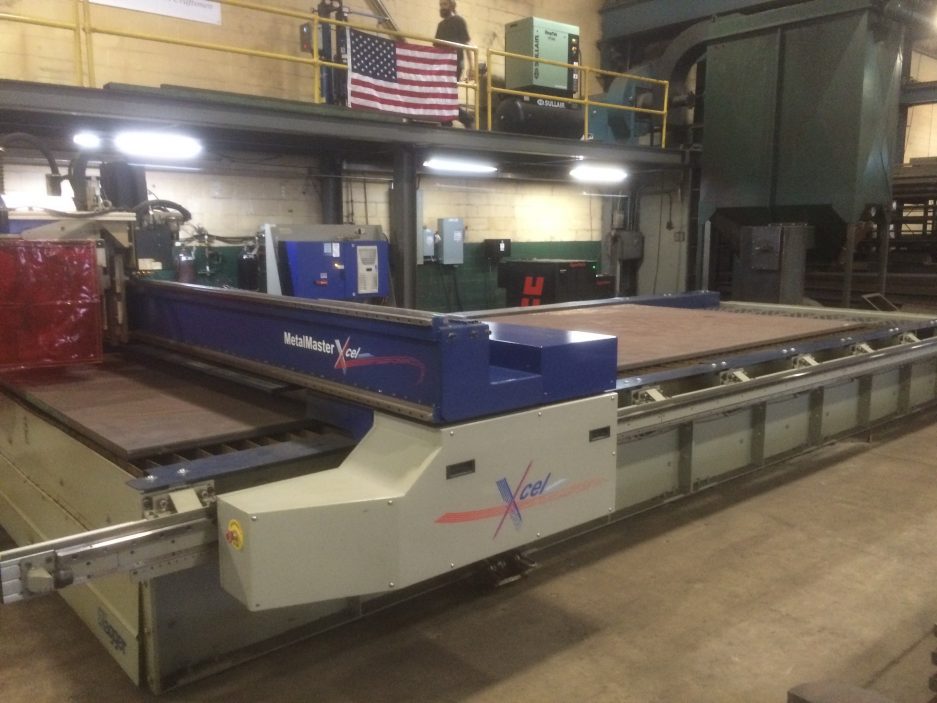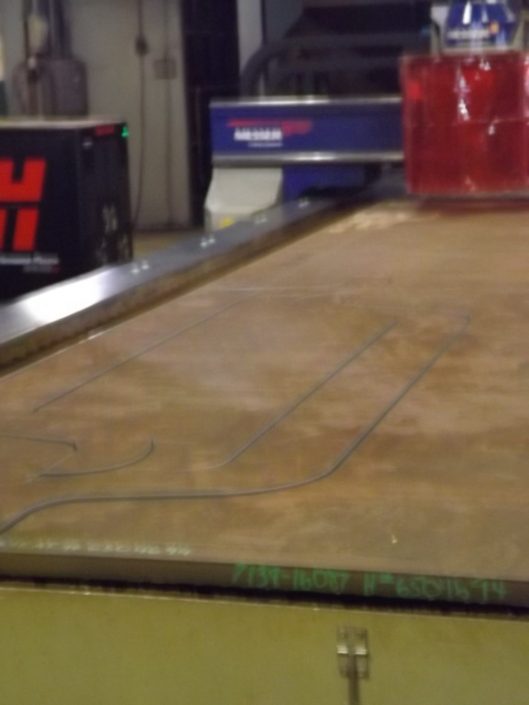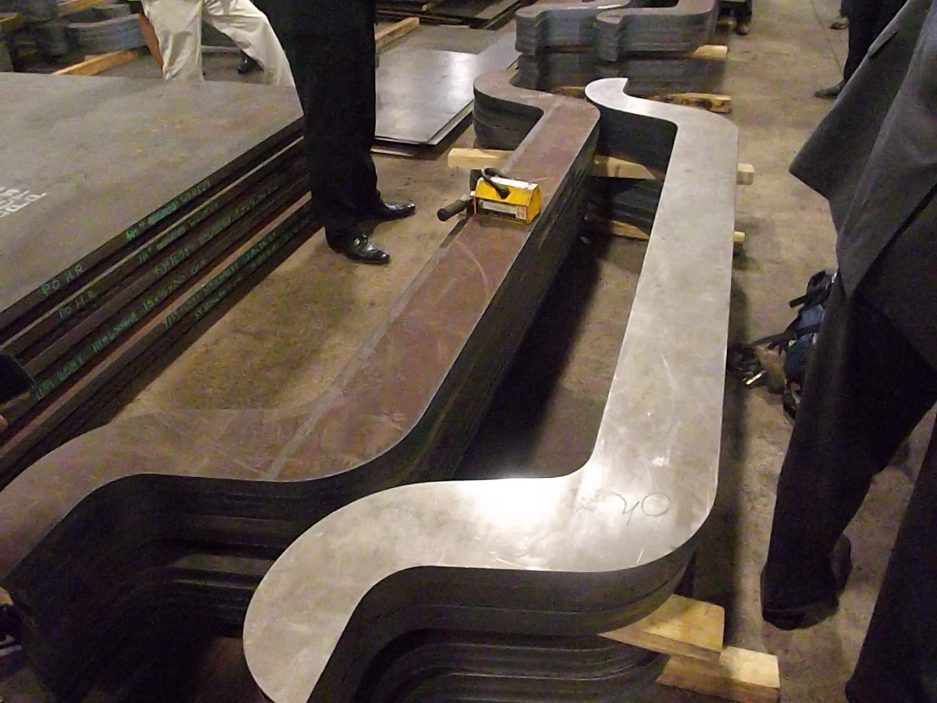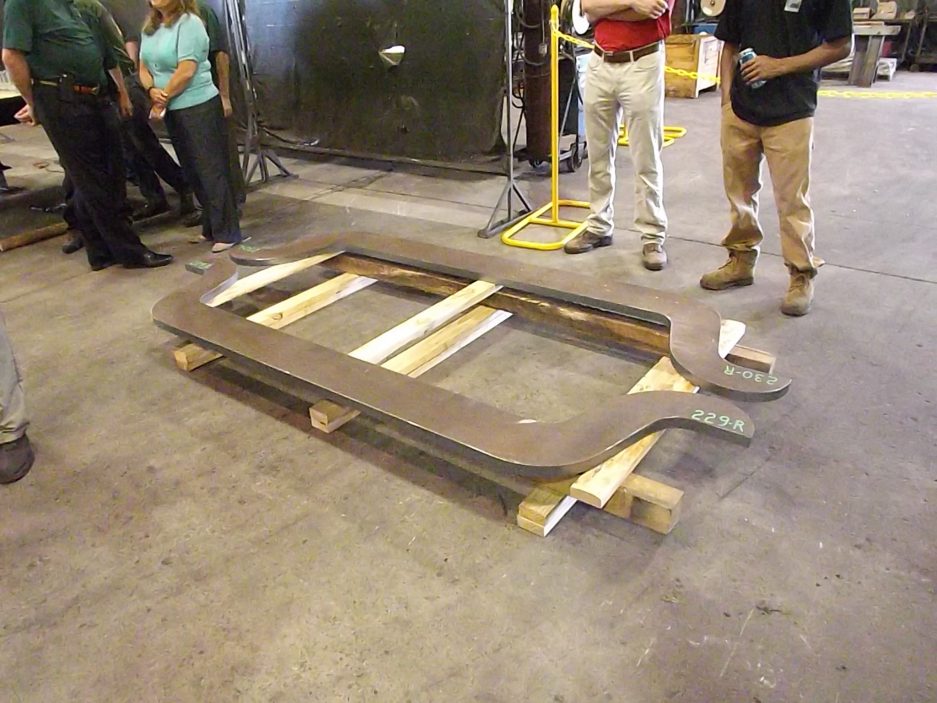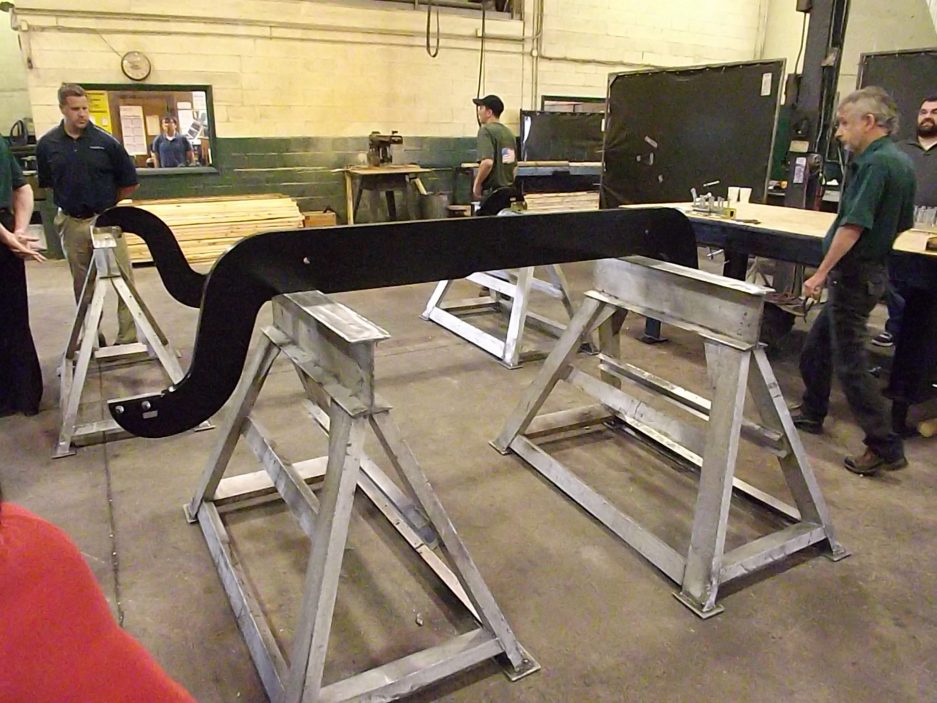 ---
Follow Sandy Smith on Twitter.
---
---