SEPTA Shows Us Just How Hard-to-Detect Those Silverliner V Stress Fractures Are
At a morning media tour, SEPTA officials walked us through how they're finding evidence of cracks in its decommissioned Silverliner V cars.
---
This morning (July 14th) at its Overbrook Maintenance Facility, SEPTA Assistant General Manager for Operations Ron Hopkins took the assembled media on an inspection tour to share what its maintenance staff and contractors have been doing to identify where and how the stress fractures that have sidelined its fleet of Silverliner V railcars occurred.
SEPTA and its contractor LTK have been conducting more intensive inspections of all of the trucks for the Silverliner Vs in the two weeks since a fractured equalizer bar and the discovery of tiny cracks in other bars forced the agency to pull all 120 cars out of service.
To illustrate how difficult it was to spot the cracks with the naked eye, one shop inspector shone a flashlight up into the place where the equalizer bar sits atop the bearing seat on the axle of one truck. Even with the flashlight and a pointer, it was impossible to see the 1/64-inch-wide stress fracture extending from the weld point.
SEPTA and LTK have been using a dye penetrant to reveal stress fractures since pulling the cars out of service. The dye is applied to a weld that has been cleaned and prepared; once it is applied, fractures appear as red streaks where the dye is absorbed.
One of the reasons it has taken this long to inspect all of the affected trucks is because it takes 20 hours to remove a truck from under a car for inspection and testing.
Hopkins said that samples of the welds have been sent to laboratories for metallurgical testing and and that SEPTA should have failure analysis data next week.
As for when and how the cars might be returned to service, Hopkins could not provide a firm date. "We'd love to return some cars by Labor Day," he said, because Regional Rail ridership rises after the holiday.
Some of the equalizer bars will have to be replaced: "We can't repair cracked beams," Hopkins said. "But there are welds that have failed without producing cracks in the beams, and more study will be needed" in order to determine how best to handle those.
SEPTA is also conducting dynamic load testing on the trucks with undamaged equalizer bars to attempt to replicate the forces that may have produced the fractures.
"We're going down four parallel paths to determine next steps in this process," he said.
In the interim, efforts to borrow additional passenger coaches and locomotives continue. Hopkins said that SEPTA is working with the Maryland Transit Administration to obtain an additional six to eight cars, for which a locomotive would need to be borrowed from Amtrak. The agency is also approaching Boston's Massachusetts Bay Transportation Authority about using older coaches it has on hand.
---
What The Inspectors Saw on the Silverliner V Trucks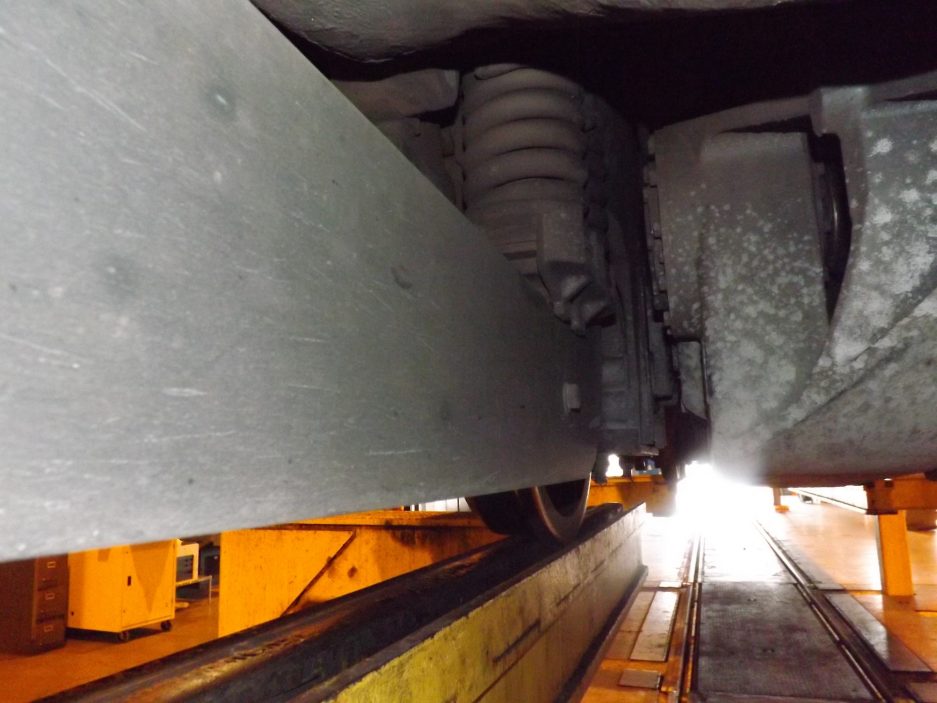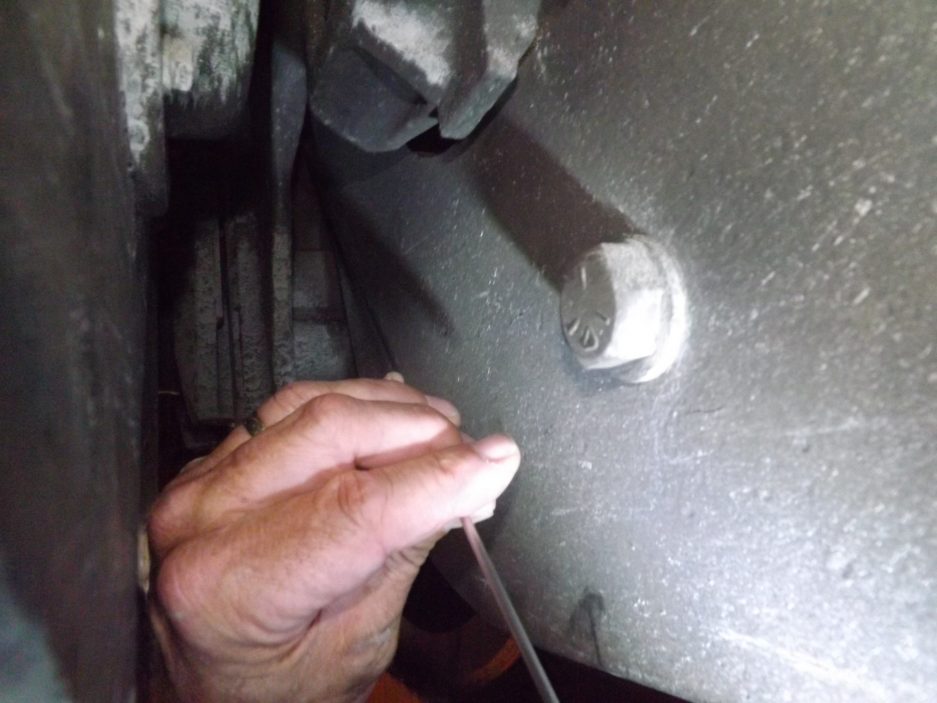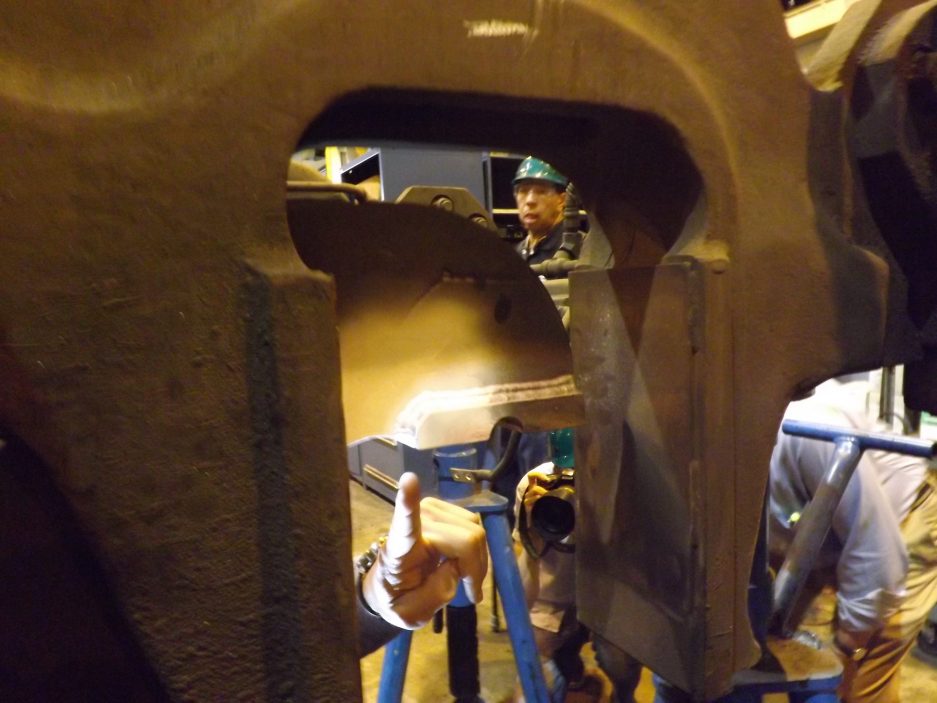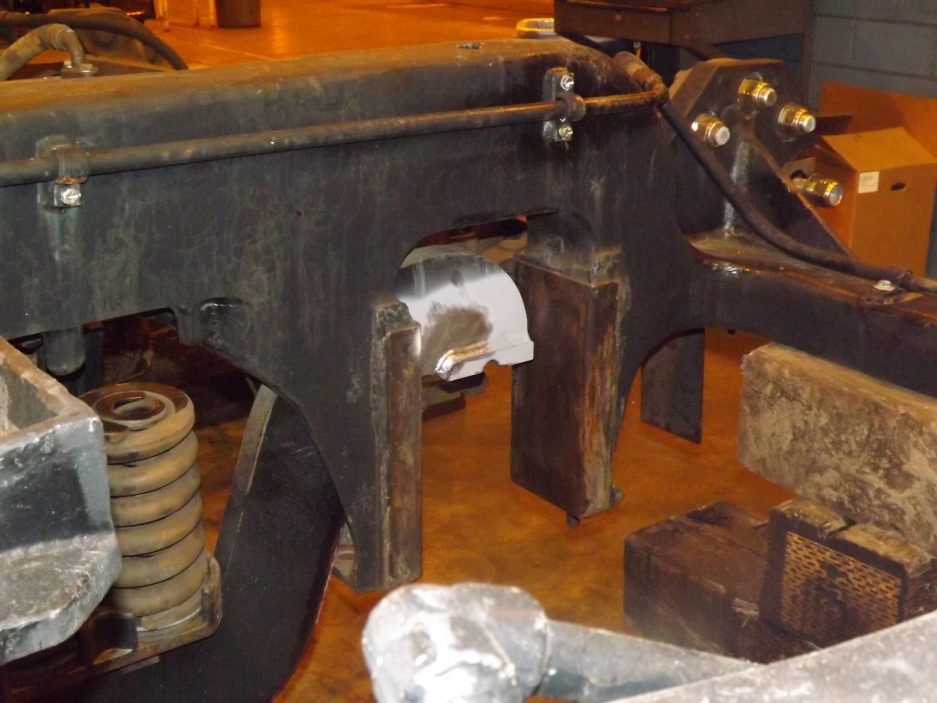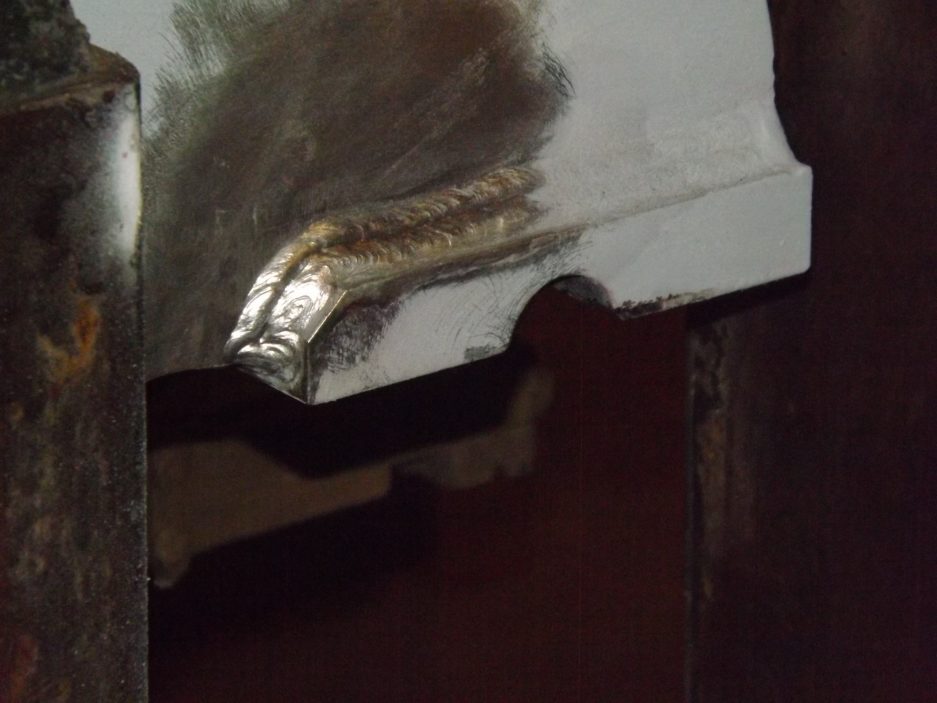 ---
Follow Sandy Smith on Twitter.
---
---