25 Signs From the Anti-UberX Protest That Shut Down Center City
Cabbies and Uber Black drivers blocked the streets around City Hall today to protest UberX and Lyft. A representative of the mayor eventually met with drivers.
---
About 100 cab and Uber Black drivers shut down traffic in Center City today with a protest against Lyft and UberX outside City Hall. The drivers, who last time circled City Hall for a few hours, parked their cars in the surrounding streets this time for about three hours.
The drivers demanded a meeting with Mayor Jim Kenney, and several signs chastised Uber CEO Travis Kalanick for not paying drivers enough. At one point, the drivers chanted, "What do we want? Justice! When do we want it? Justice!" (They eventually got the "Now!" part right.)
A representative from the mayor's office arrived a little after 2 p.m. Primarily, drivers wanted to know why UberX and Lyft were allowed to operate in Philadelphia despite not being regulated. Uber Black is the luxury car service that is regulated by the PPA, and charges higher rates (and gives you a nicer car to ride in) than UberX.
---
Anti-UberX and Lyft Protest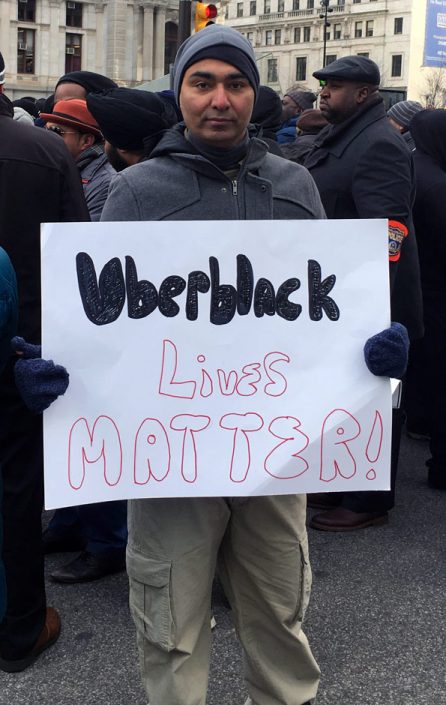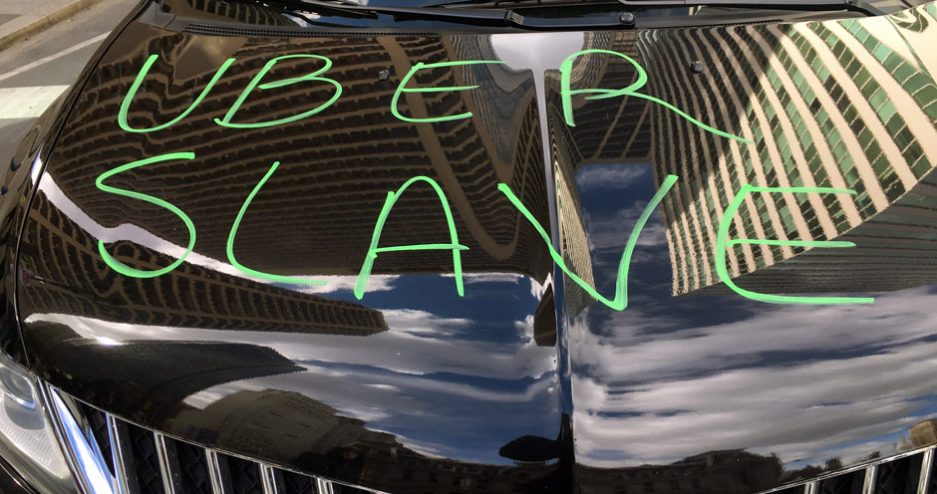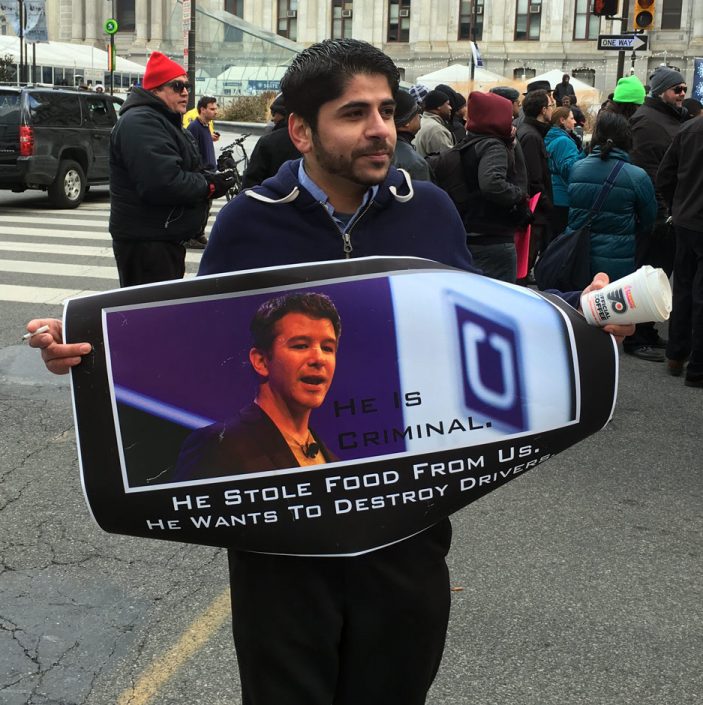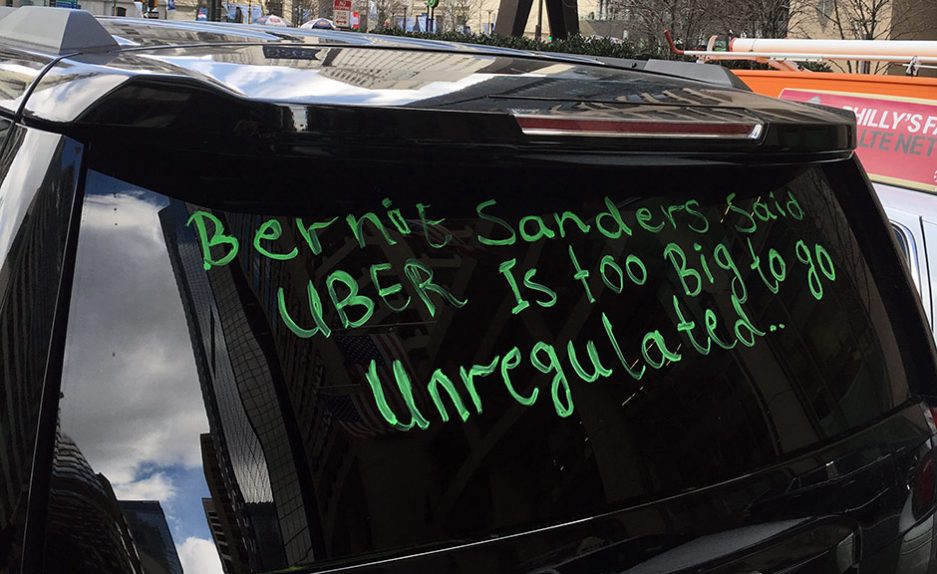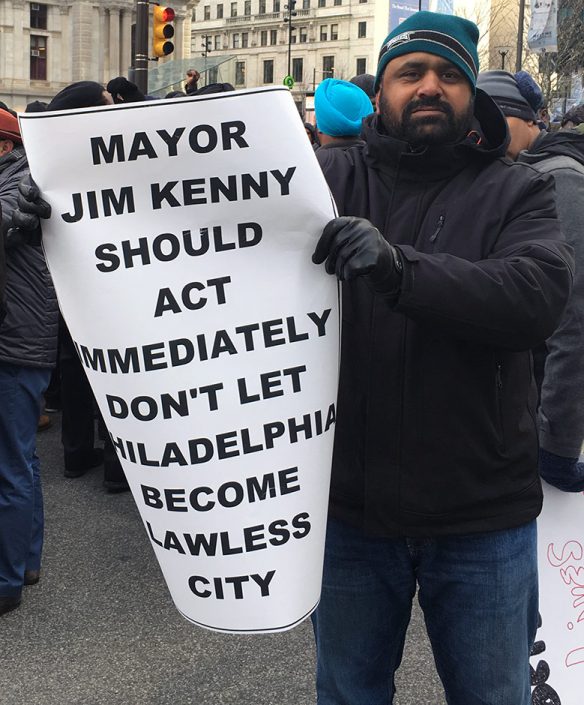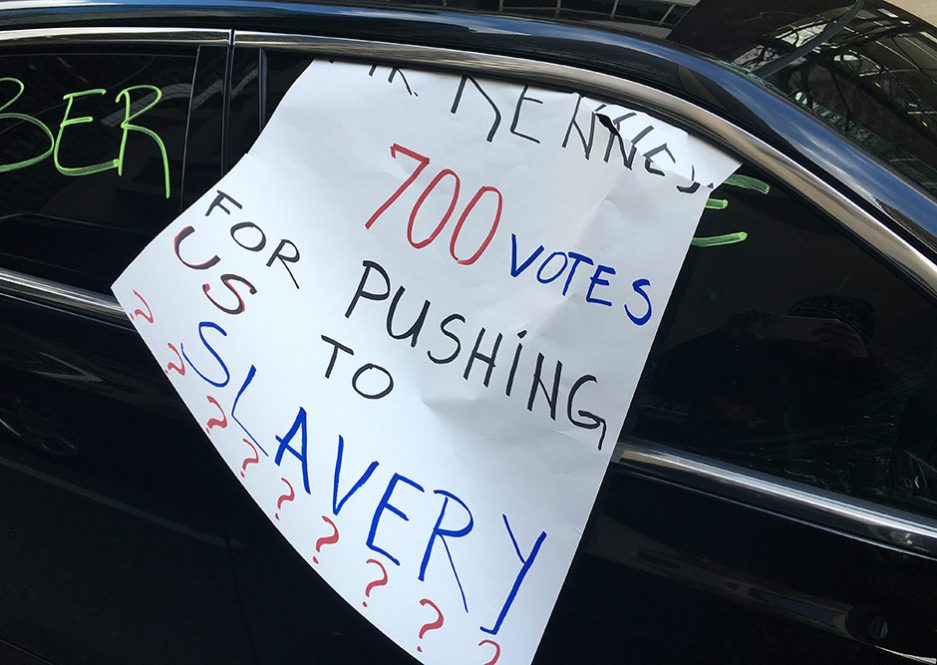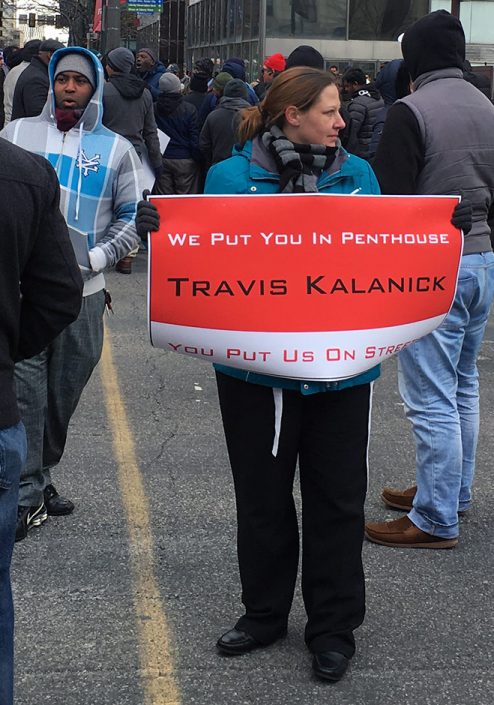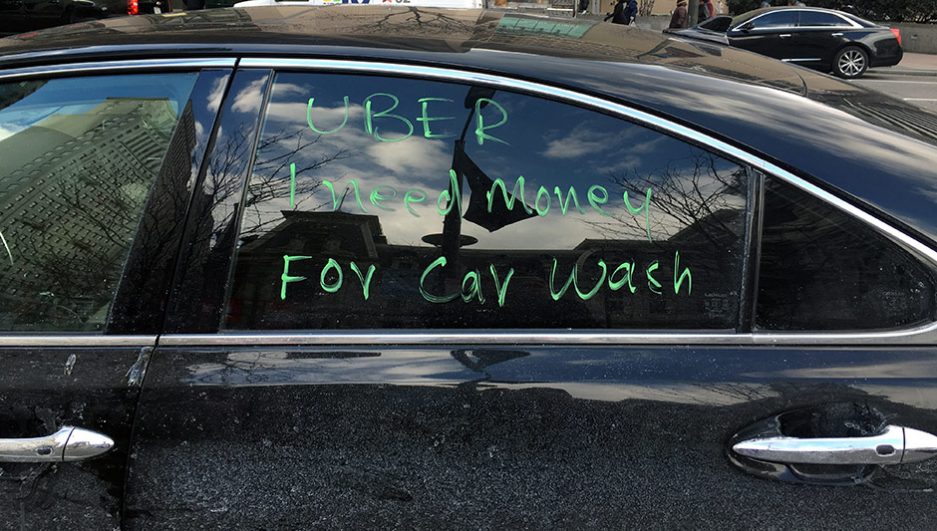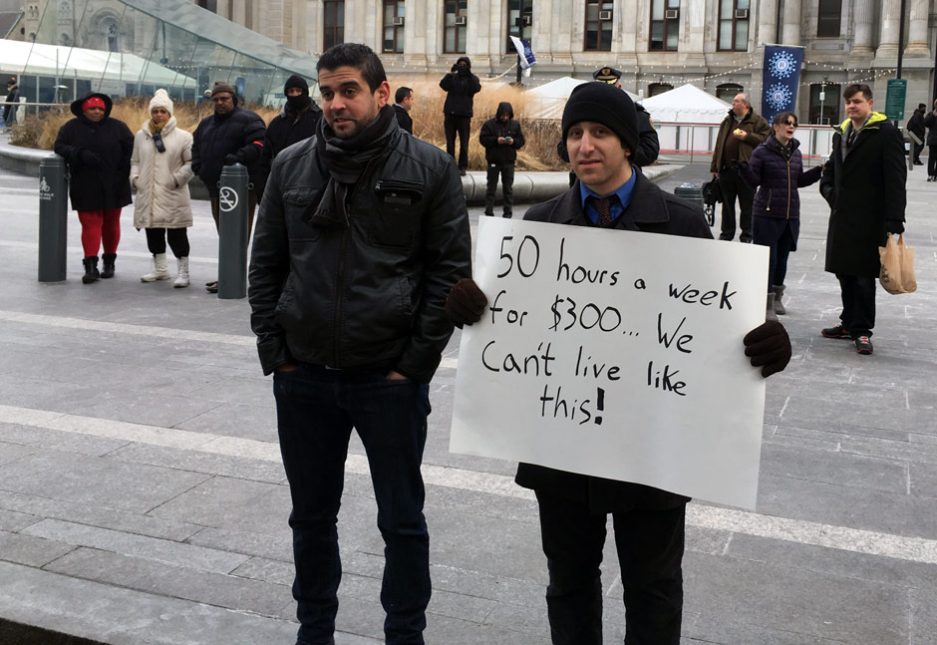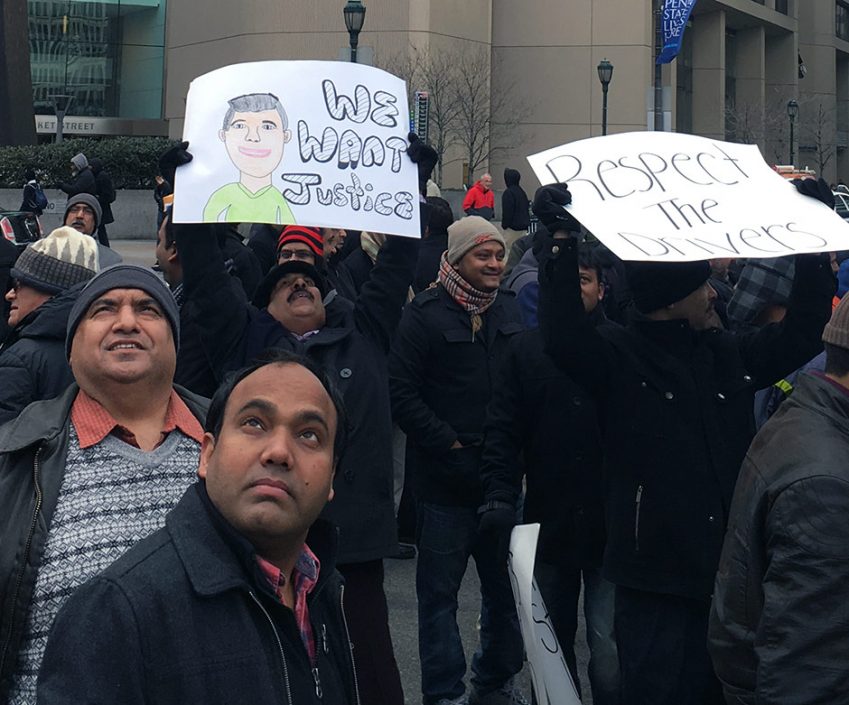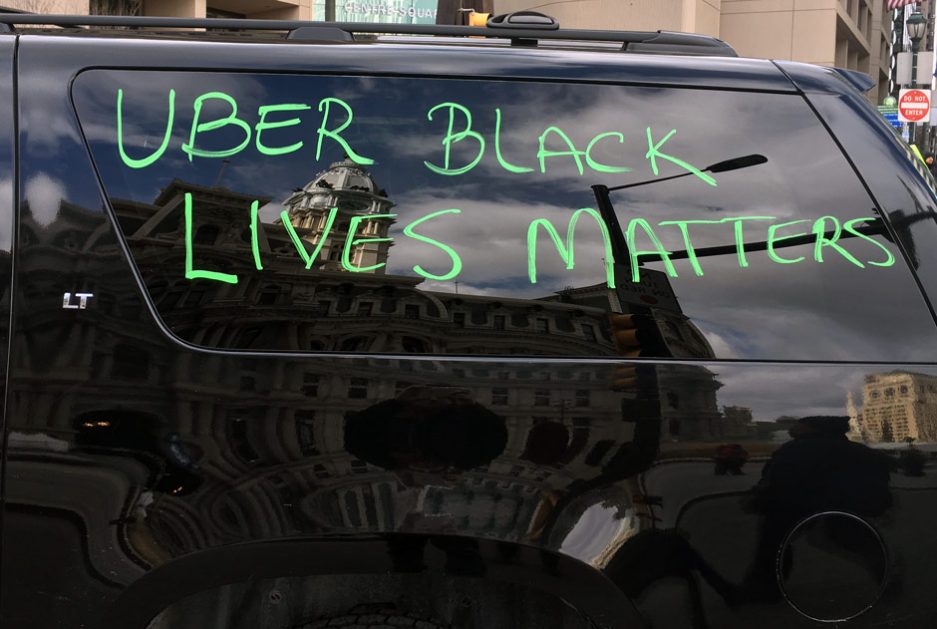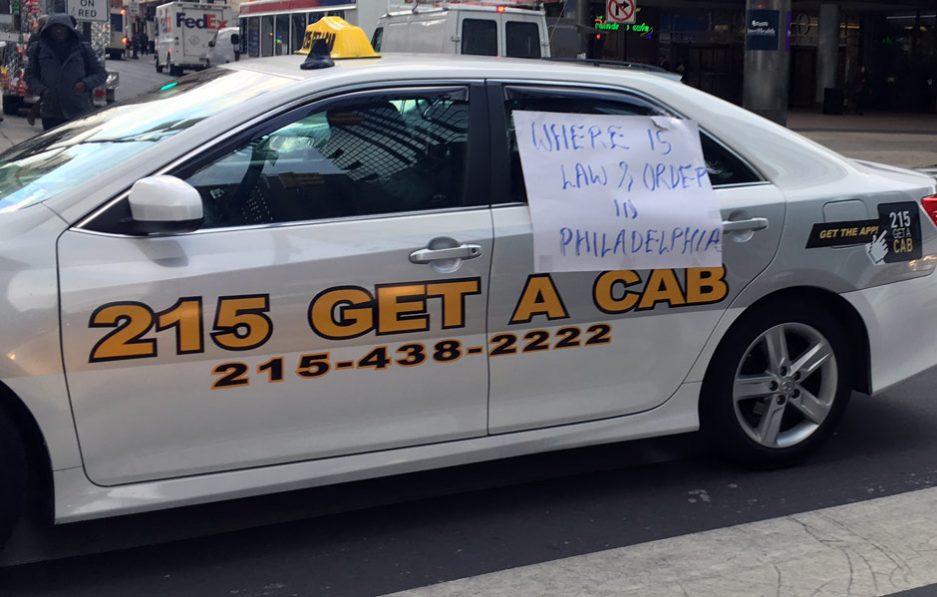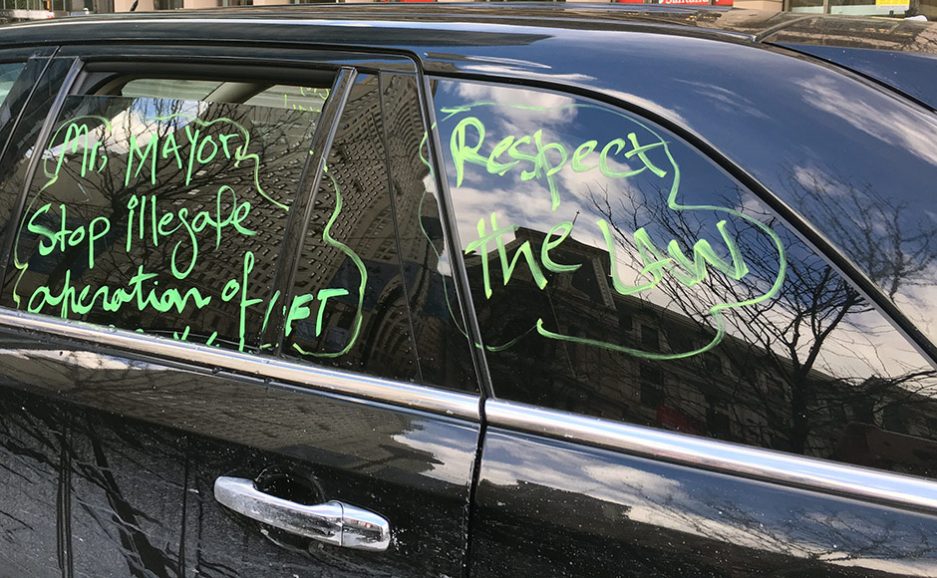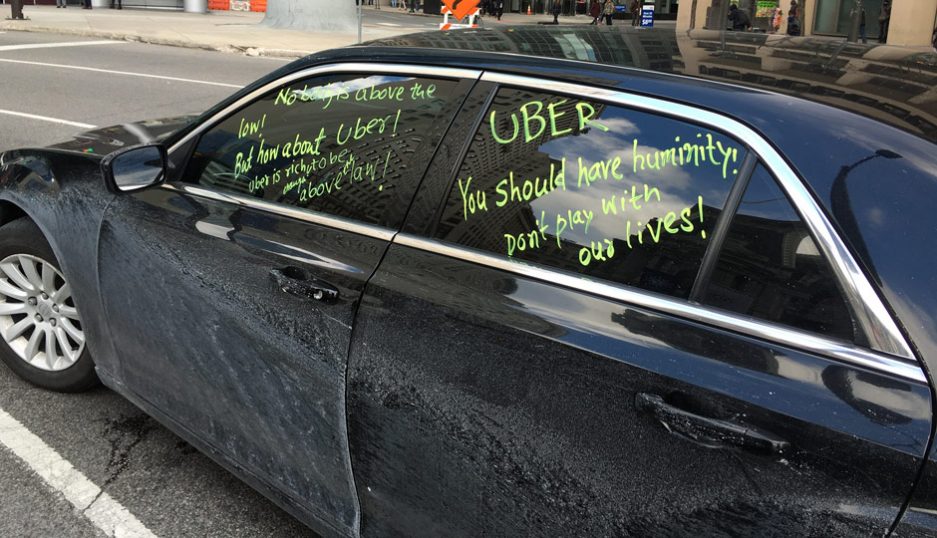 ---
The protest was peaceful, with only a few shouting matches: One small incident of in-fighting between drivers, and a commotion at Dilworth Park between cabbies and a man who was shouting at them: "You won't even pick the brothers up! UberX does good things for people like me!"
Drivers painted slogans on their windows — "UberBlack Lives Matter," "Bernie Sanders said Uber is too big to go unregulated," "Where is PPA?" et cetera — and chanted at the intersection of 15th and Market streets from late morning to early afternoon.
More protests may be coming.
---