Taj Employees Will March on City Hall Today
Will ask Atlantic City mayor to grant tax breaks to keep casino open.
---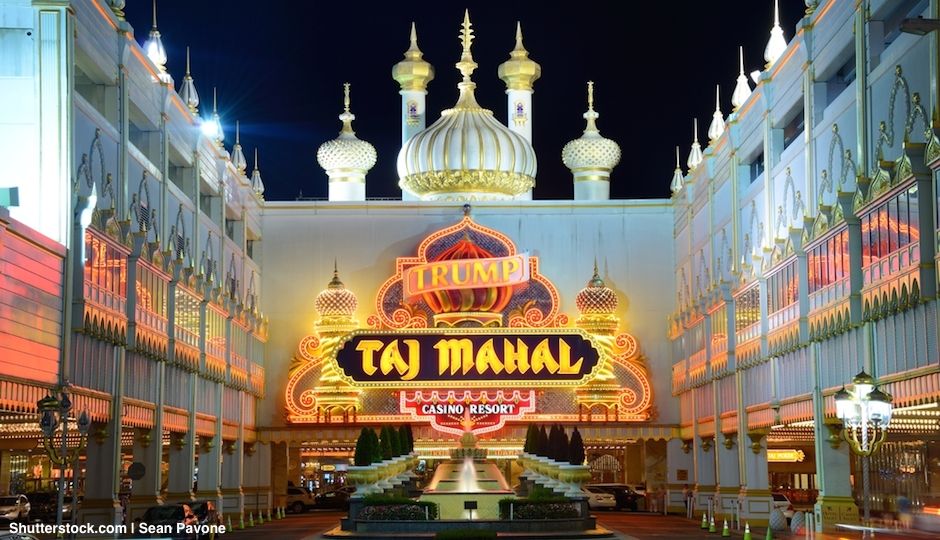 Workers from the Taj Mahal Casino will march on City Hall today, seeking to deliver a petition asking Mayor Don Guardian to approve tax breaks that would keep the struggling casino alive.
The Taj Mahal has threatened to close in December if it doesn't get a $175 million package of aid from the Atlantic City and state governments. The company has asked the city to drastically reduce its property tax assessments, something Guardian has already ruled out as unaffordable for a city with severe budget problems.

Valerie Bisset, a slot manager at the Taj Mahal, said many employees want a voice in the casino's future.

"I have been here since January 1990, months before the casino opened," she said. "There are so many people who have given their lives to this company. We can do well here. We just need the support."
About a thousand workers have signed the petition. Taj workers had their union contract thrown out by a judge last month as the casino has furiously sought concessions from employees as well as state and local governments to stay alive.
---