Trump Taj Mahal Asks Judge to End Union Contract
Or else it may close in November.
---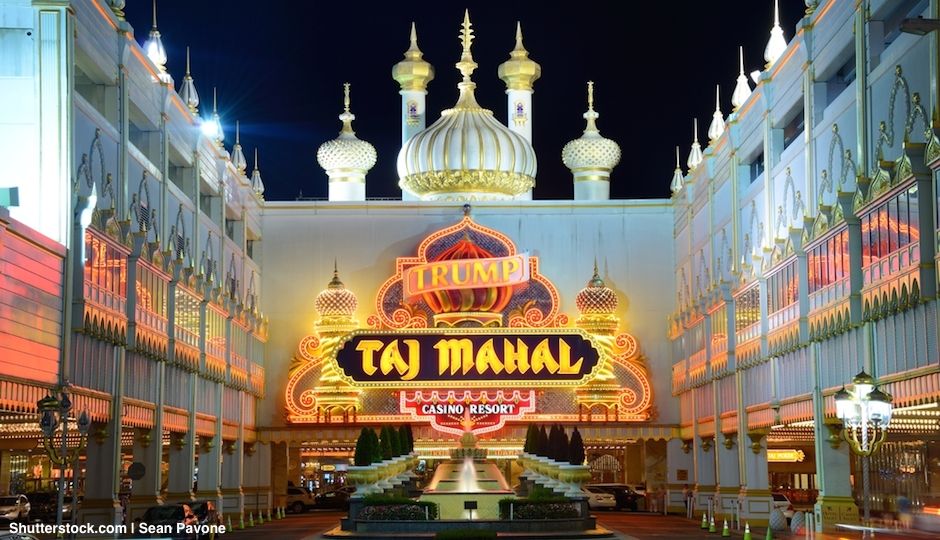 AP reports that the Trump Taj Mahal is asking a bankruptcy judge to end its union contract, or else it will close in November.
Trump Entertainment Resorts said it needs relief from pension and health insurance costs in order to keep the casino open past mid-November. A judge in Delaware was to hear the request Tuesday morning, but it's not clear whether a decision would be made that day.

The company said it needs big union concessions and massive tax breaks from Atlantic City and New Jersey — both of which already have rejected the demand.
Casino union officials say they'd agree to a partial reduction in pension benefits, but won't go further than that. New Jersey Senate President Steve Sweeney says the state won't offer tax breaks if workers are made to suffer.
---