Sweeney: No Tax Breaks for Taj
Jersey Senate President says workers need better treatment.
---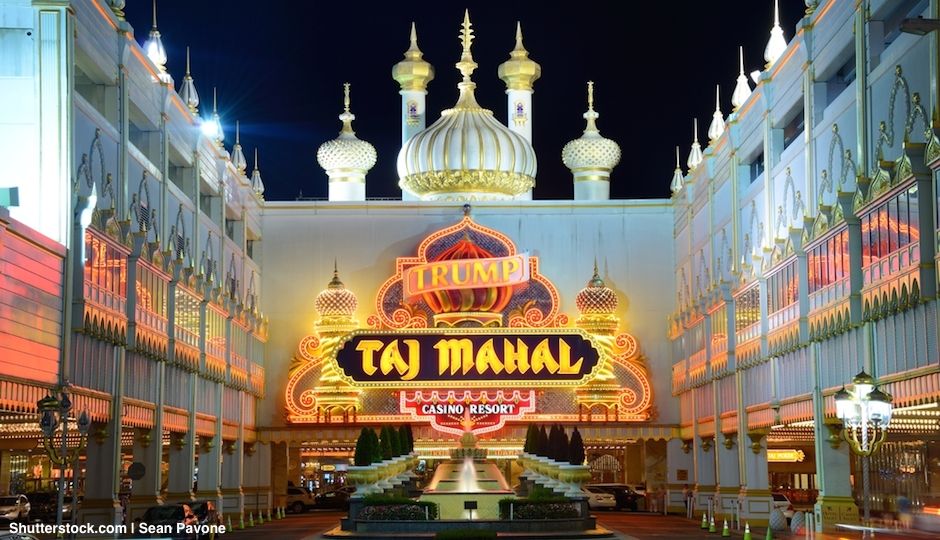 New Jersey Senate President Steve Sweeney says the Trump Taj Mahal won't get tax breaks demanded by investor Carl Icahn to keep the troubled casino open — at least, not in light of pension and healthcare givebacks Icahn is also demanding from the Taj's workers.
"You get nothing from us until you treat these workers with respect. If they gave him what he was asking for, he's closing it anyway in a year," said Sweeney during a news conference on the Boardwalk in Atlantic City. "So what we can do is not help hand somebody something where they're trying to destroy an industry in this region of the state."

Longtime Taj Mahal employees are hopeful it can stay open, but they say they can't afford to pay more for their benefits.
Taj workers protested Icahn's proposed givebacks during a demonstration last week.
---