Casino Workers Protest Proposed Taj Mahal Givebacks
About 30 union members arrested after shutting down expressway entrance to Atlantic City.
---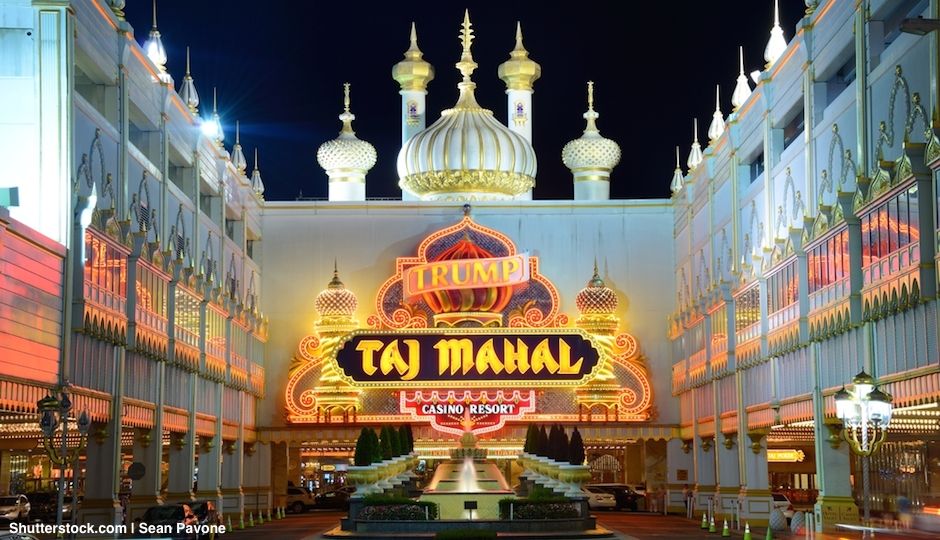 It would appear the casino workers of Atlantic City have taken stock of recent events and reached the next stage of grief: Anger. About 30 members of their union were arrested Wednesday after shutting down the expressway entrance to the city to protest proposed givebacks to keep the Trump Taj Mahal casino open.
Trump Entertainment Resorts is threatening to close the casino-hotel on November 13th unless the union gives up its health insurance and pension plan.

The company has asked billionaire investor Carl Icahn to take over and invest $100 million to keep the Trump Taj Mahal open.

Icahn also owns the Tropicana and won't agree to a contract extension without the concessions.
Four of Atlantic City's casinos have closed this year, but workers aren't interested in those kinds of tradeoffs. "We're not gonna give it up and we're gonna negotiate this contract on the street, not on the table," said Bob McDevitt, union president.
---