PHOTOS: The Opera Version of Brokeback Mountain
---
Out has some first-look photos of composer Charles Wuorinen and writer Annie Proulx's Brokeback Mountain opera that's opening in Madrid on Jan. 28 at the Teatro Real. The stills show Tom Randle (Jack), Daniel Okulitch (Ennis) and Heather Buck (Alma) in a rehearsal room and sans costumes or makeup. Though in some of the shots the threads aren't that far off base.
Curious about the music? This is how Wuorinen describes it:
I assured everyone there is not one trace of anything having to do with music of cowboys, not a bit of it, and I never intended any such thing. I don't like that kind of pastiche or some kind of vocal chord that has nothing to do with my work in general so I just write more of my stuff in a way that I hope will underline and project the story and it's content into an extended meaning. The mountain is important, but it doesn't 'sound like the mountain.' There are very low frequency sounds that area very subtle and there is also stuff that is very high registers that I think reflects the clarity of the air and the sky. I'm not a fan of tone painting like that. Because what does it mean?
Makes you just curious enough to want to hop a plane to Madrid, huh? Check out more photos from the rehearsals below.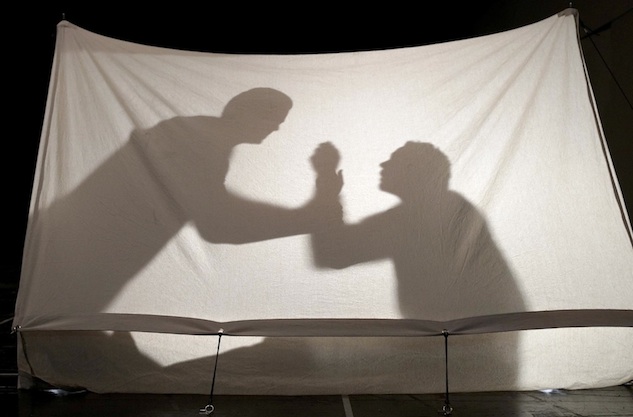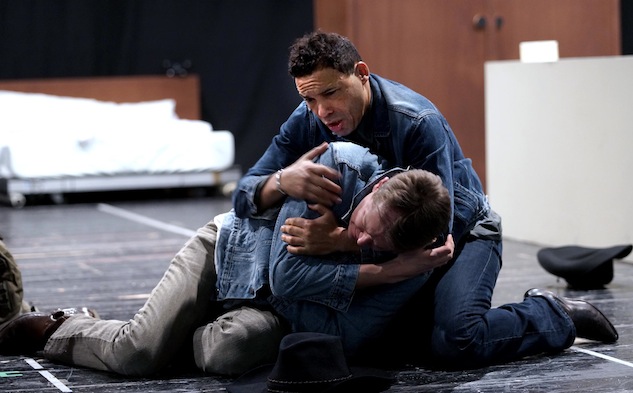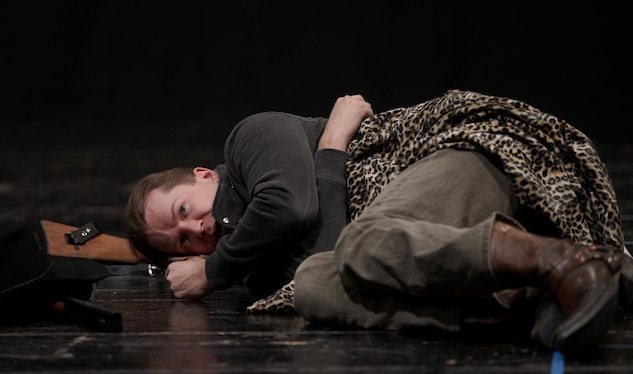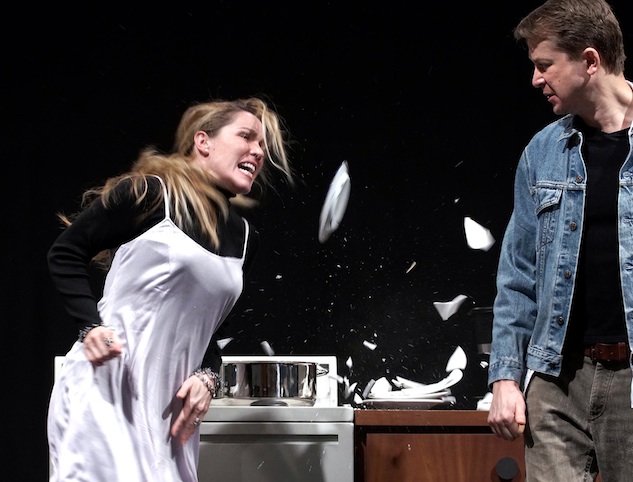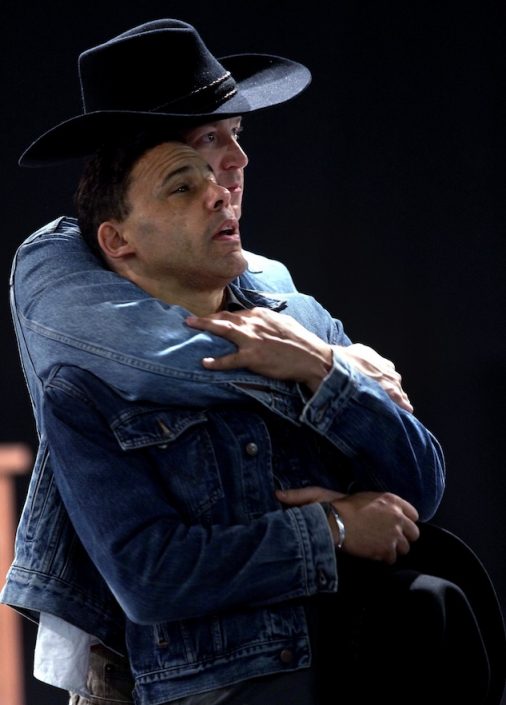 ---