News
East Passyunk Gets Even More French With June BYOB
Check out the menu and see what you'll be eating at chef Richard Cusack's new restaurant when it opens next week.
---
East Passyunk might be losing one of its French restaurants at the end of the month, but it's about to gain another. June BYOB is set to open on South Philly's restaurant row with a menu blending classic and contemporary French cuisine on Wednesday, August 21st.
It's the first restaurant for chef Richard Cusack, whose long resume includes Philly spots like Bibou, the Dandelion, Le Bec Fin, Parc, and Le Cheri, Daniel in New York, and even a stint as one of Sixers star Joel Embiid's private chefs.
View this post on Instagram

The 28-seat concept is opening in the former Will BYOB space near where Passyunk intersects with Mifflin Street. Christina Cusack, his wife, will manage front-of-house and offer wine recommendations to pair with each menu.
The chef will start by serving an à la carte menu Wednesday through Saturday and a Sunday tasting menu of four courses with an amuse bouche for $50, with an optional cheese course featuring a mix of locally made and European-sourced wedges available to add for another $15. In a few weeks, he'll add a five-course tasting menu for $65 alongside à la carte offerings during the week.
June BYOB is located at 1911 East Passyunk Avenue. Starting Wednesday, August 21st, hours are Wednesday through Saturday from 5 p.m. until 10 p.m. and Sunday from 5 p.m. until 9 p.m. Check out the menu below (click to embiggen).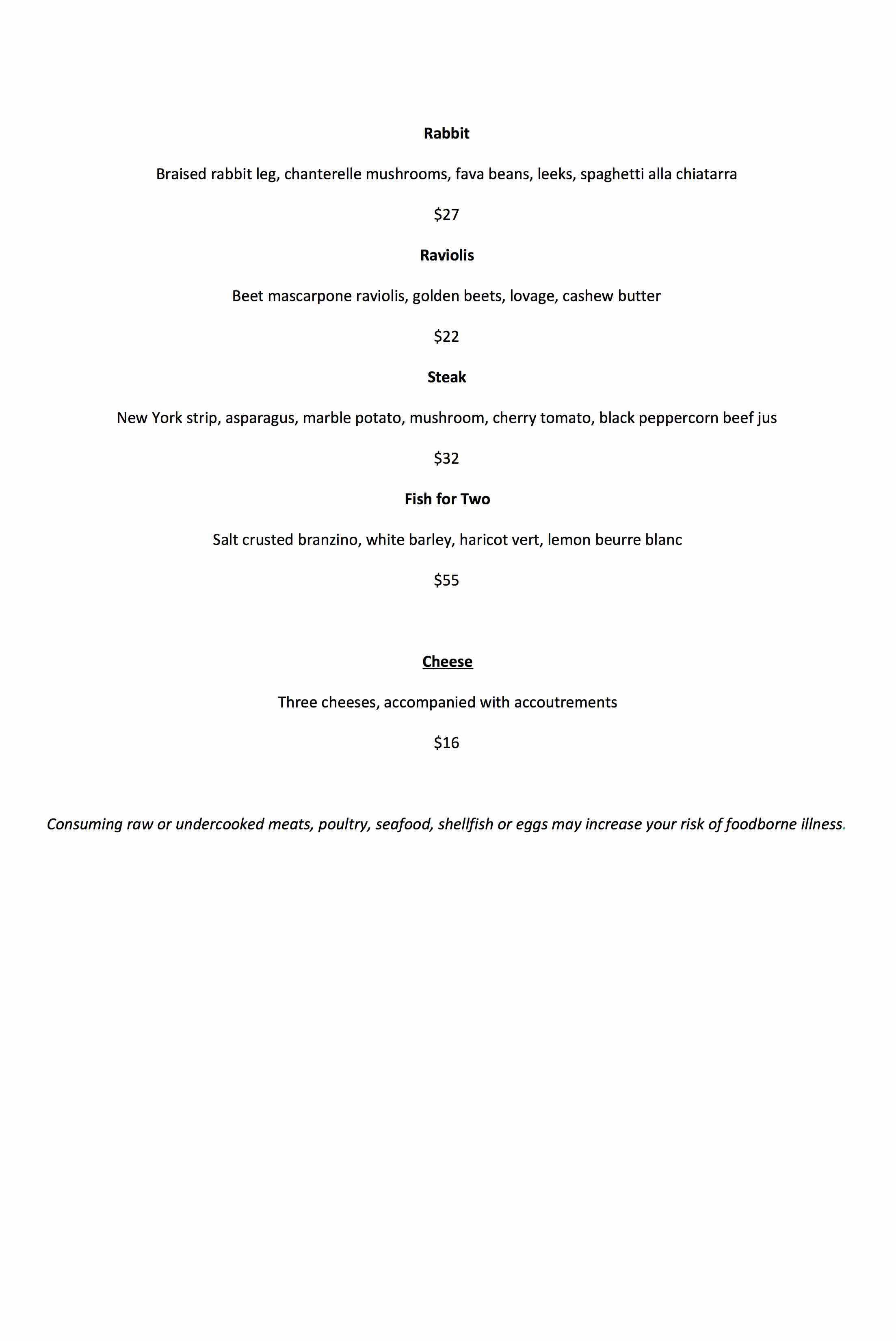 ---
---