News
Peek Inside Old City's New Peruvian Restaurant, Vista Peru
The Northeast's El Balconcito crew opens their downtown outpost this weekend with upscale Peruvian fare and an extensive pisco bar.
---
The latest phase of Old City's restaurant revival debuts this weekend, when the long-awaited Vista Peru opens its doors at 20 South 2nd Street.
We've been tracking Vista Peru's progress for over a year — ever since Miguel Toro, who, along with his family, owns Peruvian-Portuguese spots El Balconcito and El Balconcito II up in the Northeast — secured the space.
The 90-seat concept is set to debut with traditional Peruvian fare, more than a dozen varieties of pisco at the upstairs bar, and a passion for bringing this globally trending cuisine to Philly's most up-and-coming restaurant row.
---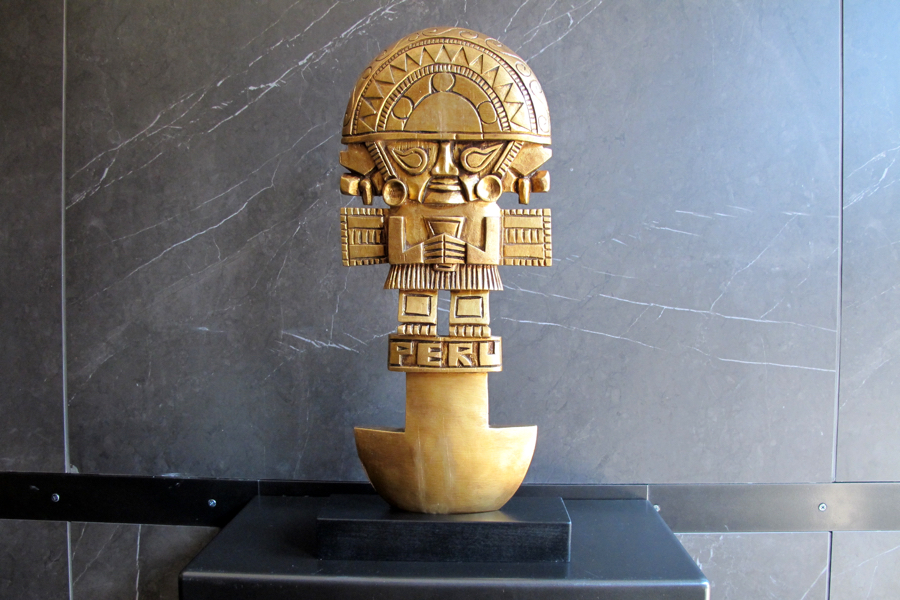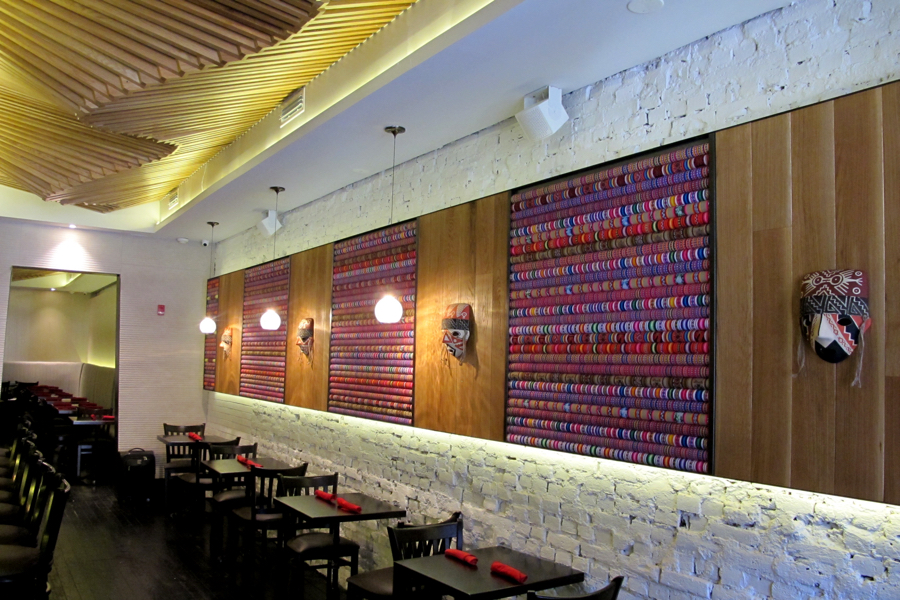 ---
Toro recognizes that most downtown diners won't have had Peruvian food — at least not in this city — before. It took three years from conception to opening, he said, but the wait has been worth it: "We wanted to make our mark on Philly by coming downtown so people can experience our food and culture."
Aside from the anomaly of Jose Garces's erstwhile Chifa, which closed in 2013, the cuisine hasn't made inroads in Philly kitchens — and now, it's exciting to see a Peruvian family leading the way (another operation, Chalaco's in Northern Liberties, is forthcoming.)
"We decided to take this big step because small businesses, especially Latino [businesses], don't come to Center City because of the market," Toro said. "But Peruvian food and cocktails are popular worldwide right now — it's been voted the top cuisine in the world six years running."
Vista Peru's menu will be a little higher-end — and about 70 percent different, Toro says, than at El Balconcito, with an extensive slate of dishes that will be available all day. Authentic Peruvian fare shows the influence of Chinese, African, and Italian immigration to the country, which means that rice and grain dishes are typically prepared in a wok, for example. A 30-bottle wine list, thanks to the Italian influence, accompanies both traditional pisco cocktails and Vista Peru originals like the El Capitan, a Manhattan-esque blend of pisco and campari.
---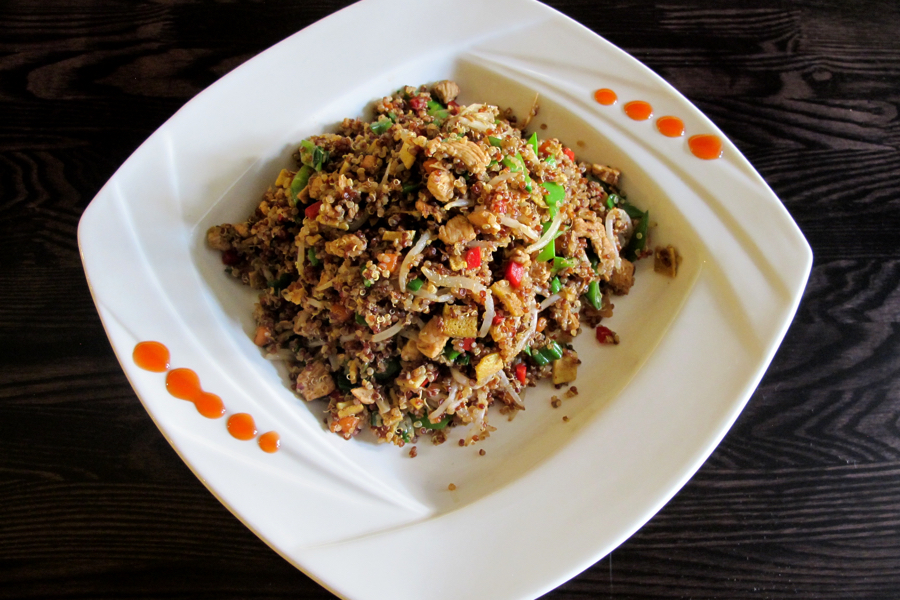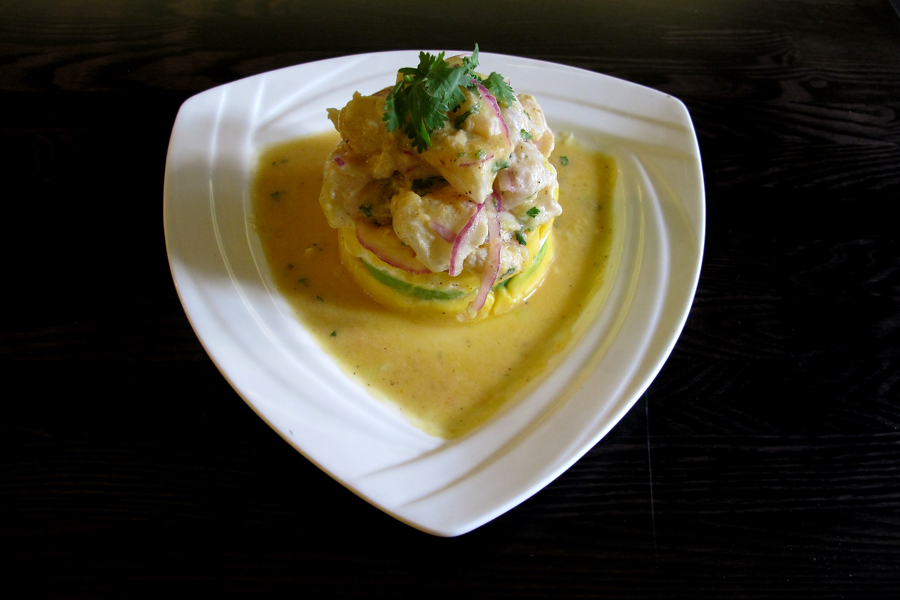 ---
In addition to seafood — including a decadent whole-lobster ceviche loaded with sole, shrimp, and tender octopus and served with fresh and fried Incan corn — Vista Peru will serve upscale versions of traditional Peruvian rice and quinoa dishes, and of course cuisine staples like pollo a la brasa (courtesy of a rotisserie machine imported from Peru) and causa, layers of potato-pepper puree alternating with slices of avocado. For dessert, they'll serve dishes like a purple corn pudding and passionfruit ice cream.
The downstairs bar will have a slightly limited cocktail menu, with the full slate of piscos available at the lounge upstairs. In addition to 13 brands of pisco, they'll infuse the brandy with fruits and herbs, like strawberry, passionfruit, and golden berries, also known as Peruvian ground cherries, in-house. There's even a deep, dark pisco infused with purple corn.
Vista Peru opens its doors to the public for late dinner and drinks at 8 p.m. this Friday, February 23rd. Hours will be 11 a.m. until 2 a.m., seven days a week.
---
---