Sneak Preview: February Classes at COOK
Tickets go on sale Thursday, January 11th, at noon, so be ready.
---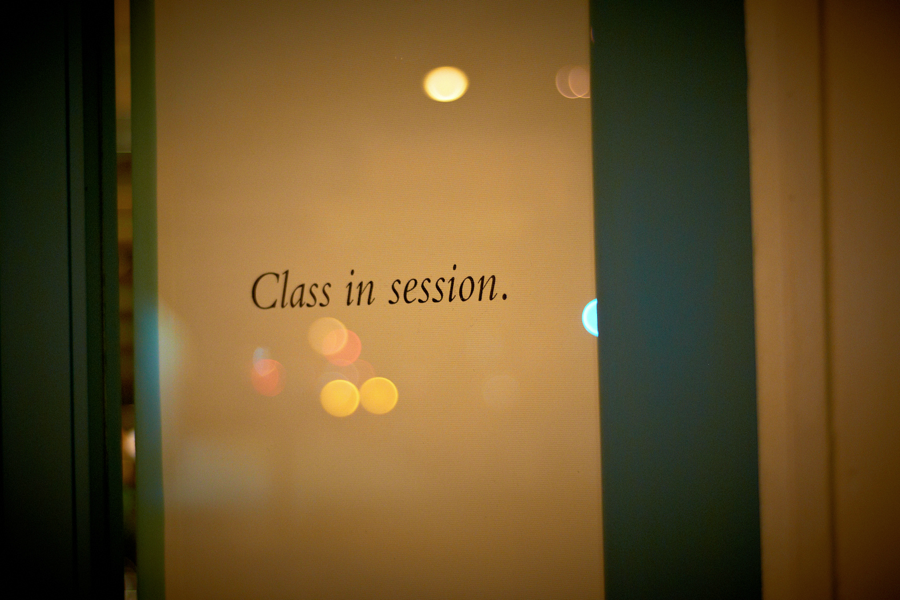 Meat and cheese and more meat — that's what February is about at COOK. They've got Nick Macri from La Divisa doing a Mardi Gras party, and then Damon Menapace from Kensington Quarters coming in to do a cheese dinner (of all things). Then there's the other stuff–classes for the vegans, the cupcake lovers, a couple different Indian nights from Rupen Rao, plus some empanadas and soul food, too.
So check out the full schedule below, and make sure you're ready at noon on Thursday, January 11th, because these things tend to sell out quick.
February Classes at COOK
February 1: A Very Vegan Valentine's Dinner with Rachel Klein of Miss Rachel's Pantry
February 2: 6PM Cocktails and Dreams 3: A Bittersweet Symphony with Jesse Cornell
February 5: COOKbook Author Series: "The Palestinian Table" with Reem Kassis
February 7: Introducing Tipsy Bistro with Anh Vongbandith and Tory Keomanivong
February 9: Anglo Indian Cuisine: East meets West with Rupen Rao of Rupen's
February 10: 12PM Cook the Book: "Indian Restaurant Dishes" with Rupen Rao of Rupen's
February 11: 12PM Empanada Making with Jezabel Careaga of Jezabel's
February 13: Mardi Gras Party with Nick Macri of La Divisa Meats
February 16: 6PM Beer Cocktails Featuring Local Distillers with Meredith Rebar of Home Brewed Events and Jackie Cusack of Alchemist Society
February 18: 2PM Pupcakes + Kittycakes For Kids with Sue Puchowitz of CREATE
February 20: A Year In The Making: Foraging Dinner with Heather McMonnies of Food Hedge and George Sabatino
February 21: Soul Food with Malik Ali of The Blue Duck
February 24: 12PM Pizza Making at Home-101 with Peggy Paul Casella of Thursday Night Pizza
February 28: Local Cheese Dinner with Damon Menapace of Kensington Quarters
---