Ugly Duckling, Blue Duck's Quirky Sibling, Is Now Open in Market East
And we've got the menu.
---
Ugly Duckling, Kris Serviss and Joe Callahan's long-awaited offshoot of northeast Philly's Blue Duck, is now open at 212 South 11th Street.
This isn't the growing Blue Duck empire's first foray into Center City: Blue Duck on Broad opened back in June. Ugly Duckling, however, took a little bit longer — a year past its original opening date — to get right.
Serviss describes Ugly Duckling — with its slim footprint, open kitchen, and cocktail program — as a fun, smaller-scale take take on their burger-and-sandwich centric concept, with "quirky, hip-hop vibes": childrens' books share decorative shelf space with LP covers; Spike Lee looks out from EU's "Da Butt" alongside Wu-Tang Clan's "C.R.E.A.M."
---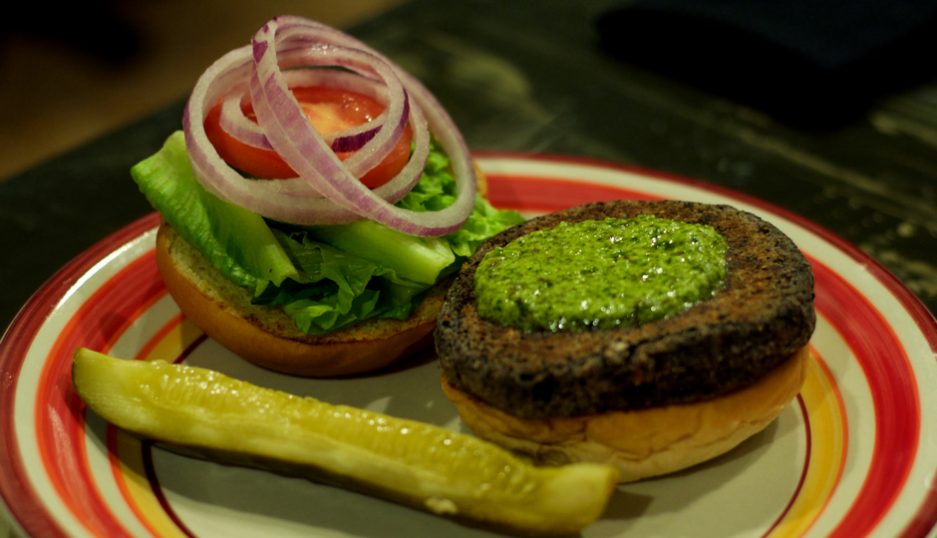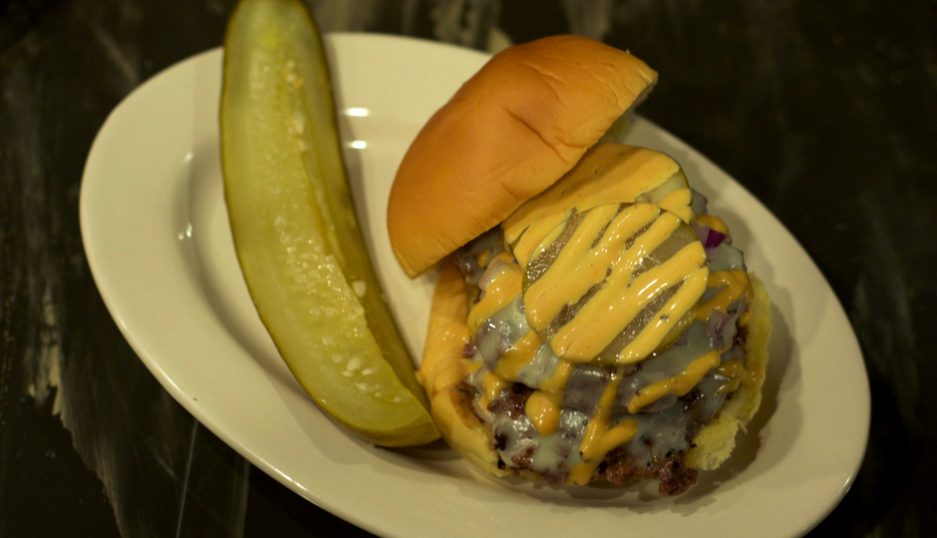 ---
The food is some of the same playful American, with their famous duck fries, burgers, and hot chicken for lunch and dinner plus a few unexpected touches, like pumpkin fettucine and tempura-fried Brussels sprouts. They do breakfast and cocktails, too.
Check out the full menu below.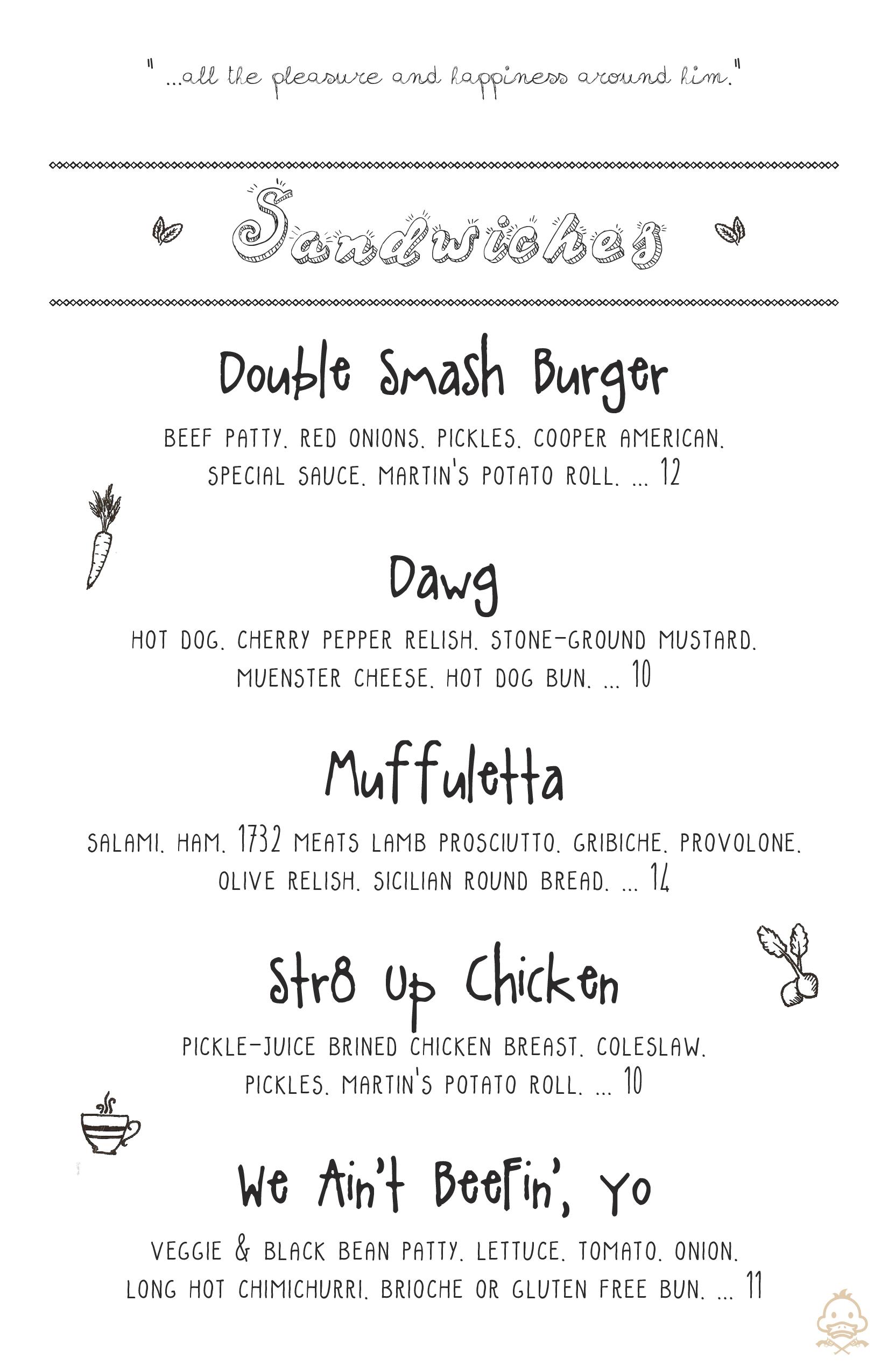 Ugly Duckling [Foobooz]
---
---