First Bite: Good Stuff Eatery
---
Top Chef runner-up Spike Mendelsohn is in town today for the grand opening of his Good Stuff Eatery. The 18th Street restaurant had a good crowd this afternoon but was doing an admirable job keeping up with curious first day eaters who lined up to the door.
The burger spot reflects Mendelsohn's cocky persona with a painted wall stating "Food So Pure You'll Think It's Amish" to staff t-shirts thanking Shake Shack, Bobby's Burger Palace and others while stating "we'll take it from here."
Mendelsohn himself, spent time working behind the counter, tossing trash away and also mingling with guests like you'd expect a celebrity to do.
I also ate at Good Stuff on opening day. I ordered the bacon cheeseburger for $6.95 and added a small fry and salty caramel kiss shake for $6.45.
The burger was thicker than a Shake Shack or Five Guys patty and I was pleased to see the meat being well salted on the grill. I wasn't asked for a temperature when I ordered and it was too well-done for such a thick burger. Next time I'll ask for medium-rare, though there seems to be conflicting information about whether Good Stuff will cook to temperature. The tomato and lettuce were indeed fresh and the pickles had a pleasing tartness. The fries are fresh cut and are excellent, topped with a generous amount of sea salt. Speaking of salt, the Salty Caramel Kiss shake really hit the spot and will be a difficult item to resist.
Good Stuff Eatery joins the legion of lunch options that have sprung up along 18th Street including Nom Nom Ramen, Di Bruno Bros. and Hai Street Kitchen (which still has lines out the door).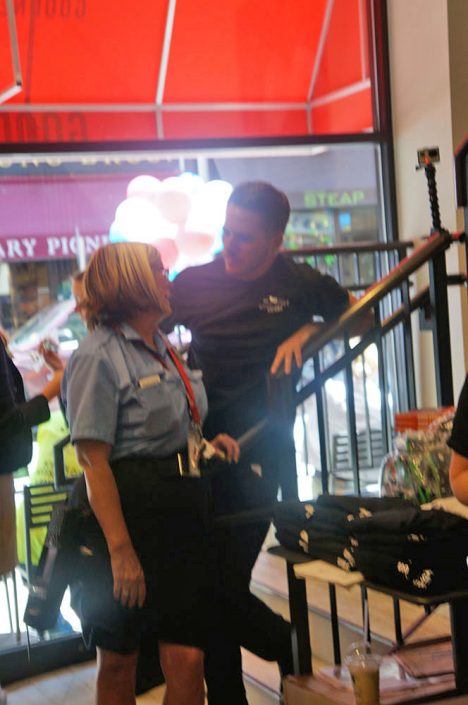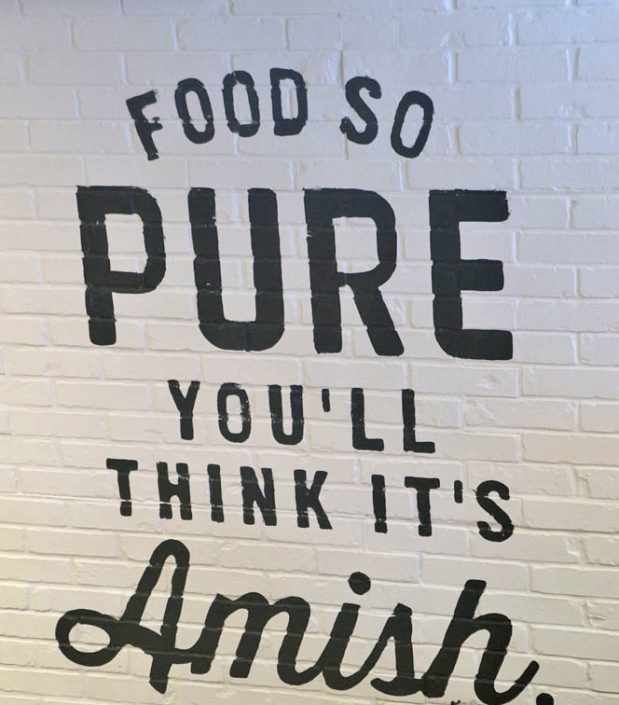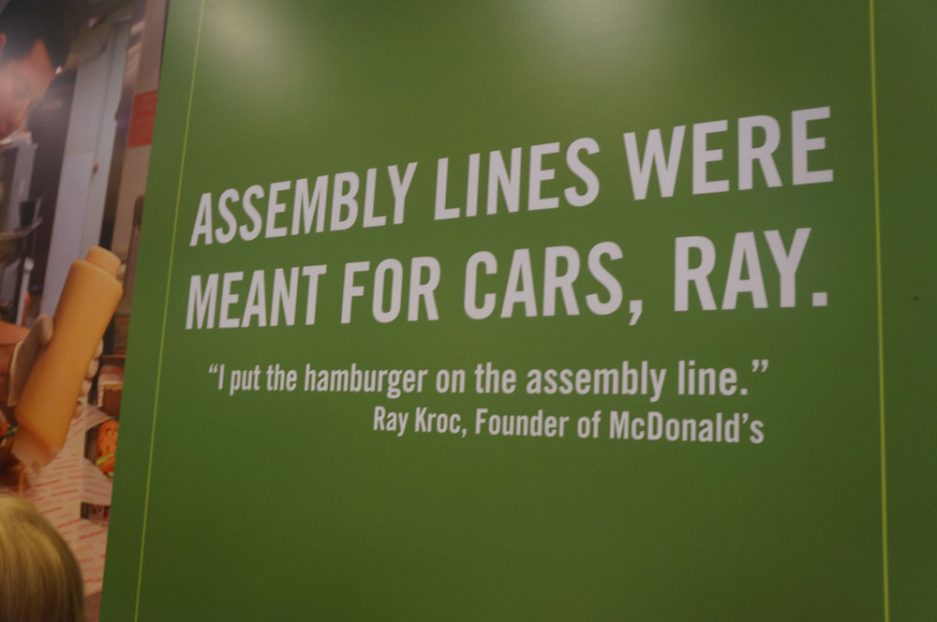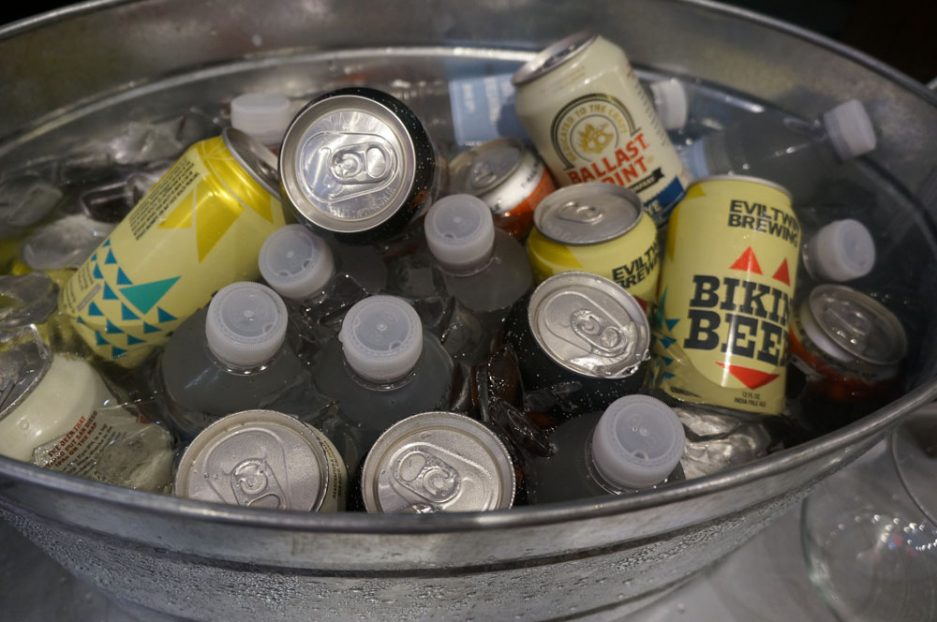 Good Stuff Eatery [Foobooz]
---