Matyson's Hello Winter Menu in Pictures
Matyson's tasting menu for the week is "Hello Winter! An Introduction to January." Yesterday the staff posted all the dishes online. Check out what you can have this week at the Center City BYOB.
---
Matyson - Hello Winter Menu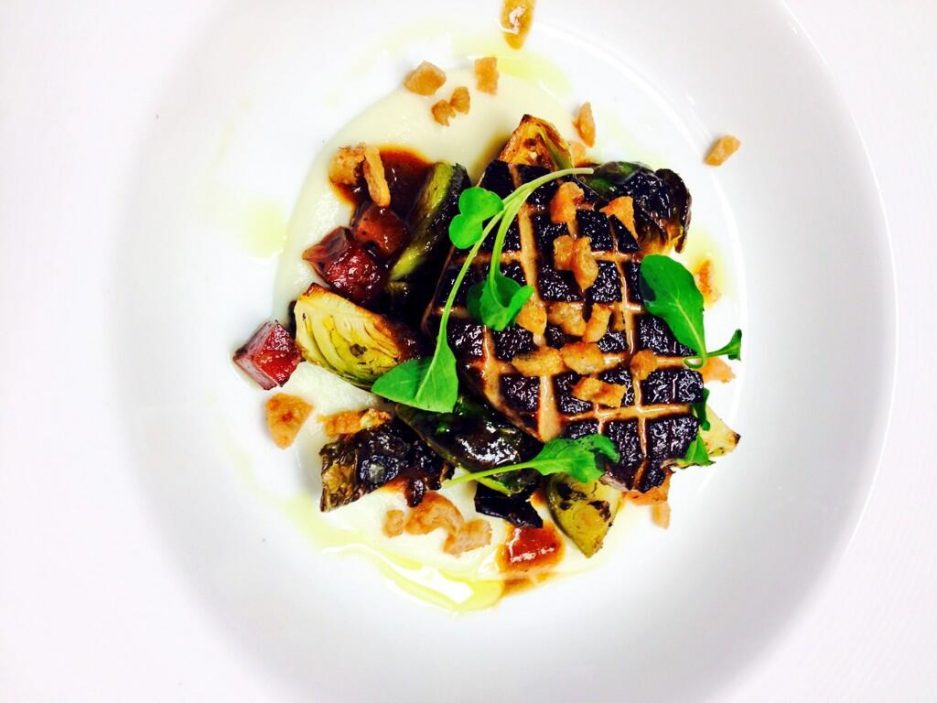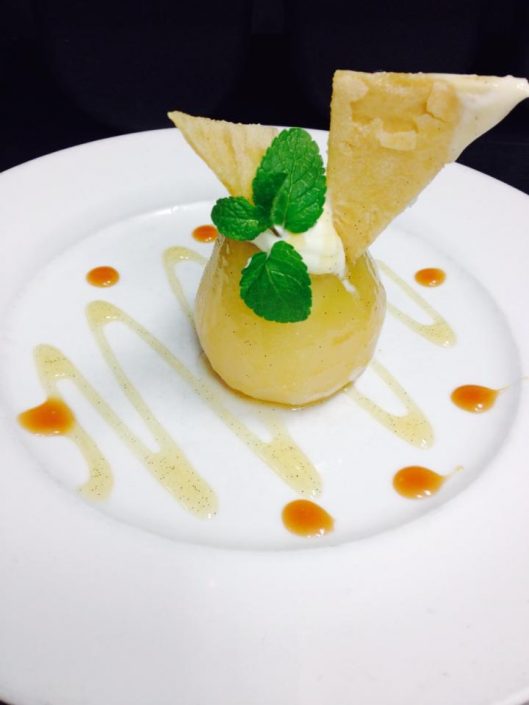 ---
Hello Winter! An Introduction to January
Lyonnaise
Brussels sprout, celery root, duck skin, pancetta, foie gras, demi
Bay Scallops
Golden beets, green apple, fennel, burnt lemon
Leg of Lamb Stew
Fingerling potato, shiitake, pickled onion, piquillo chimichurri
Quail
Wild mushroom, risotto, truffle, garlic chip
Poached Pear
Moscato, mascarpone cream
$45 Prix Fixe does not include tax, beverage or gratuity
The $45 prix fixe dinner is available tonight through Thursday, January 9th. The tasting menu must be ordered by the whole table.
Matyson [Foobooz]
---
---