Psst: Guess What? We Have Another Secret Pop-Up Workout Coming Up Soon
If you loved Field Day growing up, you're going to love the workout we've cooked up this time.
---
The time has come for another Be Well Philly Underground event, friends! And this month, we've got something super fun in the works for you guys. So if you haven't jumped on the Be Well Philly Underground train yet, now's the time, because you are not going to want to miss this.
For everyone who isn't familiar with Be Well Philly Underground, here's the lowdown: Every month, we host secret pop-up fitness events around the city. And the best part? They're all free! For our last Underground event, the Growler Run, we ran from Rittenhouse Square to 2nd Story Brewing Company in Old City, where everyone got a free beer and a free growler. (It was as awesome as it sounds.) The month before that we did candlelight yoga (with live music!) with Philly Yoga Factory, and before that we had a sweet holiday party at Philadelphia Runner, complete with boozy libations and discounts. And we've had a ton more fun fitness-filled events around the city, which you can read all about here.
But the thing is, you have sign up for Be Well Philly Underground to find out about these gatherings — so if you aren't a member yet, you'd better hop to it, because this next one is going to be great.
I can't spill all the beans about the Underground event we've got coming up, but what I can tell you is this: If Field Day was your favorite day of the year growing up, you are going to love the workout we've cooked up for you this time.
Be Well Philly Underground members will get an email with all the details soon. So keep an eye on your inboxes, folks! If you haven't signed up for Be Well Philly Underground (It's completely free to be a member!), what are you waiting for? Do it already. And remember: Space for these events fills up fast, so when you see the alert, act fast.
---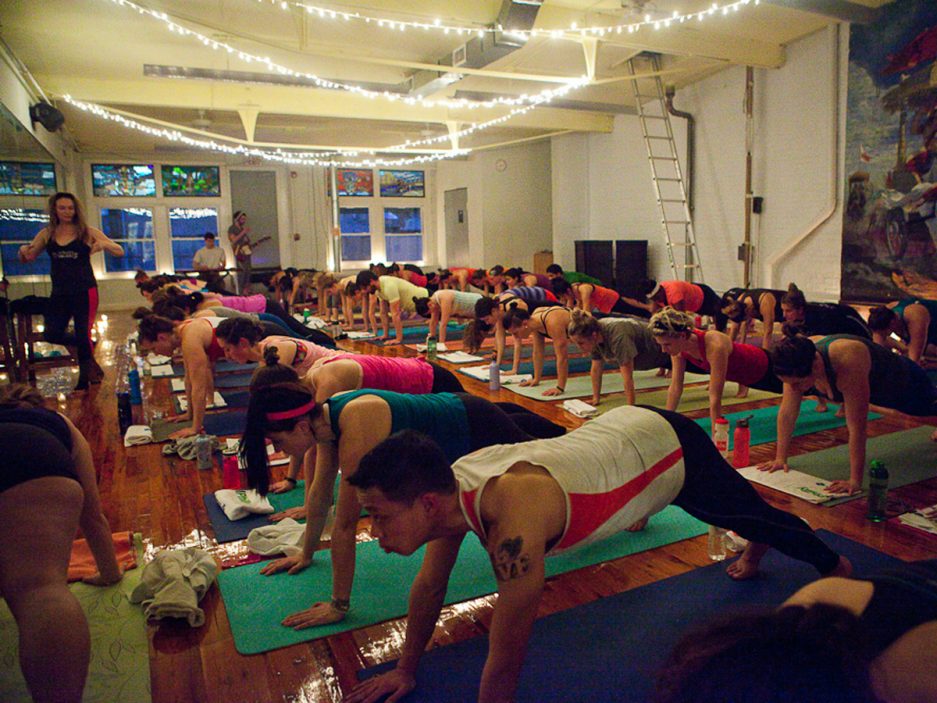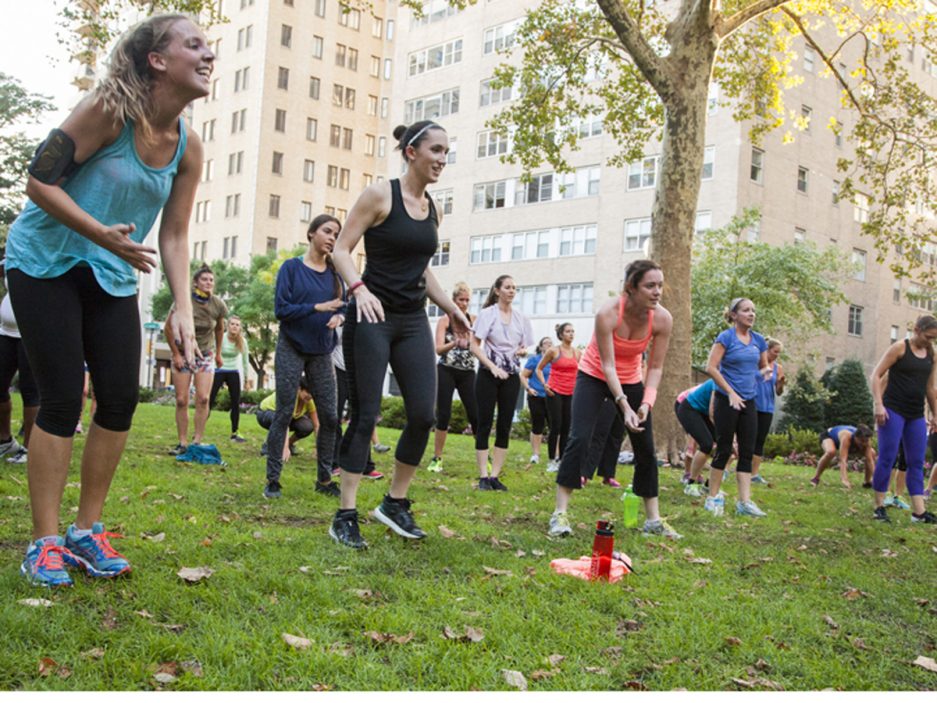 ---
Like what you're reading? Stay in touch with Be Well Philly—here's how:
---