Be Well Philly Underground Recap: Holiday Party at Philadelphia Runner
---
Last night, we celebrated the holiday season in the most Be Well Philly-est way possible: with an in-store Holiday Shopping Party at Philadelphia Runner. They shut down their Center City store for a private soiree (Ooh la la!) just for Be Well Philly Underground members. So, of course, we partied it up—big time.
From 6 to 8 p.m., Undergrounders mixed, mingled and shopped with the help of exclusive discounts, food, drinks and festive tunes. Kentucky Pete's Cider kept us hydrated with cask apple cider, while Sweet Elizabeth's Cakes provided a delicious sugar high with chocolate-salted caramel tarts and no-gluten-added mini cupcakes. We also had wine, beer and other bites to keep our guests full and happy.
Meanwhile, Undergrounders shopped til they dropped, checking off lots of people from their holiday-shopping lists thanks to discounts of up to 50 percent off purchases. (We even made it a game: When people walked in the door, they could participate in a discount drawing, leaving it up to Lady Luck to decide their discount for the night.)
It was great to hang with all of you, so thanks to everyone who came out. And of course, a big thanks to our pals at Philadelphia Runner for hosting. If you're not a part of the Underground, sign up here for exclusive intel on our upcoming secret pop-up events. See you in the New Year!
All photos by Susan Nam
---
Be Well Philly Holiday Party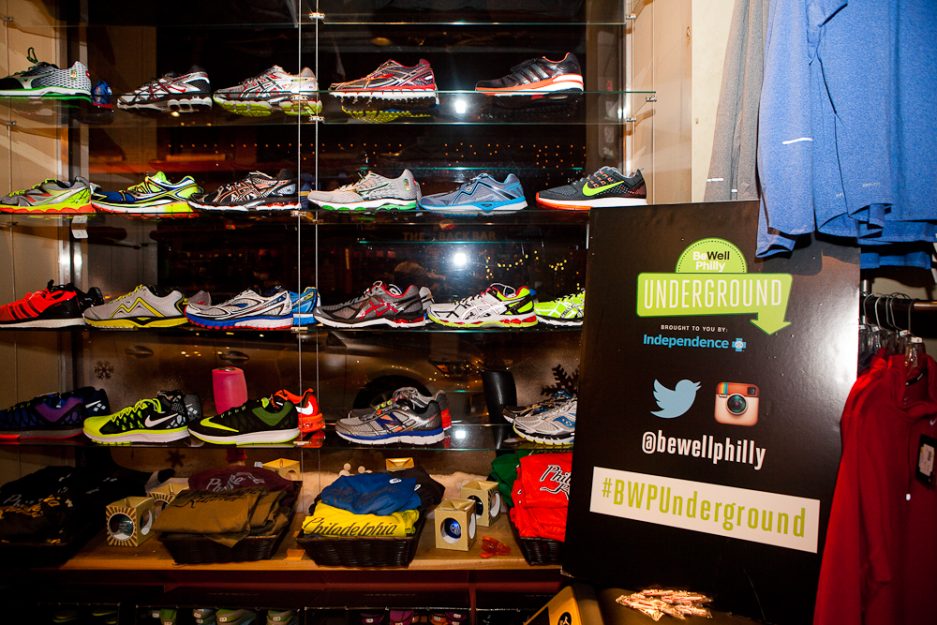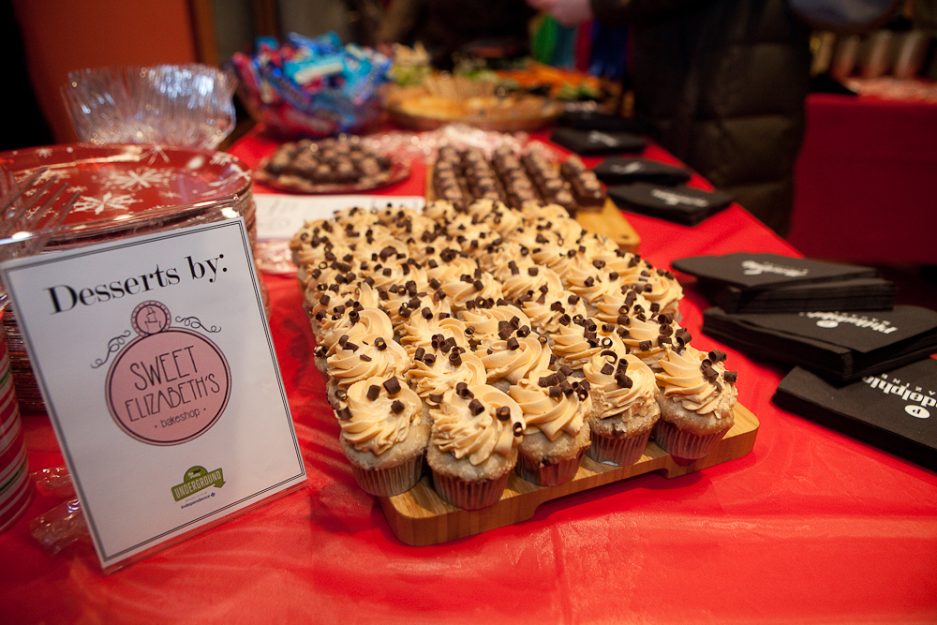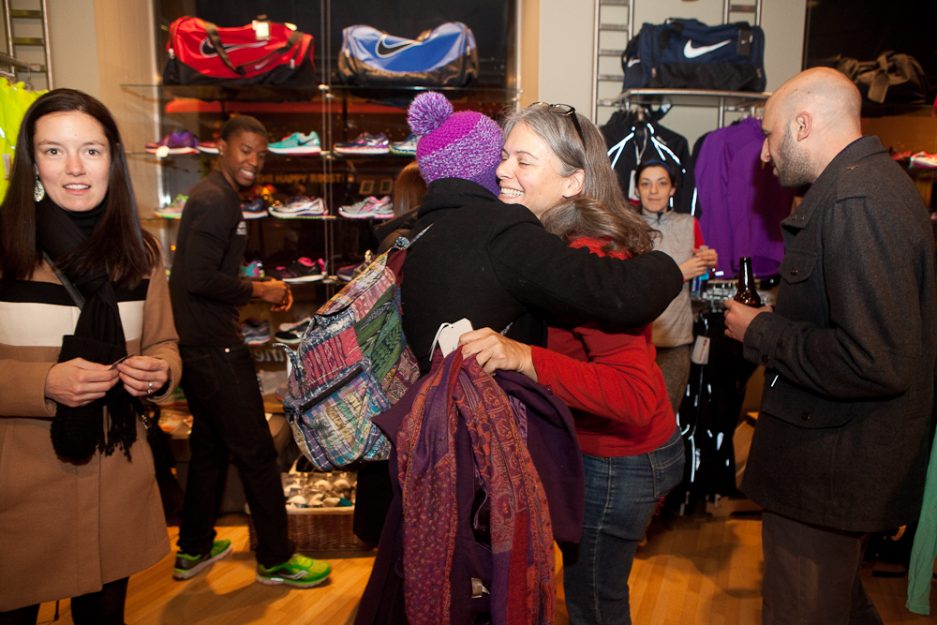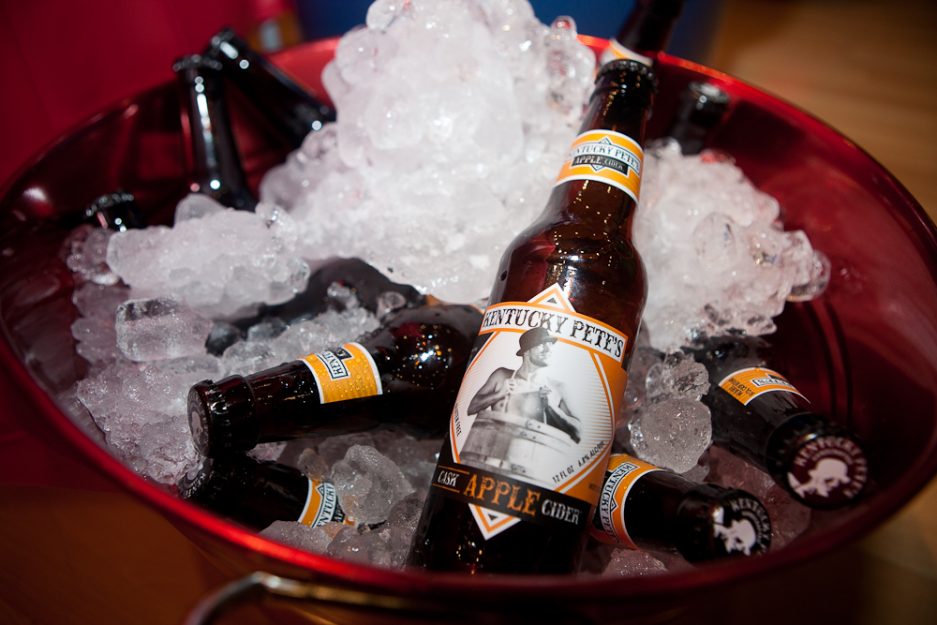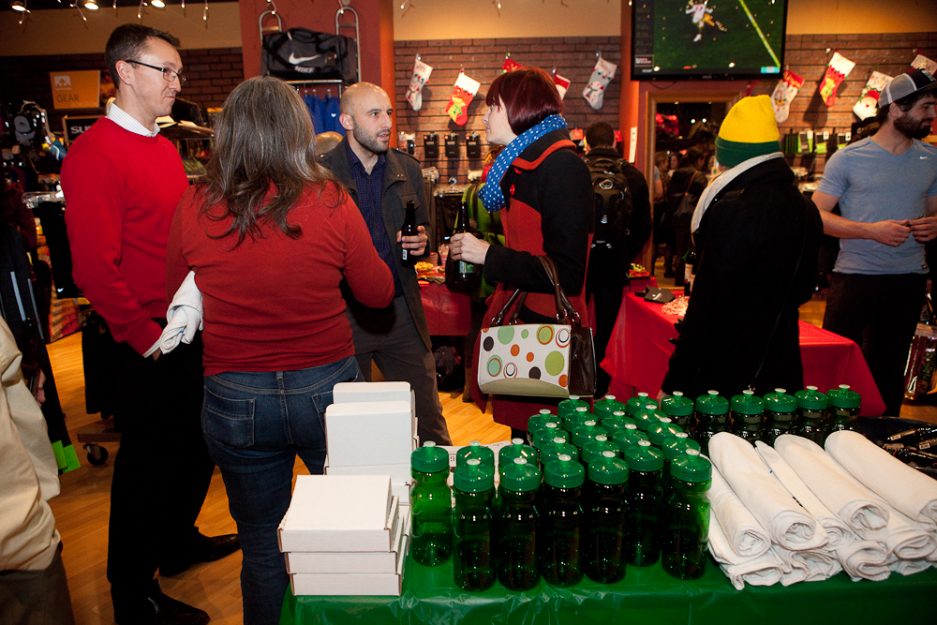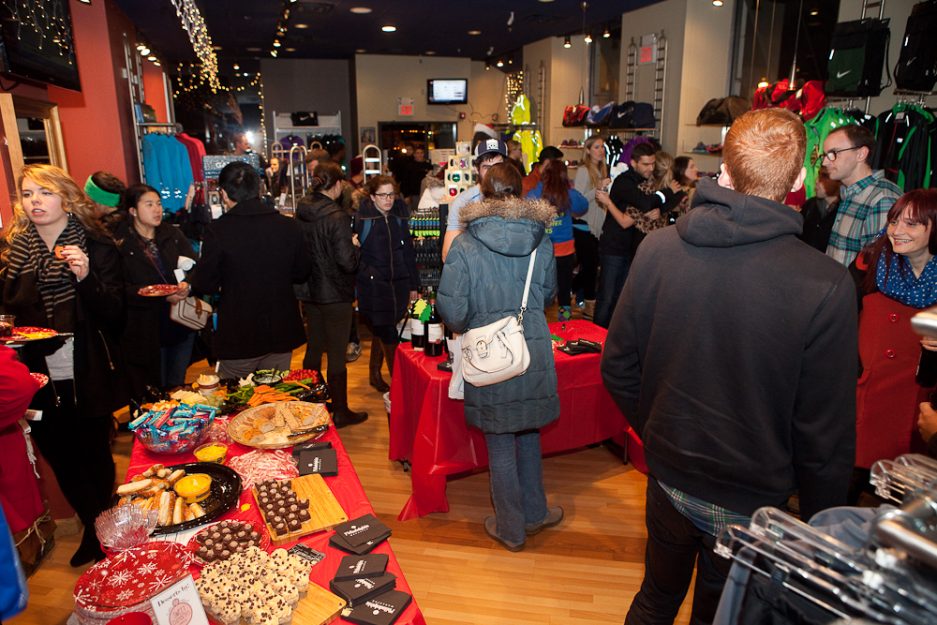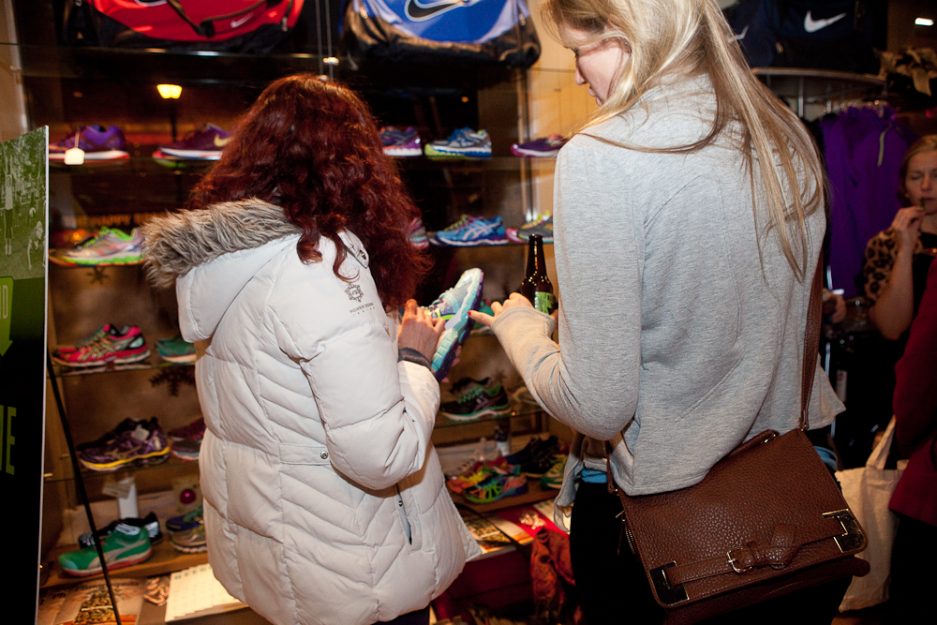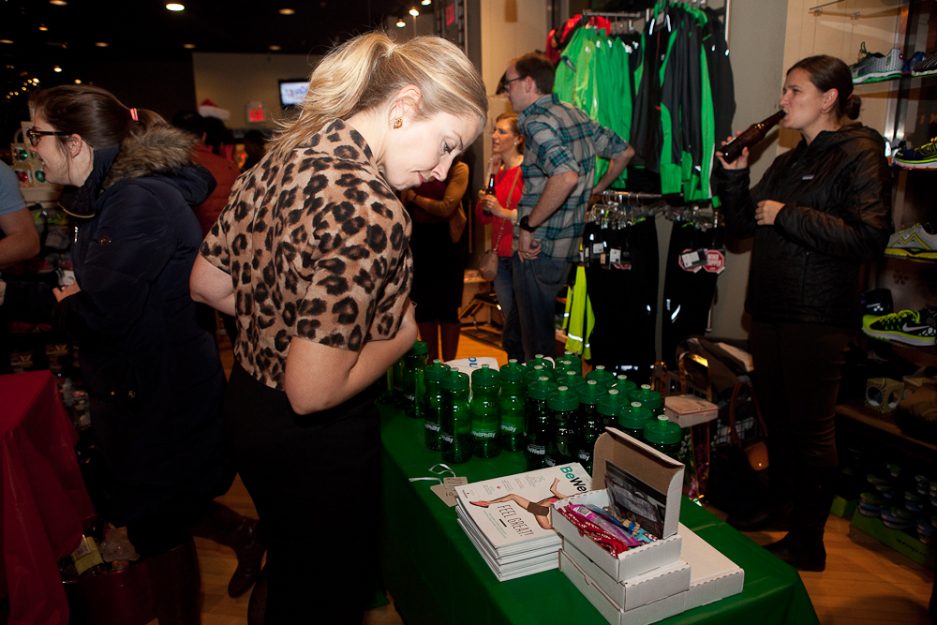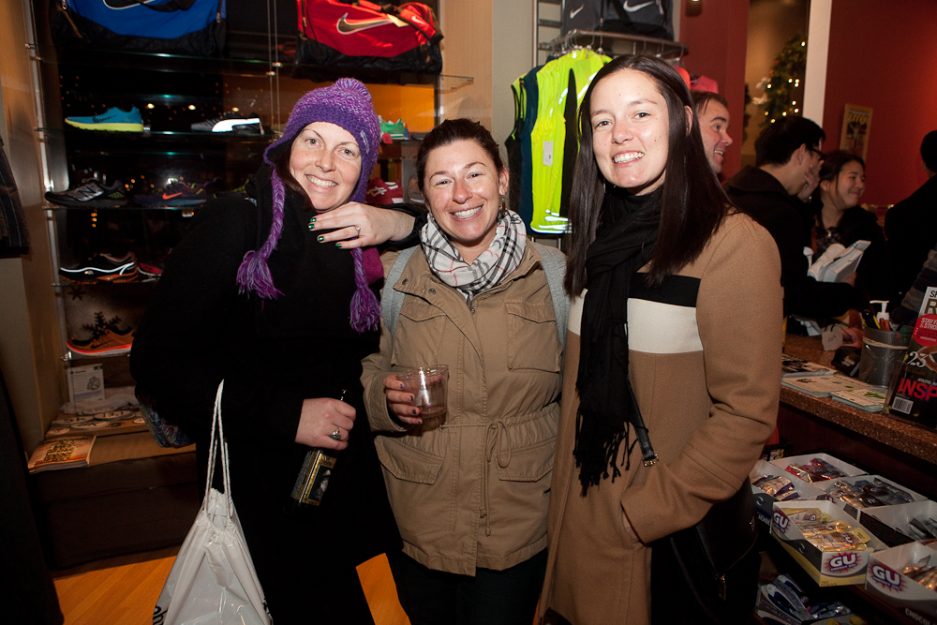 ---
Like what you're reading? Stay in touch with Be Well Philly—here's how:
---