What to Eat This Week: 5 Dinners for Glowing Skin
Recipes filled with skin-friendly foods to get you glowing from the inside out.
---

A few weeks ago, we asked Jolene Hart, certified health coach and author of Eat Pretty, to dish on which foods we should be eating to get the best skin of our lives. Her top picks? Lemons, greens of any kind, hemp seeds, fermented foods, pumpkin seeds, ginger, and just about every spice and herb under the sun. (You can check out the entire post here.)
So, for this week's recipes, we're taking Hart's advice to heart (pun totally intended): We've rounded up five recipes that incorporate at least two of these skin-friendly foods. Eat up! It can't hurt, right?
---
I Will Not Eat Oysters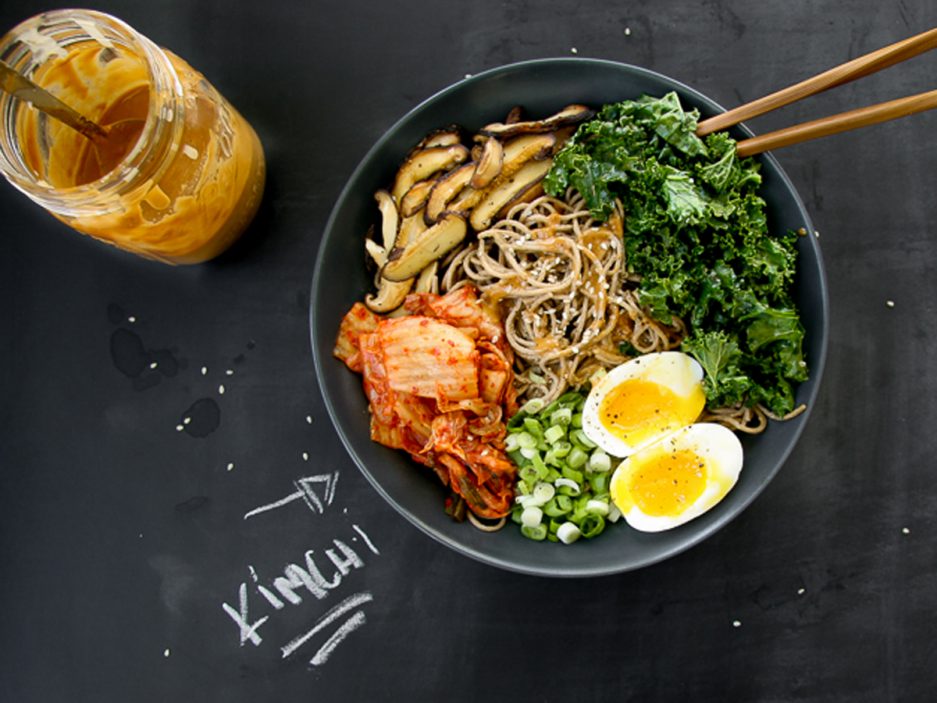 SkinnyTaste

With Food + Love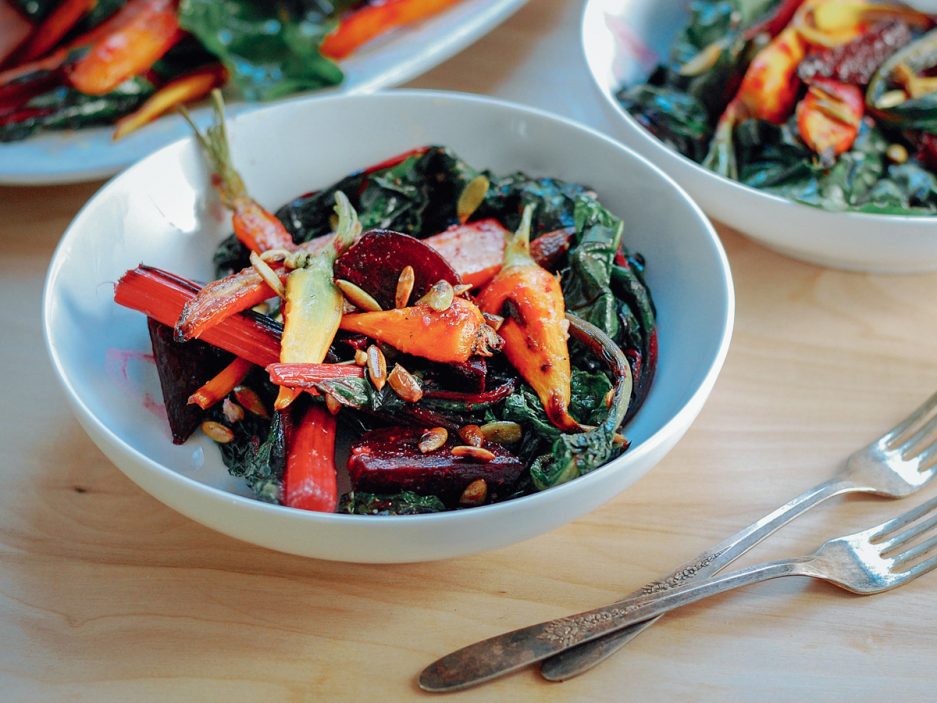 Love and Lemons
Gourmande in the Kitchen

---
Like what you're reading? Stay in touch with Be Well Philly—here's how:
---