Shhh! We've Got Another Secret Pop-Up Workout Coming Up
---

Psssst: We've got some pretty exciting stuff in the works for Be Well Philly Underground, and we don't want you to miss out.
What is Be Well Philly Underground, you ask? Every month, we host secret pop-up fitness events around the city. We kicked off Underground this past September with a pop-up boot camp in Rittenhouse Square followed by an all-you-can-eat ice cream social at Pure Fare; in November we hosted a glow-in-the-dark run to Yards Brewing Company, where all participants got a free pint and a brewery tour; and in December, we teamed up with the folks from Philadelphia Runner to throw a holiday shopping party, complete with discounts, booze, food and all the trimmings. And we've had a few more events around the city, which I'll let you read all about here.
If you're bummed you missed out on all those free workouts (and, let's be honest, the free beer, too), know this: Our next event is coming up soon, and it's shaping up to be seriously awesome. We can't spill all the beans — these events are secret, duh — but we can tell you this event will provide a much-needed break from the freezing Philly weather. Plus, we've got some pretty sweet giveaways from local partners in the works. Sign up to be a member of Be Well Philly Underground — It's free to join! — so you don't miss out.
Be Well Philly Underground members will get an email soon spilling all the details of what's to come this month. So sign up, and keep an eye on your inbox! Meantime, check out photos from our previous Be Well Philly Underground events below.
---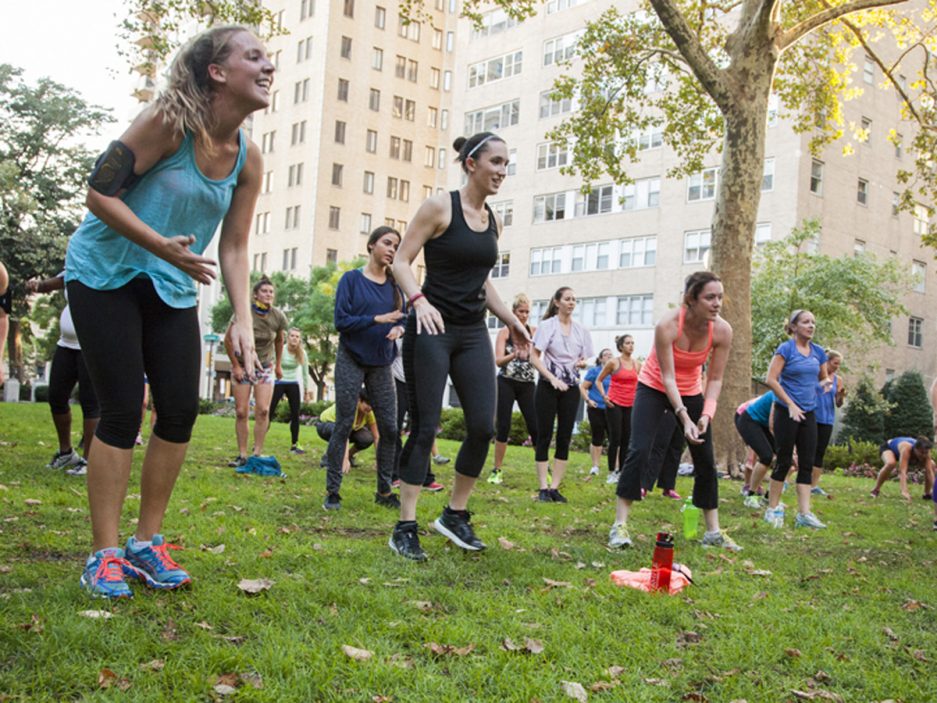 Susan Nam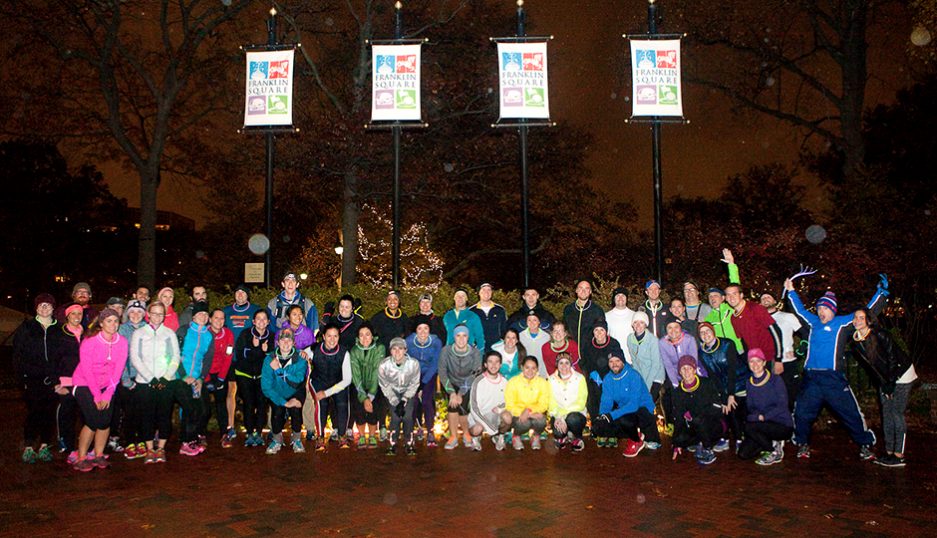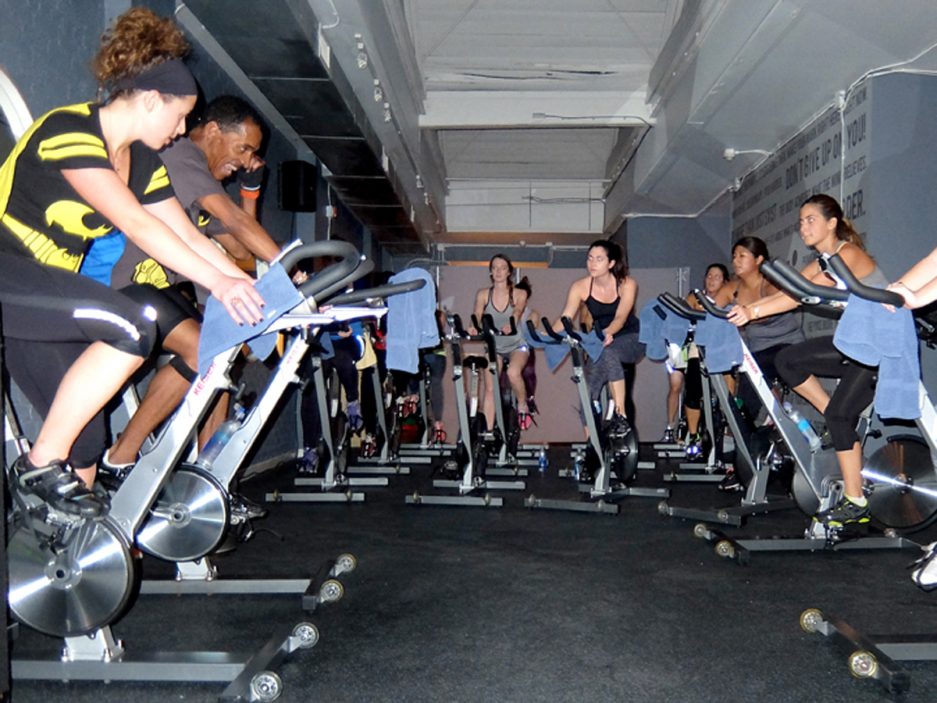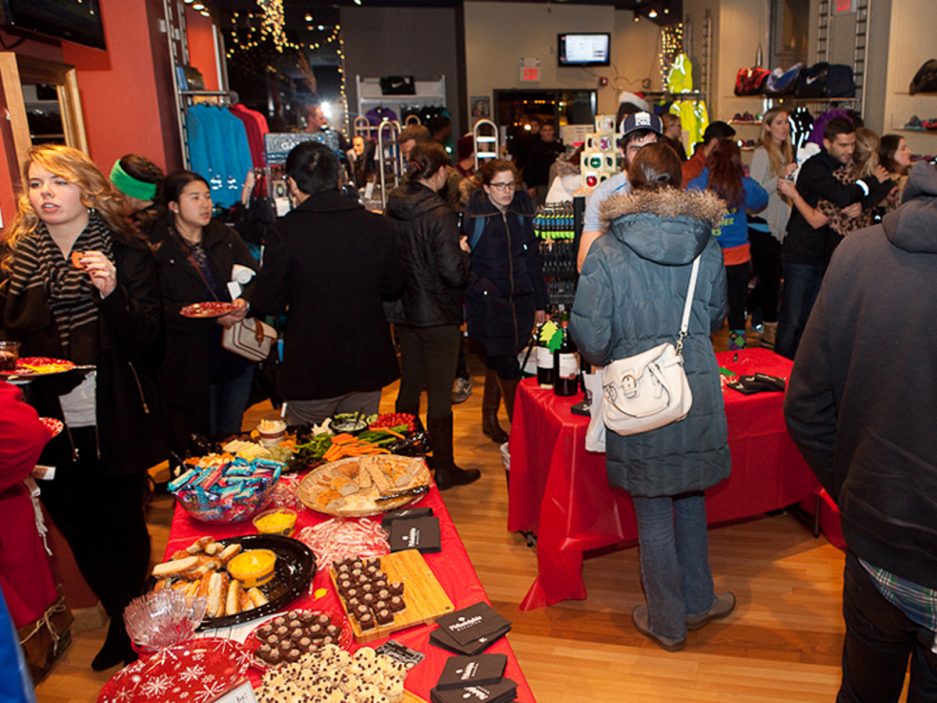 ---
Like what you're reading? Stay in touch with Be Well Philly—here's how:
---