What to Eat This Week: Stuff Yourself Silly Edition
---
When you take stock of your kitchen and realize a nearly empty pantry or fridge is staring back at you, it's time to get creative. I have two words for you: stuff it.
I've found that if you have a veggie and a handful of other things (beans, rice, other veggies, pasta, whatever), it is often very easy to stuff the veggie with said other things and call it dinner—a delicious dinner at that.
If you prefer to follow a recipe rather than winging it, here are five dinner recipes you can try this week—and one bonus dessert recipe, because duh—that involve stuffing one thing with another thing to create an all new (and, of course, delicious) concoction that just might make it into your regular rotation. Happy stuffing, friends.
---
The Kitchn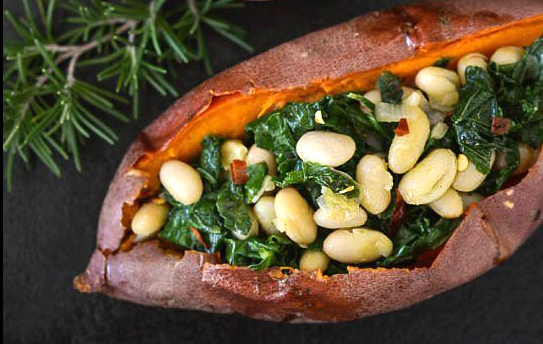 Eating Well
Epicurious

Glow Kitchen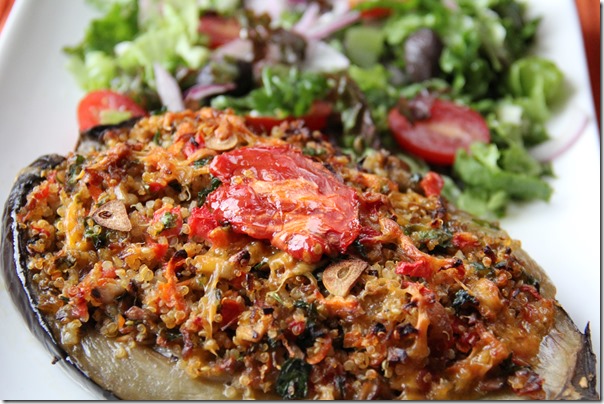 Oh My Veggies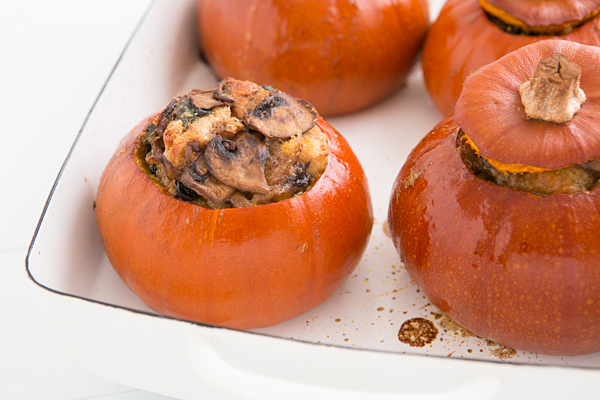 Cookin' Canuck
---
Like what you're reading? Stay in touch with Be Well Philly—here's how:
---