What to Eat This Week: Simple Six-Ingredient Dinners

Confession: At least once a week, I toast two slices of bread, top them with mashed avocado, lemon juice, a drizzle of olive oil, and about a jar's worth of chili flakes and call it dinner. Why? Because I'm lazy. And I'm guessing you have your lazy days, too.
As someone who's had her fair share of lazy days, I know: When just walking to the kitchen feels like work, a recipe that requires a bazillion and one ingredients is just not happening. So to help you make it through those lazy days without having to resort to cereal for dinner, we've brought you a week's worth of recipes with a max of six ingredients (not including kitchen staples like salt, pepper, olive oil and balsamic)—a hearty avocado toast included. Happy cooking, friends!
---
Blissful Basil
Woman and Home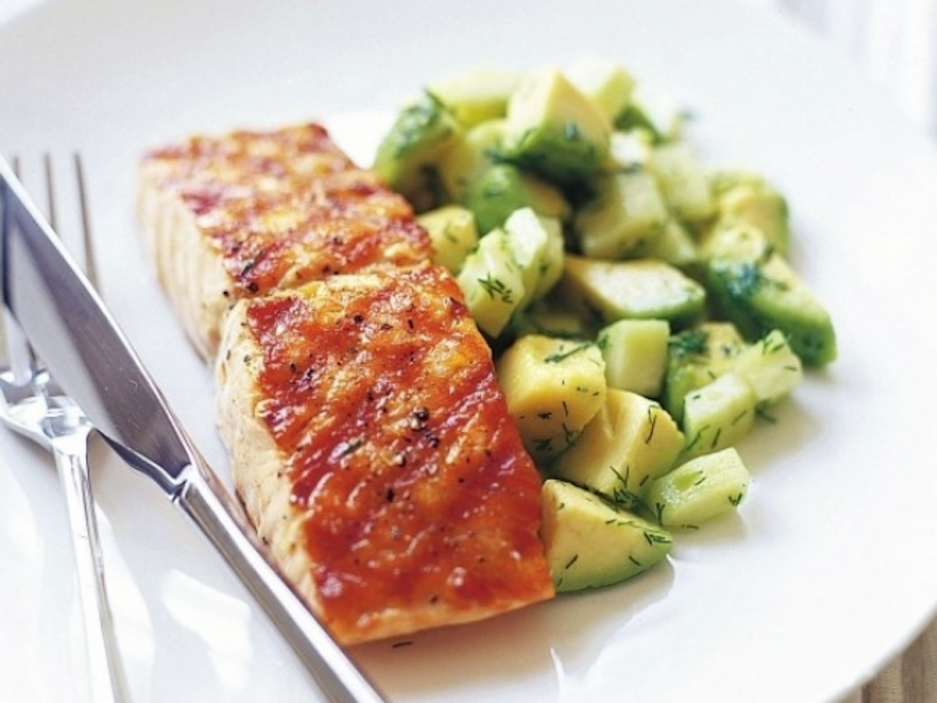 Buzzfeed
Love and Lemons

Layers of Happiness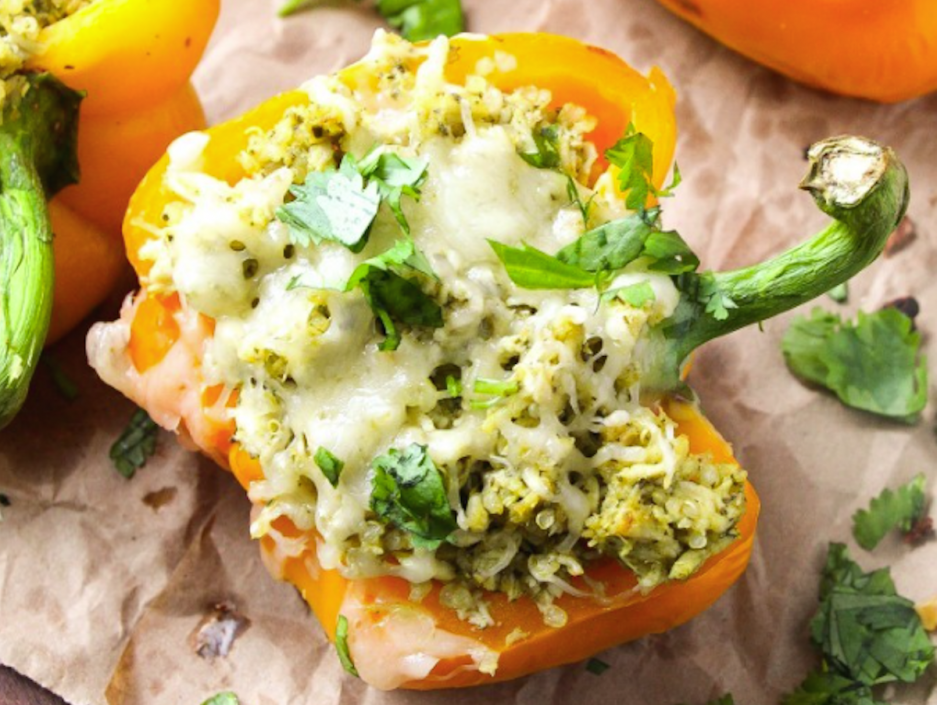 ---
Like what you're reading? Stay in touch with Be Well Philly—here's how:
---
---