What to Eat This Week: Green Goodness
When I was in preschool, we celebrated St. Patrick's Day by chowing down on green bagels. And let me tell you, as a four-year old, there was absolutely nothing more amazing than the almighty green bagel.
The green bagel has yet to be outdone as my favorite meal of all time, but after this edition of What to Eat This Week, it might have some competition. To celebrate St. Patrick, we've rounded up five healthy and delicious clover-colored meals. So pour yourself a green beer and get to cookin', Be Wellers!
---
What to Eat This Week: Green Goodness
Photo via Journey Kitchen
Photo via Two Peas and Their Pod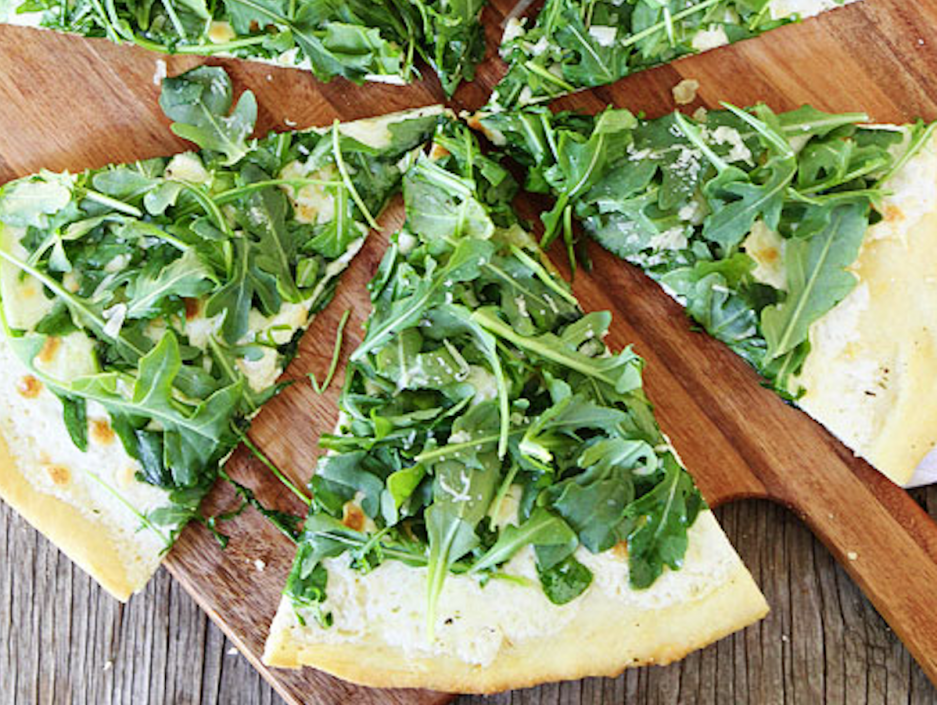 Photo via With Food + Love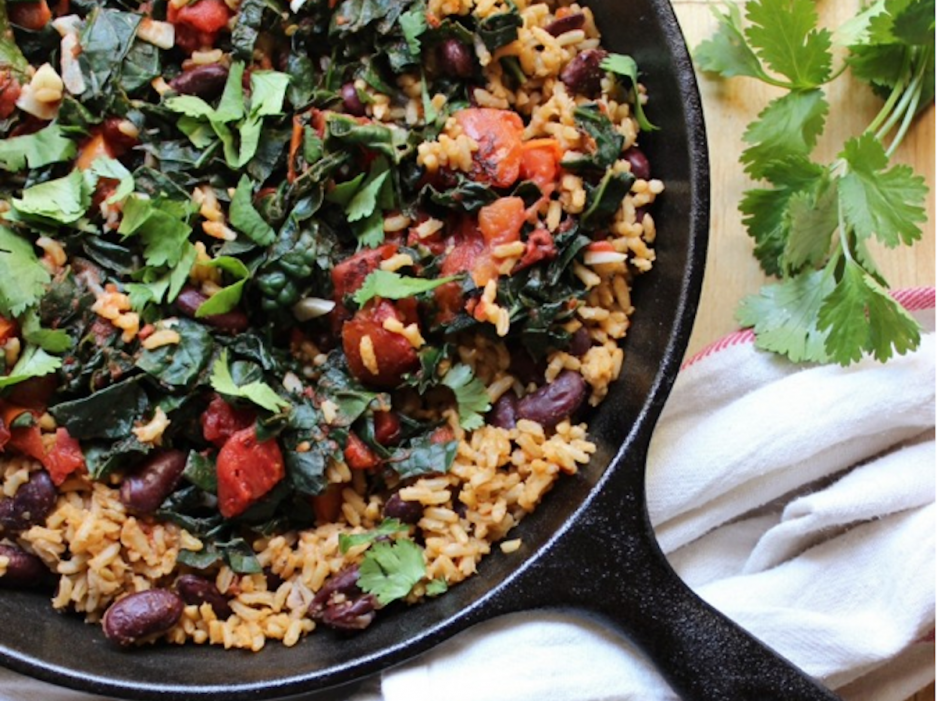 Photo via Pinch of Yum
Photo via Produce on Parade
---
Like what you're reading? Stay in touch with Be Well Philly—here's how:
---
---