News
A Museum of Illusions Is Opening in Old City, and No, It's Not a Pop-Up
Optical illusions, holograms and immersive exhibits will fill the 5,000-square-foot space on Market Street.
---
If you're the type of person who loves Wonderspaces, Candytopia, and those other places that just scream out "Instagram me!," you'll be happy to know that something called the Museum of Illusions is set to open in Philadelphia later this year.
The 5,000-square-foot Museum of Illusions at 401 Market Street will exhibit optical illusions, holograms, stereograms and immersive experiences. And if you're thinking this sounds like a pop-up, it's not.
"There are pop-ups and there are Instagram spots, but what differentiates us is that this is permanent edutainment," says Rob Cooper, the Penn State grad and Villanova MBA behind the Museum of Illusions in Philadelphia. "It's certainly entertaining, but it's also a healthy dose of education. We show you illusions and then help you understand how these tricks play on your perception. Everything is explained, and you're experiencing it firsthand and also learning about it."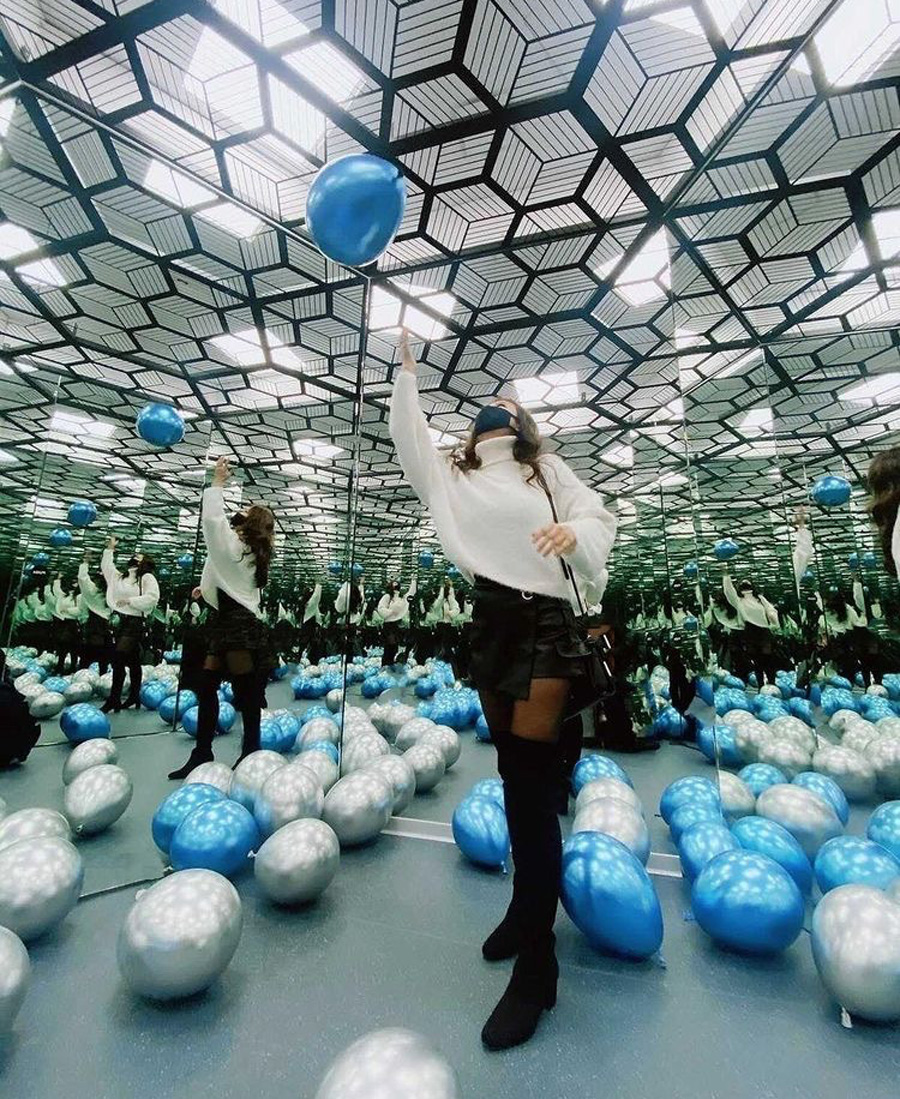 This is a franchised experiential museum concept with more than 30 locations around the globe. Cooper, who lives in West Chester, opened his first outpost in Chicago last November. Yes, in the middle of the pandemic.
"We were shut down a week later, along with everything else in Chicago," Cooper explains. "And then we reopened at the end of January."
Cooper says that while the exhibits at the various Museums of Illusions are generally consistent, he plans to incorporate some Philly flavor in the location here. One exhibit will give the illusion that you're crawling up the side of a house, and that house is based on a historic Elfreth's Alley design. And the "Upside Down Room" will be based on a Philly diner concept.
The Philadelphia Museum of Illusions is currently scheduled to open on November 1st. Expect admission to be around $20 for adults and $15 for children.
Below, some more examples of the types of exhibits you'll find at the Museum of Illusions in Philadelphia: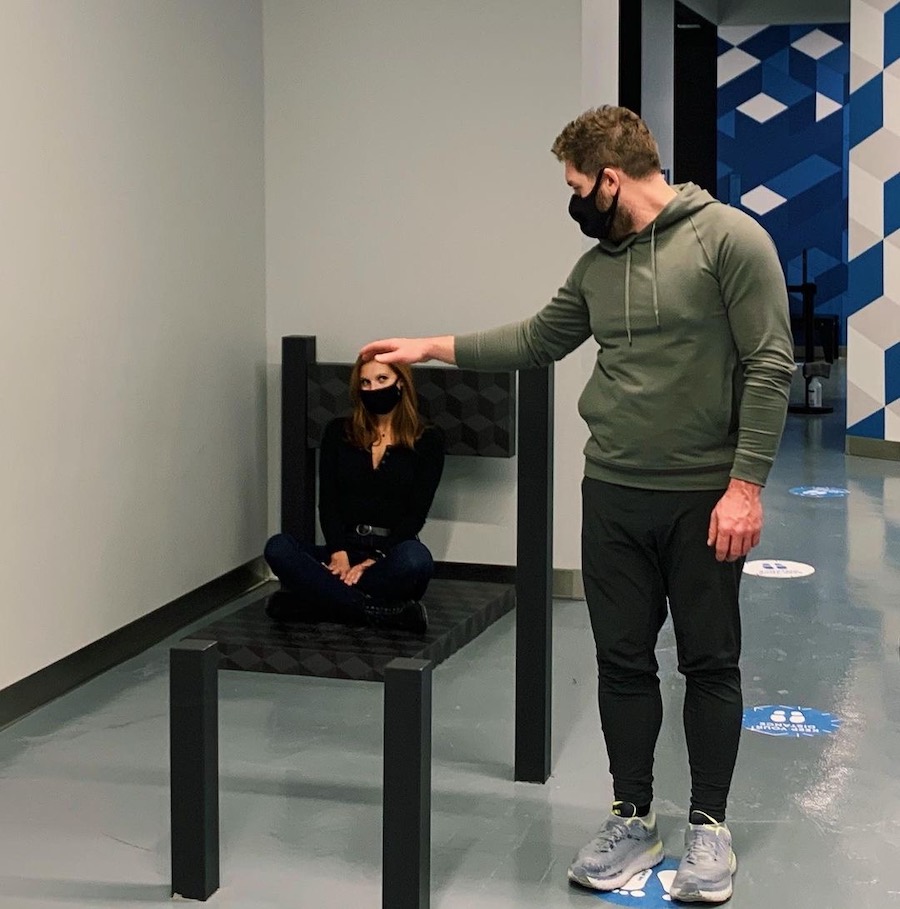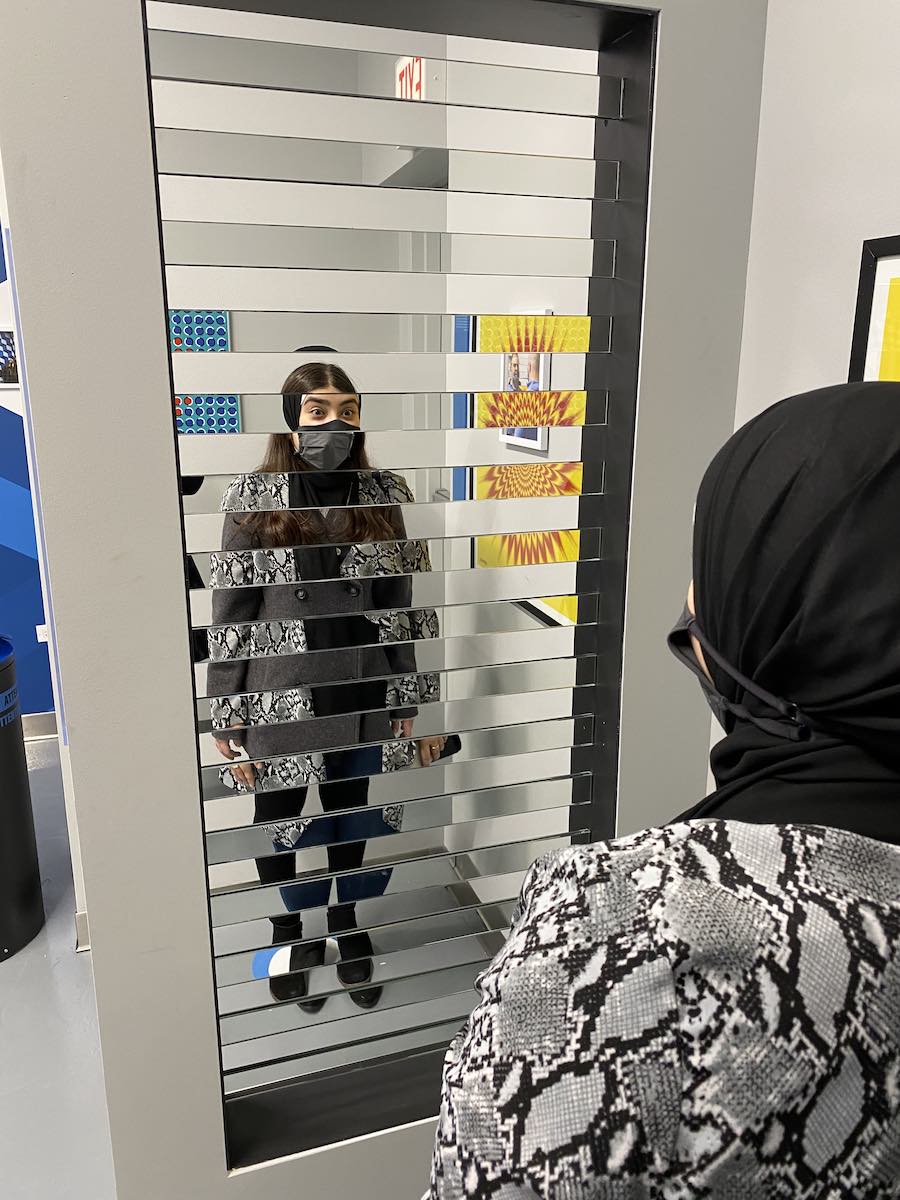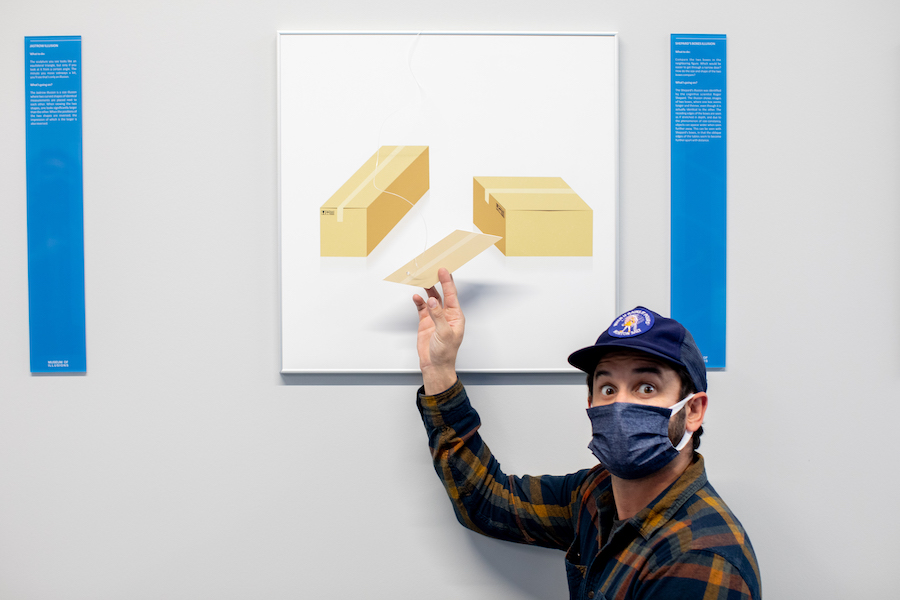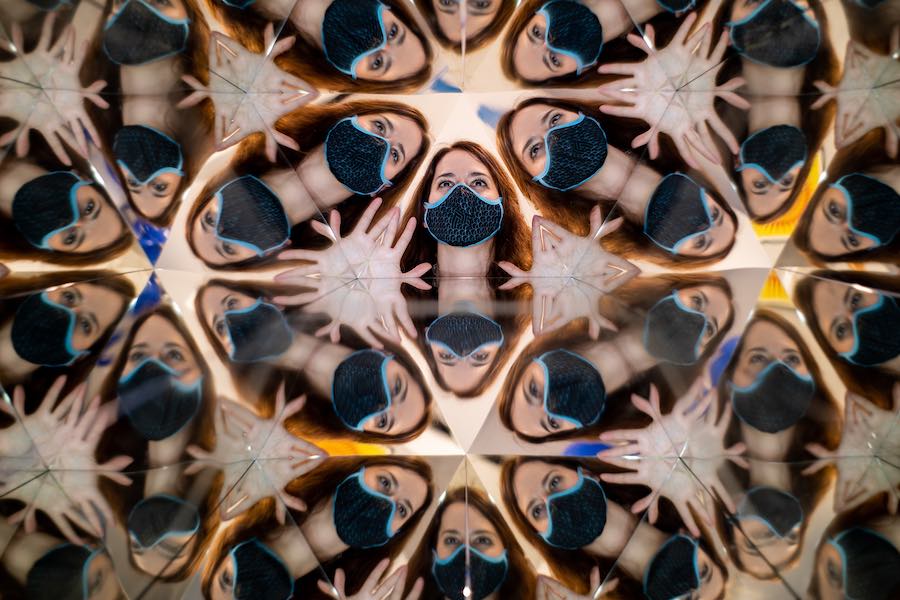 ---
---