10 Things Every Smart Parent Needs on Their Disney World Packing List
Shop now, make your Disney vacation a little less painful (or a little more magical, however you want to look at it) later.
---
Sure, it's easy to buy pretty much anything you forget to pack right at the park, but with a little planning (and our sweet insider tips), come prepared, and save money to boot. All the more for Mickey-shaped ice cream bars.

Does it look like you're wearing a chic trash bag? Undeniably. But when the rain comes — and it'll probably come at some point during your vacation — you'll feel so happy (and probably a little smug) that you don't have to buy a $20 chic trash bag from the gift shop. The pack comes with 20 ponchos in a variety of sizes. $16.49 on Amazon.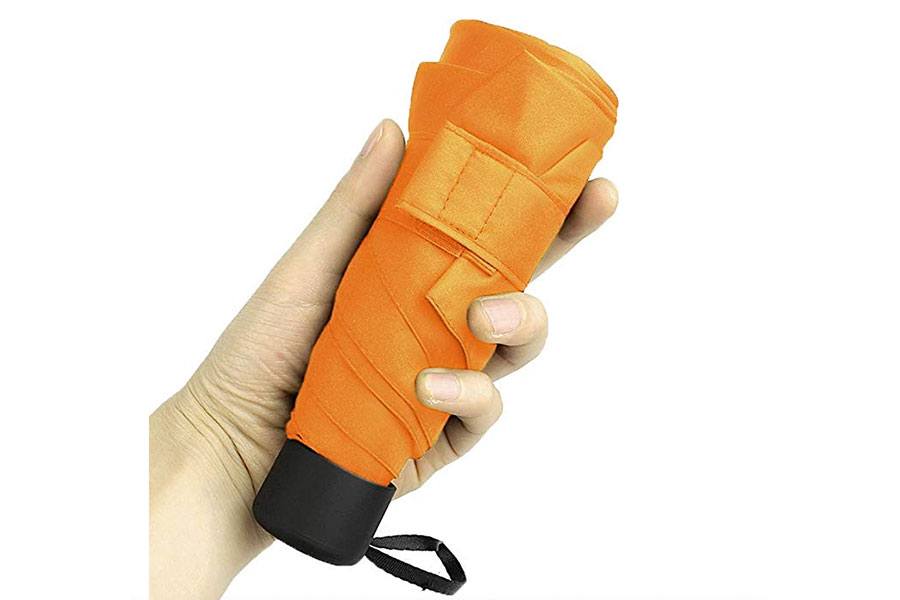 This compact umbrella can be stashed under a stroller or in a fanny pack (Disney is a judgement-free-fashion zone) and popped open during the aforementioned inevitable rainstorm. $9.99 on Amazon.

Florida's weather can get swampy in the summer and not much more bearable in the winter. Avoid meltdowns (the literal ones) while waiting in lines with this battery-powered fan that clips on to your stroller. $18.99 on Amazon.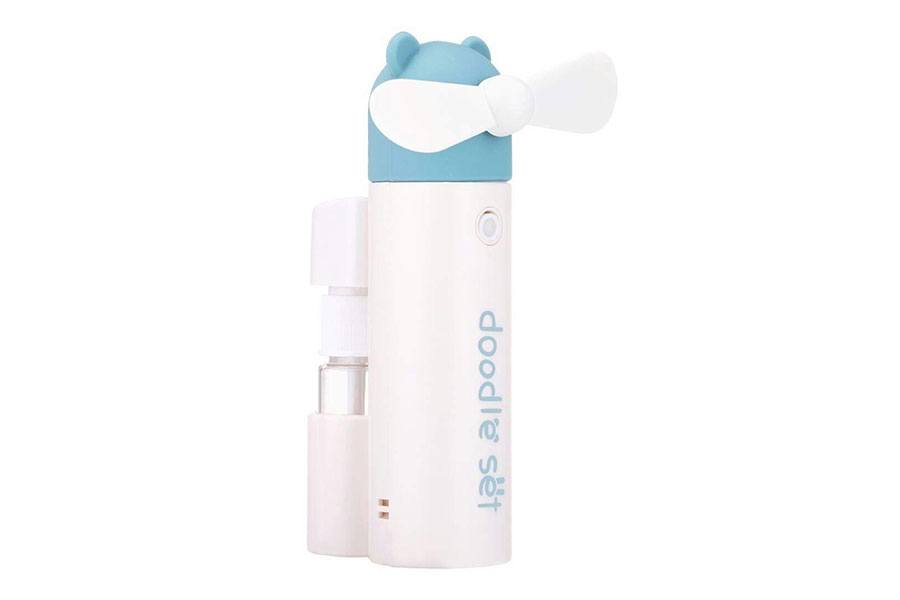 For the stroller-free set, these smaller-than-an-iPhone rechargeable fans are easy to stuff in a bag. You can fill the conjoined water bottle to add a cooling spritz to the breeze, too. $13.99 on Amazon.

Between updating your digital FastPass lineup and documenting every moment of Mouse-infused magic and your cell phone will die of exhaustion at some point. Bring it back to life in minutes with this portable charger, which works with iPhones and Androids. $25.97 on Amazon.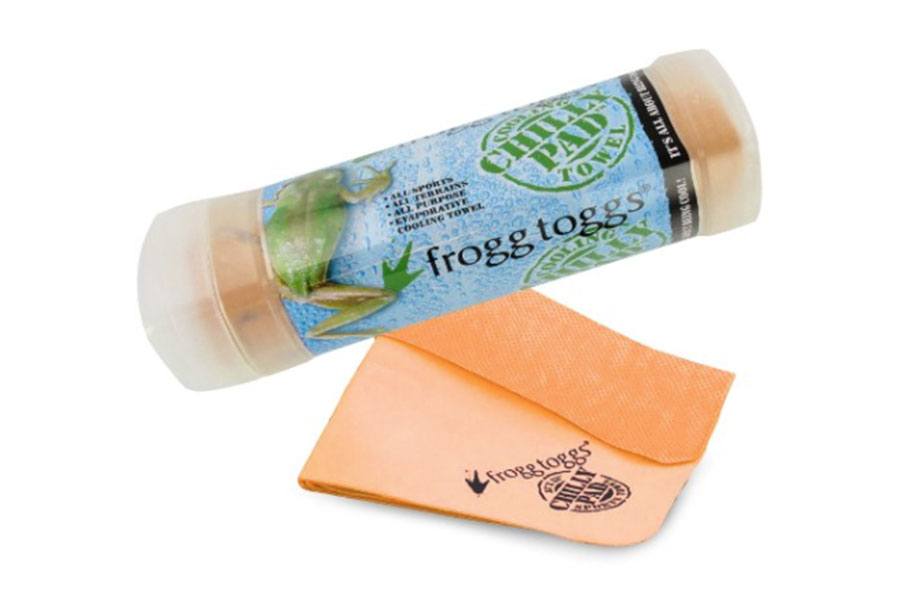 We don't know how it works because we're not scientists, but wet this enchanted towel with cold water and it'll stay cool — and keep you cool — for hours. $9.99 on Amazon.

In print for over three decades, this often-updated expert handbook has vital info on new attractions — like the just-opened Star Wars Galaxy's Edge — and gives step-by-step tips that will help you wring every last drop of fun out of your Disney experience. $14.41 on Amazon.

Ordering Disney merch before your trip will save you some serious cash (the park gift shops can charge double and sometimes triple for similar goods). Plus, if you don't wear your ears on the flight to Orlando, how will the entire plane know you're Disney-bound? $9.99 on Amazon.

The moment you step foot on Disney World property and see the sea of families in matching tees is the moment "I would never" turns into "I wish we thought of that." From $8.99 on Amazon.
10. Portable Toys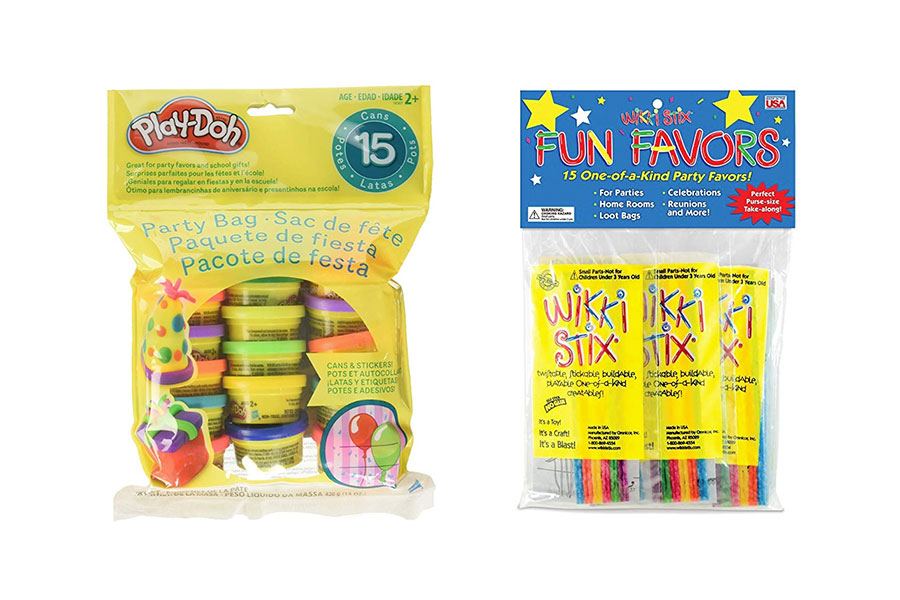 A Disney vacation is about 20% rides, 20% eating churros, and 60% waiting in line for both of those things. Mini tubs of Play Doh, packs of Wikki Stix, stickers, and crayons are all lightweight and can be busted out to distract your crew during long line waits. From $12.13 on Amazon.
Each product in this story was selected by an independent editor. Philadelphia magazine may earn revenue as a result of purchases you make through these links.
---