The 5 Best Philly Podcasts to Listen to Right Now
Break out the earbuds for these shows worthy of your morning commute.
---
Almost 15 years after Apple added podcasts, the industry has exploded, and Philly is right there, with local talent producing some high-quality options. We sorted through dozens — and way too many boring ones — to find the best.
Could just as easily be its own NPR show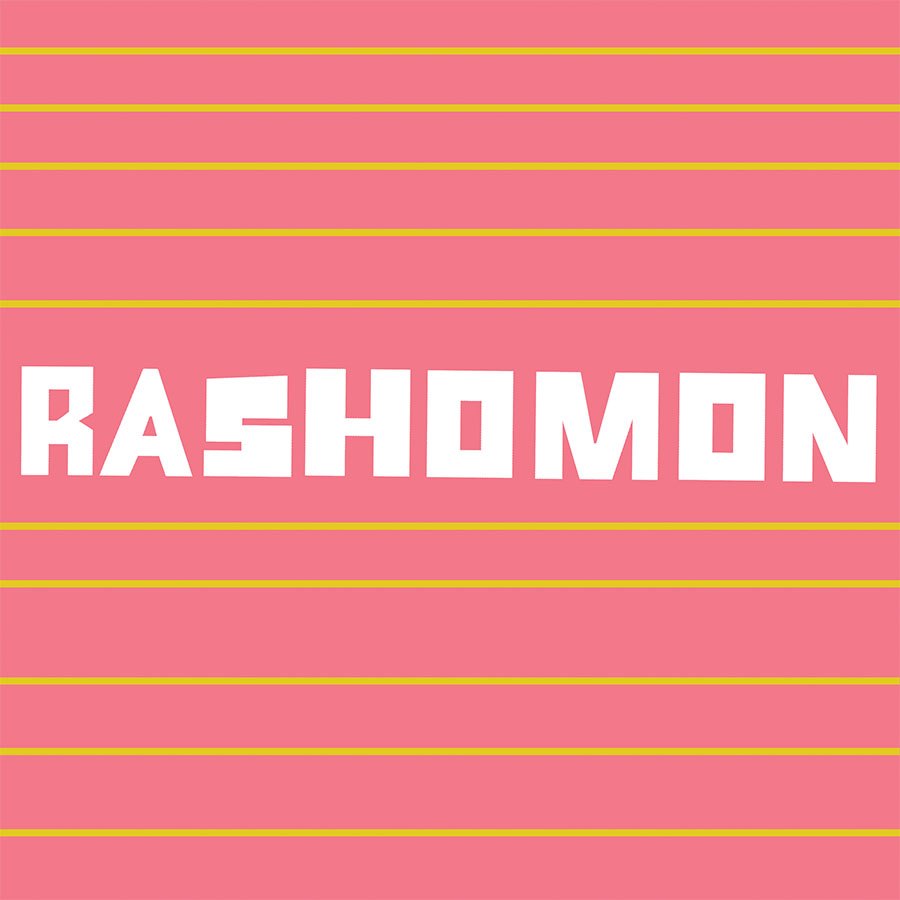 Families have such great stories — some heartbreaking, some hilarious, some a little of each. For her podcast, producer Hillary Rea, a former Inquirer freelancer, finds local families and gets down deep into their stories. Our favorite episode so far has been "The Gethard Family," which tells the tale of what happened after one member appeared on the nationally televised PBS game show Where in the World is Carmen Sandiego? in the early '90s. Rashomon quickly became a Philly favorite when it debuted in 2018, so fans will be glad to know that Season 2 was just released.
Delves into the creative minds shaping Philadelphia


Philly photographer and general man-about-town Conrad Benner (he's the one who controversially wants to paint the Walt Whitman Bridge the colors of the rainbow) would likely be the subject of a great interview himself. But for his popular podcast, which offers a new episode every other week, Benner is the interviewer, sitting down for one-on-one conversations with other creative types and influencers from Philly. So far this season, he's interviewed City Controller Rebecca Rhynhart, spoken-word artist Ursula Rucker, and Inquirer architecture critic Inga Saffron, to name a few.
For Food Network obsessives


Former Philly Mag restaurant critic Joy Manning teams up with Food in Jars author Marisa McClellan for a weekly series on being a hobby chef. Whether you want to learn the pitfalls of at-home toffee-making, if the Insta Pot is all that, or why you should make a special trip to Trader Joe's for onion salt, these two local ladies will tell you all about it. (And their natural chemistry makes for a winning formula that a lot of the podcasts we listened to sorely lacked.) Each episode also features observations on food-related news, from how the government shutdown affected people on food stamps to the latest in E. coli outbreaks.
Book talk, for people who don't have time (but love) to read


This long-running show is about books you should have read, whether classics like Animal Farm or Anne Frank: The Diary of a Young Girl or novels that everyone is talking about even if they're not very good (see: Fifty Shades of Grey). One recent episode featured the 1936 self-help tome How to Win Friends and Influence People. Newcomers should check out the helpful "New Listener" page on the Overdue website; it has a curated list of must-listens from the series, which is almost up to Episode 400.
Get to know the people who keep Philly weird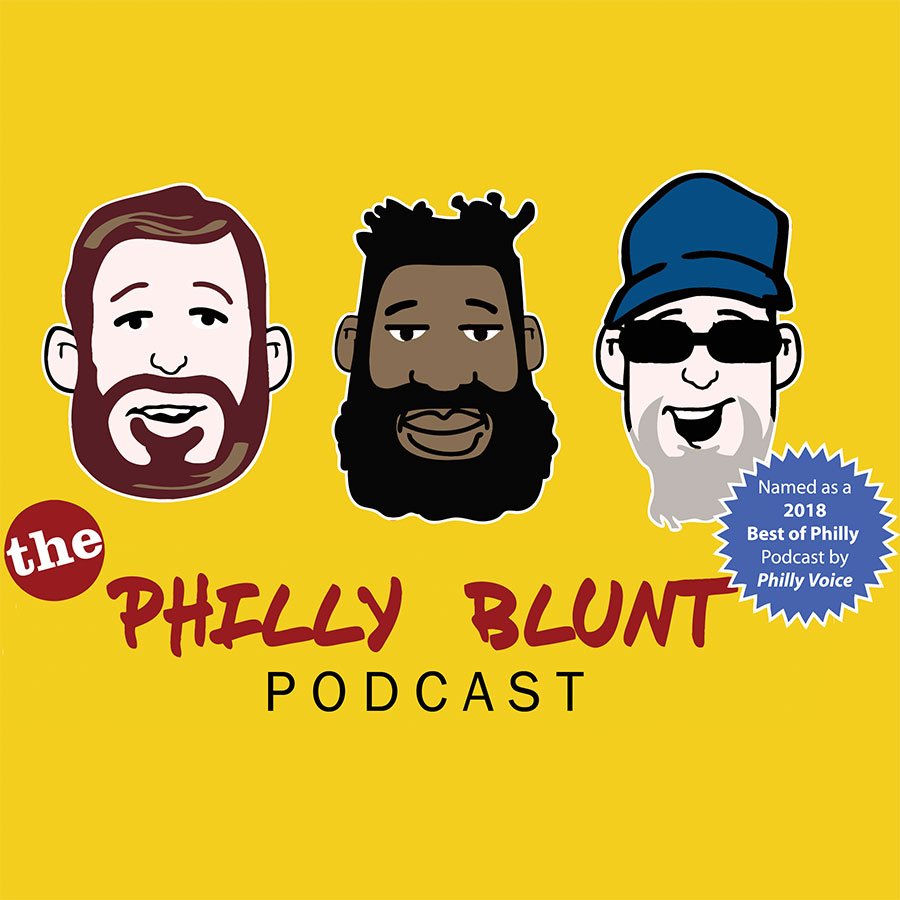 It's a simple premise: Get well-known Philadelphians to agree to shoot the shit with you at a favorite local bar, then pepper them with questions as they get more and more tipsy. Naturally, the stories become more outlandish, and occasionally scandalous, as the interviews go on. The Philly Blunt is hosted by Philly Quizzo king Johnny Goodtimes, blogger Violations Greg, and rapper Reef the Lost Cauze (no, we're not sure why they don't use real names, either), and guests have included South Philly illegal tamale queen and cannabis caterer Jennifer "Fear" Zavala, sex expert Timaree Leigh, barman Fergus "Fergie" Carey and yours truly.
Published as "Break Out Your Earbuds" in the April 2019 issue of Philadelphia magazine.
---
---